5 JOOP! Looks for a Highly-Sophisticated Fall
Once again, JOOP! strikes the perfect balance between contemporary and classic—with a distinctly sporty edge—in their Fall/Winter 2020 collection. There are quilted jackets to combat a crisp breeze, bold blazers that exude effortless confidence, and lightweight knits that are perfect for laying. Steeped in history yet distinctly modern, the German design masters at JOOP! will take you through the season in style.
No. 1 – Outdoor Enthusiast
If you're heading out on a leisurely stroll through nature, a lightly quilted jacket is your best defense against a blustery afternoon. This style, however, can be worn just as effortlessly when running errands around town as it can in cottage country.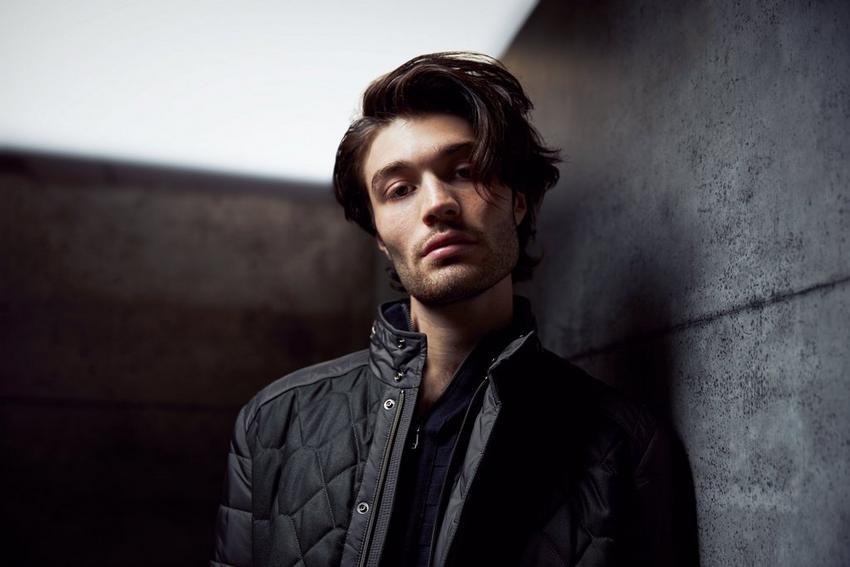 No. 2 – The Skillful Hybrid
With a butter-soft suede insert, this sports jacket skillfully toes the line between blazer and outerwear. It's ideal for days spent socializing between indoors and the backyard—perhaps a family brunch?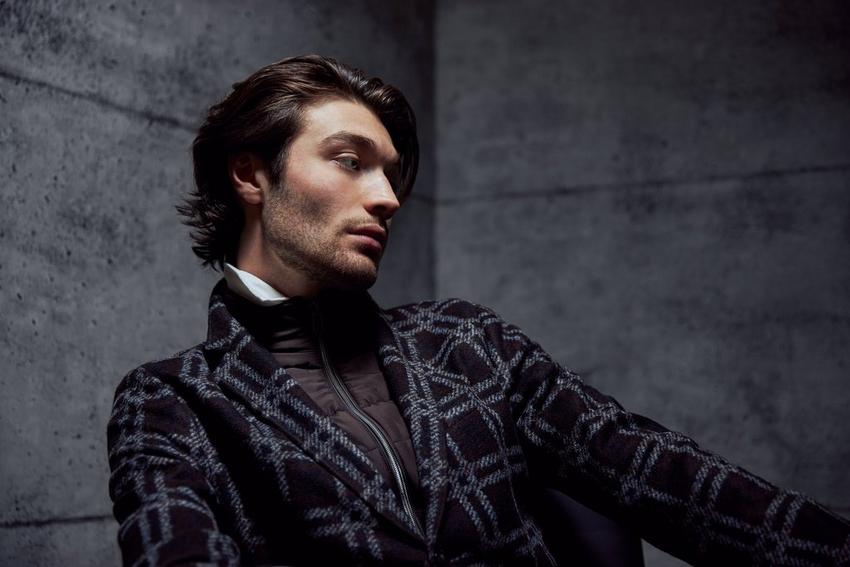 No. 3 – Smart, Sharp, and Soft
When working from home, comfort is key. This supremely soft shirt layers flawlessly under a felted sports jacket, exuding a confident look while maintaining easy movement and wear. With this, you won't hesitate to turn on your camera for your next video call.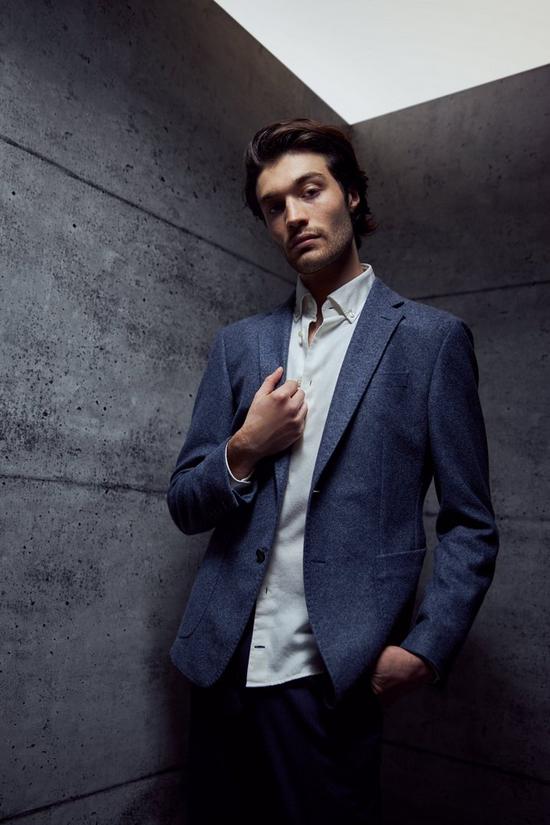 No. 4 – Lightweight Layers
For the coldest days, opt for this horizontally quilted coat. It features a built-in neck warmer so even if you forget your cashmere scarf, you won't feel a chill. With room for layering, it's the ideal option for urban travel.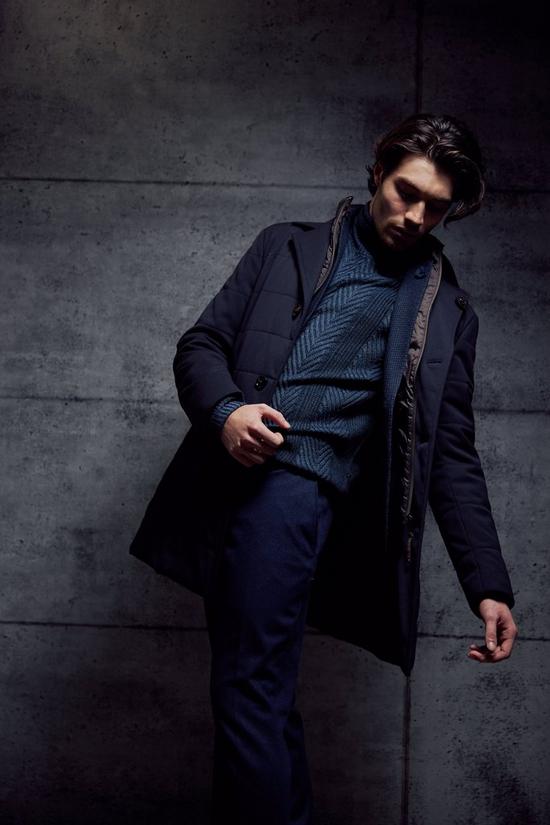 No. 5 – Military Inspired
A standard-issue military aesthetic joins forces with elegant appeal in this look. The cargo pants, although polished, feature a laid-back, military silhouette that can be dressed up or down. Here, they appear casually refined with a mock-neck camel sweater and silky-smooth bomber.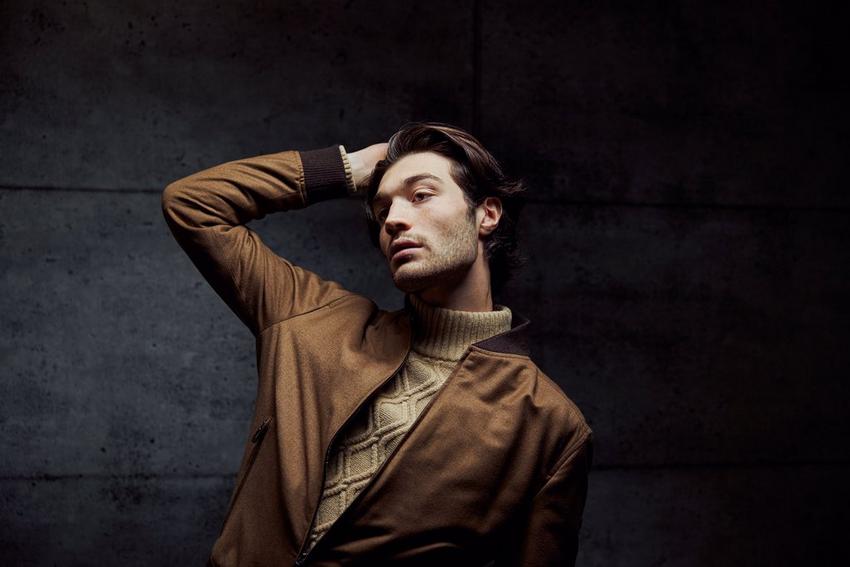 Featured Stories
Stay confident with stories and advice on looking good and living well.
Read more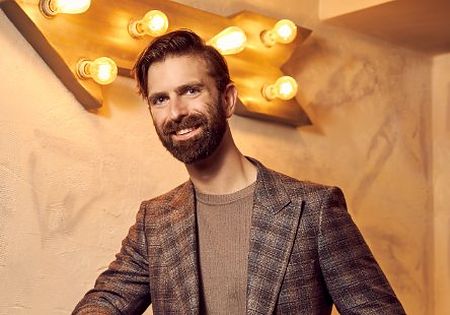 Article
Harry's VP of Digital, Ian Rosen On Growing Up Around the Business, Style Regrets and Leadership
Article
Chef Matty Matheson's Pandemic Pivot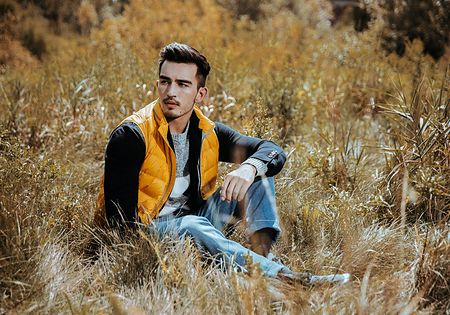 Article
Vest Dressed List: How a Vest Can Save Your Fall Style