Hosting Toronto Ultra In-Store for an Esports Tournament

On Thursday, November 10th, 2022, we — alongside our friends at Nobis — hosted Toronto Ultra, one of Canada's top esports teams, at our Toronto Eaton Centre store for a night of friendly competition, serious style, and lots of Call of Duty.
As per traditional gamer's etiquette, we threw a LAN Party (Local Area Network Party) exclusive to those connected in-store honouring the launch of the brand-new Call of Duty: Modern Warfare II game. Of course, all four of the Toronto Ultras were playing, but so were 12 avid fans — all winning entrants of an Instagram contest on our @harryroseninc page.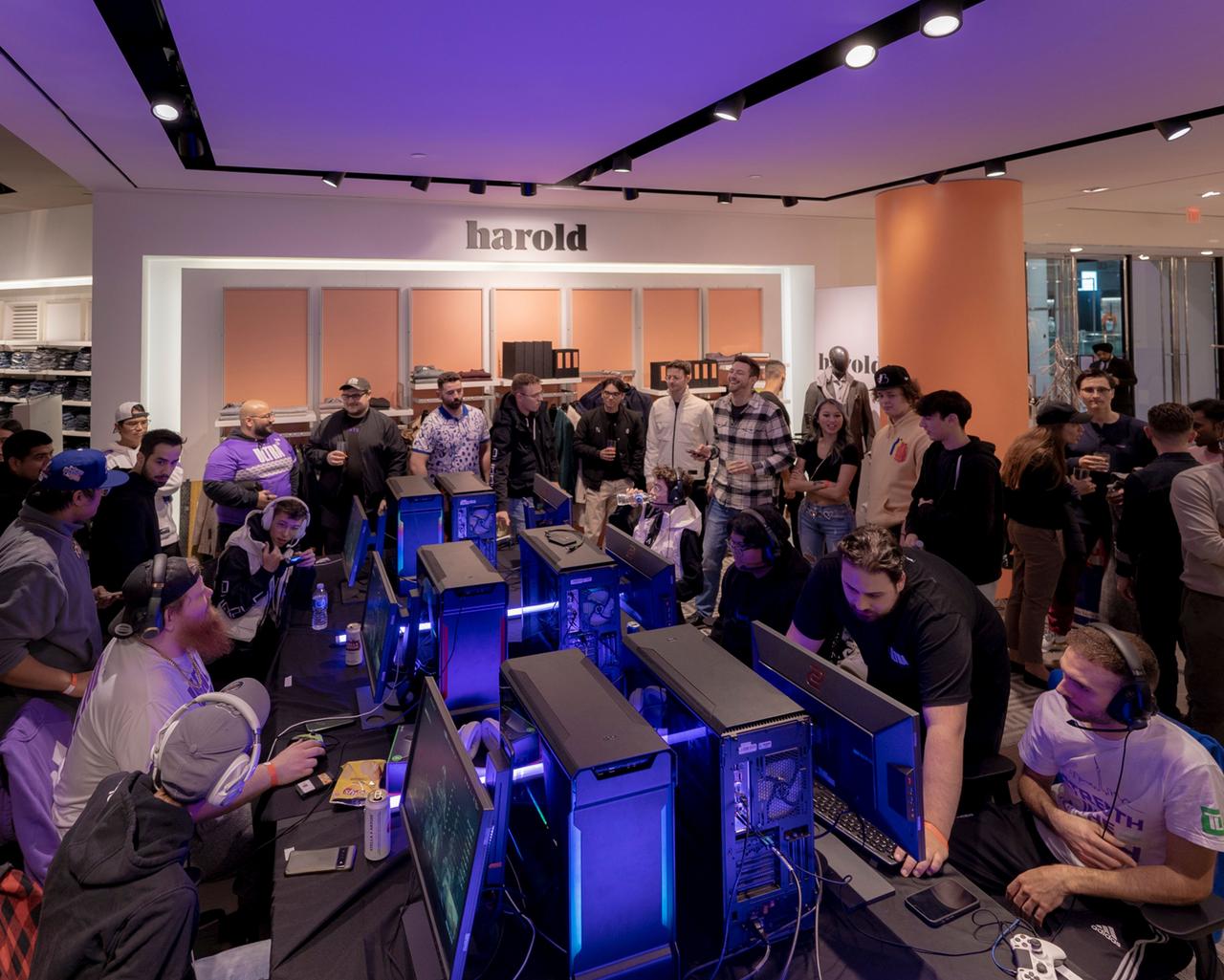 In this 'Pros vs Joes'-style tournament, each of the city's four local Pros were paired up with three lucky Joes to form four equal teams, competing in a double-elimination tournament. Attending fans were lined up out the door in anticipation of the sold-out, one-of-a-kind event, bringing local esports and gaming enthusiasts together.
Nobis and ourselves have fully recognized the emergence of esports and the professional gaming industry, which is why we were keen to offer fans the opportunity to experience such a unique event made possible by our exciting partnership.
With the global esports market one of the fastest growing in the world (and currently valued at over $1.8 billion CAD) and with many fans based right here in Canada, we knew there would be a huge interest in the chance to interact with our very own hometown's team of professional Call of Duty team.
An array of food and refreshments from various vendors including Maker Pizza, among others, were thoroughly enjoyed by the large audience between matches, with plenty of covetable gifts up for grabs too.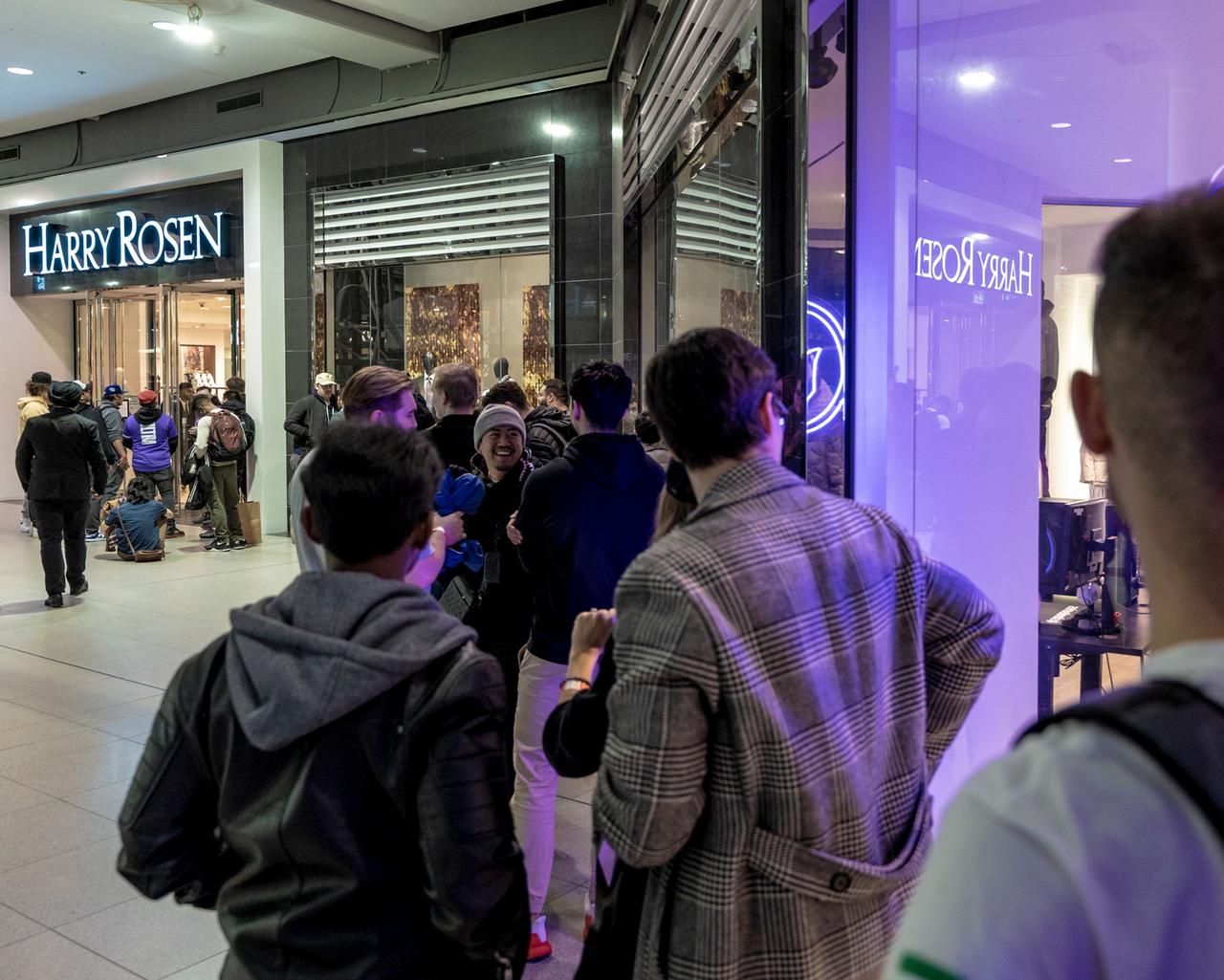 Toronto Ultra X Harry Rosen X Nobis