How To Be A Better Groom
5 ways to step up before you walk down the aisle.
By: Jeremy Freed
Date: 2021-07-07

Weddings, like the institution of marriage itself, have changed in the last few decades. For the most part, this is a good thing, because it means that couples have never had more freedom to create the type of wedding that they want. As a result, everything from turnkey mini-wedding packages to destination events in Tuscan villas to traditional church ceremonies is all on the table, and it's up to you to pick the one that feels most right.
While in most cases the wedding is still very much the bride's big day, that doesn't mean that the groom can't (and shouldn't) play an important role in planning it. Just as your marriage will be a 50/50 partnership, there's a lot to be said for making the wedding planning a joint project. Whether you're inviting 5 people or 500, here are a few good ways to get involved and create a wedding that reflects everything that you value as a couple.
1. Have an opinion, but be flexible.
The biggest challenge in planning any wedding – pandemic restrictions aside – is the countless decisions that must be made, from the venue and the guest list to what kind of centrepieces go best with the bridesmaid's dresses. Just because you're not a bride (and may not have strong opinions on floral arrangements) doesn't mean you don't get to have an opinion about any of these things. Quite the opposite in fact: your spouse-to-be probably wants you to be just as invested in the big day as she is, and put just as much thought into the planning. As with every decision you'll make as a couple, however, you should pick your battles wisely and be prepared to compromise along the way.
2. Divide and conquer.
Everything from the band to the table settings needs to be researched, and you can help to lighten her load by taking on some of these tasks. Each of you is going to have your unique strengths and interests in this regard, so play to them and divide the work accordingly. Are you a dedicated foodie with an Instagram feed full of great restaurants? Then maybe take the lead on finding an awesome caterer. Are you good with design? Then sourcing the invitations might be in your wheelhouse, too. By taking charge of these things you're going to make her life that much easier, and make the big day that much more meaningful for you both. Just remember to always check-in before putting down a deposit. Your wedding is not the time to go rogue.
3. Be there for each other.
Part of being with someone for better or for worse is supporting each other through tough times. From stress over the budget to choosing which extended family members to invite, wedding planning can be a minefield, and you're going to need to rely on each other to navigate it. This means keeping communication open, helping each other through stressful situations and doing your best to keep things in perspective. Planning the perfect wedding can be a major undertaking, but try not to forget that it's meant to be a celebration of your love for each other.
4. Show up looking your best.
Whether you've got a closet full of tailored suits or live in hoodies and jeans, one of the most important contributions you can make to the wedding day is getting serious about your wardrobe. As with every other aspect of your wedding, it's up to both of you to decide how you want to turn out. Whatever the dress code, however, you don't want to be the guy who looks at his wedding photos in a few years and wonders what he was thinking. Fortunately, Harry Rosen is here to help with your wedding attire from head to toe, from bespoke tuxes to Hawaiian shirts.
5. Be present.
After all of the preparation, stress and expense, after the vows are said and the confetti has been thrown, you're probably going to be ready to cut loose. And rightly so – this is a celebration after all. But you're not the only one celebrating, and before you loosen your tie and line up the shots, it's best to make sure you and your spouse are on the same page about how the rest of the evening is going to go down. This means making sure you're spending time with your bride on the dance floor, making time for parents and grandparents, and – most of all – not overdoing it at the bar. On your wedding day as on every other day to come, if it doesn't work for both of you, it just doesn't work.
Featured Stories
Stay confident with stories and advice on looking good and living well this summer.
Read More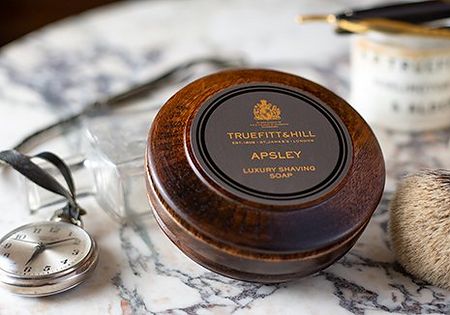 Article
How to Shave Your Face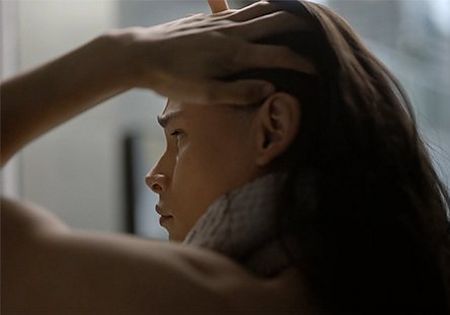 Article
The 5-Minute Hair Care Routine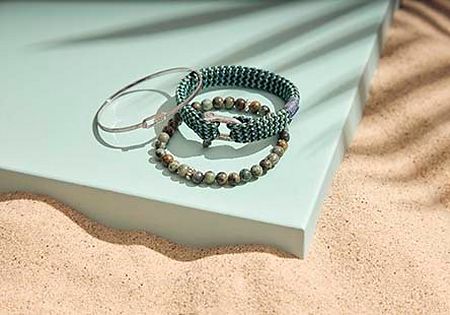 Article
How to Dress for Your Next Outdoor Occasion