Harry's Guide To Pocket Squares
By: ARNELL ANGULO
Date: 2017-03-13
Pocket squares – the unsung hero of a well-dressed man – are just one simple sartorial tool that will help you stand out as a man of style.
Interestingly, the pocket square has a surprisingly storied history predating even that of the modern-day suit.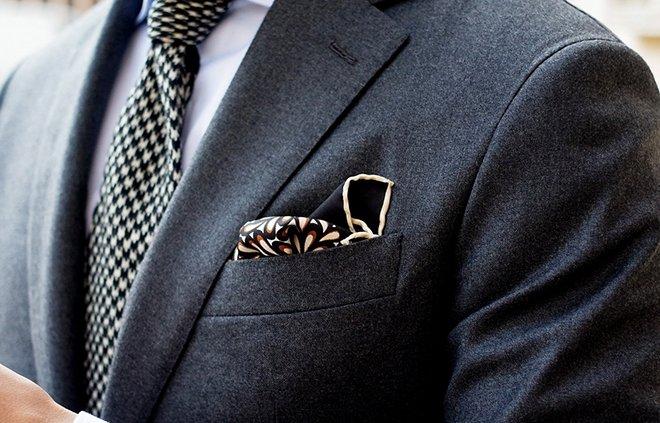 These small pieces of decorative fabrics originally date back to the middle ages. Think knights gamely riding into battle bearing woven pieces of fabric – a small token of their lady's affection.
However, it was not until the reign of King Richard II of Bordeaux (way back in 1377 to 1399) that the squares were first sported for fashion rather than love.
Fast-forward to 1785, Marie Antoinette, annoyed by the fabrics endless shapes and sizes, demanded that her husband, King Louis XVI, decree all clothes measure 16 by 16 inches - hence the term "pocket square" came to be.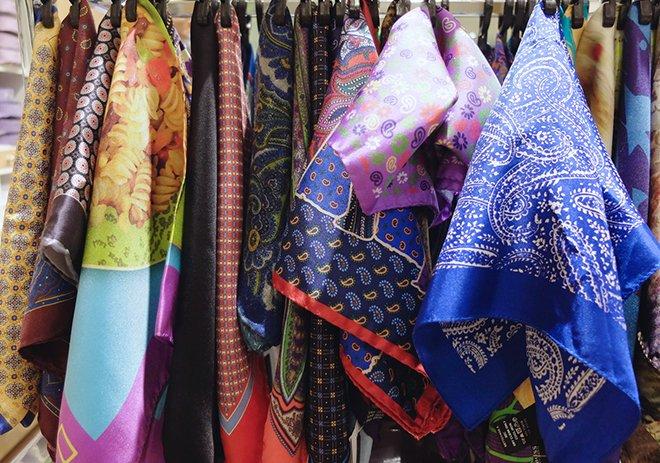 Folklore aside, today pocket squares are best suited to being a decorative addition of colour, texture and personality. Just like your mood, they can range from fun and flamboyant to simple and understated, the choice is yours.
Not sure what to do now with your sartorial squares? Tune in as our head buyer Shannon Stewart shares her tips, tricks and a few creative folds so you can wear yours with confidence.
Click the video to learn more and see our selection of pocket squares here.