Three Styles of Shoe to Wear to Weddings This Fall/Winter
Our POV on Formal F/W Footwear
By: Logan Ross
Date: 2022-08-05
Although the height of wedding season typically takes place during the year's warmer months, it's also common for lucky couples to tie the knot outside of that stretch from late spring to early autumn.
Whether by circumstance or preference, there are always a good few show-stopping weddings scheduled the Fall/Winter season, and it goes without saying that attending in your Spring/Summer wedding attire just won't fly.
Considering as much, we've put our sartorially inclined minds together to list out three styles of shoe that will ensure you don't put a foot wrong this F/W wedding season - no matter if your name card reads 'Groom,' 'Groomsman,' or 'Guest'.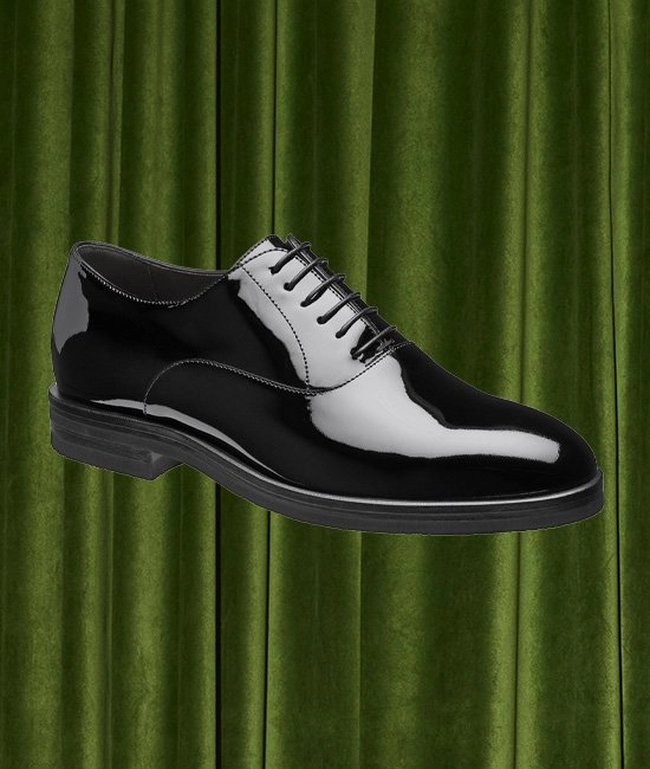 The Timeless Classics
​
While 'traditional' may not precisely portray every aspect of your upcoming event (no further explanation necessary), including a hint of heritage wedding wear into your outfit never stops short of charming.
As far as this relates to your footwear, a pair of patent leather lace-ups or pristinely polished oxfords exist in a class of their own. These classically inspired shoes grant their wearers full license to embrace every quintessential wedding tradition with untampered congeniality and are therefore best paired with a complete tuxedo or rakish cocktail jacket.
Whether you take to the dance floor or prefer to be by the bar, be prepared for prolonged gazes of admiration and endless compliments from fellow weddinggoers.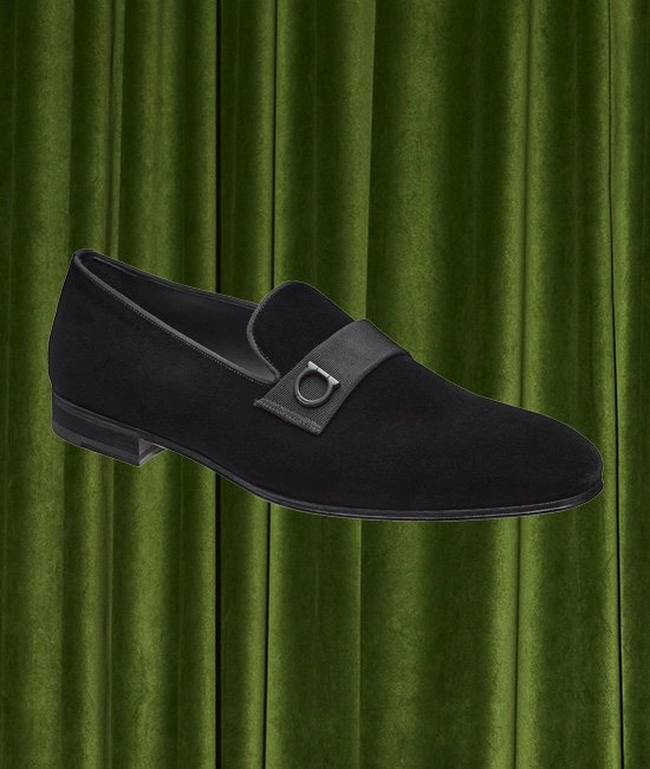 The Comfy Cozies
​
Where patent leather toe-tappers may very well steal the show, those who wish to walk with a more subtle, comfort-informed step should opt for a pair of dress slippers or refined loafers.
When we say 'slippers,' we aren't alluding to the ramshackle old pair you've worked so hard to patinate through diligent household wear over the years. Instead, we mean the sleek velvet and silk iterations you may recall countless celebrities of Hollywood's Silver Screen era stride across red carpets in.
An elegant pair of refined leather loafers or indeed some distinguished dress slippers are a joy to wear indoors during the colder months, as they feel comparatively weightless in contrast to heavier shoes and boots that are typically worn throughout the season. We highly recommend them to attendees who want to combine comfort with convention.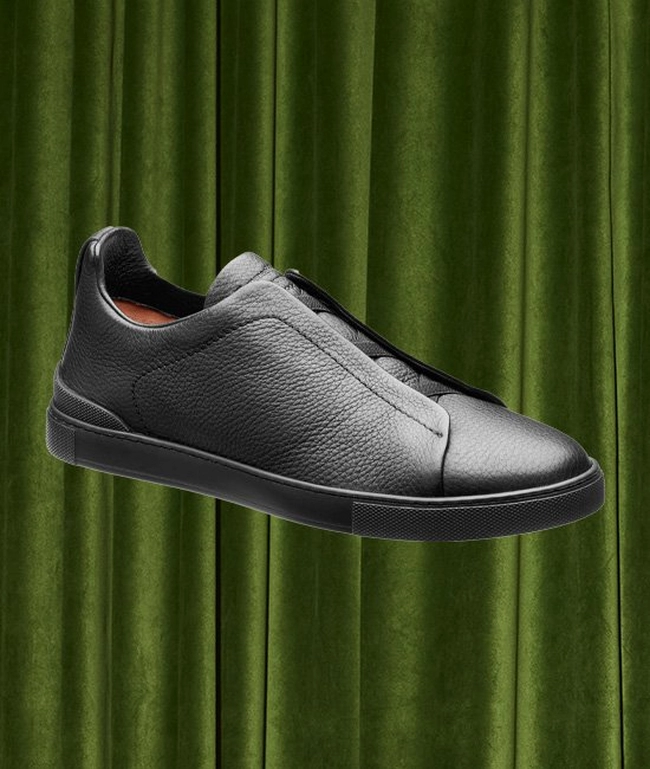 The Modern Edge
​
​Although we are self-professed partisans of legacy wedding looks and heritage menswear in general, we know that in today's contemporary day and age, not everyone has the desire to dress as our predecessors did during life's biggest occasions.
It's taken some convincing and more than a few double takes for us to come around to the thought of wearing sneakers to an event such as a wedding. However, a few choice examples of velvet-draped and polished leather sneakers from recent seasons have comprehensively attained our mark of approval.
Should your wedding invite include a particularly dressed-down dress code, then feel absolutely free to pull on a pair of elevated dress sneakers. Our advice is to find a dark, low-profile pair that leverages many features of traditional dress shoes while also affording you the luxury of happy feet on the dance floor.
TAGS:
#Style Advice,
#How To
,
#Weddings
,
#Style
,
#Footwear
,
#Sneakers
,
#Dress Shoes
,