8 Groomsmen Gifts They'll Actually Use After The Big Day
By: Jeremy Freed
Date: 2021-06-29
If finding the perfect gift for a good friend is a challenge, choosing the perfect gift for a group of groomsmen is fine art. Requiring the balancing of different tastes and personalities with just the right level of humour and gravitas, it's no wonder so many grooms get it wrong. Fortunately, as the go-to source for grooms and groomsmen for more than 65 years, Harry Rosen has everything you need to get it right. Here are eight options to show your guys how much they mean to you.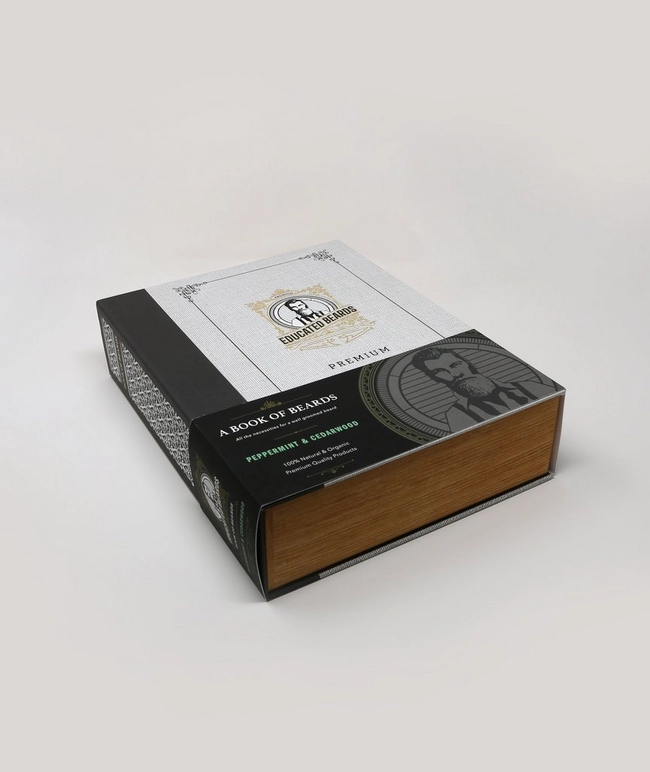 Educated Beards Peppermint & Cedarwood Book Of Beards
If your groomsmen are bearded, moustachioed or any combination of the two, they'll surely find good use for this thoughtfully assembled grooming kit, which includes a selection of premium organic beard care products, along with shears, a boar hair brush and a comb.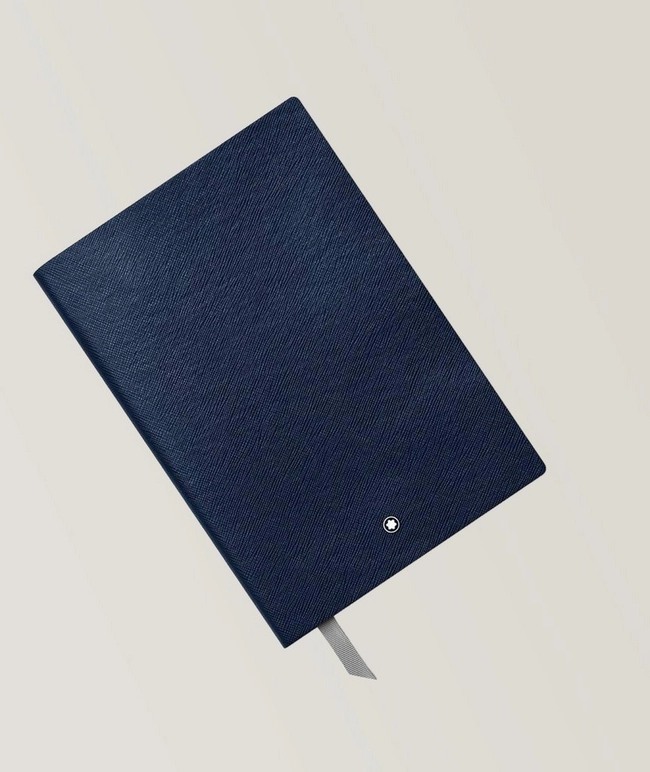 Montblanc Fine Stationery Line Notebook
The definition of a perfect gift is something they didn't know they wanted, but will enjoy for a long time to come. This notebook, made in Italy and bound in fine Saffiano leather, is exactly that kind of gift.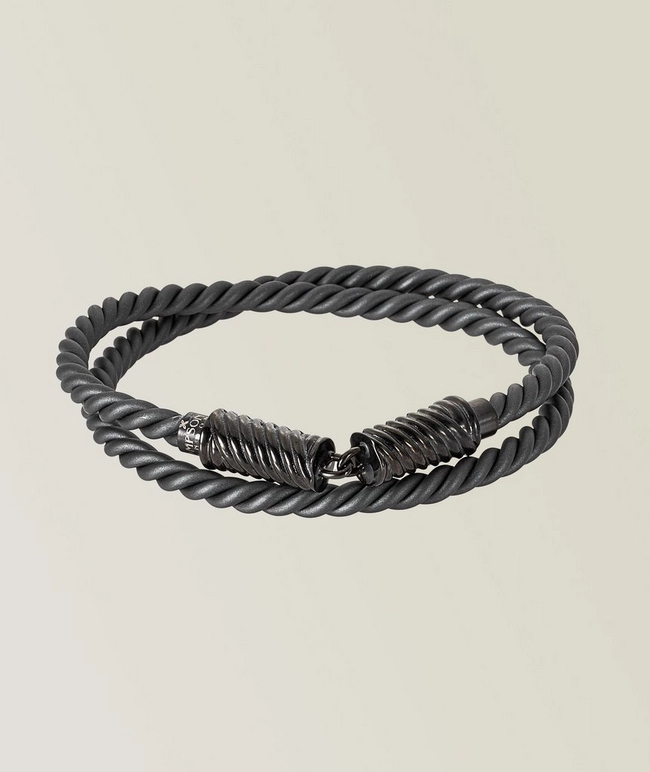 Thompson London Rubber Corded Bracelet
Buying matching jewellery for a group of friends is an advanced move, but you're in good hands with Thompson London, whose luxurious accessories strike the perfect balance between classic masculinity and modern style.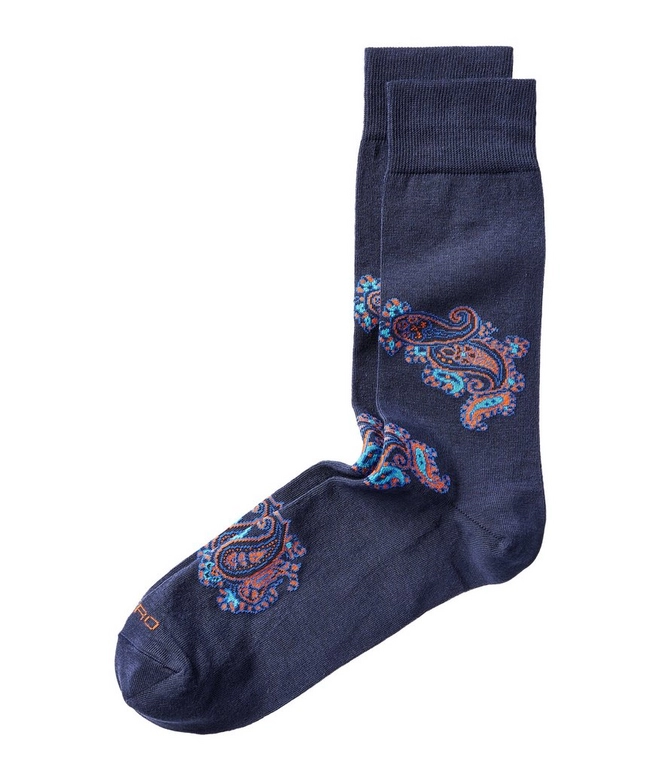 Etro Paisley Print Socks
You know what's better than one great gift? Five great gifts. These Italian-made socks make a good present on their own, and an even better one combined with a handful of other pieces in a groomsmen gift bag.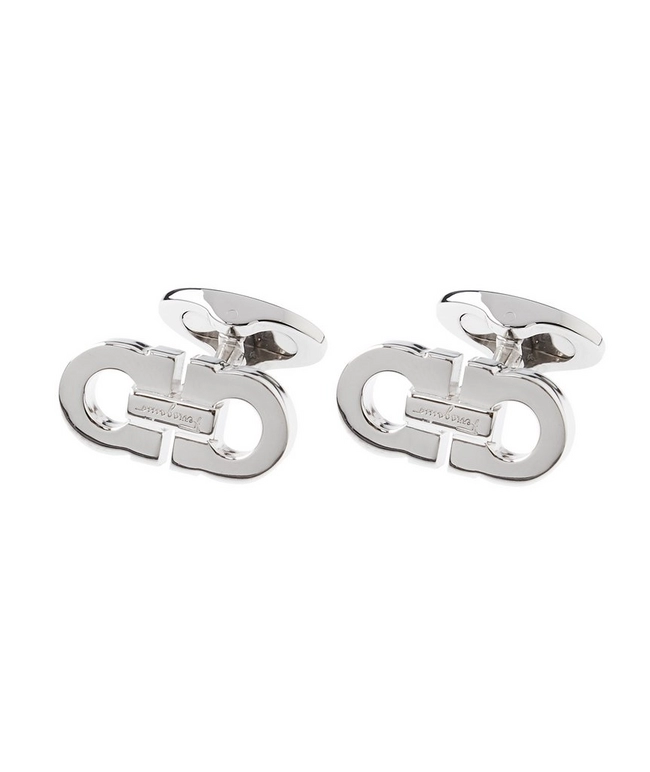 Salvatore Ferragamo Logoed Brass Cufflinks
Every man should have a nice pair of cufflinks in his dresser and there's no better occasion to bring them out than a wedding. Equip your guys for the big day with these elegant pieces featuring Ferragamo's iconic double Gancini logo.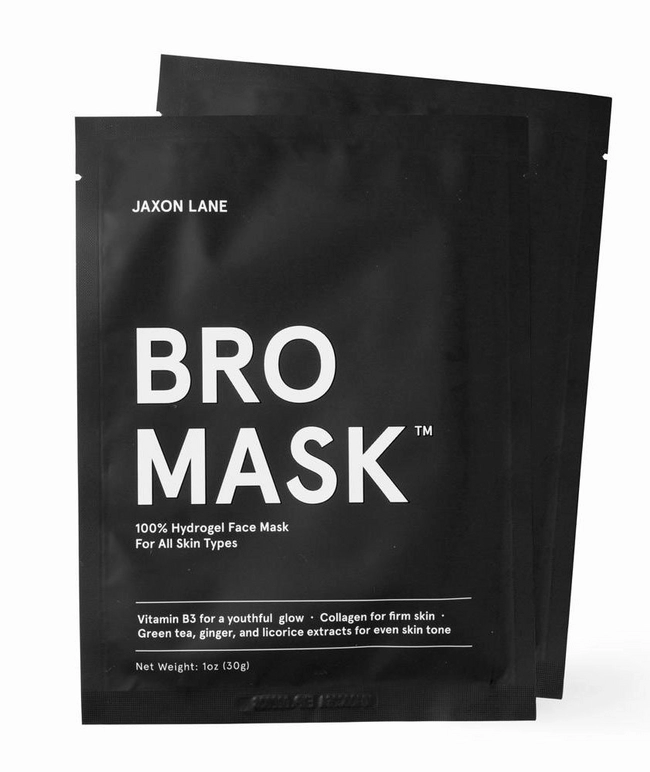 Jaxon Lane 100% Hydrogel Bro Facial Mask 4-Pack
If you haven't yet discovered the pleasures of moisturizing face masks, you are in for a treat. Share the joy with your best buds with this multi-pack infused with antioxidants and botanical extracts. Just be sure to save one for the morning after.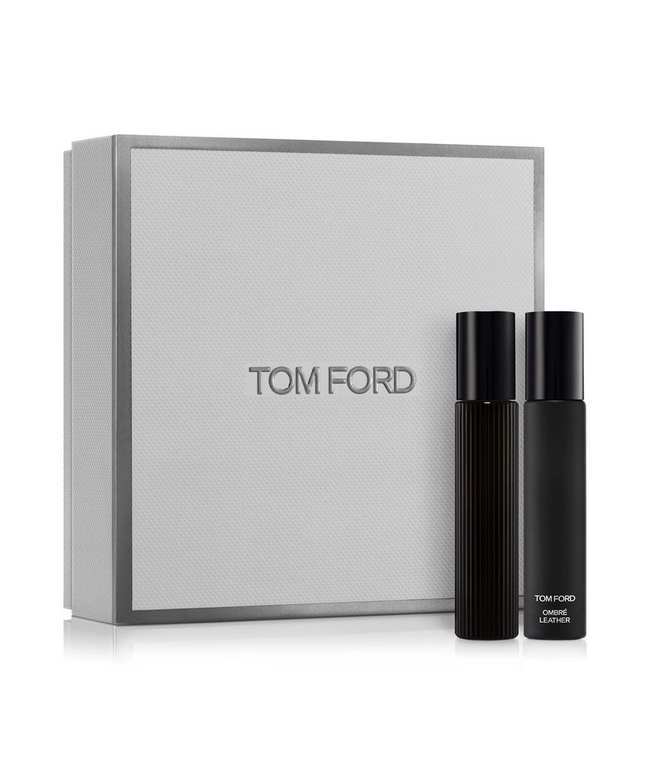 Tom Ford Black Orchid And Ombré Leather Eau De Parfum Travel Spray Set
You've got the matching tuxes; now take squad goals to the next level with a matching scent.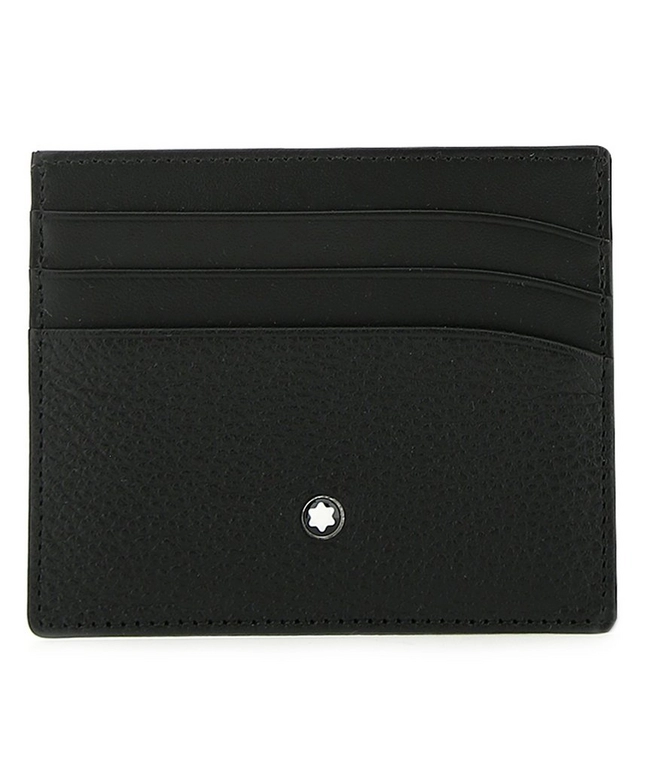 Montblanc Meisterstück Leather Cardholder
All of the best gifts have one thing in common: they are useful, well-made and will bring back good memories for many years to come. This sleek cardholder is that kind of gift.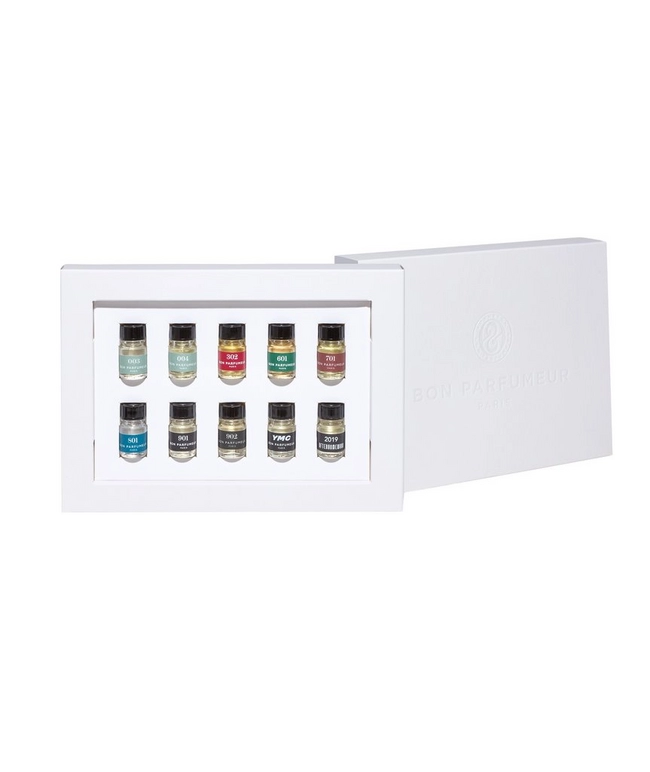 Bon Parfumeur Fragrance Discovery Set
Just like your best friends, each of this French perfumer's signature scents comes with its own unique personality. Their Discovery Set contains 10 vials of fragrance, each crafted around a distinct sensory experience, from the piny zest of gin to the rich aromas of armagnac and tobacco.
Jeremy Freed is a Toronto-based freelance journalist. His writing about menswear, travel, design and sustainability appears in Sharp, GQ, the Globe and Mail and many more.
Featured Stories
Stay confident with stories and advice on looking good and living well this summer.
Read More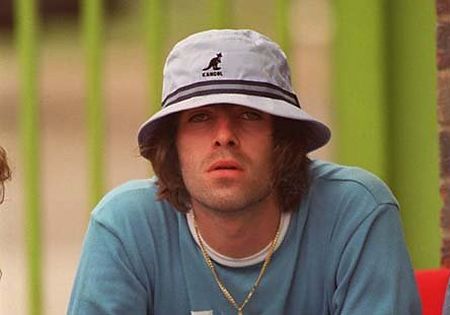 Article
Pick Up Buckets: A Short Guide to Pulling Off the Bucket Hat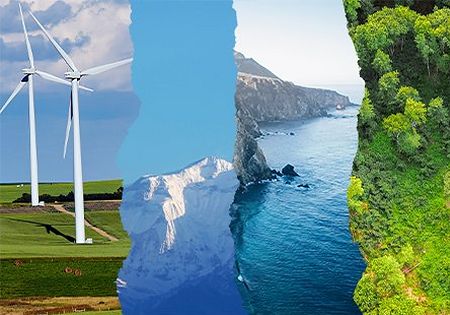 Article
5 Planet-Positive Brands Reducing Their Environmental Impact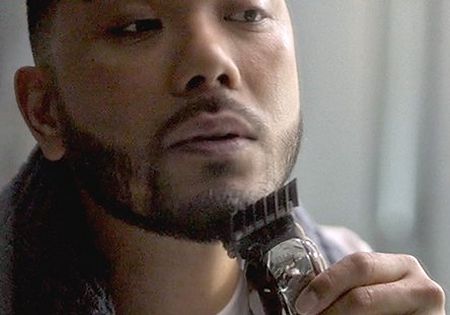 Article
Different Strokes: TV Personality Joey Salmingo on Skincare, Maintaining His Trademark Beard and Barbershop Culture.