The Grad Gift Guide
The best gifts for deserving men heading into their next phase in life.
By: Harry Rosen Staff
Date: 2023-05-02
It's that time of year – graduation season. From the veterans bidding adieu to their winding academic journey to the freshmen just starting theirs, it's a big step for any man to take.
Regardless, if there's someone in your life on the cusp of graduation and you're feeling like making the celebratory transition all that more memorable, read up on the gifts that we think might be worthy of those special moments.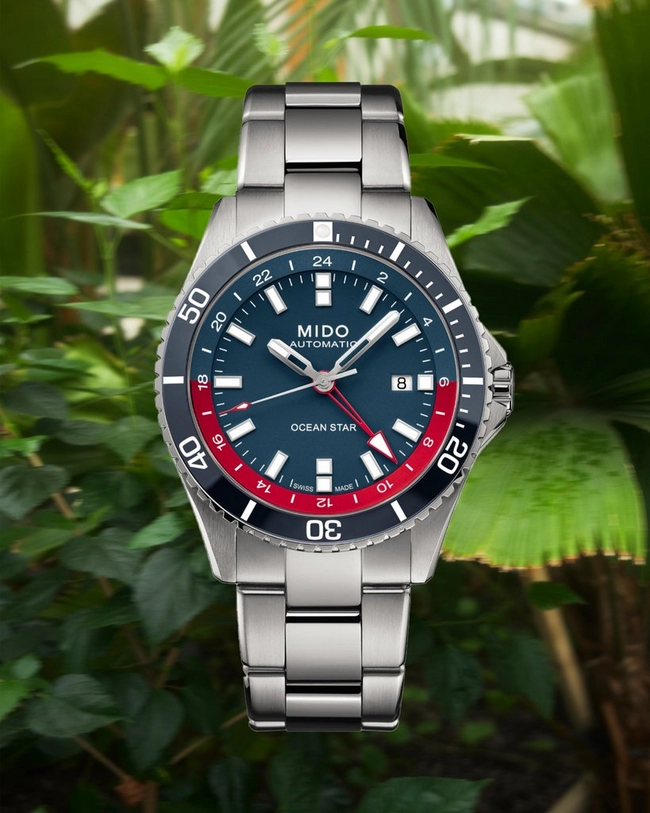 MIDO Ocean Star GMT, Special Edition
When talking grad gifts, a watch is almost always in the conversation – even if it's not for a watch guy. Aside from a proper timepiece being a fantastic gifting option for most men, this MIDO Special Edition Ocean Star GMT has everything that even a deep watch hobbyist will take to heart. With an 80HR power reserve, this automatic diver has all the adventure a young man could be looking for in his next chapter of life – the GMT function furthers that, especially if he's looking to do a bit of globetrotting.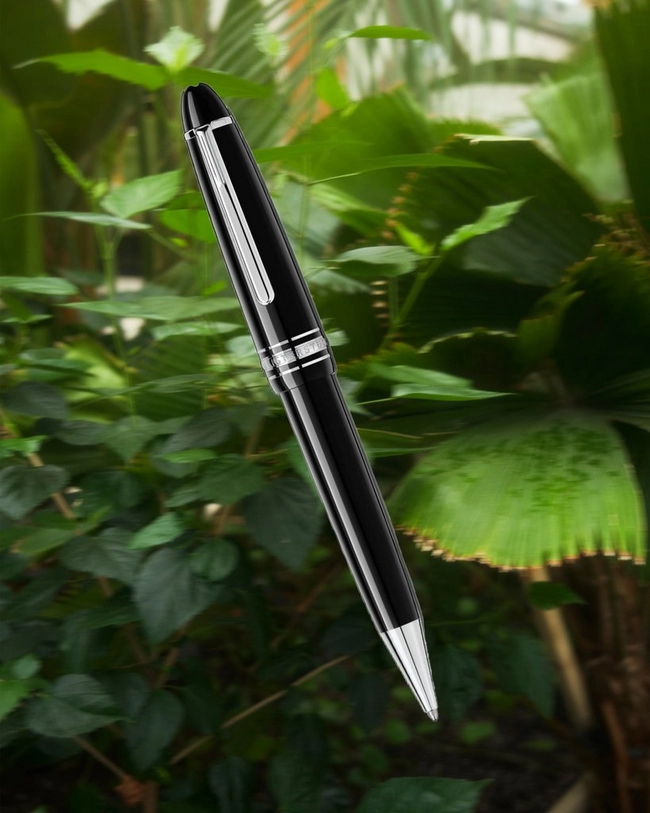 Montblanc Meisterstück LeGrand Ballpoint Pen
Much like a watch, a serious pen is another classy gifting option for the maturing man. Unless they happen to take pride in their stationery game, the chances are most guys haven't given themselves the chance to write on something other than a disposable BIC pen throughout their academics. Even if that is the case, we think that a luxury pen by Montblanc will evoke that wow factor, from the feel of the resin, the platinum-coated trim, the weight, the satisfying smooth twists or clicks, and the sumptuous writing experience. Fortunately, Montblanc has a myriad of pen styles, functions, and looks – this Meisterstück ballpoint is what we recommend, especially for a first timer.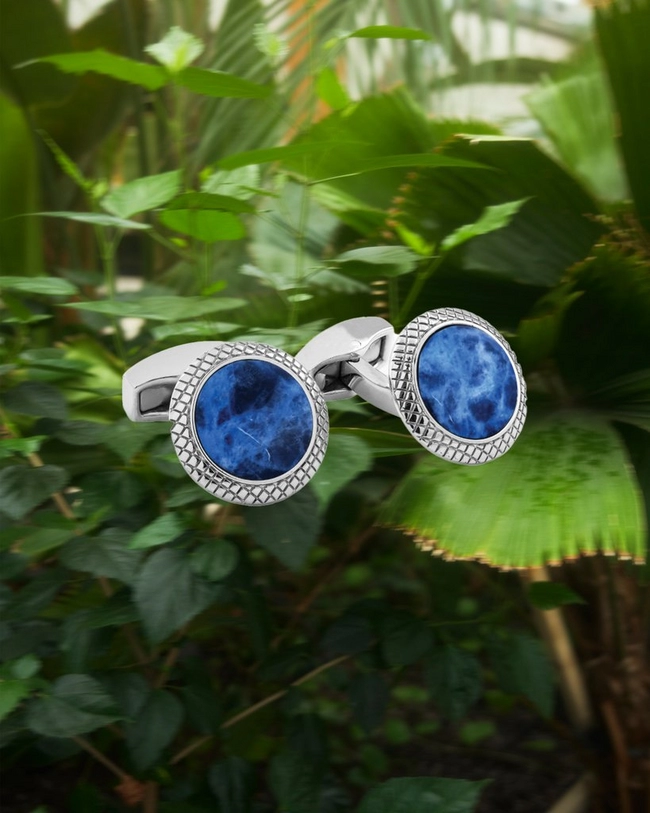 Tateossian Cufflinks
Getting a first pair of cufflinks is like the menswear equivalent of a coming-of-age movie – it's a sign that better, dressier days are to come. Cufflinks speak on the character of the man wearing them, and especially as a gift, it's important to find a pair that you feel really resonates with the person in mind. As always, Tateossian has endless options in this category, from timeless looks to lighthearted, out-of-the-box designs – though this brilliant sodalite pair is endlessly alluring.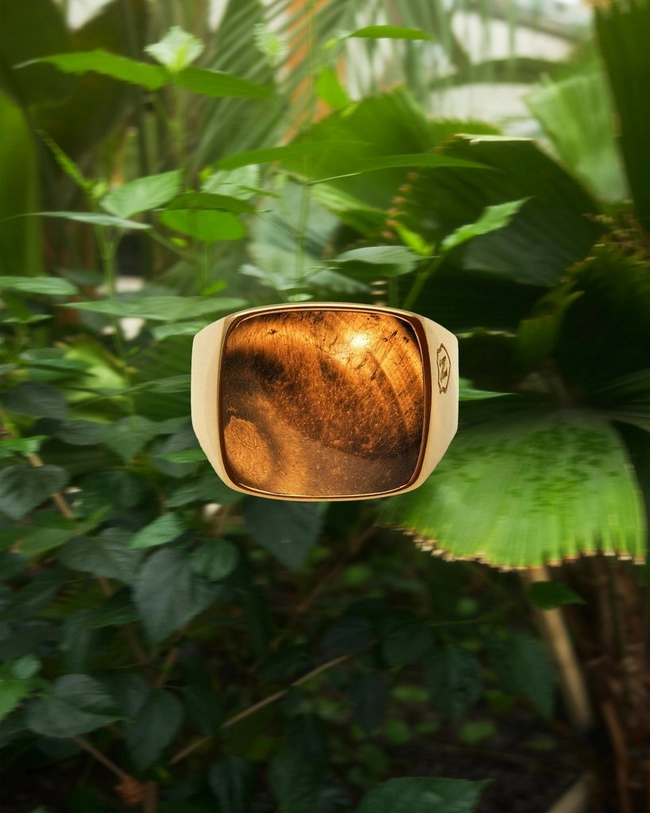 Nialaya Signet Ring
While it may not be a custom engraved piece one might receive from their graduating class, this Nialaya signet ring offers an alternative take on a jewelry gifting tradition. Handmade in Hollywood, California, this ring boasts that flashy, chunky, '70s styling you would find on your favourite gangster film characters. All that aside, the gold-plated style is finished with subtle branding on the side and topped with a stunning Tiger's eye gemstone – though the brand offers other stones, like these lapis and onyx styles.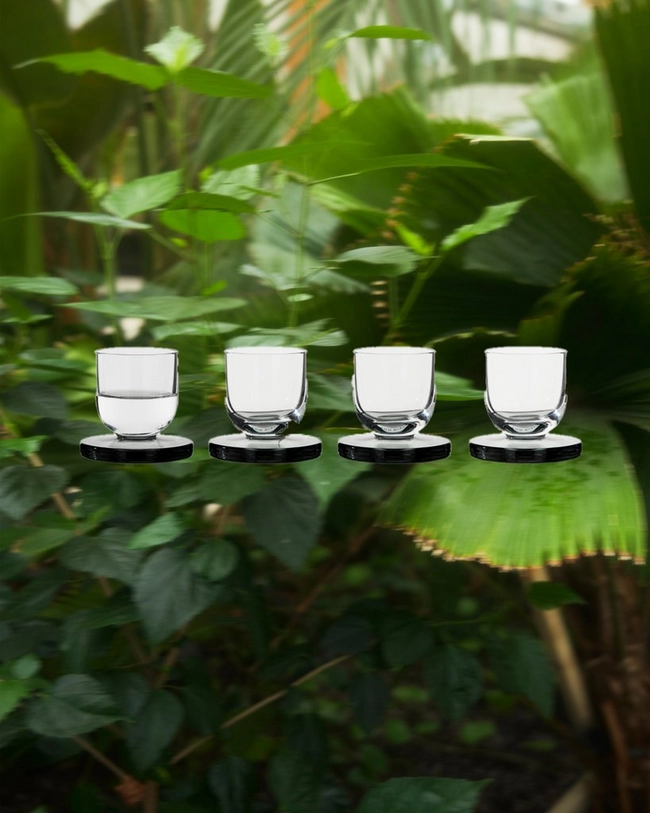 Tom Dixon Puck Shot Glasses, 4PK
Is there a better way to celebrate than with shots with your best pals? Well, there is, if you're doing it with these shot glasses. Indicative of Tom Dixon's luxurious, clean, yet alluring design sentiment, they're crafted from mouth-blown glass, feature a subtle, smokey colour, and are anchored to heavy weight, puck bases. This is for those drinking nights to remember.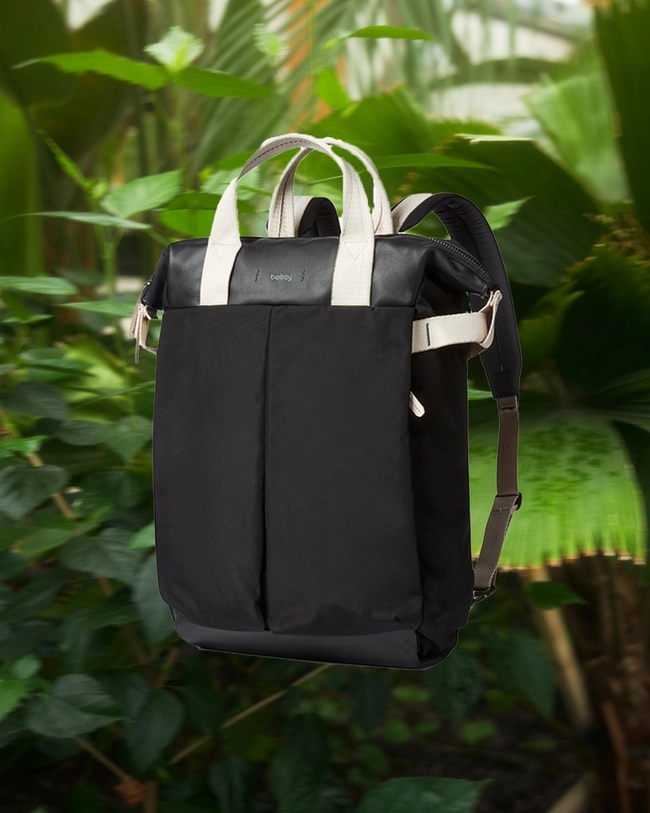 Bellroy Tokyo Totepack
A recent graduate is looking to get somewhere in life – so why not get him something he can take anywhere? Bellroy crafts superb travel accessories that are modern, minimal, sustainable, yet highly functional. The Tokyo Totepack is certainly a unique bag, fusing the top-carrying tote bag with the shoulder straps of a backpack – whether he's commuting in the big city or venturing overseas before entering the workforce, this is a superb solution for an everyday essential.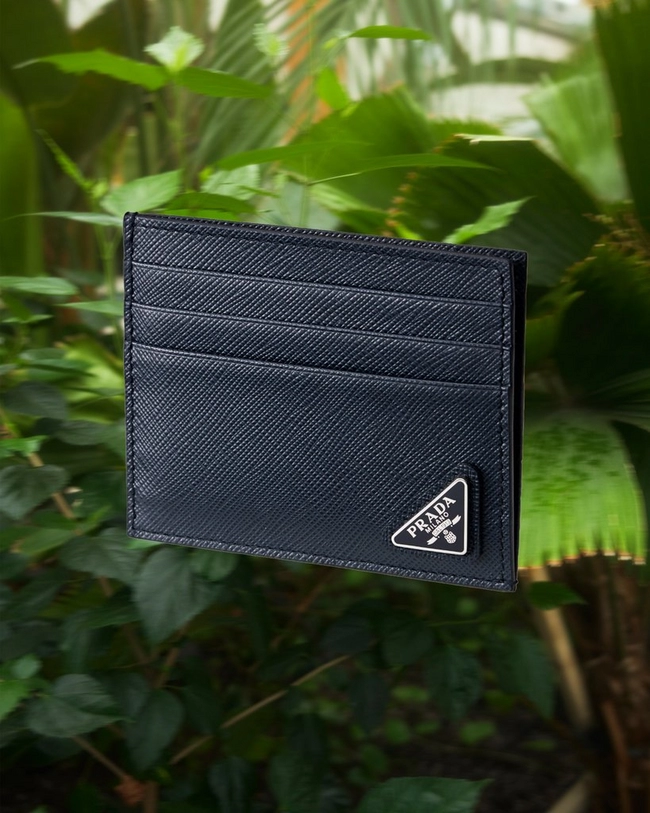 Prada Cardholder
A really great cardholder is something that goes underappreciated – and we're sure that a cardholder by Prada will go overappreciated. A gift like this speaks on a few things – the responsibility of always keeping your essentials close, the importance of quality, and of course, style. This hard wearing Saffiano leather cardholder has all of that, and more – if you don't think this is their taste, perhaps this Daino leather version will do the trick.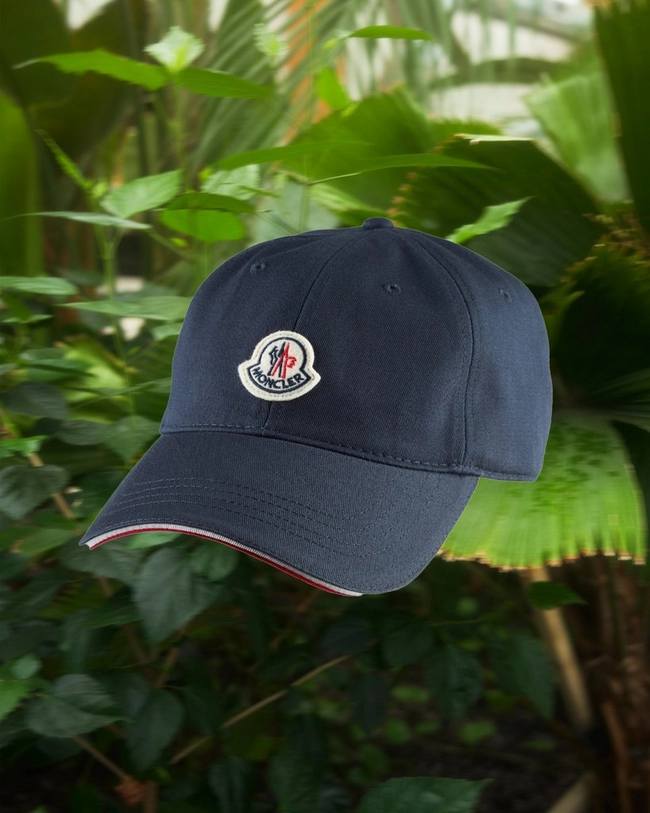 Moncler Berretto Baseball Cap
Finally, if the new grad you're shopping for is big into sportswear, getting him a Moncler ball cap is like the Holy Grail of summer accessories. It's sharp, has that iconic brand heritage, and will look fresh wherever he takes it – featuring their classic felt logo, grosgrain strap, and engraved chrome buckle. If the navy might not be his thing, white and black finishes are great options as well.