4 Places Where Wearing a Polo Shirt is a Great Idea
The Polo Shirt Four Ways: Where to Wear One and How to Style It
By: Logan Ross
Date: 2022-06-28
The polo might just be the most versatile shirt a man can own. Whether styled up or styled down, polos have an innate ability to look entirely appropriate across an enormous spectrum of different scenes and settings.
That being said, we don't necessarily believe in wearing anything just because it satisfies a dress code; which is to say, opting to wear a polo just because it seems appropriate in a certain scenario isn't quite enough for us.
Considering that, here are a few places where polos not only look natural but also have an unexpected capacity to leave a lasting impression on those around you.
Entertaining Guests
It's only normal that most of us tend to put less effort into what we wear when entertaining at home, especially when we've got a million other things to focus on rather than our outfits.
Considering you're technically not venturing out into public and that your guests are most probably close friends or family members, that tiny tendency to allow your guard down (stylistically speaking) while hosting a party at home is understandable. However, dressing well in this context doesn't mean you need to button up or toss on a blazer.
Instead, take the 'set it and forget it' approach by simply styling a polo shirt over top a tailored pair of shorts, allowing you to fully focus on topping up wine glasses, plating the appetizers, and manning the grill – all while looking effortlessly put-together.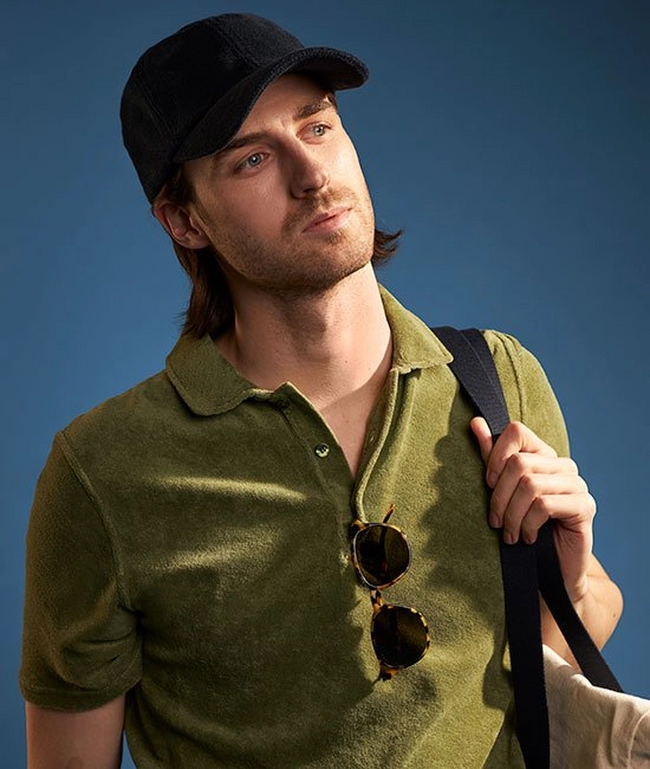 At the Beach
Spending a day at the beach is as much about unwinding as it is anything else, which is why what one's wearing (or isn't wearing, for that matter) isn't traditionally an item of top priority for most beach goers.
Be that as it may, introducing an element of sartorial good taste into typically mundane activities is what we do best. And if we're looking to our European counterparts for inspiration, their interpretation of a stroll along the beach often appears more like a strut along the runway.
The best way to balance that laid-back, beach day vibe while still impressing onlookers is with a classy polo shirt. Our tip? Try to find one made from a more textured material to add a touch of visual interest – something with a wide-open weave or, better yet, made from a Terry Cloth towelling fabric will score you some big-time beach style points.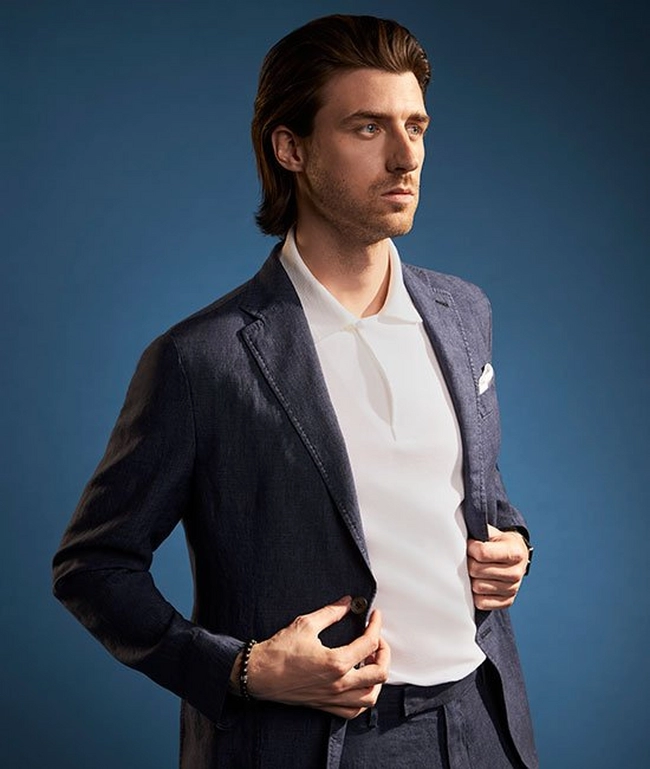 Attending a Wedding
Even the most casual of weddings still require grooms and guests to dress with a certain sense of elegance, though suiting up entirely isn't always called for – and in the case of summertime weddings, isn't always comfortable.
For weddings that have set a somewhat less formal dress code, especially those taking place in the summer months, we love swapping out a shirt and tie for an upscale polo shirt instead. This astute substitute only enhances your tolerance for wearing summer weight tailoring as you won't feel constricted by any tie knots or collar buttons around your neck.
The key here is to opt for a crisp, preferably white polo that will still appear relatively formal due to its collar and button placket while offering a much more forgiving alternative to a standard stiff-collared shirt.
Wedding Season Must-Haves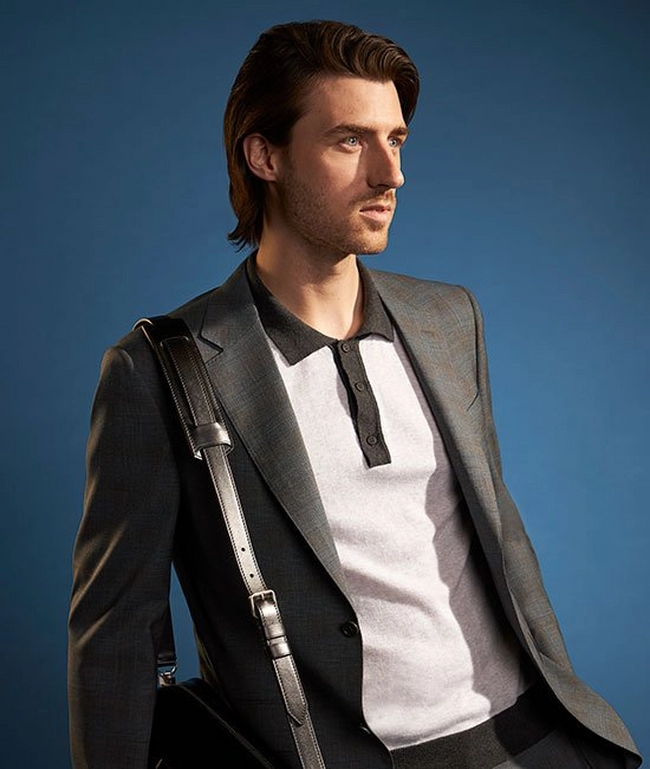 At the Office
Although most offices have largely seen their dress expectations undergo some notably more casual-leaning revisions in recent years, the value of appearing professional in the workplace will never go out of style (or demand).
We still retain the position that tailoring has set the precedent for looking sharp in the office – yes, even when our workdays are dictated by zoom calls more than anything else. However, we've never before had more license to experiment with implementing our own individuality into tailoring in the workplace.
One of our favourite ways to express a more easygoing nature in office-appropriate attire is by wearing a refined polo shirt. This crafty maneuver not only feels less fussy than buttoning up but makes wearing a suit or pair of tailored trousers look a lot more approachable too.
Update Your Workplace Wardrobe