The Outerwear Edit
Fall/Winter '23 Outerwear Lookbook
The Outerwear Edit
Fall/Winter '23 Outerwear Lookbook
Elegant to everyday from polar-vortex-ready puffers, to elegant overcoats, this collection features all the Harry-approved outerwear you'll need this season. Here, the pieces are photographed against the stunning backdrop of Jökulsárlón, a glacial lagoon on Iceland's southern coast.
Created using a range of textiles, these outerwear styles offer the perfect solution for braving frosty surrounds and mastering winter dressing, whether it's for city strolls or rural retreats.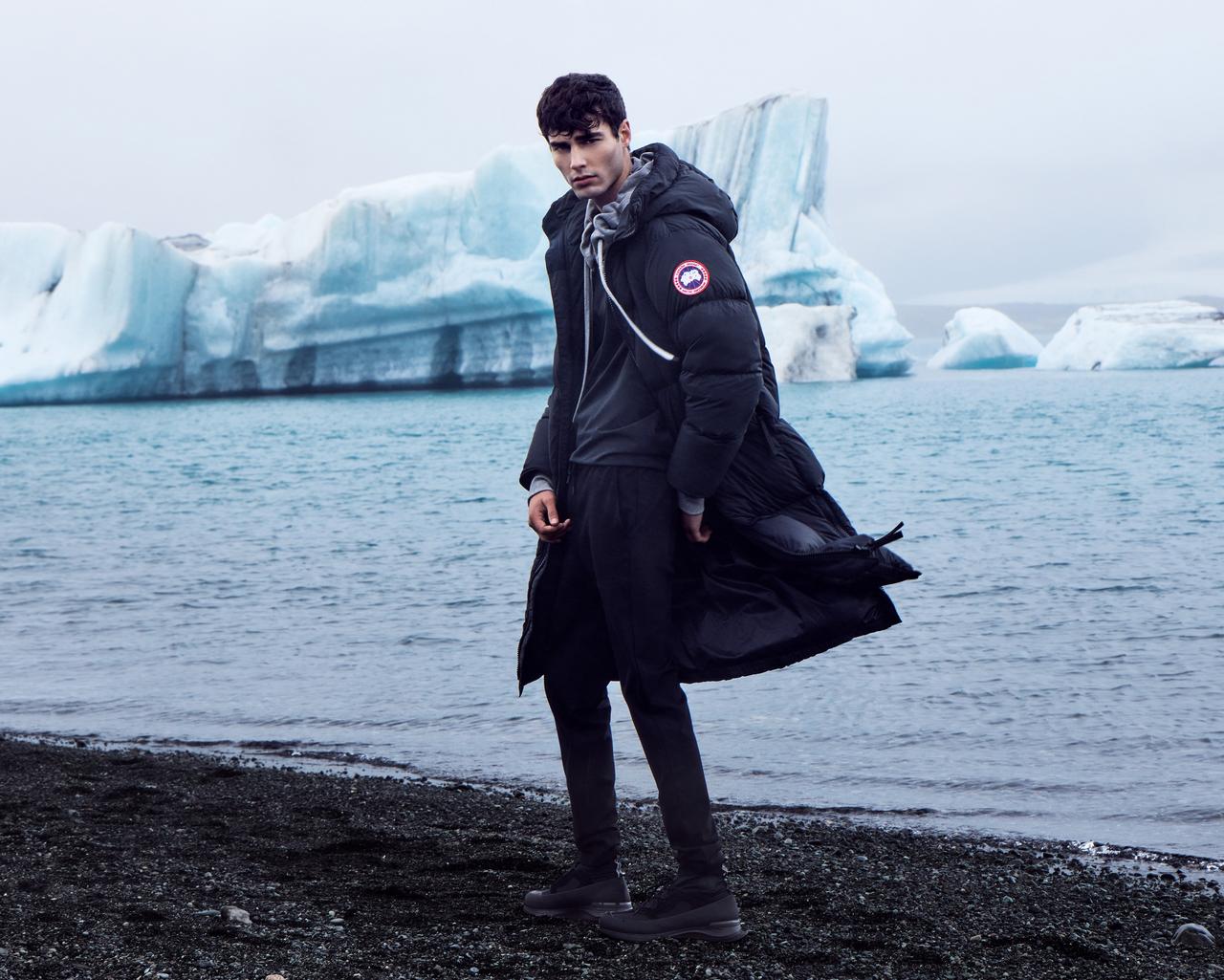 Live in the Open: Canada Goose
As we can expect, Canada Goose's latest styles promise unparalleled warmth, style, and functionality. This is a brand that does not stop innovating; instead, it continues to elevate its designs with advanced materials while going beyond just coats and jackets.
This season, you'll find a wider selection of full-body styles, from pants and accessories to footwear that allow you to Live in the Open and thrive in the world outside.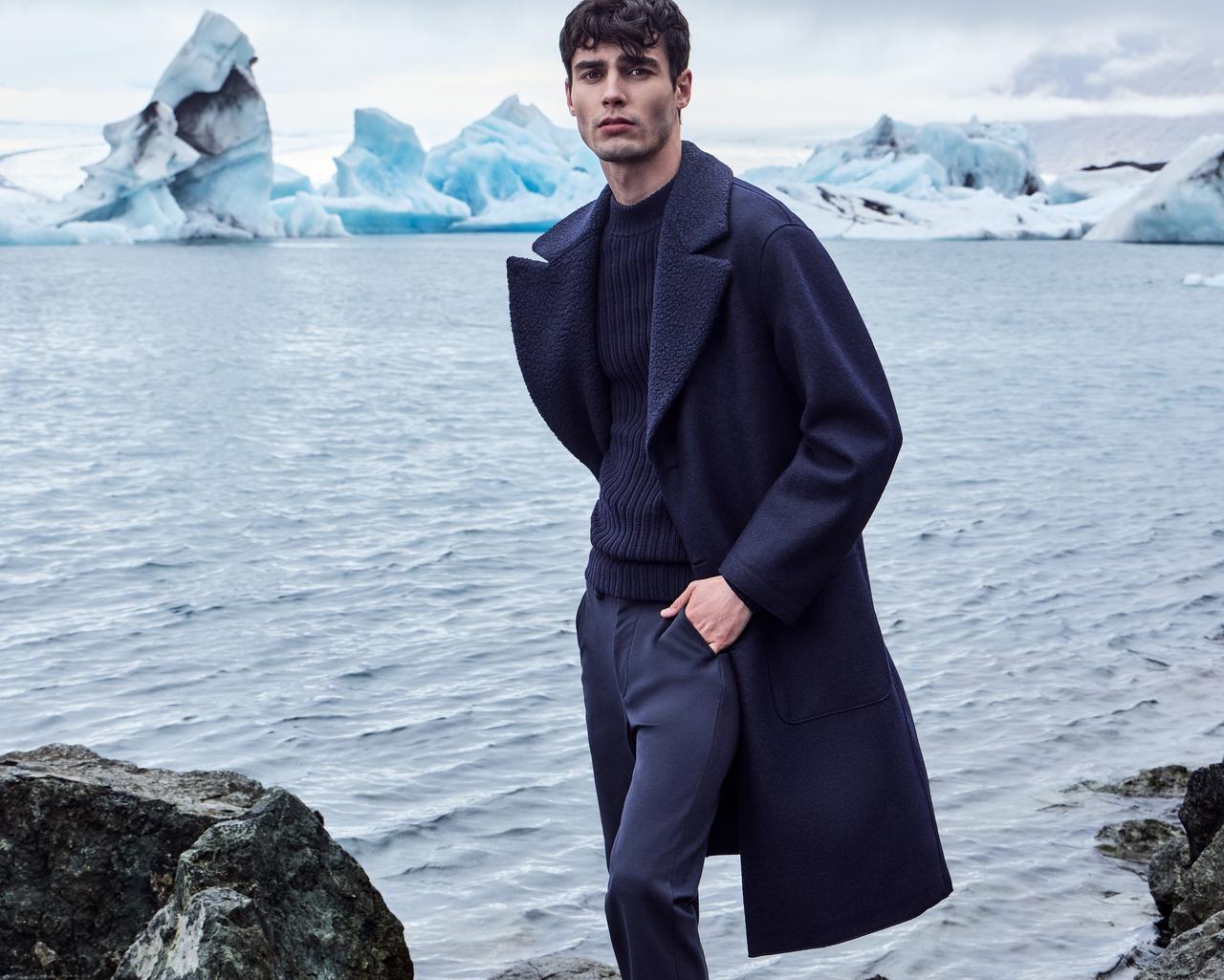 Style Tip: Embrace the Overcoat
As the poet James Russell Lowell once said about arguing with the inevitable, "the only argument available with an east wind is to put on your overcoat." As we know, winter's arrival is undeniable, but this year, designers are creating overcoats that seamlessly blend style with warmth.
Embracing a diverse range of luxurious fabrics, styles, and rich colours, the modern overcoat allows you to make a sophisticated statement when winter comes knocking.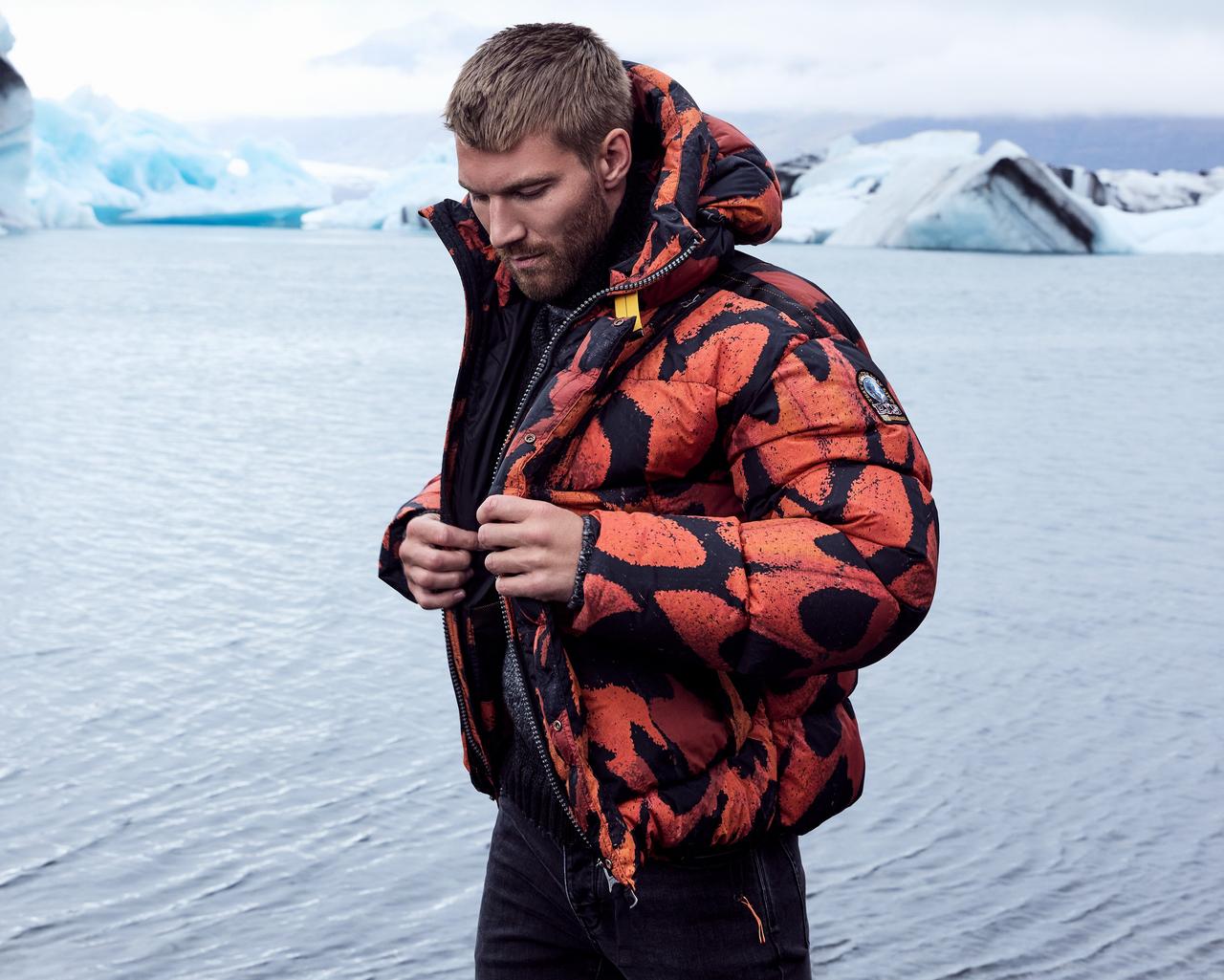 Shop Top Outerwear Brands