Welcome to the Year of the Rabbit
The Lunar New Year 2023 Lookbook
Welcome to the Year of the Rabbit
The Lunar New Year 2023 Lookbook
Celebrate the Year of the Rabbit in style with our latest looks for this Lunar New Year! Whatever you're doing to celebrate, welcome in the new year with health, wealth, and prosperity while looking your very best in a brand-new outfit.
Discover the new Lunar New Year collections now available in-store and online by browsing through our festive lookbook below. Happy New Year!
Emporio Armani
The Best in Italian Elegance
BOSS
Moncler
Luxury Must-Haves from Moncler
Dress for the Year's Biggest Event
Attending a few special get-togethers during this Lunar New Year? Welcome the Year of the Rabbit looking your very best — find the perfect event-ready outfit by selecting your favourite formal styles from this year's special event dressing selection here.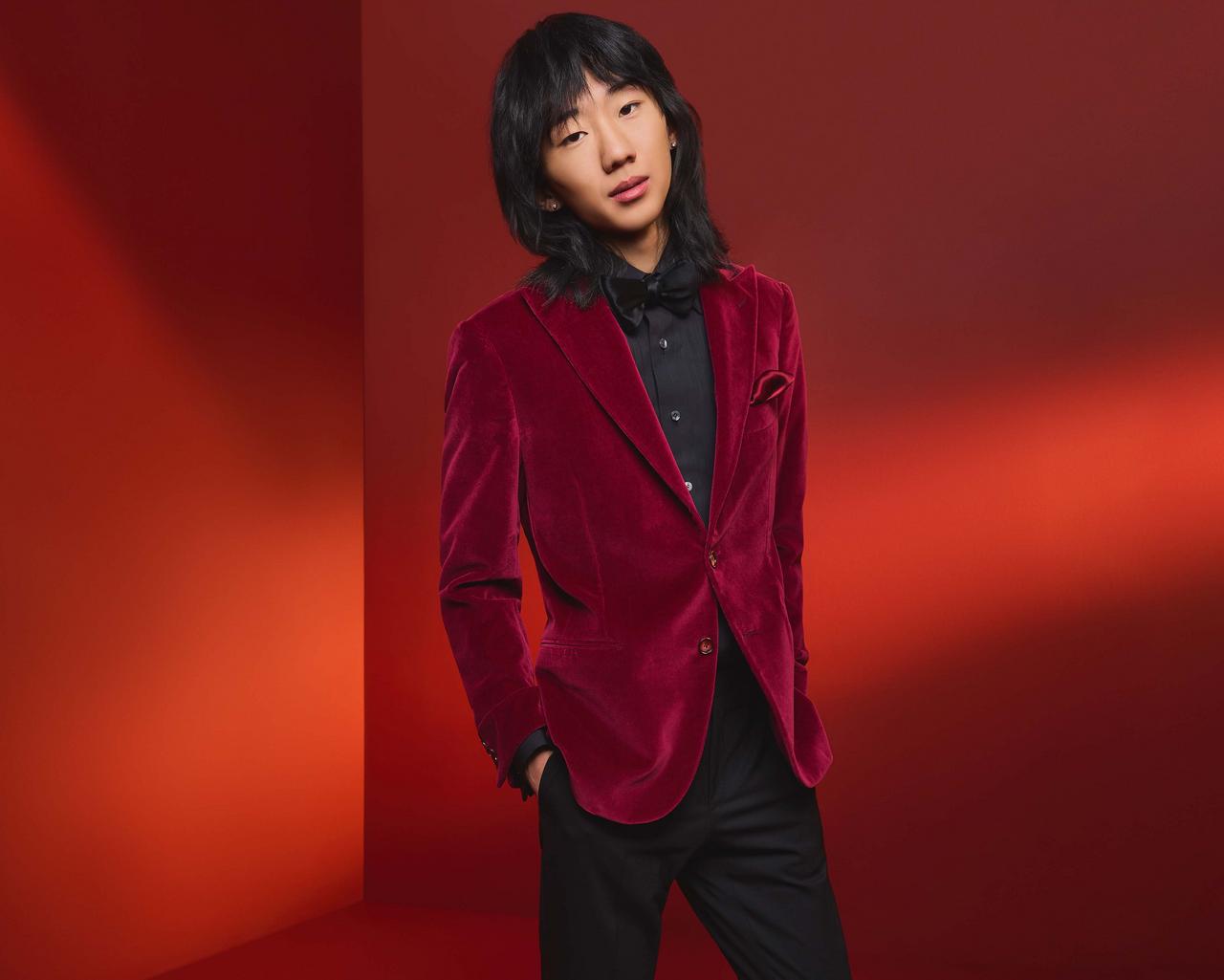 Giftable Accessories
A few luxurious accessories can turn a good outfit into a great one. Whether you're looking to take your Lunar New Year look up a level or you're looking for great gift-giving ideas for someone else, you can't go wrong with any of these.