How Many Pairs Of Shoes Do I Really Need?
By: HARRY ROSEN EDITORS
Date: 2015-04-27
The answer is six. Here's why. When planning your shoe wardrobe, it's helpful to divide it into three parts - dress shoes for work and more formal occasions, casual shoes for weekends and dressy casual shoes that fall somewhere in between. As the barest of minimums, a man needs two pairs from each category. One pair of dress shoes should be black, the other brown, for variety - with belts to match. Dressy casual shoes might be loafers, suede boots or any style versatile enough to wear with both dress pants and corduroys.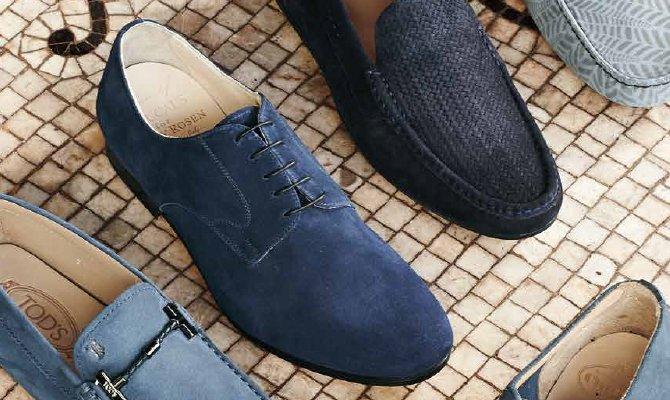 Add a couple pairs of sneakers or chukkas for weekends and you have your basic shoe wardrobe. The fun begins when you start to build on that primal half-dozen. Check our shoe selection online or drop by the store and we will be happy to help you explore your options.