Harry's Travel Experiences Start Here
Harry Rosen is thrilled to partner with The Traveller, curating luxury travel packages to major sporting and cultural events worldwide for our Sartoria members.
By: James Chatto
Date: 2019-03-14
These spectacular experiences live up to our highest standards of service – and earn you Sartoria points.
Our inaugural event is the 2019 Masters at Augusta National Golf Course in Georgia, held from Thursday, April 11 to Sunday April 14. Choose from same-day or weekend packages and customize them precisely to your wishes, with every detail attended to.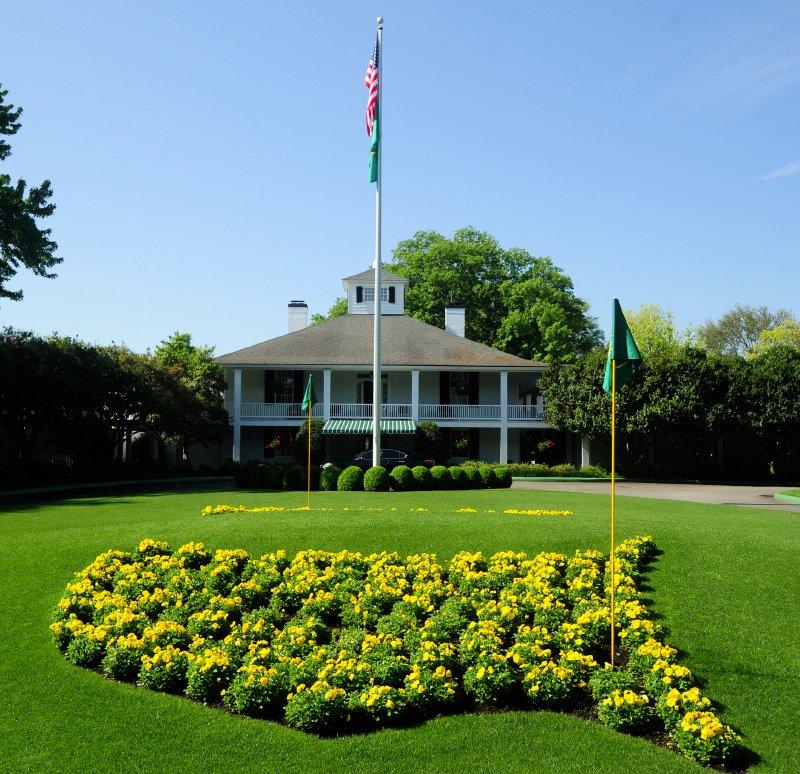 The Masters is one of the most prestigious golf tournaments in the world and you'll want to look your best as you stroll the course or pose beside the historic clubhouse. Who better to help you decide what you might wear than the experts at Harry Rosen? Here are a few of our preliminary suggestions.
Getting There
Comfort is everything on the plane. Loro Piana elevates a basic staple with a slim-cut T-shirt in a luxurious silk-cotton blend that weighs next to nothing. Brunello Cucinelli's hoodie has ribbed knit trims and a skillfully concealed zipper placket; the cotton-blend fabric is extraordinarily soft to the touch.
The trousers are from Ermenegildo Zegna's Couture collection, made with a lightweight stretch wool that's cut in a comfortable fit to allow unrestricted movement. And for your feet, Tod's chocolate brown suede penny loafers are easy to slip off and on for security checks and on the plane. The brand's signature gommino rubber pebbles on the soles give extra grip.
Even on a short trip, a good carry-on is a must. This calfskin duffel bag is from TOM FORD, crafted in Italy using full-grain leather and gold-coloured hardware.
On the Course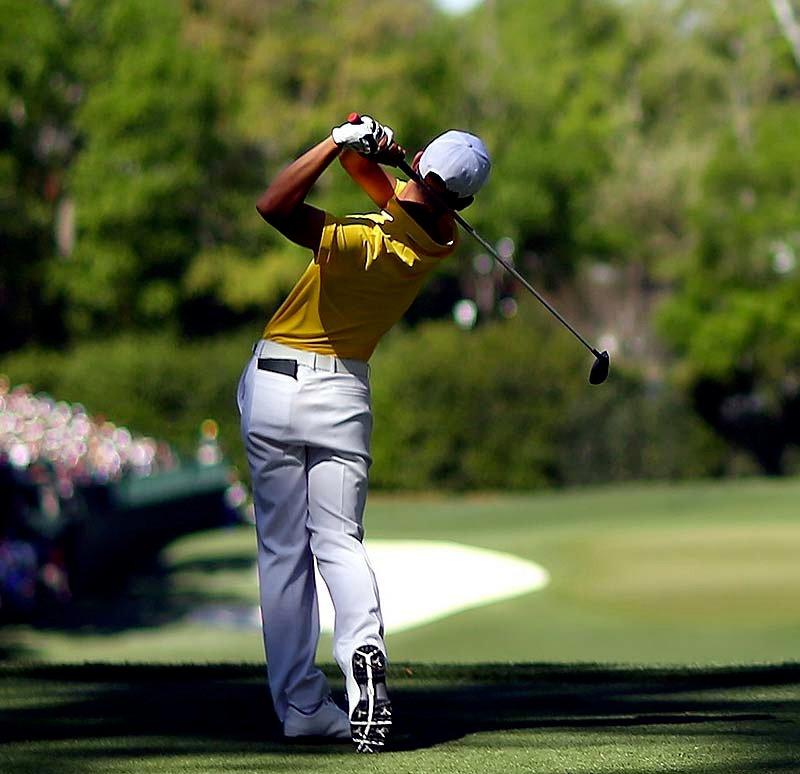 Greyson is the source for this sporty polo; with its textured knit collar, it's smart enough to wear under a sports jacket. The navy shorts are also from Greyson, cut with a flattering silhouette and mid-rise waist and featuring 8-way stretch performance fabric for complete freedom of movement.
TOM FORD's leather low-top sneakers are going to look very cool on the golf course. So is Z Zegna's baseball cap, made with techmerino wool that boasts heat-regulating, moisture-wicking and water-resistant properties. Talking of which, rain isn't unknown in Georgia in April. Ermenegildo Zegna's elegant two-in-one raincoat is your insurance policy. The wool-silk shell is waterproofed with a featherweight membrane while the lightly padded vest can be worn inside the shell or separately.
The 19th Hole
When it's time to move indoors, a sports jacket brings your look together (though choosing a green one might raise a few eyebrows at Augusta). Canali's debonair Travel Jacket is designed to resist creases and wrinkling when you're travelling, and the fabric is also conveniently water-resistant.
Mason's slim-fit cotton chinos have a most contemporary cut while the stretch cotton jersey fabric is amazingly soft and comfortable. They'll look great with the jacket and out on the golf course if you choose not to wear shorts.
Final Touches
TOM FORD's polished Bryan sunglasses sport that telltale 'T' on the shiny acetate frames; tinted lenses provide 100 percent UV protection. Salvatore Ferragamo makes the crossbody bag in navy calfskin, complete with secure zippered pocket. Surprisingly roomy, it's still small enough to meet Augusta's security regulations.
Montblanc's cowhide leather passport holder fits your passport and has a second pocket ideal for boarding passes.