9 Gifts for the Self-Care King on Your List
Get it right this year with these essential gift ideas for your beloved Self-Care King
Self-care has been one of the hottest growing trends in recent years, and not just among women. Men are realizing the value of taking better care of themselves — both physically and mentally — and embracing more restorative and remedial lifestyles. For the Self-Care King on your list, any of the gifts below will come deeply appreciated.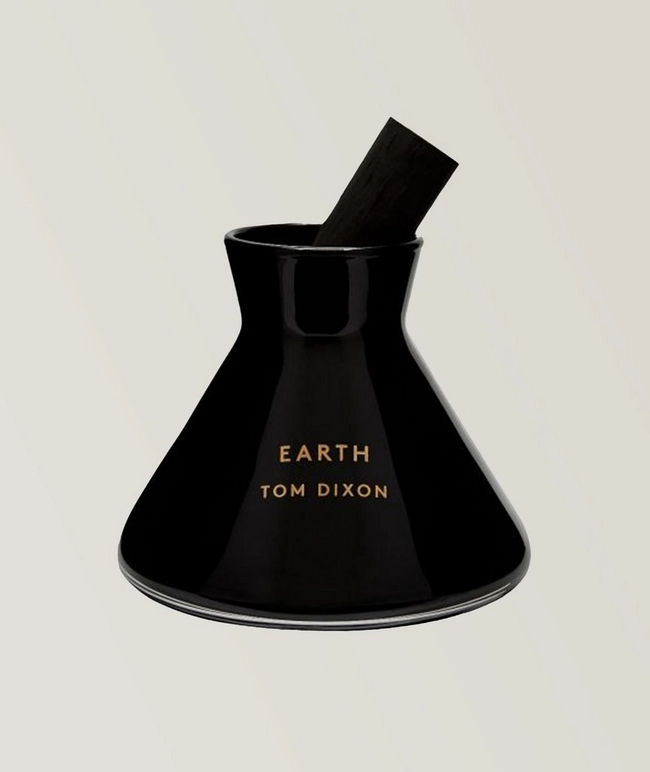 Earth Scent Diffuser, Tom Dixon
A proper self-care routine often starts by setting the tone for relaxation with a calming scent. This sleek diffuser by Tom Dixon offers more than just good looks, with the 'Earth' scent providing a grounding sensory experience through a mysterious aromatic concoction of mint, guaiac wood and cedar wood.
Protein Booster Eye Rescue, Jack Black
Those into self-care know that even the smallest of changes in your daily routine can make the biggest of differences in the long run. For those kings, we recommend this protein rich magic serum from Jack Black, which genuinely does diminish the appearance of crow's feet and fine lines from around your eyes.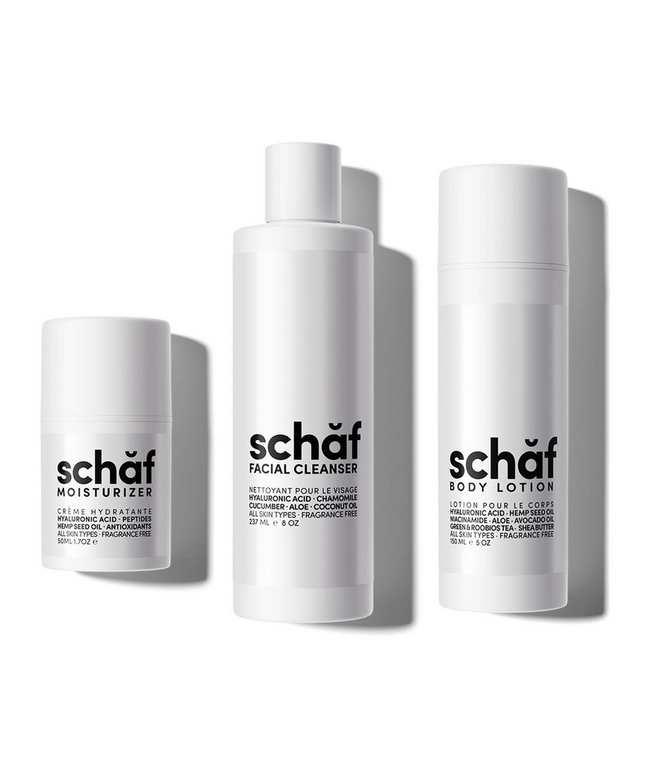 Moisture Kit, Schaf
The holiday season can be especially harsh on your skin. With less humidity in the air, everyone's more prone to drying out in the cold, so why amend that with this Moisture Kit by Schaf? Complete with a moisturizer, facial cleanser, and body scrub — all of which retain moisturizing properties — this is a one-stop moisturizing dream for your favourite self-care enthusiast.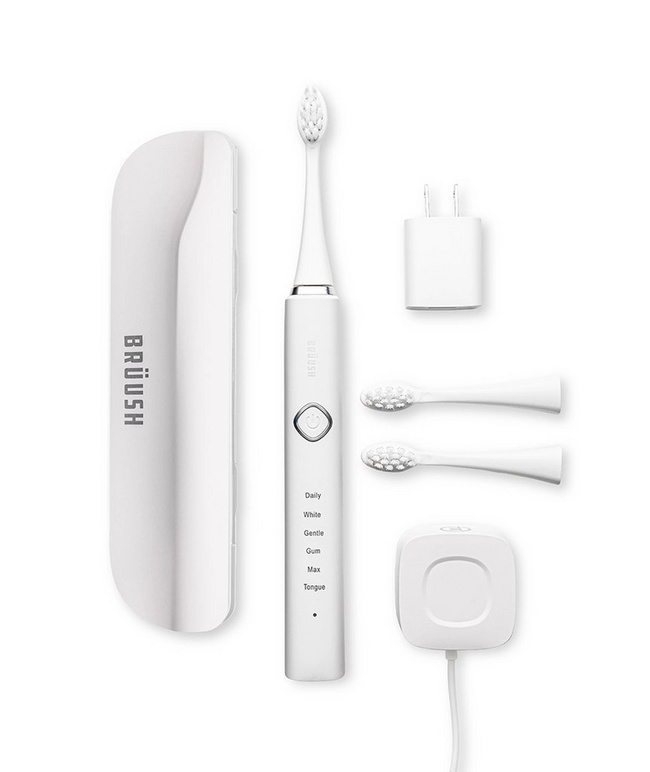 White Electric Toothbrush, Brüush
Countless studies have revealed direct links between oral health and overall health, with gum disease constantly associated with an increased risk of developing heart disease. The Self-Care King would never. This comprehensive electric toothbrush set from Brüush will no doubt do the trick.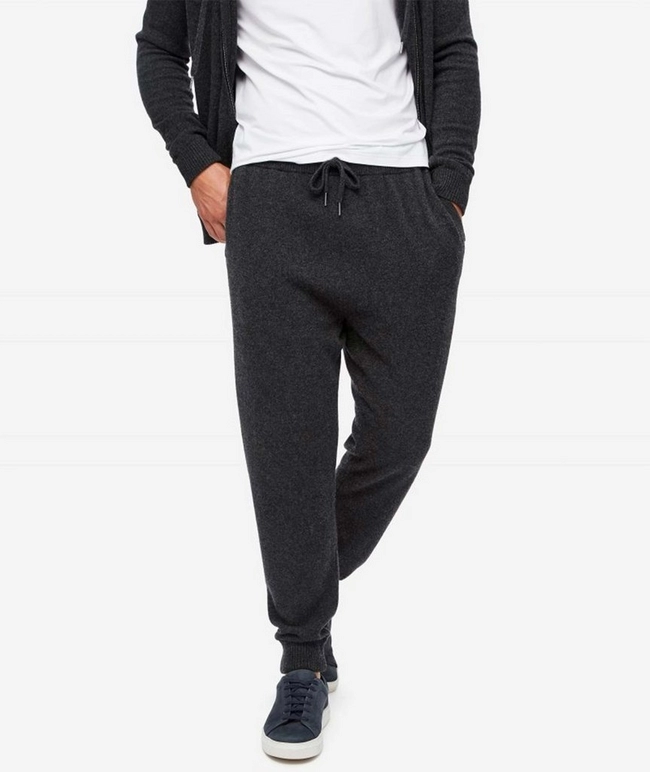 Drawstring Cashmere Jersey Track Pants, Derek Rose
When the Self-Care King is busy doing self-care things, what does he wear? A pair of ultra-soft cashmere track pants, of course. Comfort is top priority when developing your most rejuvenating routines at home, and there's nearly nothing as comfy as these from Derek Rose.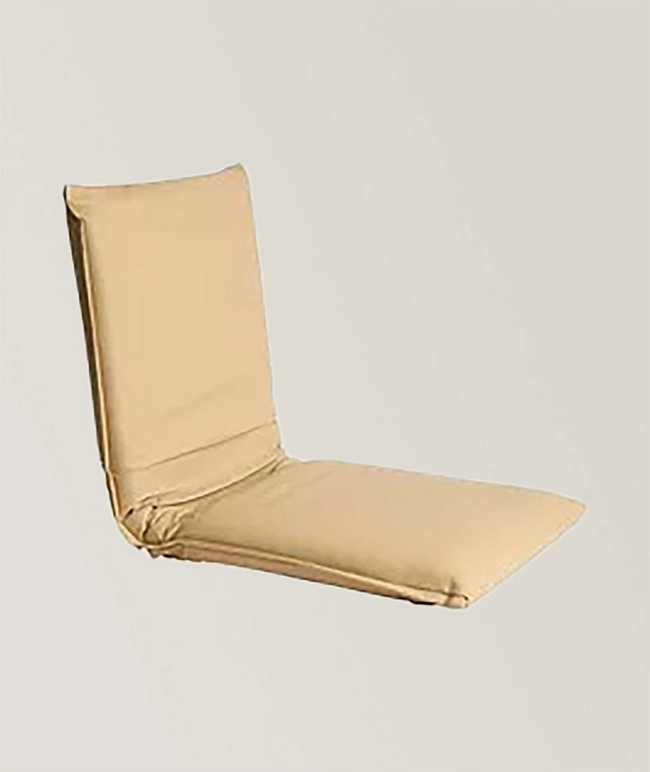 Vegan Leather Meditation Chair, Halfmoon
Practicing mindfulness is something the Self-Care King could (most likely) teach us all a thing or two about. Turn the tables on the mindful maestro in your life and gift him this dedicated meditation chair from Halfmoon, proving that 'thoughtfulness' is something that can't be taught.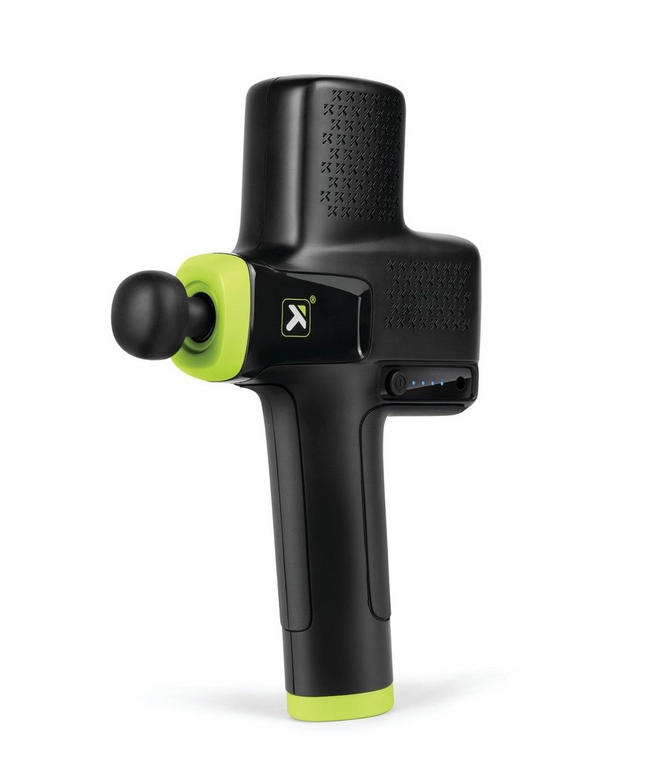 Impact Massage Gun, TriggerPoint
Whether you're recovering from a tough workout or just a tough day, nothing feels quite as therapeutic on sore muscles as a personal massage gun. This rendition from TriggerPoint is capable of delivering a pro-level deep tissue massage, though the four adjustable speed settings means it suits everyone's comfort level.
TAGS:
#Style Advice,
#Gifting
,
#Gifting
,
#Grooming
,