Gifts for The Young Guy
Teach him the value of a well-made wardrobe with these fashionable essentials.
Caring about your clothes is important no matter how old you are, and with more young men embracing fashion, there's never been a better time to encourage them to buy better. These picks offer style and substance in equal measure and will keep any budding fashion enthusiast looking good this season and beyond.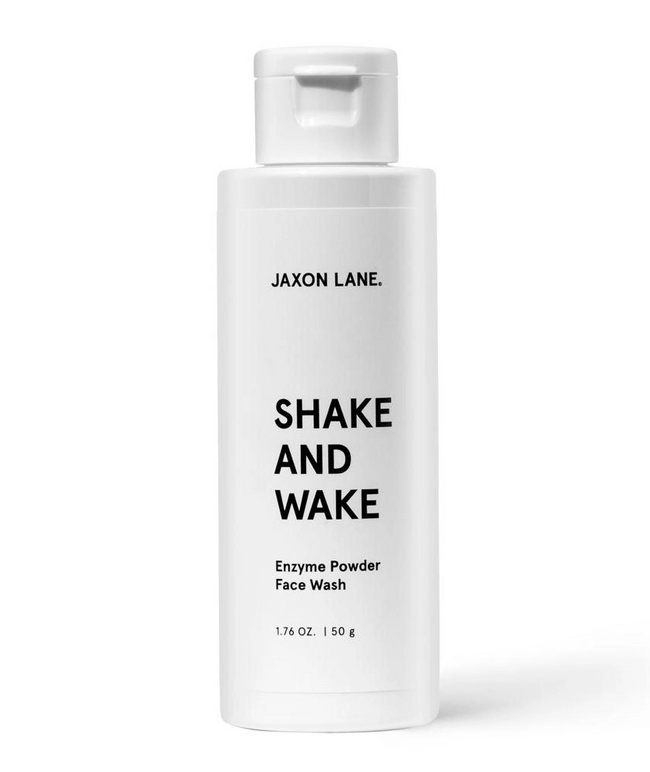 Jaxon Lane Shake And Wake Enzyme Powder Face Wash
In recent years, unlike many of their elders, younger guys have taken a shine to taking care of their skin. Get him this Shake and Wake Face Wash from Jaxon Lane to help him wash away dirt and oil.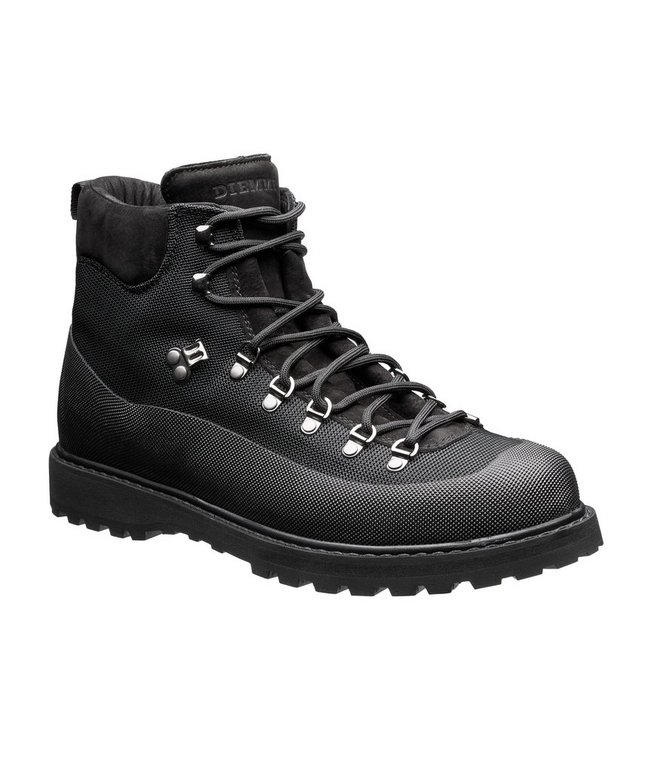 Diemme Roccia Vet Waterproof Hiking Boots
His next hiking adventure is incomplete without these classic hiking boots by Diemme. Meticulously crafted in Italy, they feature a multi-textured upper with tonal textured rubber trims and a breathable SympaTex lining which is get him around in comfort and style whether that means a lap around the block or travering the trail.