Designer New Arrivals for S/S '22
Make Your Move
Today's top trends and hottest styles stand static without their wearers — so take the latest looks from your favourite high-end designers and show us how they were always meant to be worn. From the side-streets to the high roads, from backstage to the bright lights, make the moves that will take you where you want to be this Spring/Summer with our freshest drop of designer new arrivals.
For inspiration, we reached out to Siphesihle November, Principal Dancer at the National Ballet of Canada, to express his personal interpretation of movement while wearing our newest arrivals.
Polos to Layer

There's next to no other article of clothing that encapsulates the spirit of Spring/Summer quite as well as the polo. Whether worn tucked in or tucked out, buttoned up to the top or left wide open and unbuttoned, the polo's versatility and style status as a classic symbol of warm weather wear means you can fully express yourself dressing it up or down.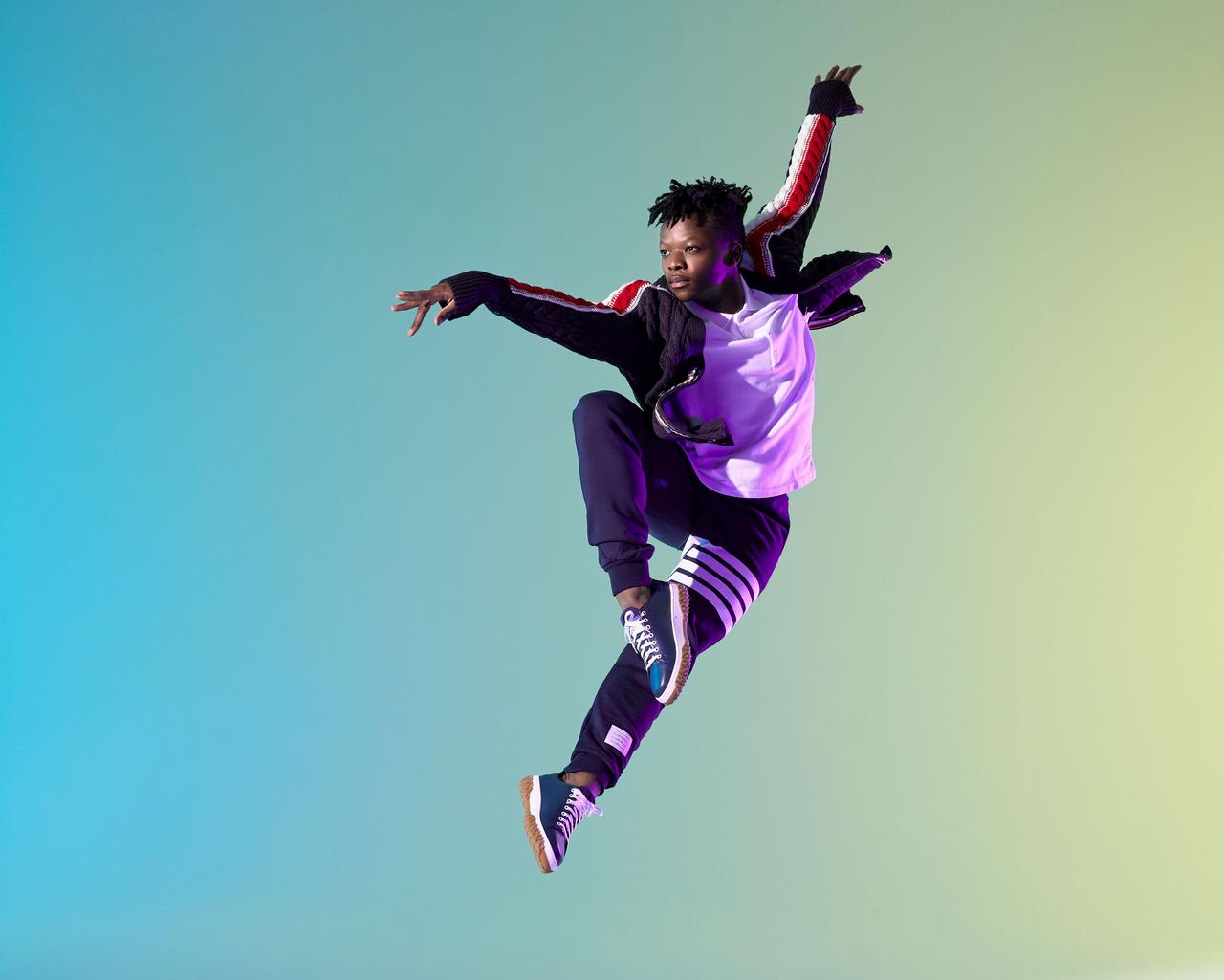 Make Headlines with Bold Prints and Patterns

With the promise of warmer weather right around the corner and a return to more regular social gatherings on the horizon, S/S '22 present the ideal opportunity for you to outwardly express your most vibrant and lively personality traits again. There's no better way to do just that then adorn yourself with bold prints and patterns that let everyone know you're ready to get outside and seize this Spring with both hands.
Designer Spotlight: Salvatore Ferragamo

Stay on-trend this season and take a deep dive into the prints and patterns wave. Whether you jump in head-first or feet-first, Salvatore Ferragamo's got you covered with their signature Gancini print hi-tops and hat. As far as accessories go, Salvatore Ferragamo wants to remind you to find joy in the little things again this Spring/Summer. Even if it's only a wallet, belt, or pair of slides, everything you own should say something about who you are.
Bombers on Blast

Can you really say you own a well-rounded wardrobe if you don't have a bomber jacket (or three)? This go-to transitional piece is a staple for Spring/Summer and this year, we're seeing a lot more of them from many of our most inspiring designers.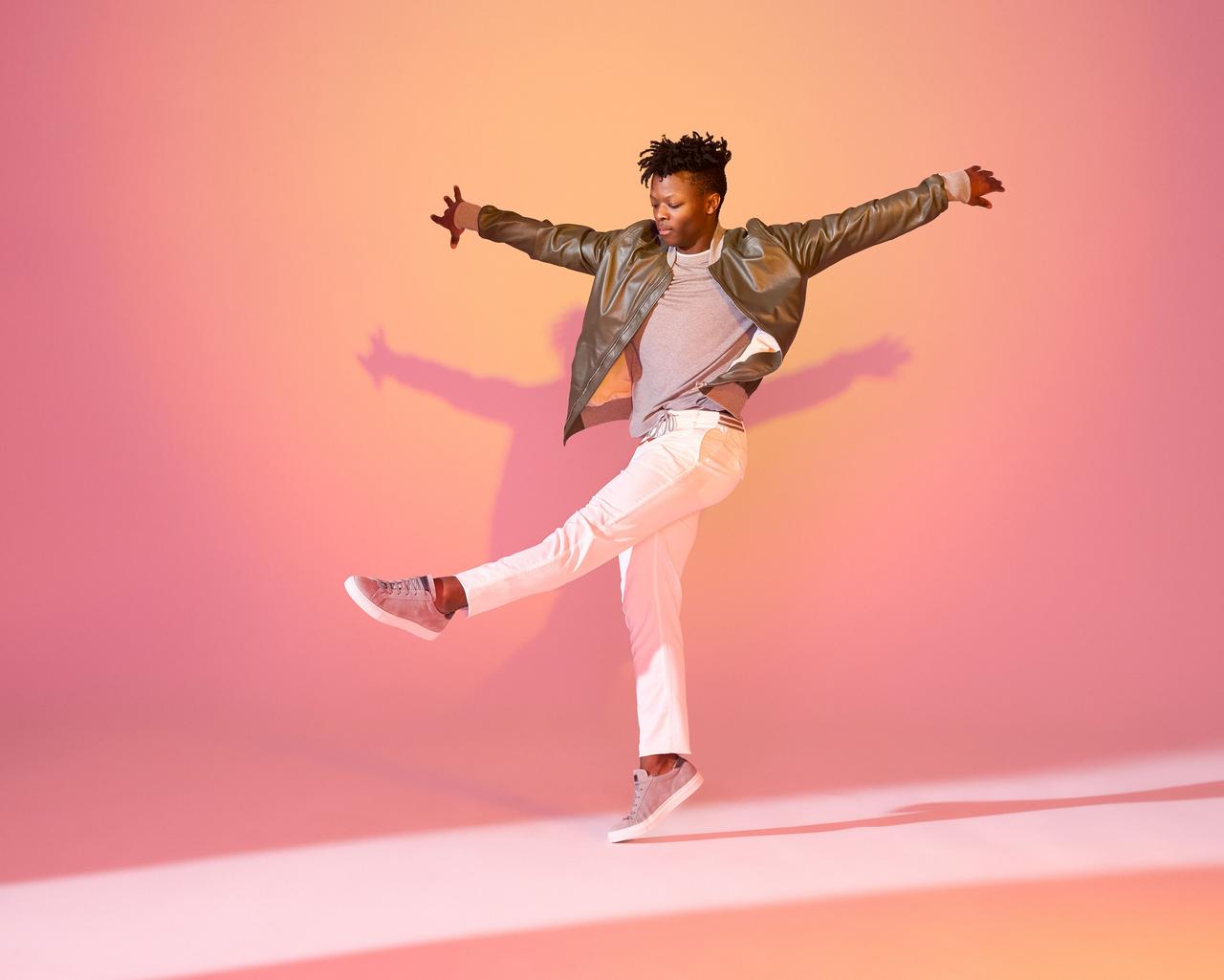 Sweatsuits Are Still Suits Too

Just because it's time to head outside again this Spring/Summer doesn't necessarily mean you need to take off your sweatsuit to do it. If there's one thing winter has taught us this time around it's that comfort is a top priority. Stay cozy this season with help from these big-time designers.
Designer Spotlight: Moncler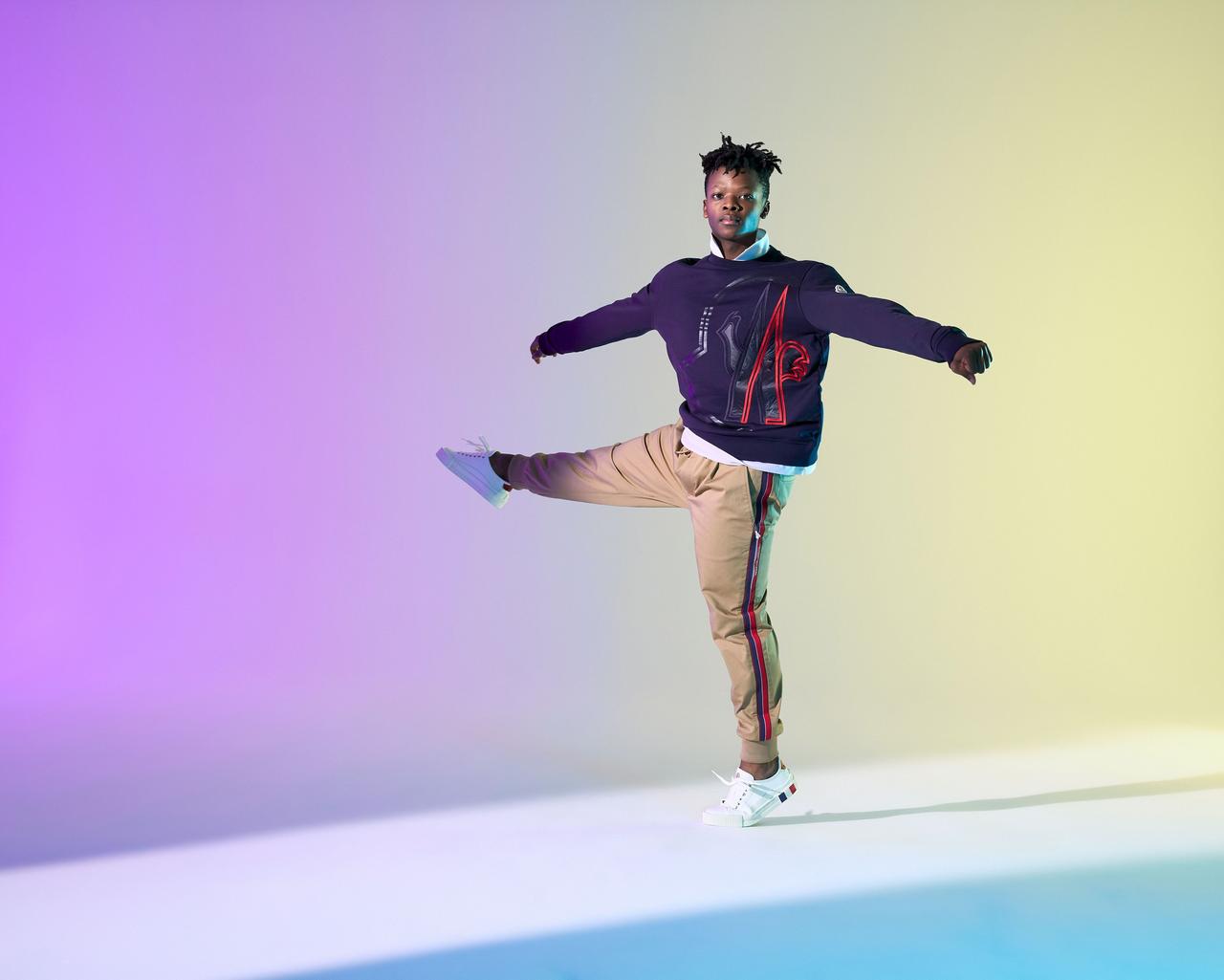 Designer Spotlight: Prada

No outfit would be complete without the addition of some tasteful finishing touches. Don't overlook Prada's understated assortment of shoes, bags, and hats when planning your wardrobe refresh for this Spring/Summer. If you're looking to upgrade on your everyday accessories — things like your wallet, keychain, and cardholders — then leave it to the master leather workers over at Prada to help you out. If you reach for them every day, they're worth putting a little thought into.
Shop by Designer