The Best Wedding Suits: A Breakdown by Category
Our Guide on the Best Wedding Suits for Every Occasion
By: Logan Ross
Date: 2022-03-16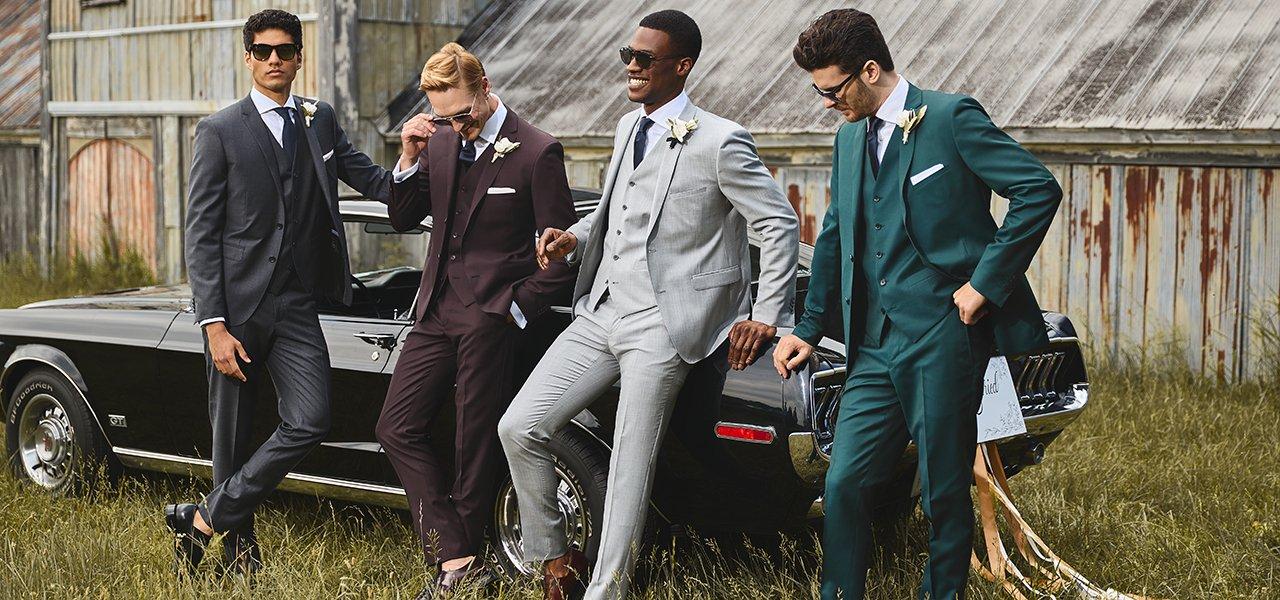 When it comes to choosing the perfect suit for a wedding, one needs answers to a few important questions — the most pertinent being: Are you the one getting married?
Following that, there are some (almost) equally important factors to consider when deciding on what kind of suit to wear. Some other questions include: How formal is the dress code? Where will the wedding be hosted? What time of year is it? What does the occasion involve?
While the best weddings are often the most spontaneous, it's always a good idea to put some thorough consideration into what you'll be wearing well in advance.
To help with your planning and packing, we've drawn up a list of recurring categories as far as wedding suit attributes go and named a few standout winners for each one. Refer to our "Best Of" list of wedding suits below for our tailoring expertise and advice ahead of the big day.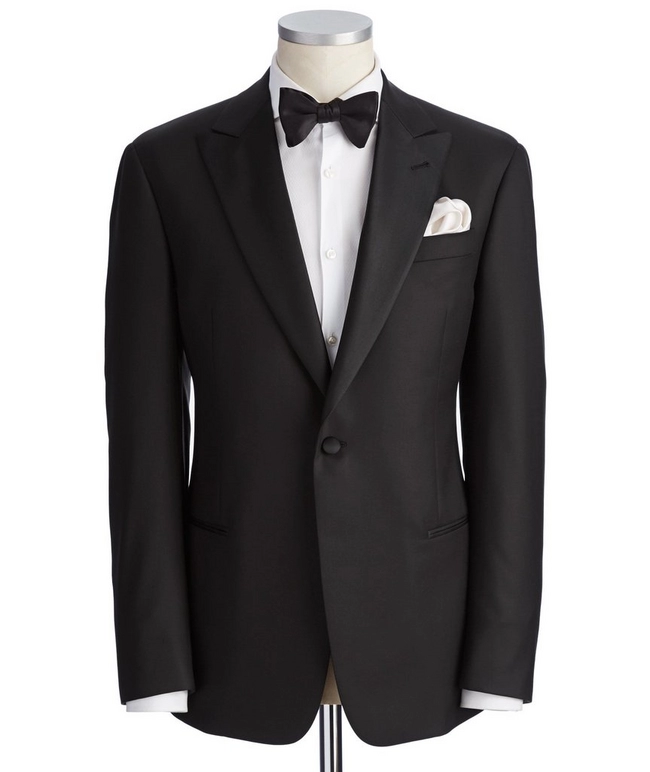 The Best Black-Tie Suit
We love weddings with black-tie dress codes as they award you with the opportunity to wear something few men get to enjoy on a regular basis — a full-on traditional tuxedo. While black-tie dress doesn't necessarily mean you have to go the full nine yards with a tux, we believe it's easily the most stylish option.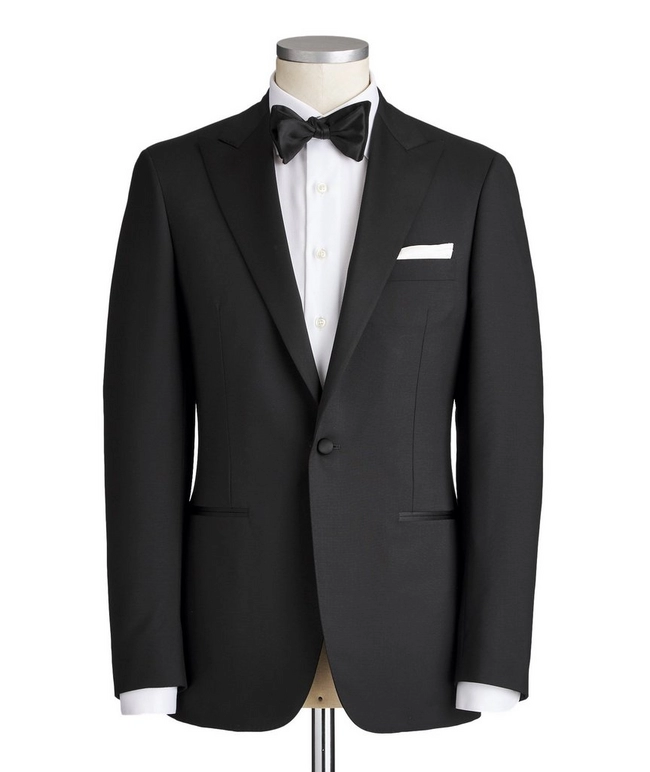 The Best (Budget) Black-Tie Suit
While black-tie sounds fancy, it doesn't necessarily mean you have to go over-budget to look the part. For occasions where we want to look like a million bucks but don't necessarily want to spend it, we defer to brands that stand for quality as well as accessibility without compromising on tradition.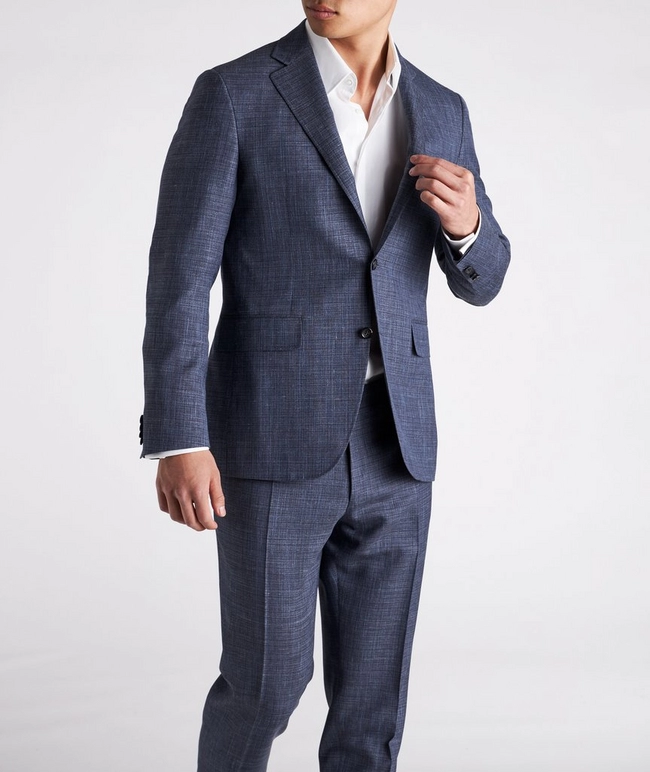 The Best Travel-Friendly Suit
No matter if you're attending a destination wedding or the event is taking place locally, weddings always involve a lot of moving parts and tightly packed bags. Whether you're travelling with your suit or in your suit, ensure you stay looking as sharp as possible with a wrinkle-resistant fabric and light, deconstructed interior.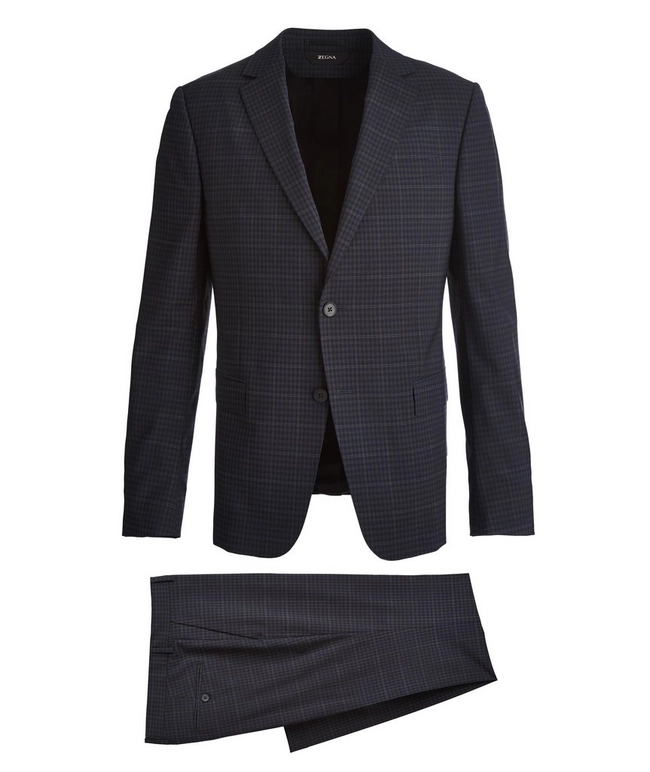 The Best Year-Round Suit
Like love itself, weddings aren't bound to any particular time of year, which means men are often asked to turn up looking their sharpest without significant notice ahead of time. Whether you're attending a wedding in spring, summer, winter, or autumn, a suit you can wear year-round is an invaluable asset to any wardrobe.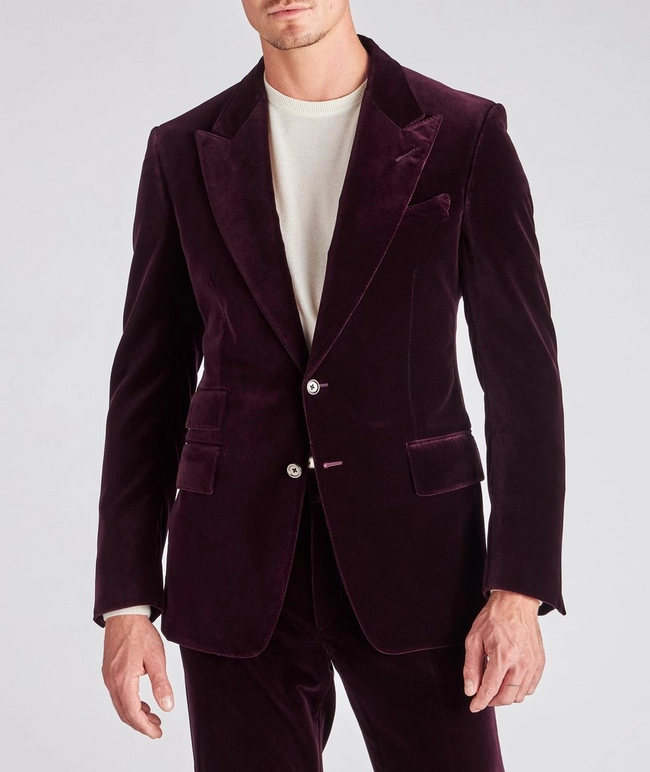 The Best After-Party-Ready Suit
More often than not, it's the receptions and after-parties that make us most excited about attending a wedding, and not just because of the open bars. Wedding after-parties are always occasions worth dressing up for, and it's hard to do much better than suiting up in a standout cocktail jacket or full tux.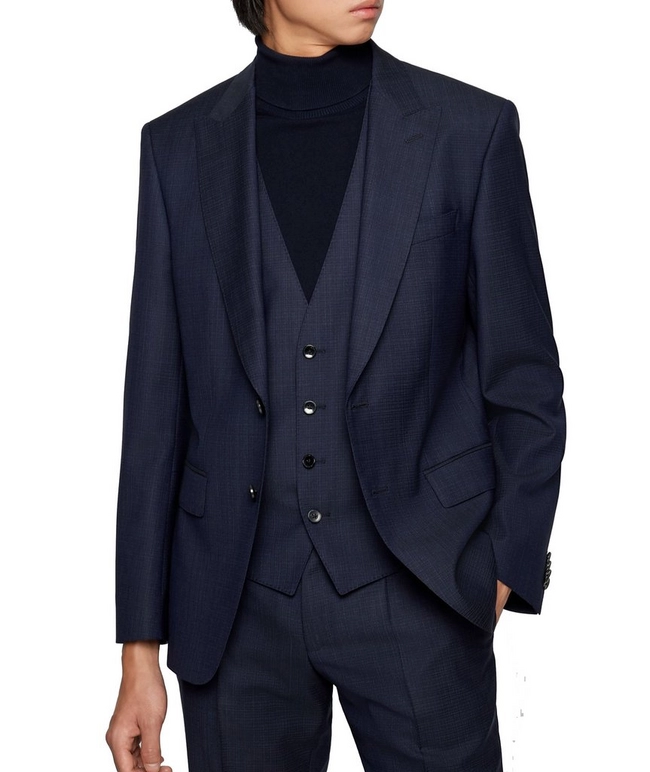 The Best 3-Piece Suit
Although three-piece suits don't tend to be the most popular choices for everyday wear, something about wedding tradition always seems to encourage men to add a vest to their ensemble. If you're interested in going down the three-piece route, why not buy something you'd actually want to wear in other places too?
Got a wedding invite in the mail? Or, are you the one sending them? Either way, our expert team of Clothing Advisors can help outfit you to look and feel your best ahead of the big day. Book a one-on-one appointment with us in-store at your nearest Harry Rosen location here.