Ask Harry: Can I Really Buy a Suit at Harry Rosen For Under $1,000?
The short answer? Of course! Here are some of our favourite modestly priced suiting options.
By: HARRY ROSEN EDITORS
Date: 2019-08-30
Absolutely! We're proud to be the only retailer in Canada where you can find apparel by Atelier Munro, a progressive Dutch company that offers custommade suits starting at $895. These are tailored to your precise measurements, so they will fit you very well indeed, and you also have the fun of choosing your fabric and personalizing all the tailoring details and style nuances. Incidentally, Atelier Munro now offers custom-made shirts, denim and footwear.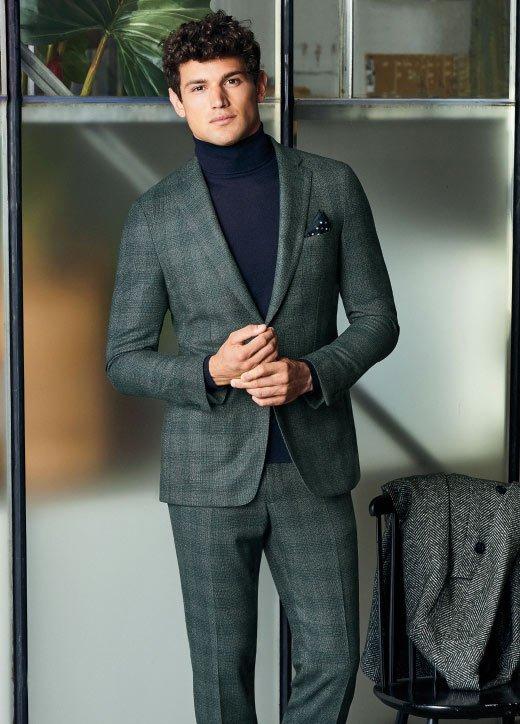 BOSS is another option within your budget – its suits start at $995. Like Munro's tailored clothing, these suits are cut with a sophisticated and decidedly contemporary silhouette that I am certain will please you. And BOSS offers the unique Create Your Look program, which lets you mix and match a suit's jacket and trousers off the rack to fit your body type – a huge boon to athletes.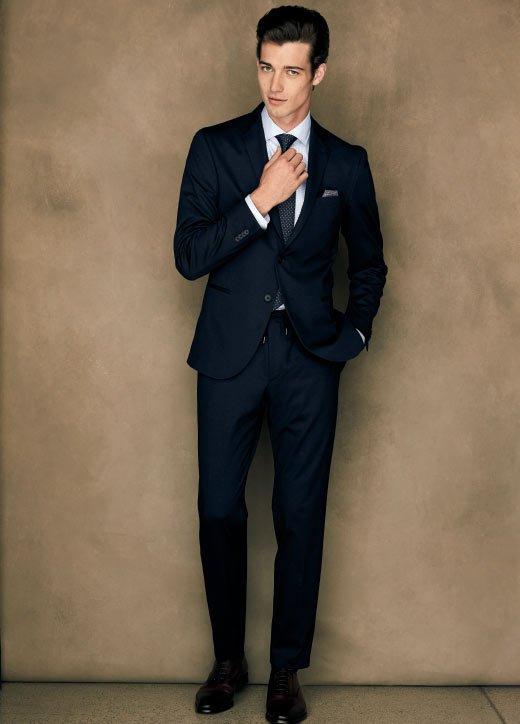 Of course, there will always be places where you can buy a cheaper suit but, frankly, you get what you pay for. We stand behind the impeccable quality of all our merchandise. And Harry Rosen also provides unparalleled service. We make sure the suit fits you perfectly when you buy it (our in-house tailors make any necessary adjustments and alterations for free). We also include our famous lifetime guarantee so that you can rest assured that you'll look and feel great in your suit for years to come.