True luxury can have many definitions, but at its heart it's really just about one thing: how good it makes you feel. Where your clothes are concerned this means pieces that are as pleasurable to wear as they are handsome to look at, with details and craftsmanship that set them apart from everything else in your closet. Harry Rosen's most refined pieces for spring come from the world's top luxury designers, and offer unparalleled comfort and elegance, along with a surprising amount of utility. Trust us, you'll believe it when you feel it.
Canali Black Edition
Italy's great tailors have broadened their output in recent years far beyond the tailoring staples of days gone by, and seem to be having a lot of fun in the process. For you, this means a wardrobe with utility and versatility as well as richness and heritage. Canali Black Edition, for instance, has embellished its trim, tailored spring collection pieces with high-performance jackets like this one, featuring a vest and hood that zip in and out as needed to adapt to the weather or occasion. The quality here is in the details – from the breathability of the fabric to the zippered pockets where you need them – and the standard is as high as you would expect from a brand with almost a century's worth of heritage to its credit.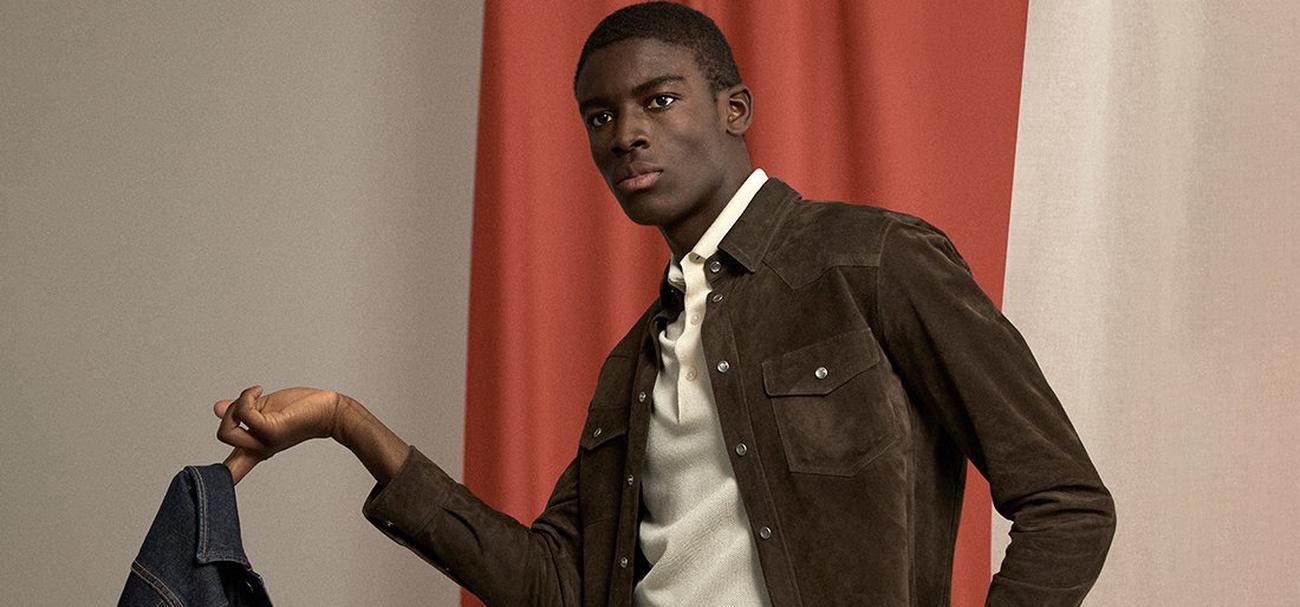 TOM FORD
Few designers are as adept at modern luxury as TOM FORD, who approaches this spring's wardrobe with a distinctly 1970s-inspired palette of bold colours and big prints. As ever, he also elevates classic masculine pieces like denim jackets, polo shirts and cargo pants to elegant new heights. Tasteful and easygoing when worn together, this look can also benefit from the addition of a sumptuous layering piece like TOM FORD's suede overshirt. Casual has never been so refined.
Brunello Cucinelli
He may be known as The King of Cashmere, but Brunello Cucinelli's skillset extends far beyond buttery-soft knits. This spring, the Italian designer applies his prodigious talents to a wide range of pieces from bomber jackets to sneakers, each imbued with his trademark Italian nonchalance and almost unbelievable softness. This is about as sophisticated as casual wear gets.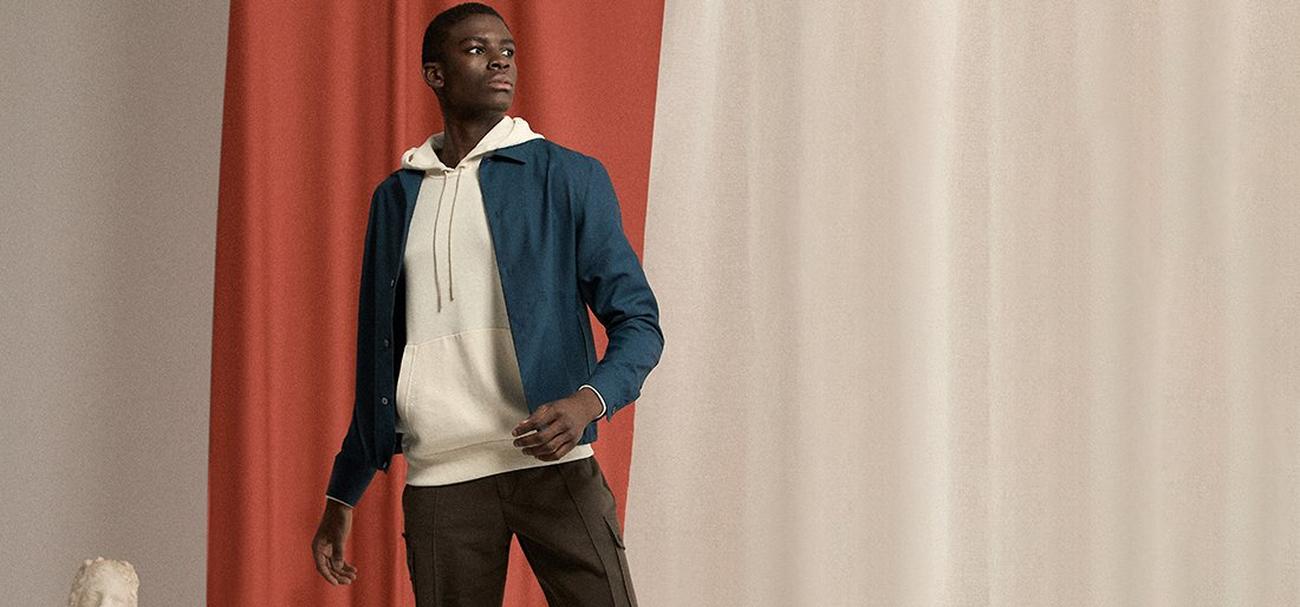 ZEGNA
Just because you're off-duty doesn't mean you want to give up the polish of your 9-5 wardrobe. ZEGNA understands this well and offers up a range of versatile weekend pieces (think: cashmere hoodies, tailored cargo pants and boxy overshirts) with the same level of luxury you'd expect from their virgin wool suits. You'll also find summer staples like linen chinos, Cuban-collar shirts and lightweight sports jackets reimagined for optimum breeziness and maximum summer style. Fabric experts for more than a century, ZEGNA makes linens, cottons and silk blends that perform as well as they look.