You found the perfect gift, now allow us to ensure the package looks as pristine as what's inside. Our team will ensure your item comes gift boxed in our signature Harry Rosen packaging along with a gift receipt and – should you wish – a personal message. For us, gifting is all in the details.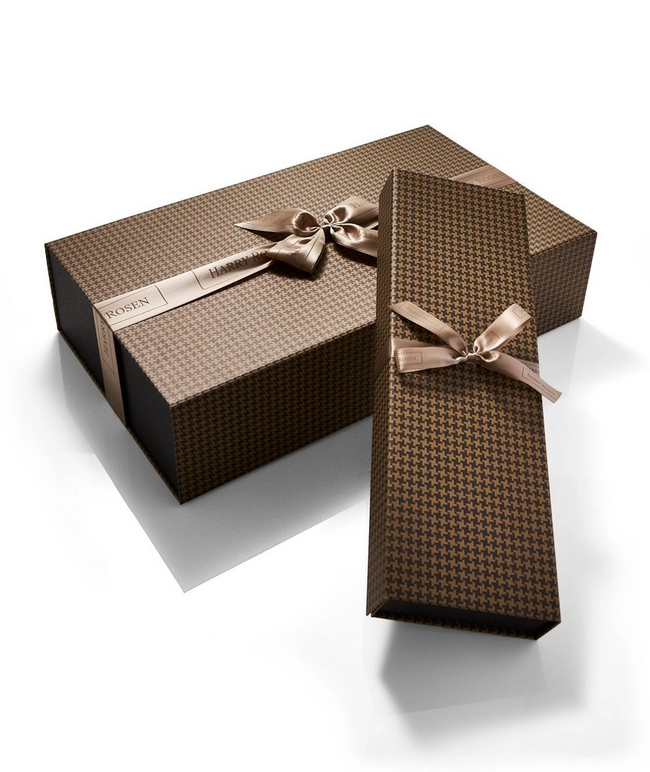 How It Works
1) When checking out, simply select the items in your cart that are gifts.
2) Type a personal message to accompany your gifts.
3) These items will be gift boxed with a gift receipt and your personal message included.

Please note that we are unable to gift box certain items including shoes, luggage, long umbrellas and other uniquely shaped items. We are also unable to gift box certain items that do not ship from our Harry Rosen distribution centre.
Gifts for the Modern Man
Sophisticated gift suggestions, real-time advice, and more.