The New Utility
Workwear meets formal wear with our latest collections of fresh and functional style.
Spring's renewal is keenly felt this year and, with it, we're embracing garments that blur the boundaries between workwear, formalwear and streetwear to carry us through whatever it may bring. Numerous pockets, technical fabrics, unstructured silhouettes – these functional yet fashionable styles will leave you feeling ready to tackle the season ahead.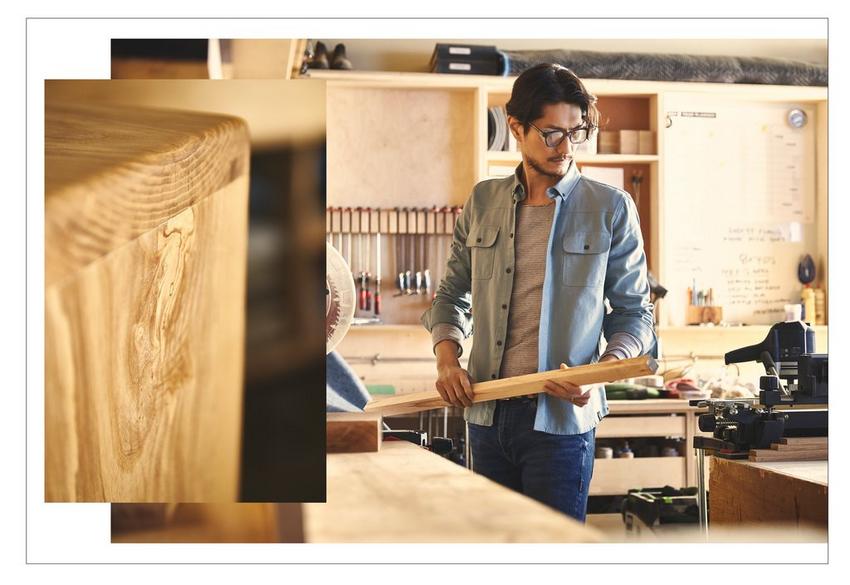 Adaptable Overshirts
Smarter than a button-up, more casual than a sports jacket, the overshirt (a.k.a. the shirt-jacket, a.k.a. the shacket) is your must-have piece of the season.
From Gabba's weekend-ready soft cotton-twill take to a more business-appropriate wool-blend from JOOP!, this is a style that, with more time away from the office, acts as an easy-wearing go-to that can be layered over anything from a t-shirt to a crisp button-up.
Refined Casual
Completely unstructured, lightweight suits and sports jackets encapsulate class and comfort at once. We especially love Aspesi's ultralight cotton sports jacket that – with nonchalant construction and a soft handfeel – can elevate your entire look, especially for camera-on Zooms.
Alternatively, reach for a completely casual approach to the two-piece with Gabba's unstructured cotton suit (coming soon) and saunter around town on the weekend like you own the place. Either way, these casual takes on tailoring are something you'll reach for again and again.
Luxe-Tech
It's not enough for our everyday clothes to merely look good, they have to put in the work for us. Advanced fabrics, utilitarian aesthetics, or simply a good number of pockets – these are styles that have taken inspiration from military design and outdoor trail gear.
Parajumpers' stretch-cotton joggers, for instance, are designed to move with your body while multiple pockets offer adaptable storage. The yellow, military-inspired jacket will breathe new life into any spring wardrobe as well.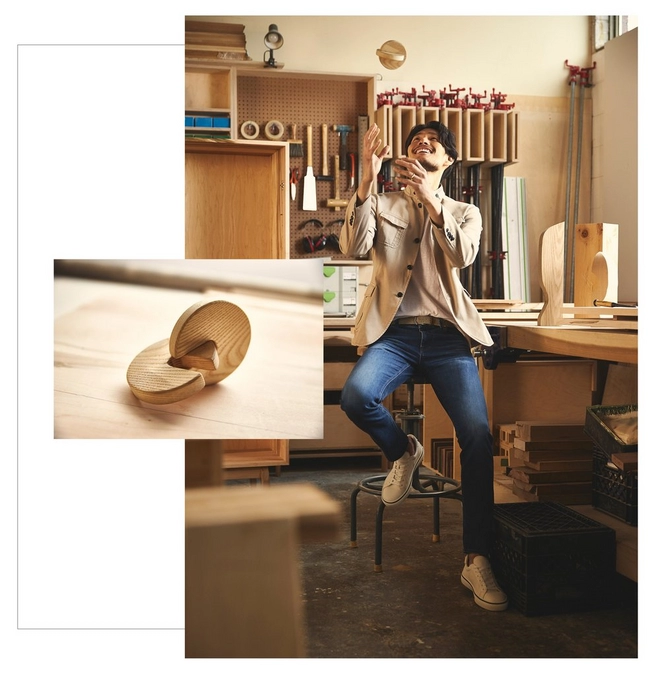 About the Artist
Daniel Liu is a designer and woodworker living in Toronto. His aim is to bring beauty as well as function to his pieces, especially in his custom work. "I love working with people so closely on projects," he says. "I always feel like the end result is greater than the sum of its parts."