The Enduring Appeal of the White T-Shirt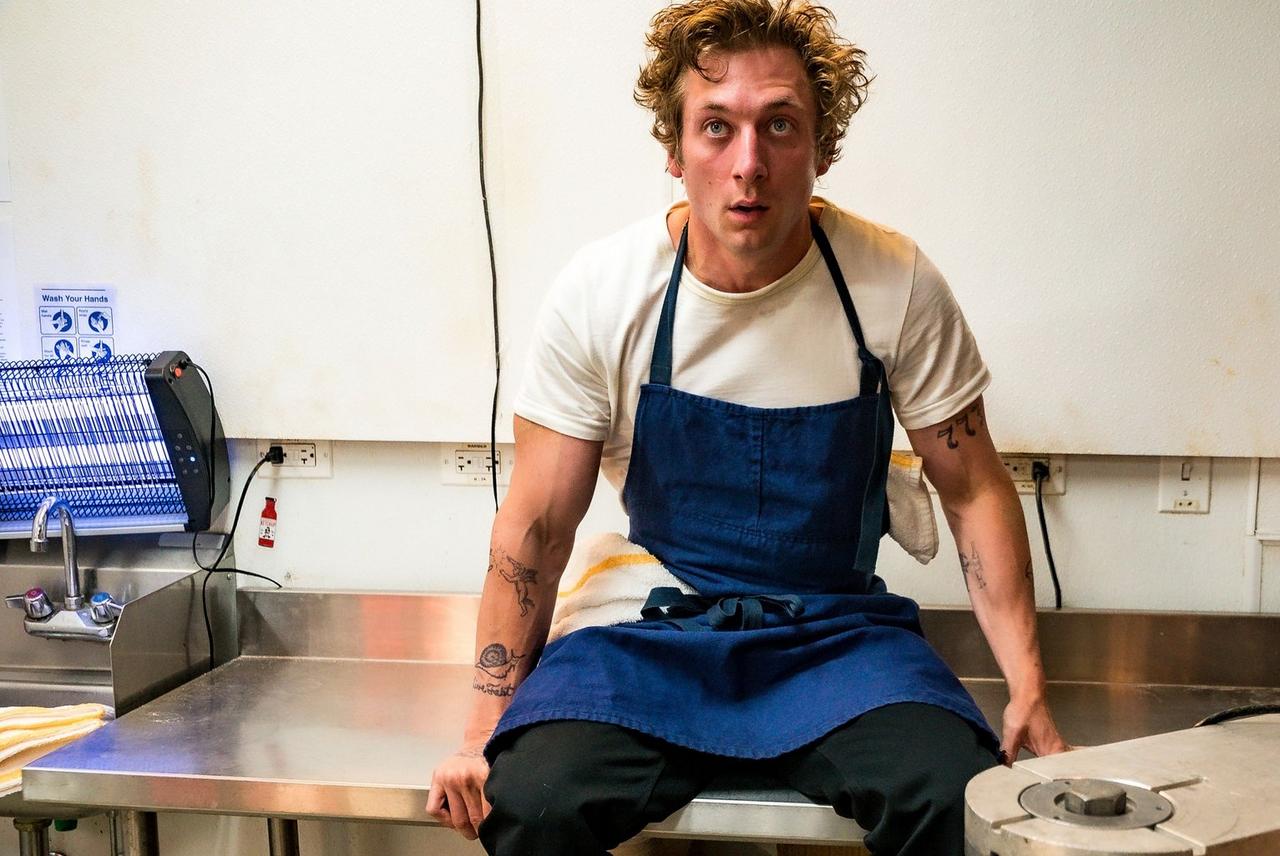 Courtesy FX
If you've been watching the acclaimed FX series "The Bear," you may have noticed the show's fastidious attention to kitchen culture and idiosyncrasies ("yes, chef!"). But for the fashion-conscious, one thing has grabbed their attention: the T-shirt worn by the series' protagonist, Carmen "Carmy" Berzatto, played by Jeremy Allen White, and his penchant for wearing perfectly fitted basics.
Carmy is a character who, Michelin-star trained, appreciates the details. He values quality and timeless classics over passing trends, opting for black Dickies work pants and appreciating Levi's trucker jackets. As costume designer Courtney Wheeler told Complex, "He doesn't waste time thinking about what he throws on in the morning, but he cares about the fit, quality, and timelessness of his clothes. He's definitely into good design but doesn't want to appear fussy. He has his uniform, and he's confident in it."
This has us thinking about the significance of a white T-shirt in a man's wardrobe. It's a piece that has stood the test of time for its simplicity, versatility, comfort, and iconic status.
Now, while you may need to do a few (okay, several) dumbbell curls to get the Carmy look, a plain white T-shirt will always help a man pull together a solid look. Iconic figures like Steve McQueen, Bruce Springsteen, and Marlon Brando have effortlessly rocked the white tee, proving its enduring appeal. Even under a suit, especially during the summer with a lightweight blue or grey suit paired with loafers, a T-shirt remains perfectly appropriate.
Here are some of our favourite picks.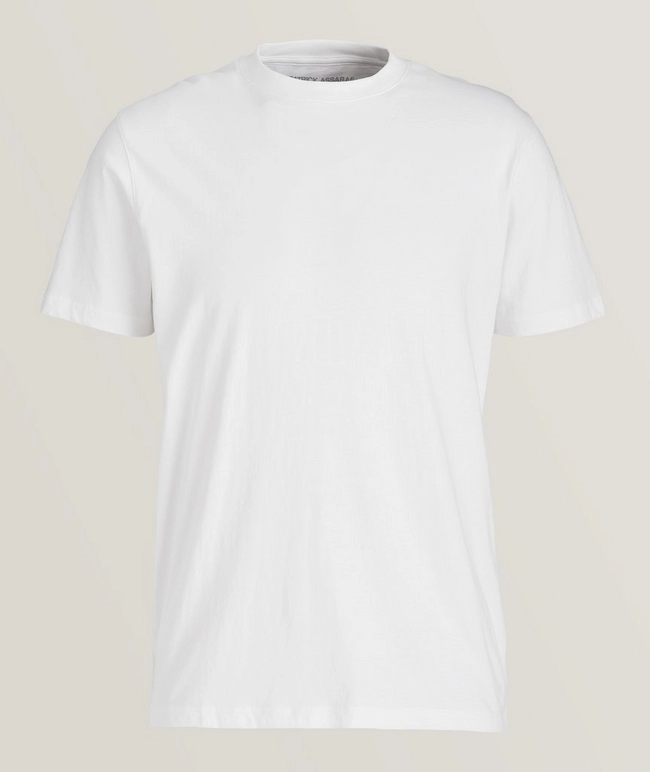 The Organic Cotton Go-To
PATRICK ASSARAF operates under the notion that the best things in life are often the simplest. With over three decades in the industry, the eponymous designer has struck the perfect balance between Italian tailoring and European elegance with his collections designed in Canada. The sumptuous organic cotton, combined with a superior fit, makes this one of the best basics around.
The Luxe Option
Although the price may be higher, Brunello Cucinelli's white tee stands as a superb choice. Crafted from the finest cotton at the brand's esteemed Solomeo factory, this T-shirt boasts a flattering slim fit that exhibits the same precision found in their tailored garments. Embrace this everyday essential and effortlessly pair it with anything from jeans to chinos, elevating your style with timeless sophistication.
TAGS:
#Fashion,
#Art & Culture, Style
,
#Patrick Assaraf
,
#T-Shirts
,