5 Planet-Positive Brands Reducing Their Environmental Impact
Many of the menswear brands we carry are working responsibly to create eco-friendly products and reduce their impact on the environment.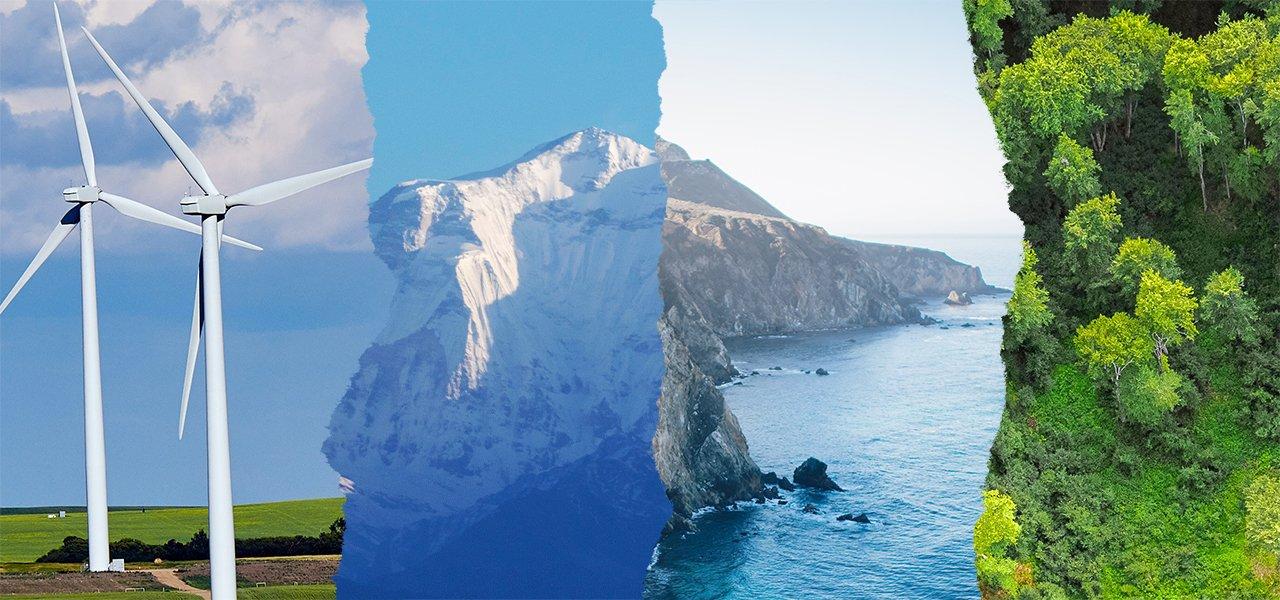 Harry Rosen has always believed in investing in well-made pieces that will last. While buying quality is the most sustainable action one can take, it is comforting to know that when a new addition to the closet is needed, many of today's designers are turning to recycled materials, more sustainable production methods and natural resources.
This Earth Day, we wanted to shine a light on the brands working responsibly and innovating to create products with the planet in mind. From Ermenegildo Zegna to Paul & Shark to Canada Goose here are a few of the brands aiming to reduce their impact.
Ermenegildo Zegna
In the 1930s, founder Ermenegildo Zegna dedicated himself to environmental reclamation by planting 500,000 conifer trees to show the importance of humankind's relationship with nature. Spanning an area over 30 times the size of New York's Central Park, Oasi Zegna is a nature reserve stretching from Trivero to the Biella Alps in Northern Italy. The freely accessible nature park is 100 km2 of opportunity to connect with nature.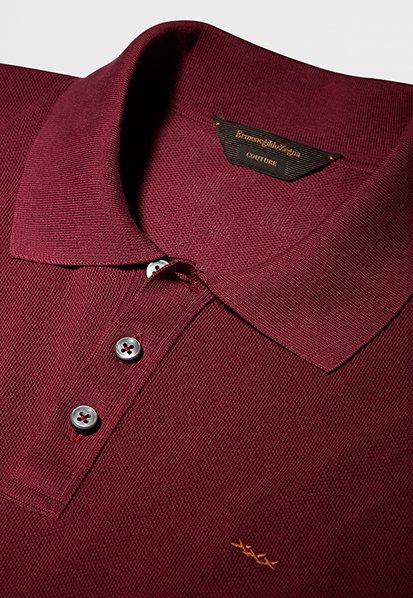 Further to their commitment to ethical business, Zegna purchased ACHILLFARM™, an Australian wool farm where they produce their finest wool. ACHILLFARM™ is home to about 10,000 Merino sheep living on 2,500 hectares of land. The farm allows Zegna to monitor pasture and record the data of individual sheep to improve the quality of their wool.
Zegna works off the principle that the best products come from the very best materials, including their #UseTheExisting collection that is made from natural, discarded materials and the wool from their farm.
Paul & Shark
Being a brand inspired by the spirit of adventure and the world of sailing, Paul & Shark has a dedication to the sea and our marine ecosystems. The Paul & Shark Spring Summer 2021 collection shows their ongoing commitment to sustainability through the use of responsible raw materials, ranging from recycled plastic to the latest ECONYL® garments made from regenerated nylon.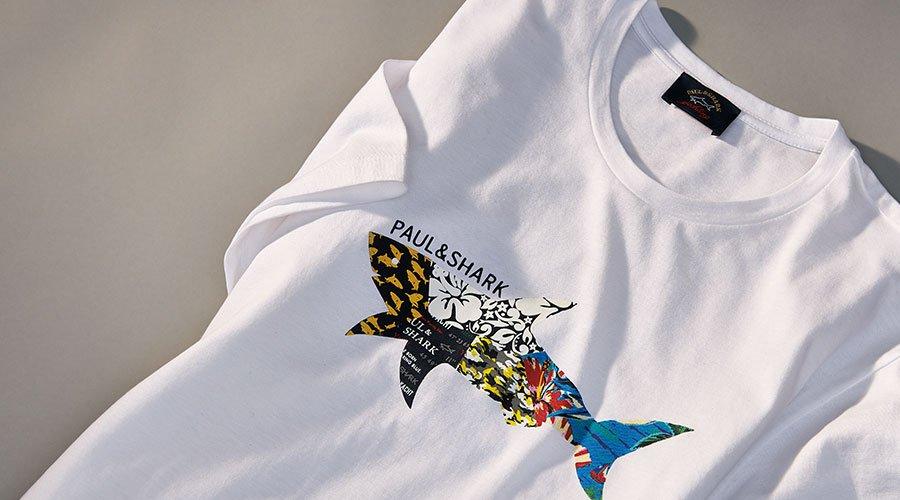 All cotton items in the SS21 collection are made from 100% organic cotton. The brand also introduced Econyl®, an infinitely recyclable regenerated nylon into their Typhoon 20000 jackets. It's made from nylon landfill waste and fishing nets found in our oceans. For every 10,000 tons of Econyl® raw material, they can save 70,000 barrels of crude oil and avoid 57,100 tonnes of c02 emissions.
Canada Goose
This year, Canada Goose launched their most sustainable style: the Crofton Series, which are all produced with recycled materials. They are also committing to transitioning 90 per cent of their materials to Preferred Fibres and Materials (PFMs) by 2025. PFMs are recycled and organic fibres with a lower environmental impact than conventional materials.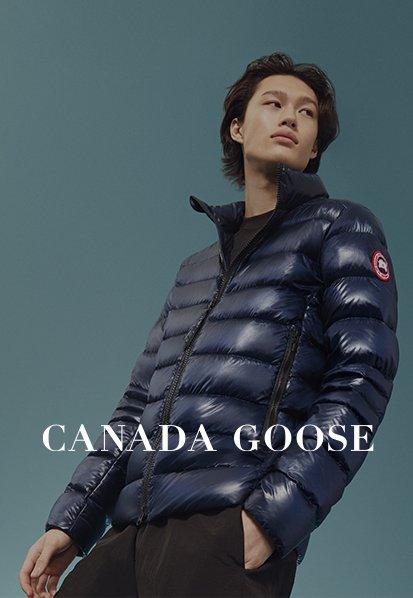 Canada Goose has now aligned themselves with the UN Sustainable Development Goals, learning which areas of the business can have the most impact. Their goal is to have sustainable solutions in 100 per cent of their packaging by 2025. Having materials like recycled content and recyclability in packaging used across their manufacturing, direct-to-consumer and marketing operations will be a key step to achieving net zero Scope 1 and 2 emissions.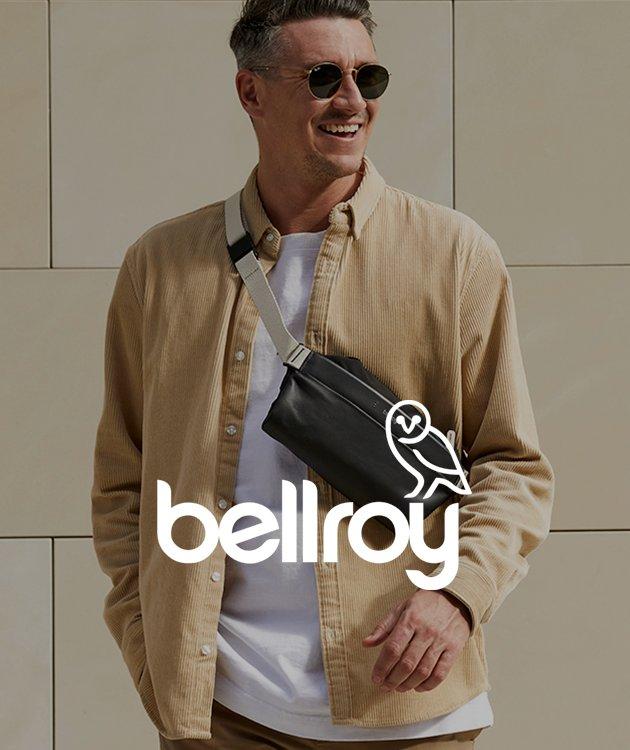 Bellroy
This certified B Corp brand's premium leather and recycled fabric accessories are all created with a balance of functionality and durability to ensure the utmost quality. Bellroy's environmental goals have been inspired by Cradle-to-Cradle principles – a holistic, economic and industrial foundation that creates efficient and essentially waste- free systems for businesses. Having products that last long, using biodegradable and recyclable materials, and eliminating serious toxins are some of the decision-making goals that Bellroy strives to achieve.
DESOTO
DESOTO's high-quality shirts are made like no other, and they fit like no other, too. The label's popular stretch shirt, made with soft, breathable fabric from Germany, provides maximum comfort and movement. Every shirt is made with material tested for harmful substances according to Oeko-Tex® Standard 100. DESOTO is a proud member of the Better Cotton Initiative (BCI), a global not-for-profit that exists to make global cotton production better for the people who produce it, better for the environment it grows in and better for the sector's future.