Staff Picks: What We're Wearing to the Office
The team at Harry Rosen selects the jackets, pants and shoes we're wearing when we head back to the office.
By: Harry Rosen Staff
Date: 2022-03-25
With more of us headed back to the office – at least occasionally – it's time to take stock of what's in and what's out and what we need to be properly equipped for our new hybrid work-from-anywhere lifestyles. A few members of the Harry Rosen HQ have given us their thoughts on the best return-to-office items.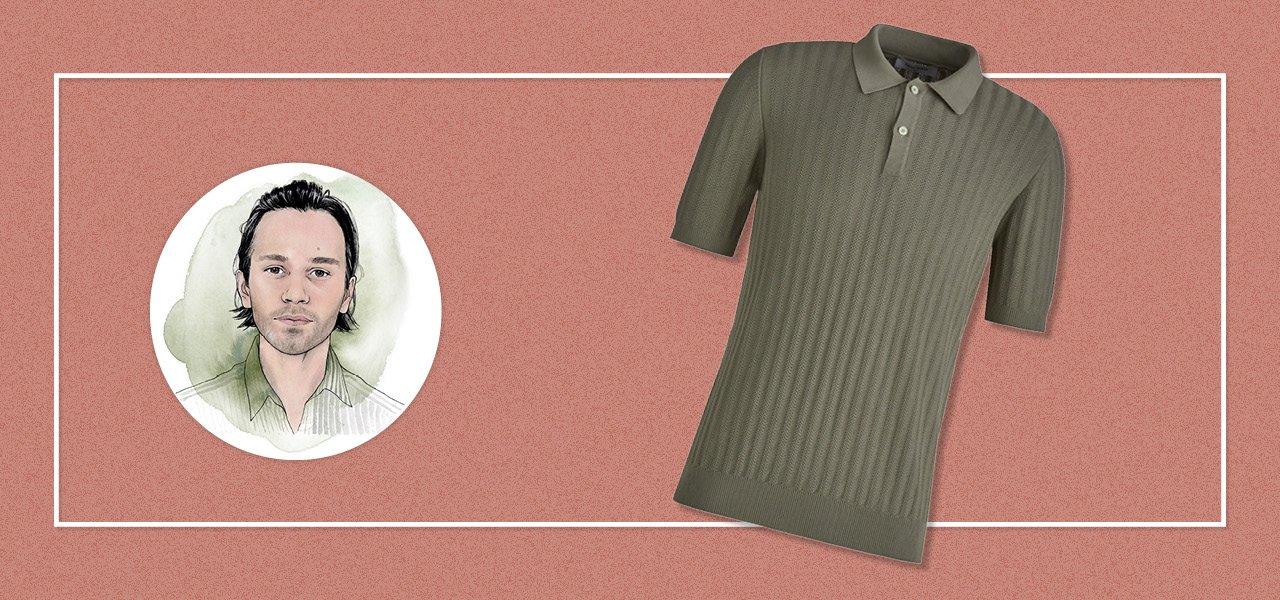 "I know I'm in the minority, but I love a shirt and expressive tie combo at the office. But even I must admit that a really soft piece of knitwear with a suit or sport jacket can look incredibly smart. A knit polo like this ribbed one from Gran Sasso is one of my favourite trends of the season. Unlike it's more casual cotton pique cousin, these knit styles are elevated enough to rock under a jacket at the office and casual enough for after-hours drinks with friends in the spring and summer months."
Ben K. – Managing Editor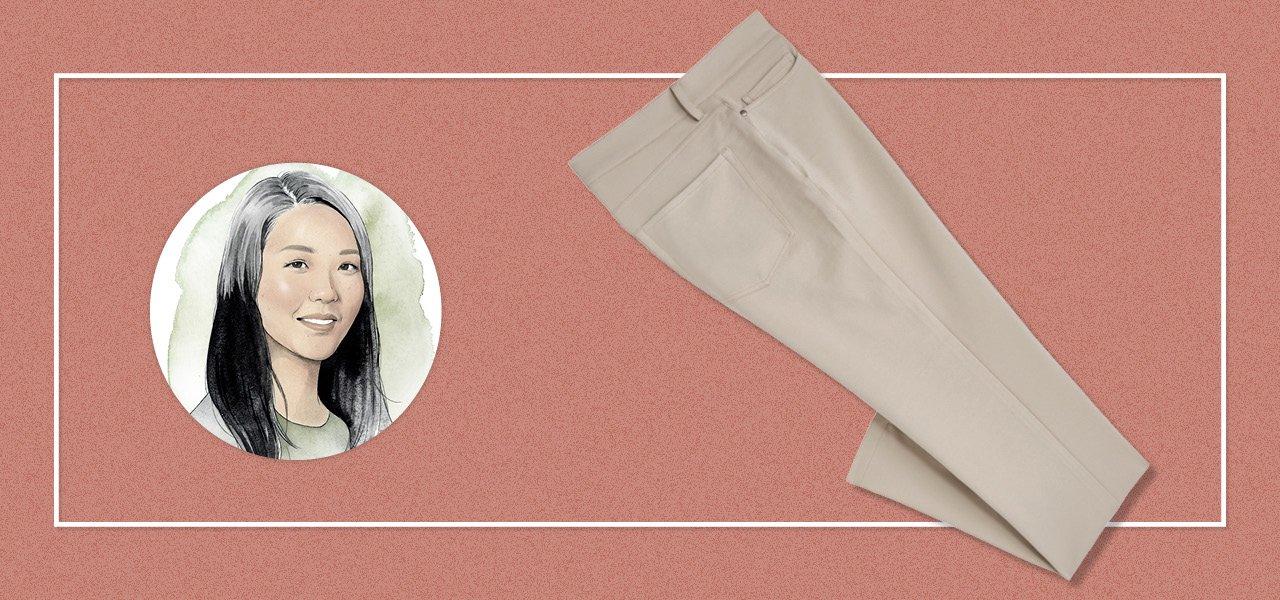 "After so much time in our homiest sweats, we can all appreciate how difficult it would be to go to back to stiff pants on top of adjusting to regular office visits again. That's why we've brought in all kinds of chinos and trousers that are constructed with soft, comfortable stretch materials. I love Patrick Assaraf's elevated take on the classic 5-pocket pant, which is made with a beautiful four-way stretch jersey fabric. They're really the ultimate in cubicle comfort!"
Hana O. – Buyer Sportswear & Outerwear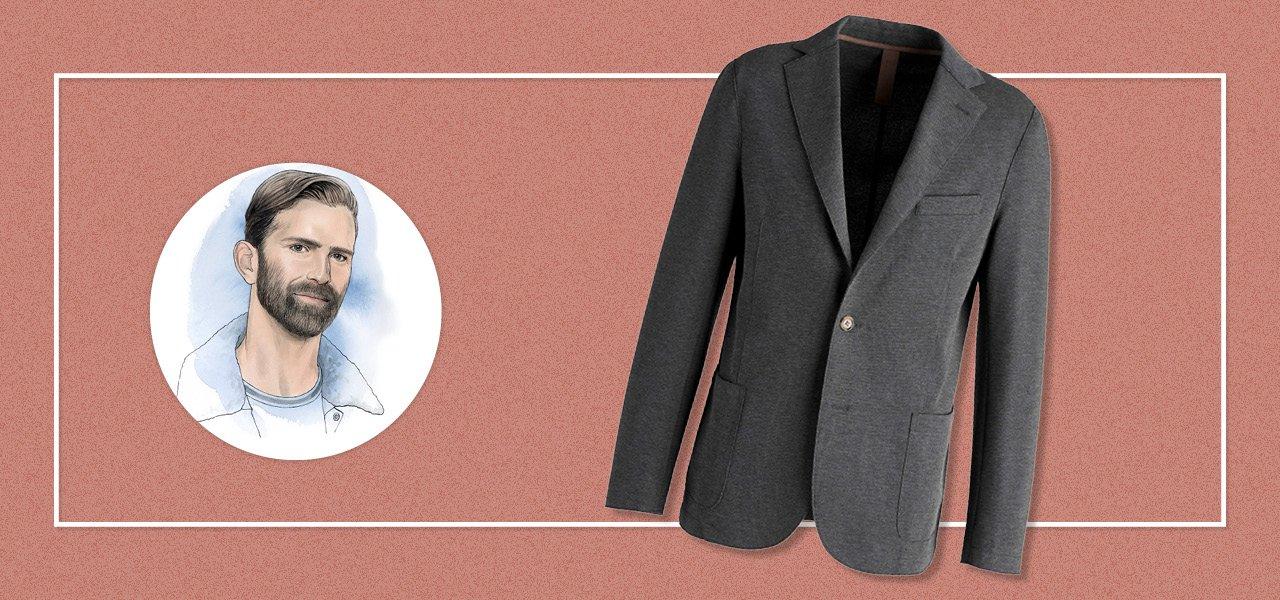 "We've been promoting soft, unconstructed sport jackets even before we all started working from home. Due to their less rigid construction across the shoulders and chest, soft sports jackets allow for increased movement and comfort, which makes them more relevant to a man's needs than ever. I love this season's stretchy unconstructed sport jacket from Eleventy, which is woven in Italy with a hint of stretch material. Eleventy's collections are designed to be effortlessly layered with whatever you've got on underneath, so whether you're taking Zoom calls at home or meeting face-to-face, everything seems to work naturally. That's why Eleventy's latest collection is right on the money for me. "
Ian Rosen, President and COO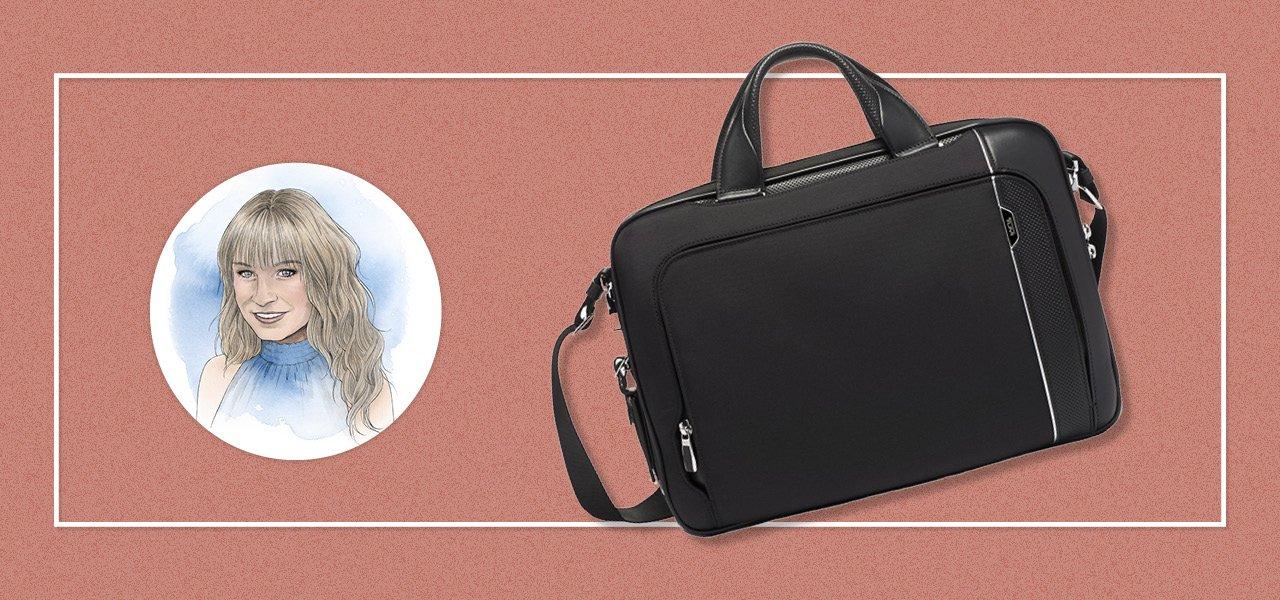 "Now that men are starting to head back into the office again, I find a lot of them are coming into our stores looking for help finding a new bag. Pretty much everybody carries a laptop these days, but I like this Arrive Briefcase from TUMI because it does so much more. Plus, if you travel often for work, it integrates seamlessly into rolling suitcase handles too!"
Jodi W. – Clothing Advisor, West Edmonton Mall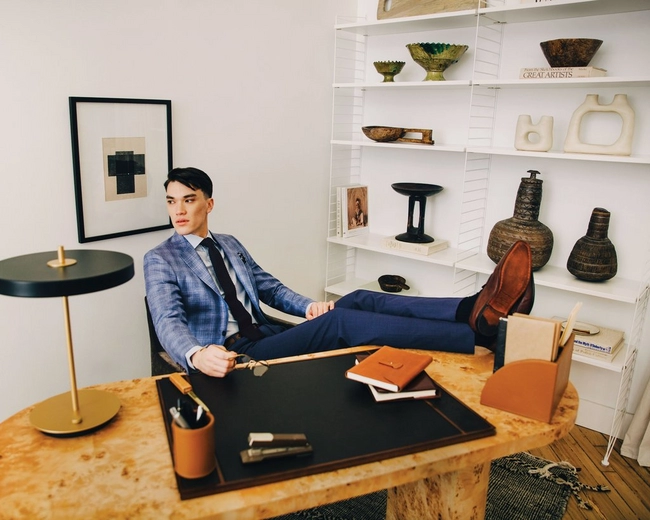 The Harry Magazine Shop
As Canada's leading menswear authority, Harry Rosen celebrates refined style in our print publication. A rich source of men's fashion inspiration, our magazine offers expert advice on how to look sharp for work and off-duty occasions.