Which On Running Shoe Is Best For You?
A quick guide to which On shoe is best for your needs.
By: Harry Rosen Staff
Date: 2023-04-13
While On shoes may appear similar at first glance, there are some significant differences between them. Here's our quick guide to finding the best On shoe for you.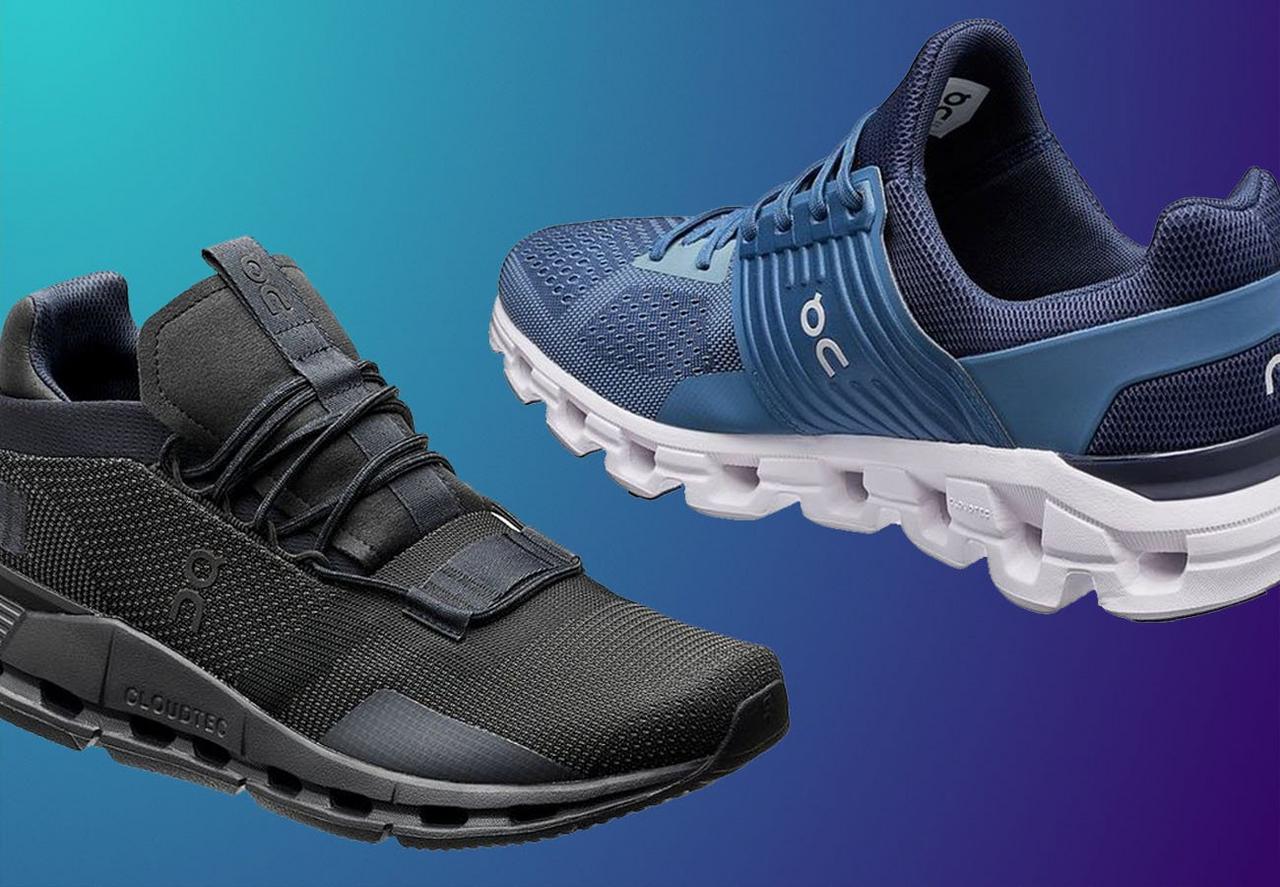 Cloudnova – For Everyday Wear
Cushy, bouncy, comfy - the Cloudnova is designed for versatile, everyday wear but features all the renowned On tech like its CloudTec sole for cushioning and shock absorption and breathable mesh upper.
Cloud X 3 – Training
Get in the gym with the Cloud X 3,  a versatile training shoe that features a CloudTec sole for cushioning and support for high-intensity workouts. It is also designed with excellent stability and traction in mind.
Cloudventure – Off-Road Running
The Cloudventure is designed for off-road running and features a durable outsole with a Missiongrip™ pattern that provides superior traction and stability on uneven terrain. The Cloudventure also has a water-repellent upper, which keeps your feet dry and protected from the elements.
Cloudultra – Trail and Long Distance Running
Looking for something that goes the distance? The Cloudultra is designed for ultra-distance running and has a wider platform that provides more stability and support. It also features a plush, cushioned sole that helps reduce fatigue and discomfort during extended runs.
Cloudswift – Urban and Long Distance Running
Designed for urban running, the Cloudswift features a Helion™ superfoam midsole that provides excellent energy return and responsiveness. It also has a durable outsole with a unique traction pattern that offers superior grip on both wet and dry surfaces.
TAGS:
#Style Advice,
#Fitness
,
#Brand Spotlight
,
#On
,
#Sneakers
,