9 Gifts for the Sportiest Guy in Your Life
Start your holiday hunt with high performing presents from outerwear to fitness gear to sneakers and more
The euphoric holiday buzz can turn into a merry nightmare if your gift shopping doesn't turn out as planned. Take it from us, the key to holiday shopping is about who you're shopping for, not what. And if you've landed here, you already know what kind of man he is: The active guy. The athlete. The sportiest man you know.
Whatever you want to call him, he's the type of man that's pushing himself to the next level—here are nine gifts worthy of his discipline.
High Performing Fashion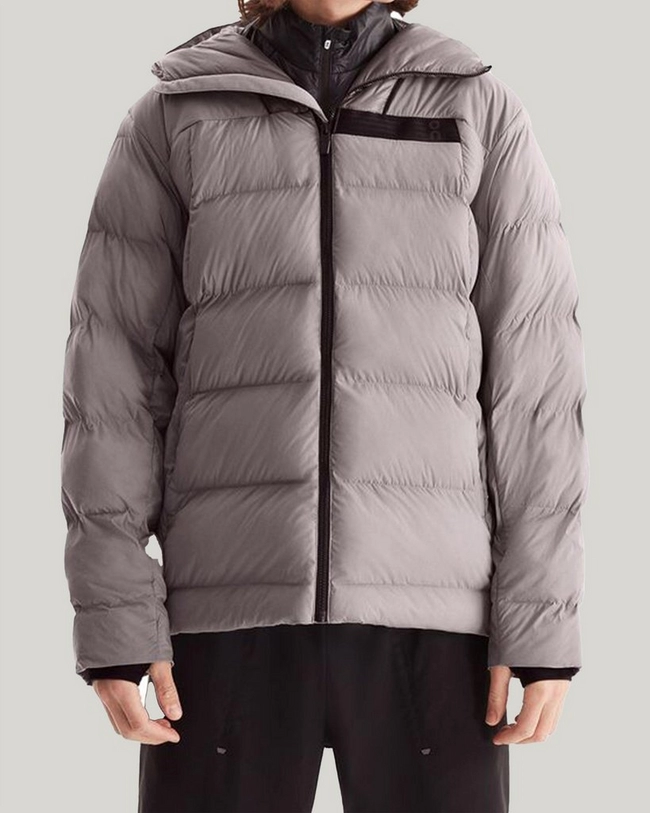 On Technical Fabric Puffer Jacket
If he's a runner, he's definitely heard of On Running—the peak of performance fashion right now. If he isn't, he's about to find his new favourite active brand. Grab him this technical puffer jacket to stay warmer (and cooler) than his competition.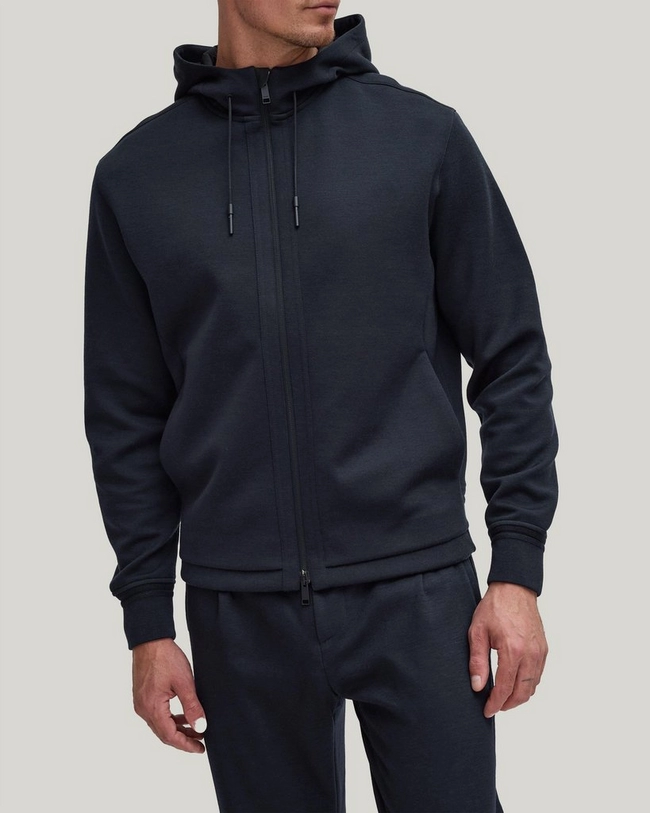 ZEGNA Full-Zip High Performance Hooded Sweater
ZEGNA makes some of the most sumptuous menswear, period. Case in point, this zip-up hoodie. It's part of the brand's High Performance collection, offering modern garments cut from an innovative superfine Merino wool blend that is breathable, lightweight, wrinkle resistant, and moisture wicking—he'll feel like he's in his natural habitat, even where he's not.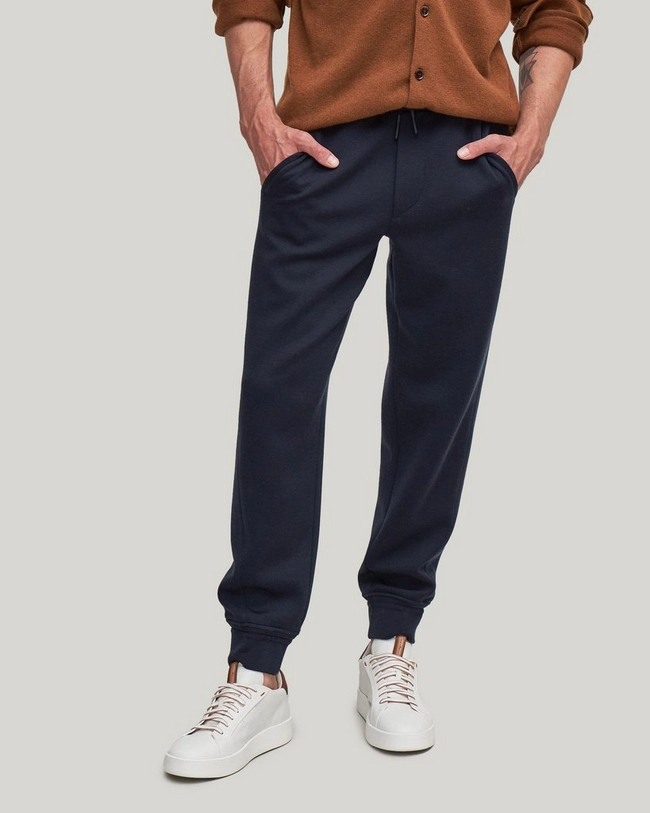 ZEGNA High Performance Wool Cotton-Blend Joggers
You didn't think we wouldn't have joggers to match, did you?
Weatherproof Kicks for the Sneakerheads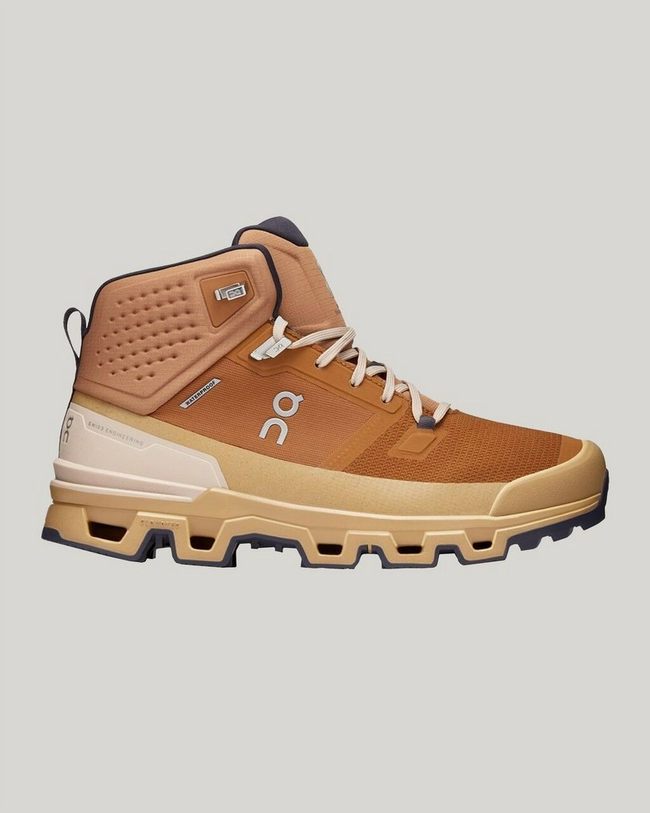 On Cloudrock 2 Waterproof Hiking Boots
Despite its name, On isn't just great at running. The brand also offers hiking boots. The Cloudrock 2 is fully waterproof and suited for the toughest of terrains and the ugliest of conditions—if it's good enough for the Rockies, you could imagine how he will feel on his morning commute.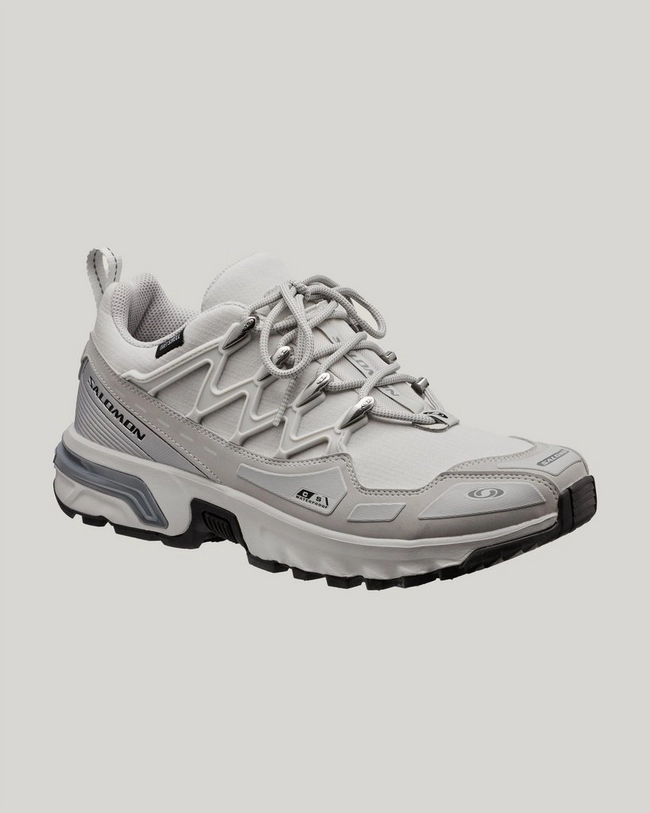 Salomon ACS + CSWP Sneakers
Salomon made waves with its XT-6 sneaker over the past couple seasons—and the sportswear brand is still killing the footwear game. The ACS + CSWP is a winterized sneaker for those guys that just can't give up their kicks when the snow falls. If he detests seasonal footwear, at least he can confidently rock these bad boys.
Varsity Headwear Active Tech Baseball Cap
We all know that guy who loves hats—so give him one to hang onto. Varsity Headwear makes this baseball cap from a water- and wind-resistant technical fabric ideal for workouts, running errands, or turning backwards when things get serious.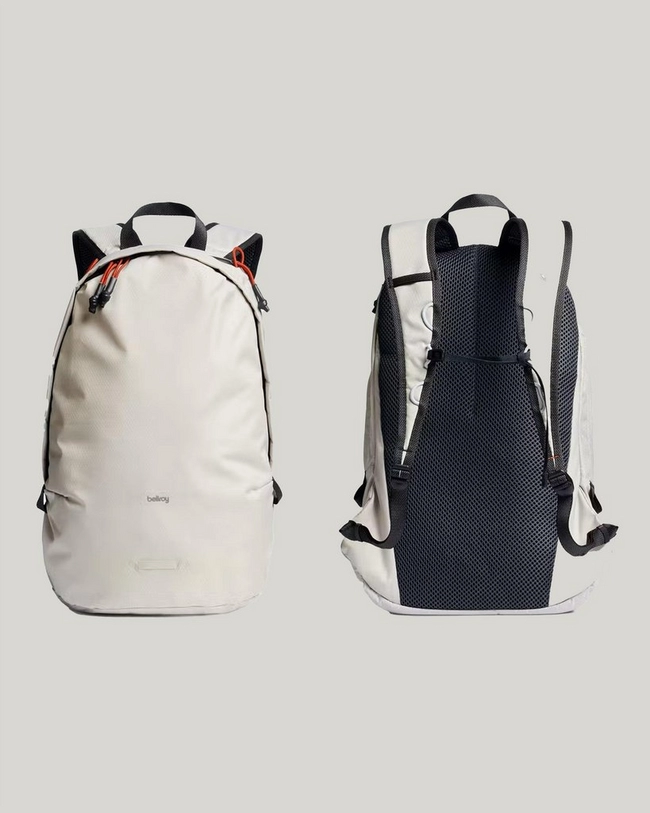 Bellroy Lite Daypack
Men with active lifestyles got a lot on their back. Ease their burden with this lightweight backpack. Bellroy makes minimalist, high-quality, purpose-driven accessories—unbeatable, in other words.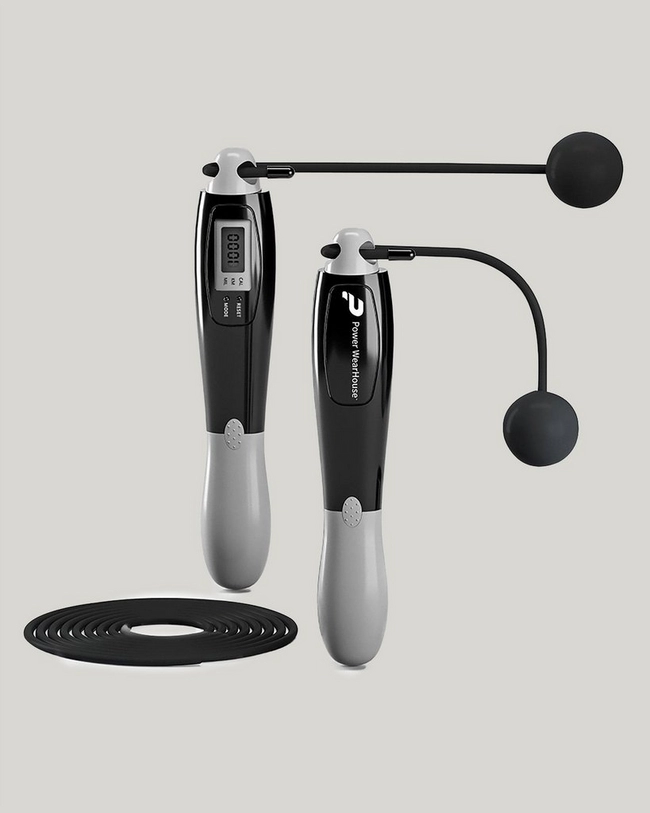 Power WearHouse Power Weighted Fitness Jump Rope
As if regular jump rope wasn't hard enough, this weighted set will give him more to brag about.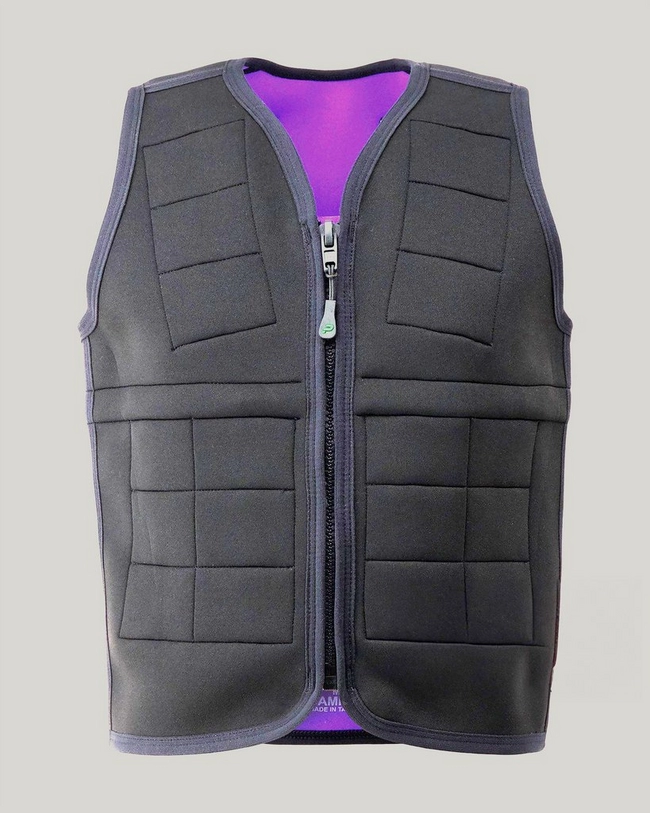 Power WearHouse Power Weighted Fitness Vest With Removable Weights
​
Men that are serious about their work ethic will go places that others won't—this weighted vest by Power WearHouse is for those kinds of guys. With a maximum load up to 20 lbs., he'll be looking and feeling like Tom Hardy's Bane—vest on or not.
TAGS:
#Style Advice,
#Gifting
,
#Fashion
,
#Style
,