The Big Chill
Winter '21 Outerwear Collection
As we gear up for heavy snow, bitter wind-chill, and the freezing temperatures Canada is known for, we like to remind ourselves that the season brings with it a stylish silver lining: a new crop of designer winter jackets and coats for men. So we travelled to Montreal – a place that knows all about winter's deep freeze – and braved the brutal elements amidst the brutalist architecture of the iconic Habitat 67. Here, we explored its concrete stairs, passageways and courtyards in 10 of our favourite styles from the new season, all made with the finest construction and materials. From Ten C's exquisite puffers made with Japanese fabrics to slick parks from Kanuk, Mackage and RRD to HiSo's soft shearling coats – these heavyweight styles will see you warm and dry from now until April (or maybe longer).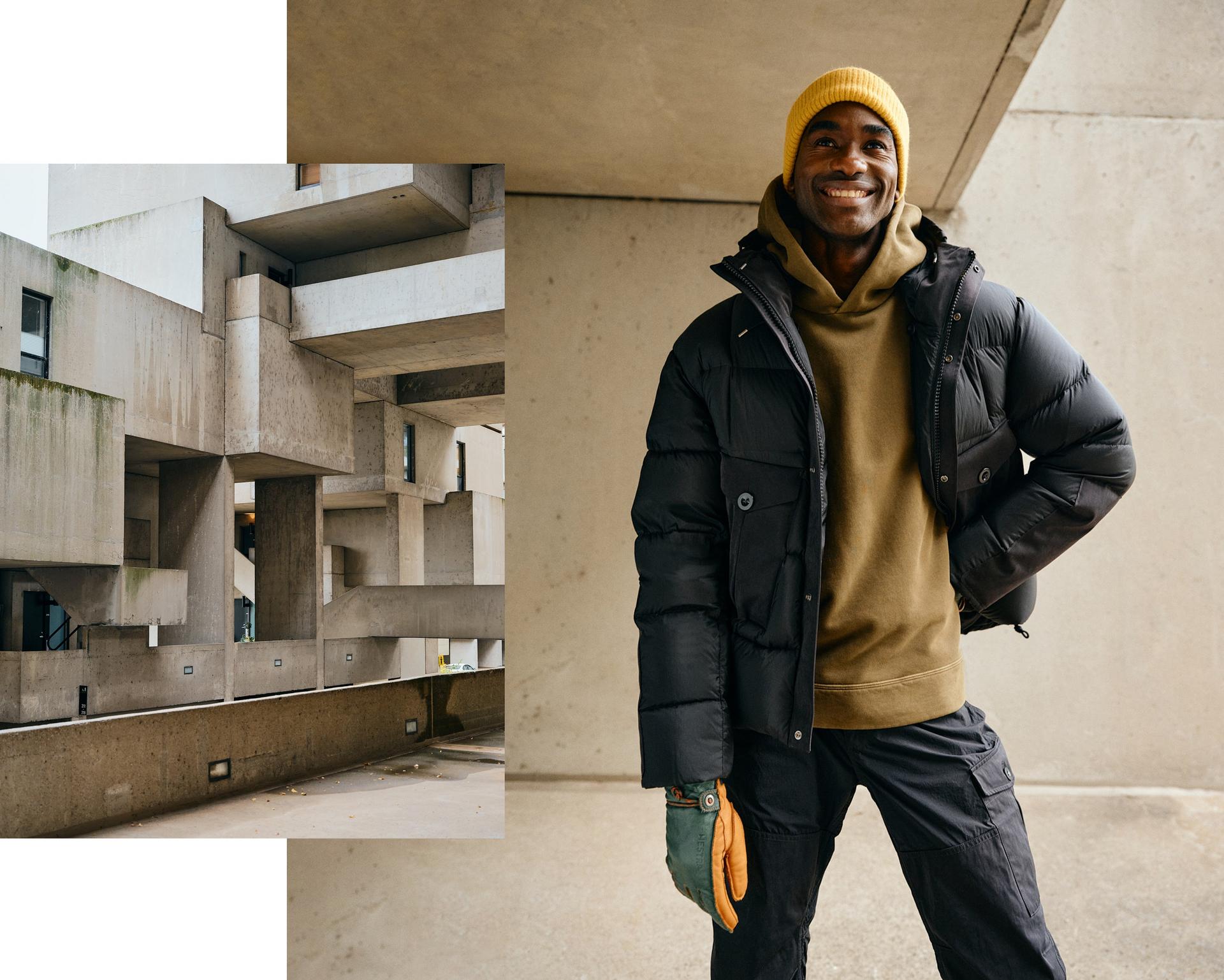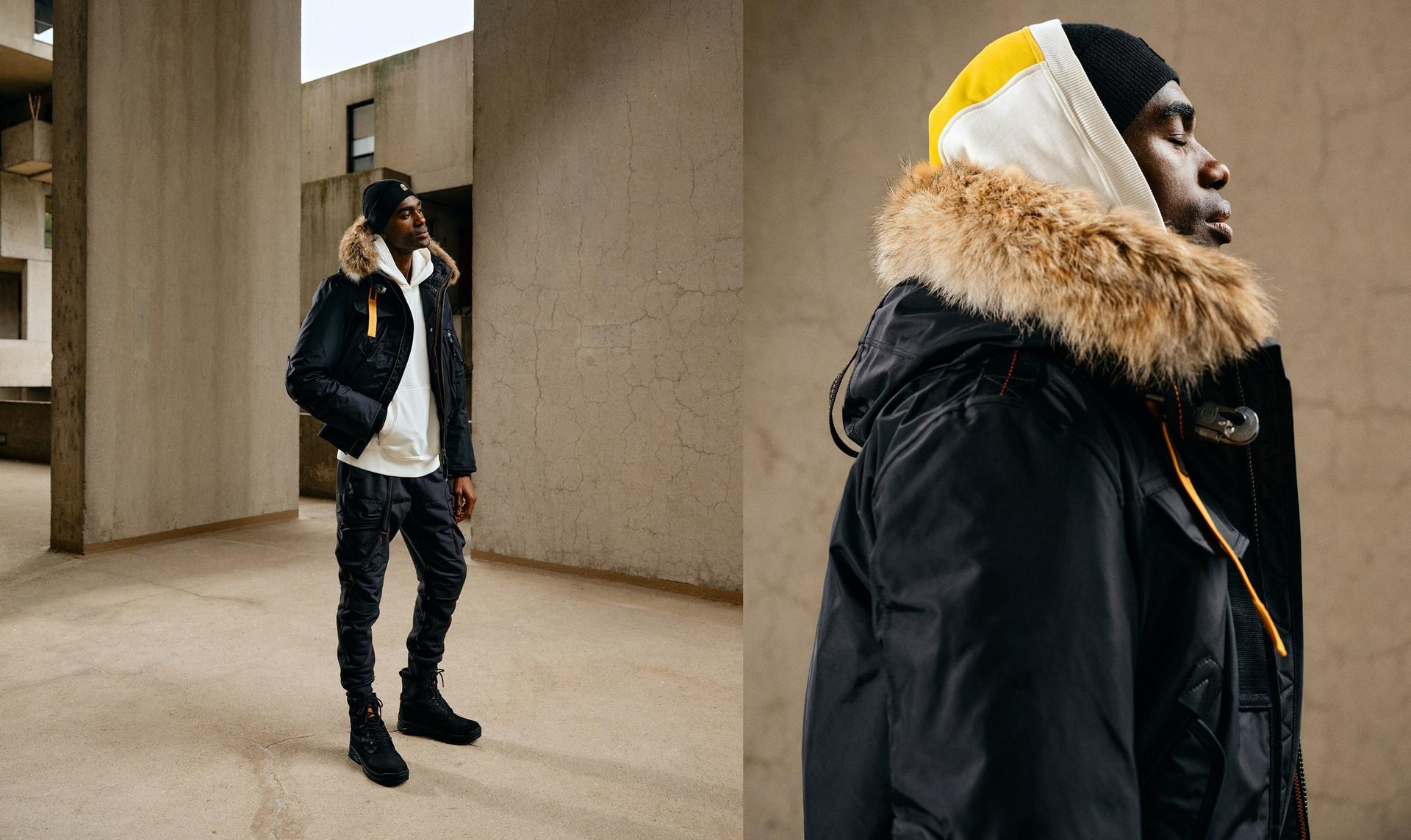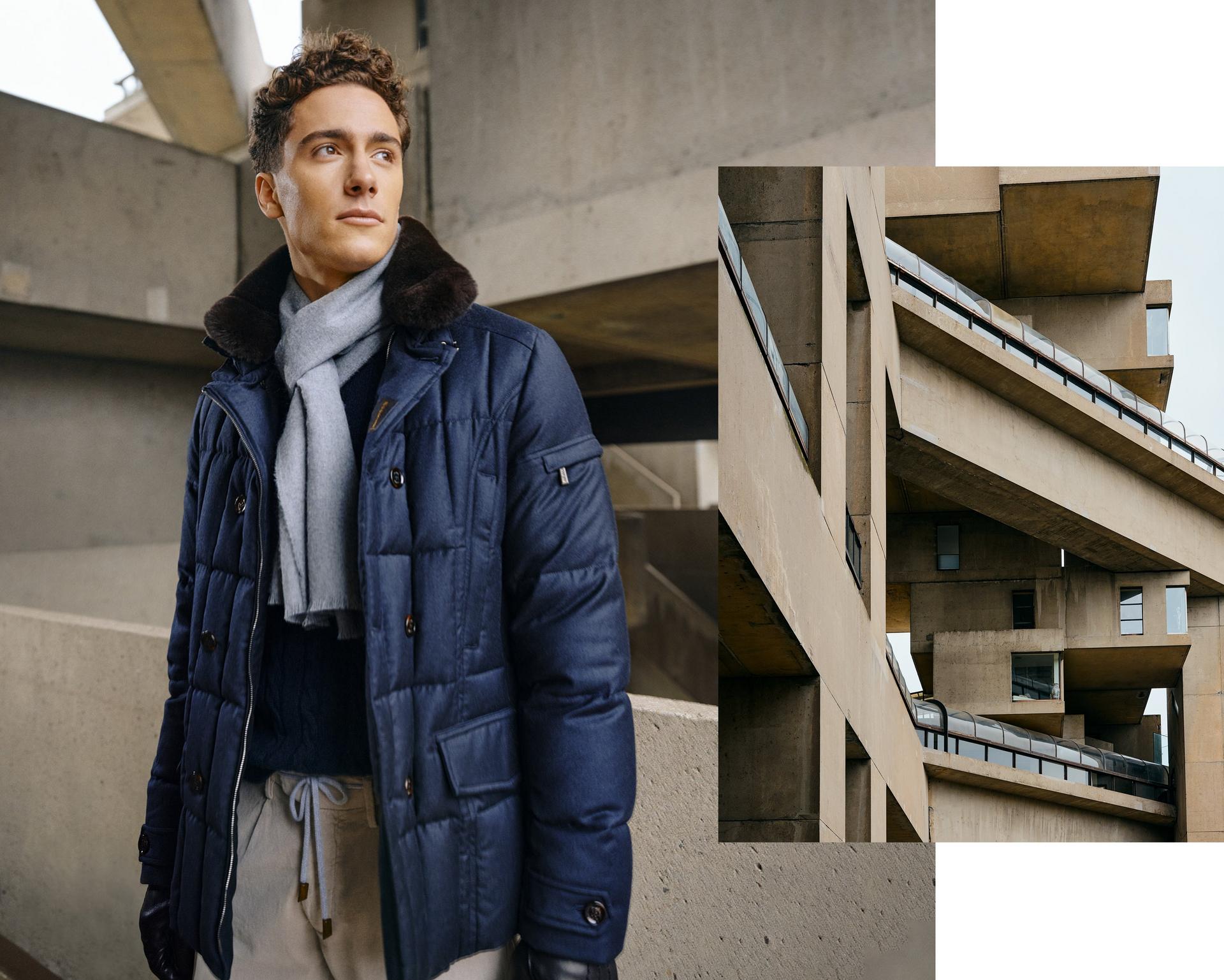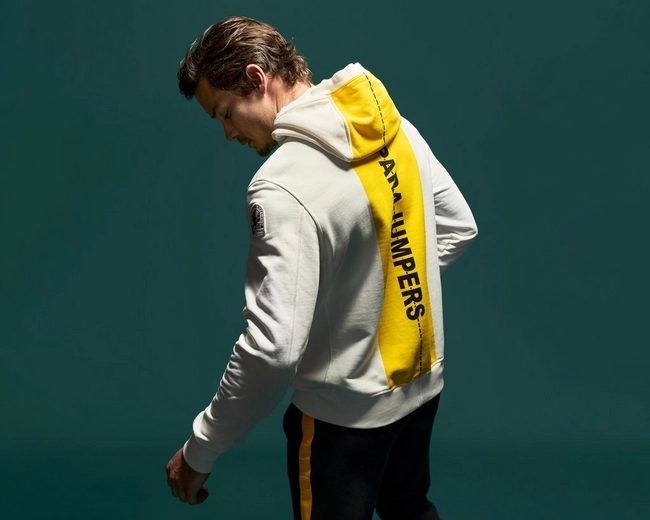 Conquer the Cold with Parajumpers
Born from adventure, Parajumpers inspires you to embark on your own journey.
Shop by Designer
Get Inspired with More Outerwear