Harry Magazine SS22
The New Office
Today's hybrid world calls for a closet that knows how to multitask. Whether you're still WFH or back at corporate HQ, this modern workwear succeeds in any setting.
Work Pants with a 5-To-9 Feel
Loosen up your work wardrobe with pants from Windsor, Eleventy, JOOP! and more. These styles feature a clean and crisp outlook with sportier details like elastic drawstring waists. No one will be the wiser.
The Soft Touch
With all this talk of dressing down, we're here to tell you that the full suit and tie look is still more than appropriate. But with comfort top of mind for us all, soften things up with an unstructured sport jacket. This Canali Kei style offers both elegance and comfort.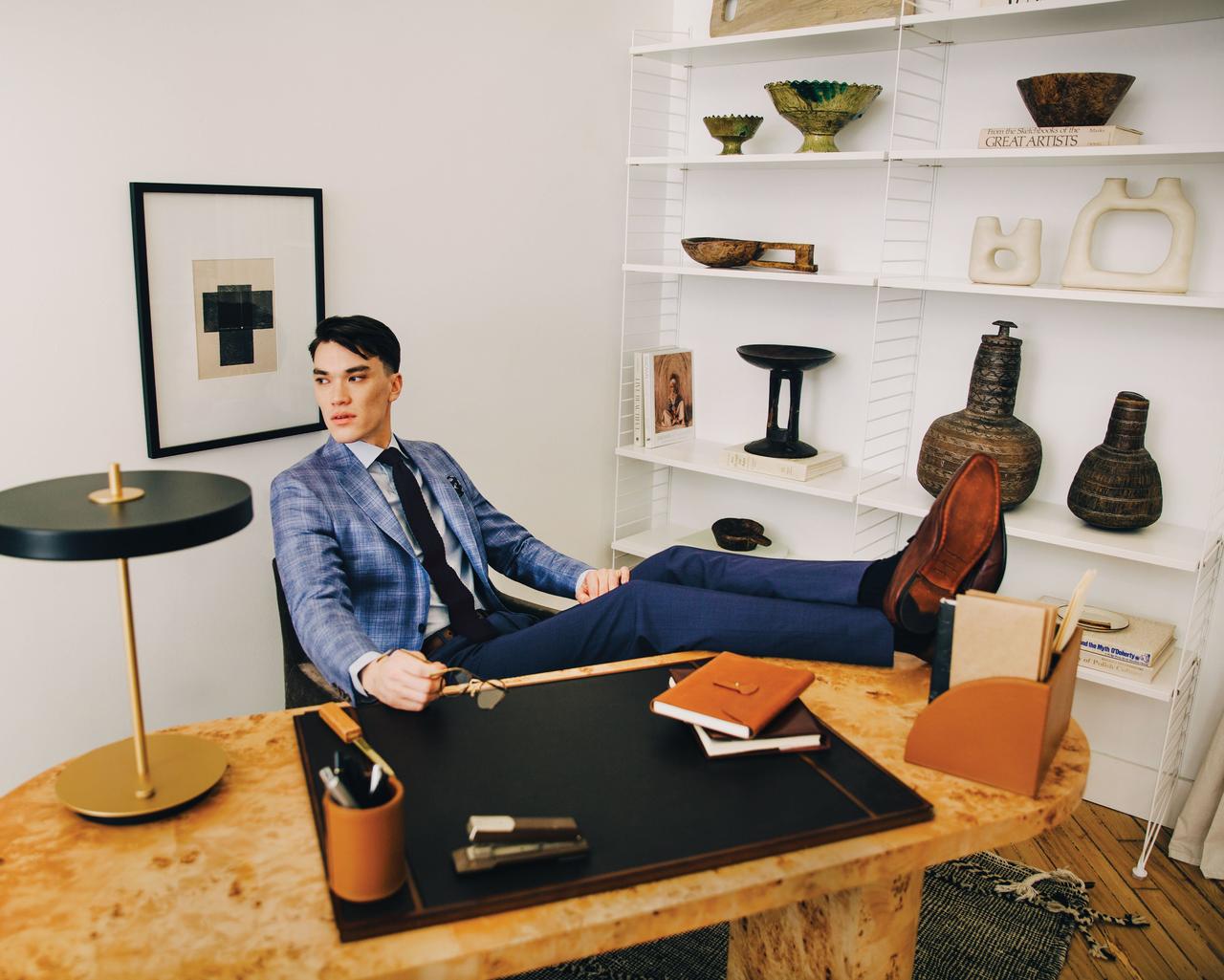 Stretch Seersucker
Seersucker passes all the prerequisites for the definitive functional summer suit. Commonly striped or chequered, the thin, all-cotton fabric itself is light. It's airy. It's smooth and bumpy texture combines to allow the material to lift away from your skin when worn. It is also puckered, creating micro air pockets that keep you cool. Stretch seersucker? Every bit as breathable, by adding a little elastane to the equation (renowned for its quality and durability), it offers ample crosswise stretch. Forget the superior fit. Consider this one more element you can use to beat the heat!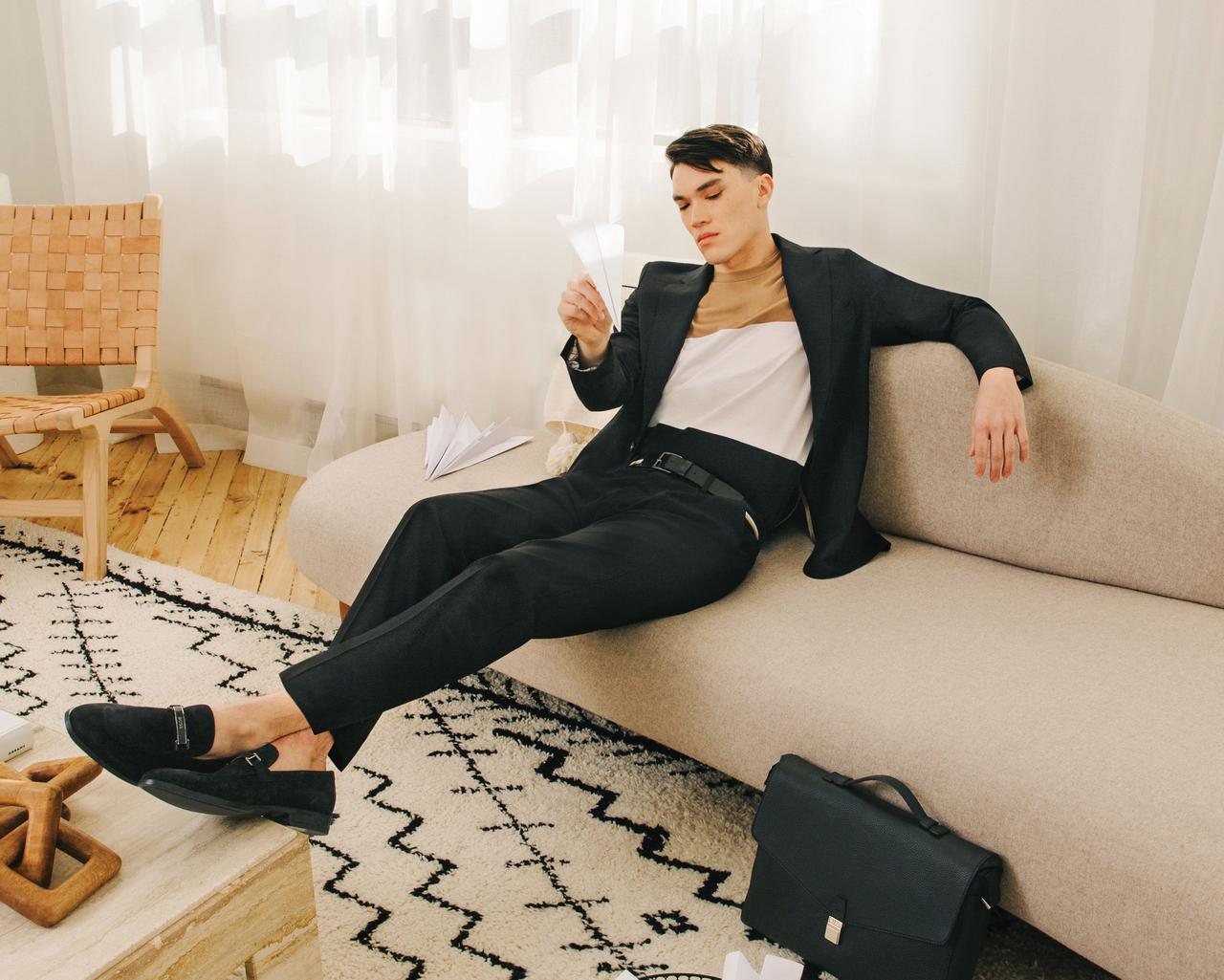 Layer Up
Wherever your office is, layering is key. The shacket is a nice alternative to a sport jacket while a sleek puffer vest will keep you comfortable on your commute.
Bag Tag
The return to the office calls for a work wardrobe refresh. To elevate your business casual look, ditch the backpack and reach for a soft briefcase instead.