Gabba's Love Affair with Denim: The Story Since '83
Learn more about this treasured Danish denim brand and their latest collection for AW22, Shelter Route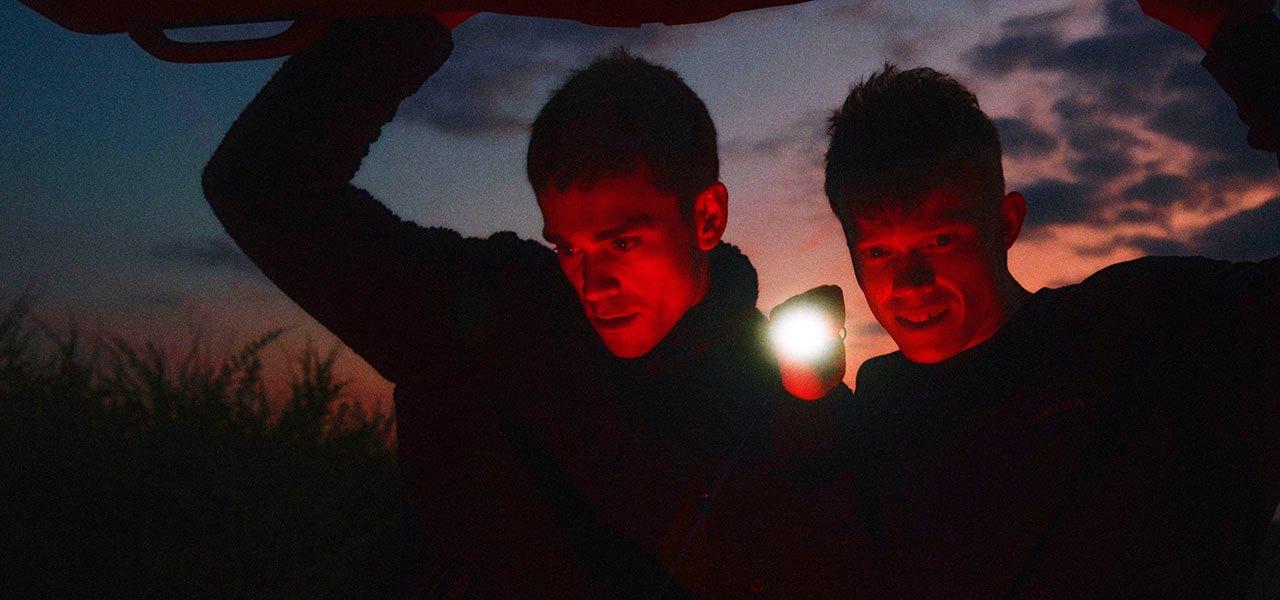 In the eyes of Gabba, perhaps Denmark's oldest operating denim producer of premium jeans, denim is much more than just a material.
To Gabba, denim is empowerment, it's experience, it's all of those little imperfections that make us all perfectly human. To Gabba, denim is a way of living, one that the brand has cultivated a long-term love affair with.
Since the brand's formation back in 1983, Gabba has always retained its passion for producing denim that is both reliable and relatable. Reliable in its high standard of quality and durability as well as relatable in its modern design and contemporary edge.
Now, nearly four decades after the Gabba's initial collection, those two values of reliability and relatability still hold true for each garment included in Shelter Route, the brand's latest collection for this Autumn/Winter '22. 
Introducing Shelter Route for A/W '22
The concept behind Shelter Route is simple: to reconnect with nature and your surroundings is to reconnect with yourself. In short, this new seasonal collection is a journey of reflection.
Inspired by nature – from the earth and water to rocks and trees – Gabba's Shelter Route collection urges us to seek health and wellness by going back to the basics and appreciating what's already all around us. 
The Shield Capsule
Within the greater Shelter Route collection exists the Shield capsule, Gabba's latest line of denim jeans made from specialty performance-minded fibres designed to protect you from the elements, enabling you to maximize your active, outdoor lifestyle no matter the weather forecast.
The Shield capsule aligns so perfectly with the greater collection as this line was born out of a deep love for the environment and an undying desire to leave a lighter footprint – without compromising on quality, of course.
Gabba's persistent search for alternative, more environmentally conscious materials and fabrics has resulted in this stunning new range of jeans – one that upholds those same values of reliability and relatability.
Discover the new Shelter Route AW22 collection and Shield capsule this season, now available in-store and online at Harry Rosen.
TAGS:
#Fashion,
#Brand Spotlight
,
#GABBA
,
#Casual wear
,
#Jeans
,