Harry Magazine SS22
Game Time
On the golf course, at the tennis court, or during post-game drinks, this streamlined athleticwear has what it takes to triumph over the style competition.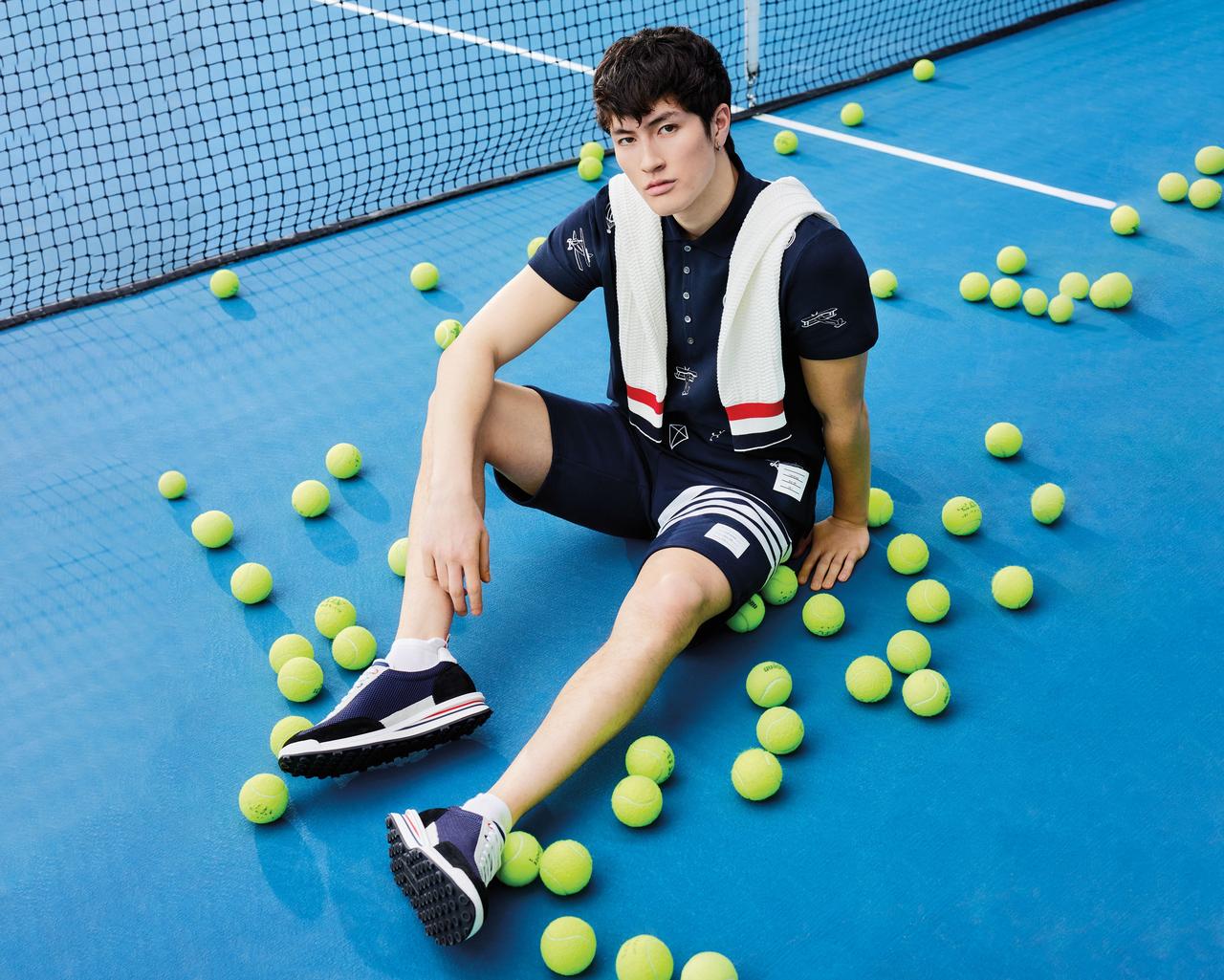 Tighten Your Style Game
In the last decade, many professional golfers have prioritized their physical fitness. The results are two-fold. Firstly, they're hitting longer drives and reducing their chance of injury. But secondly, they've slimmed up their attire. Gone are polos that hang past elbows, baggy double-pleated trousers, and ugly shoes. Today's golfer, on both the professional and weekend-warrior ranks, are looking for performance-fabrics and a streamlined look with labels like Greyson, Psycho Bunny and J.Lindeberg are offering just that. As Brooks Koepeka once said: "It's fashion, bro"
Gear Up for Summer
Everyone knows that golf and all the other great summer sports are kinda about the sport, and kinda about the cool gear. So, why not treat yourself?
Shop by Designers