The Lightweight Outerwear You Need For Spring
Lightweight down, rainwear and versatile vests are essential for these in-between months.

Spring style can be tricky, what with the ever-changing weather and fluctuating temperatures, but the right outerwear for these in-between months is a great place to start when anchoring your daily look.
Lightweight Down Jackets
A thin, lightweight down jacket is an ideal layering piece that is an essential spring staple for transitional weather. Whether you slip it under a sports jacket or over a fine-gauge knit, this versatile and often packable piece is your go-to when a full parka is just too much.
Handsome Rainwear
We always look to carry rainwear with the most advanced waterproof and water-resistant fabrics that range from handsome overcoats for the city to sporty bombers and field jackets for weekend walks. You'll practically be begging for it to rain.

Versatile Vests
A quilted vest can be the perfect alternative to a heavier down jacket. These styles range from padded nylon puffers to those lightweight enough to fill in for your trusty sports jacket. Our assortment ensures you have a vest that is suitable for all your layering occasions.
Featured Stories
Stay confident with stories and advice on looking good and living well.
Read More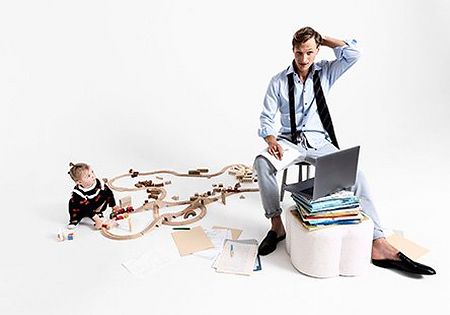 Article
How to Work (and Dress) from Home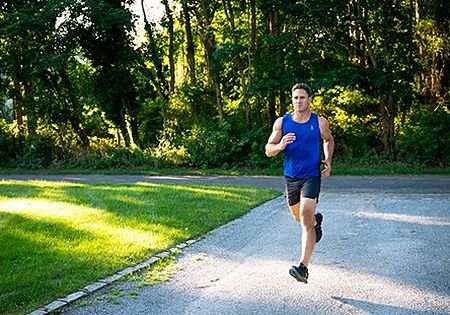 Article
Three Ten-Minute Workouts You Can Do at Home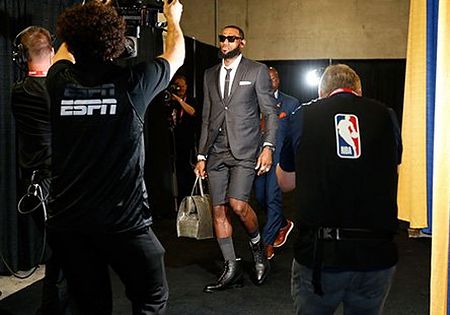 Article
Leaguefits NBA Men's Style Inspiration