How to Get Date Night Right
Smart style for your next romantic rendezvous.
By: HARRY ROSEN EDITORS
Date: 2020-02-12
Whether preparing for a first date, celebrating many years together or staying in and skipping the traditional date all together, the right outfit is essential. From handsome sports jacket looks to comfortable styles ideal for a night on the sofa, here's what you need for your next rendezvous.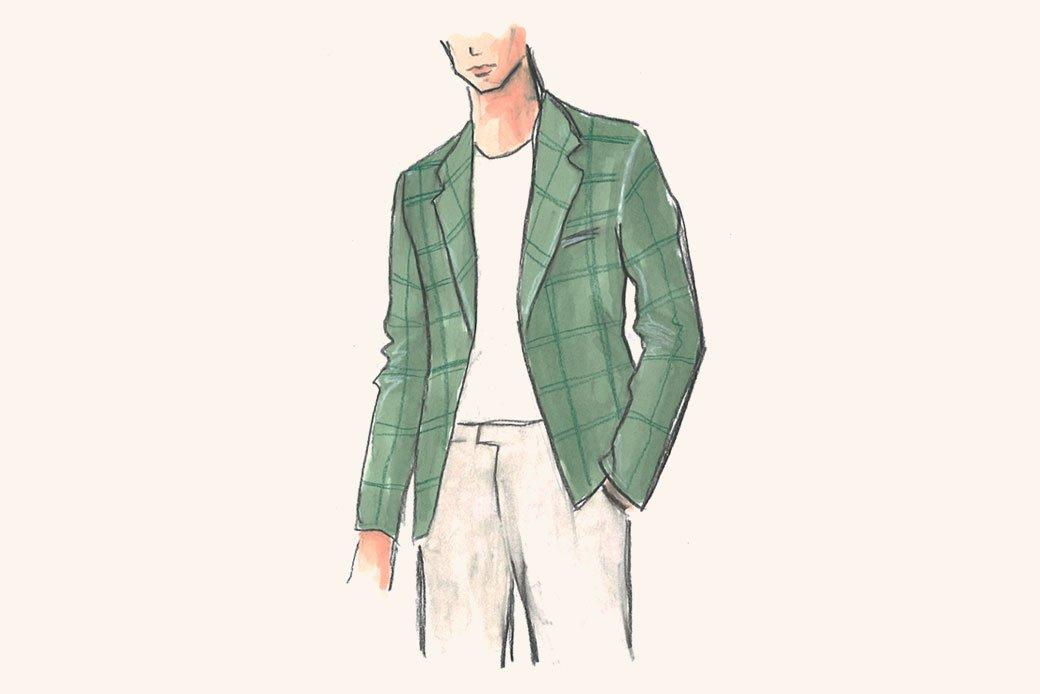 Elevate Your Date
Fine dining? A night at the theatre? Lift your outfit with a refined (yet unstructured) sports jacket. Don't forget to wear an alluring scent—it's the details that matter.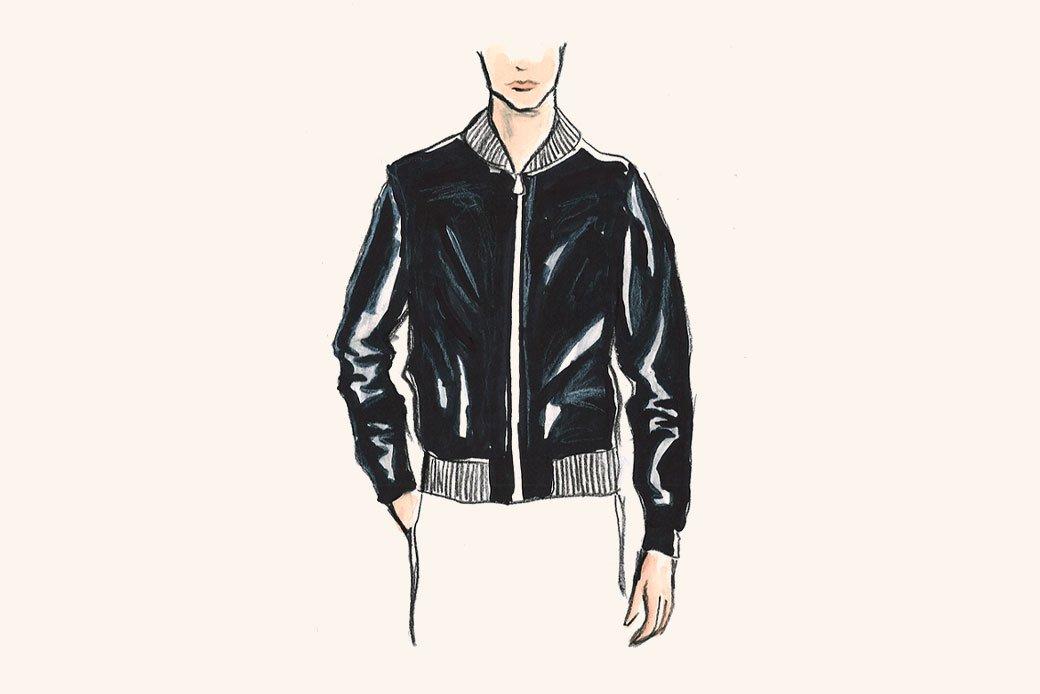 Keep It Cool & Casual
A handsome leather jacket sets a casual-smart tone from the outset. Paired with Chelsea boots and washed denim, you'll have the versatility to roll with the punches from a walk in the park to your favourite pub.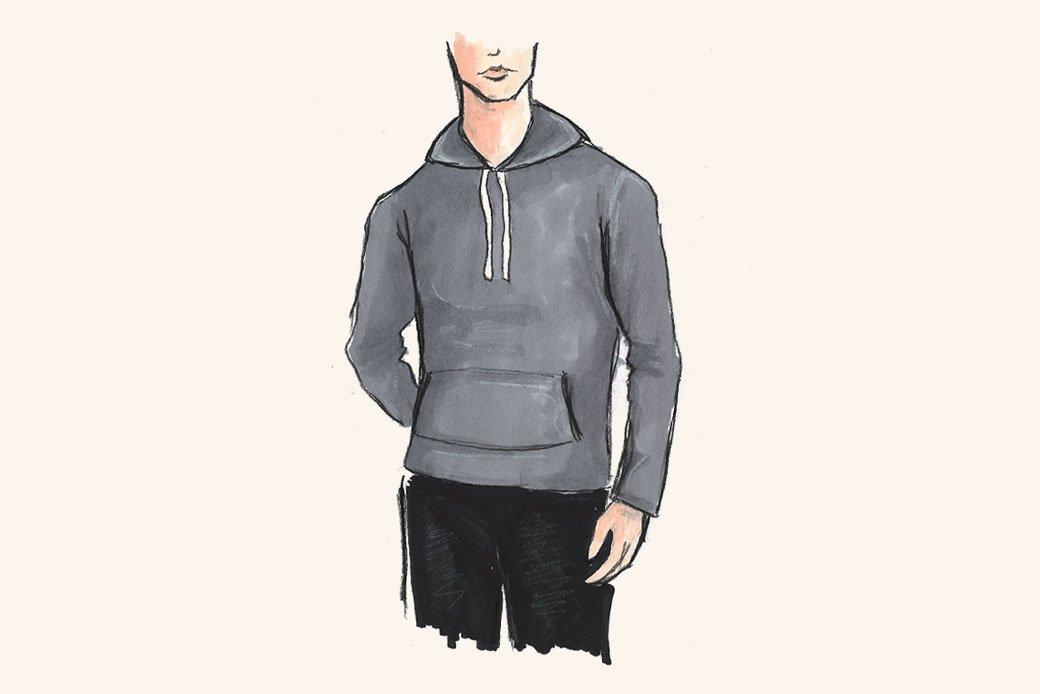 Stay in, in Style
Sometimes staying in makes for the best date night. Order-in some food, queue up your favourite show and get cozy with your squeeze in your most elegant sweats. A spicy scented candle will set the mood.