Head-to-Toe Tailoring With Atelier Munro
Atelier Munro's custom clothing program is growing and now includes jeans, coats, and sneakers.
By: HARRY ROSEN EDITORS
Date: 2019-08-27
Atelier Munro expands its custom-made program to include denim, sneakers and coats. You could say it was the obvious next step. So many of our customers have enjoyed customizing their own suits, jackets, shirts and dress shoes with Atelier Munro's innovative program – why not offer them creative control over the casual side of their wardrobe?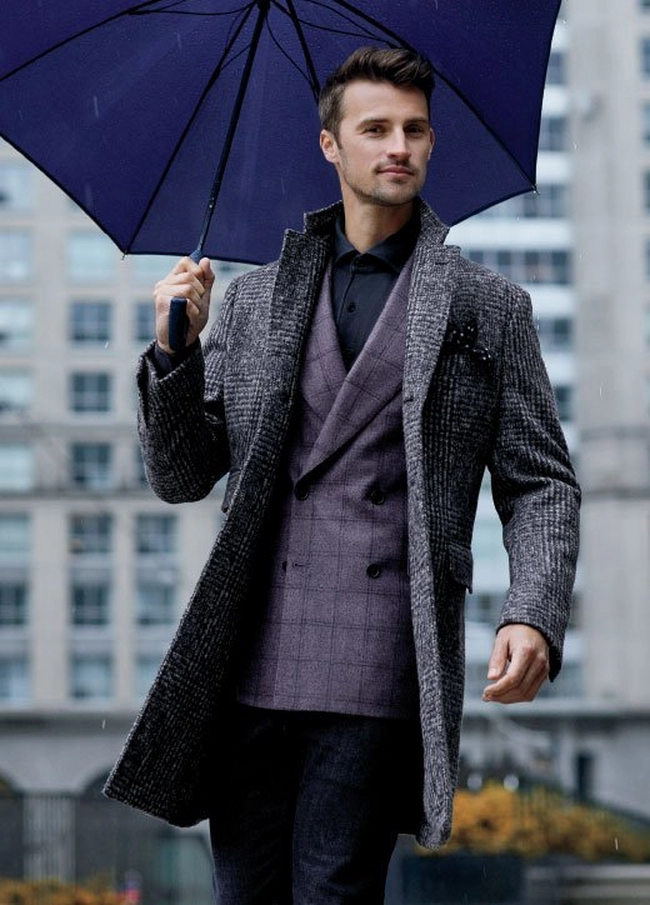 Get Inspired
Everything you see is custom-made, including the spread-collared stretch-jersey polo. The coat looks heavy but it's unlined and made from a sumptuous yet lightweight wool-and-baby-alpaca fabric by Ferla. The jacket fabric is Loro Piana's blend of brushed wool and silk, which has the feel of cashmere and the strength of silk.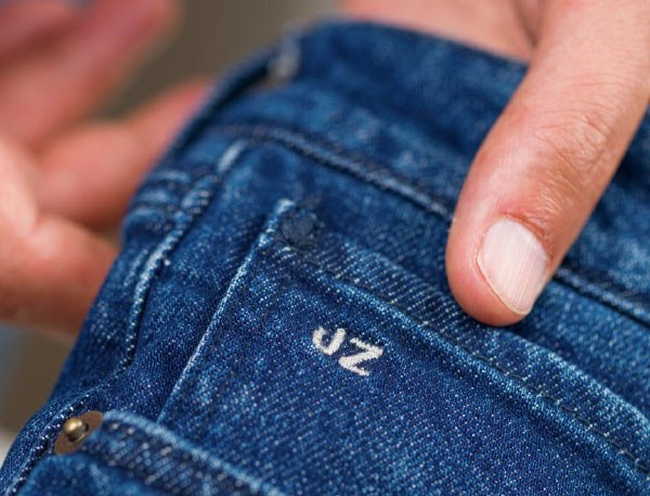 1. Denim
Design a pair of jeans that is uniquely yours. Every detail of fit is customized, from the waist, rise and seat to the knee and the calf. You choose the back patch, the buttons and rivets, the lining and pockets. Then the finished pair is individually washed and distressed.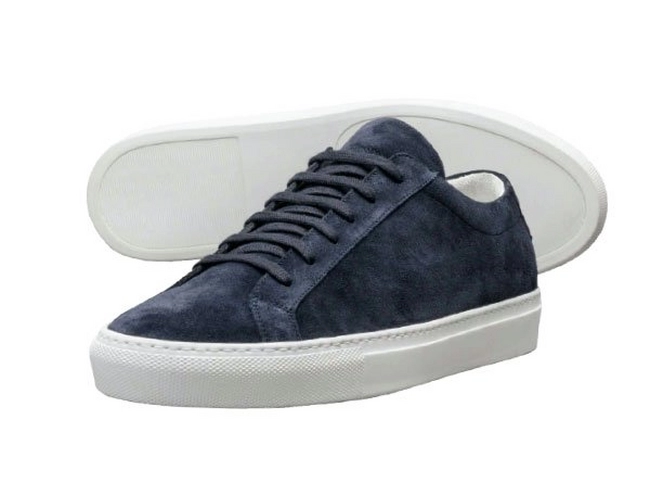 2. Sneakers
Unlace your imagination! Have you ever wished for double monkstrap sneakers or tasselled sneakers or a hybrid penny loafersneaker? Now you can have them in whatever colours you like, in a variety of suedes and leathers, with matching or contrasting soles and a monogram… It's entirely up to you.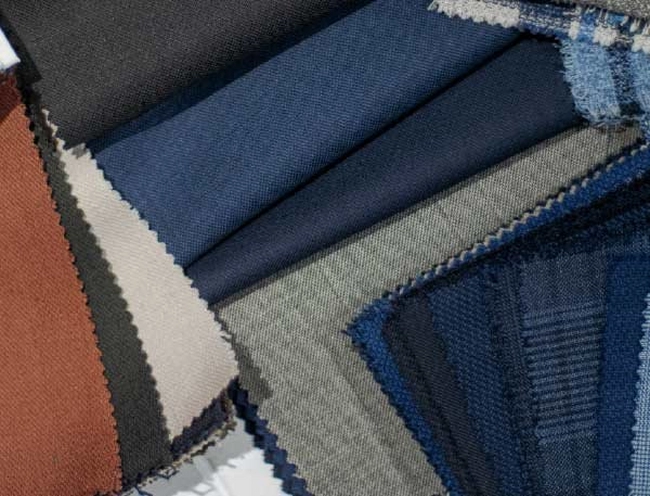 3. Coats
Custom-made coats range from a classic fully tailored overcoat to a double-breasted peacoat that will look great with your custom-made jeans.
Not To Mention...
Munro's customized shirt options include dress shirts, polos and knits, with long or short sleeves and made in a wide range of fabrics.
Custom-made jackets starting from $600, coats from $998, shirts from $150, jeans from $375.