Harry's Happy Hour: Summer Cocktail Tips from The Commoner Bar Room
From citrusy cocktails to spicy mocktails to essential bartending gear, here's what you need to mix like a pro.
By: JEREMY FREED
Date: 2020-08-14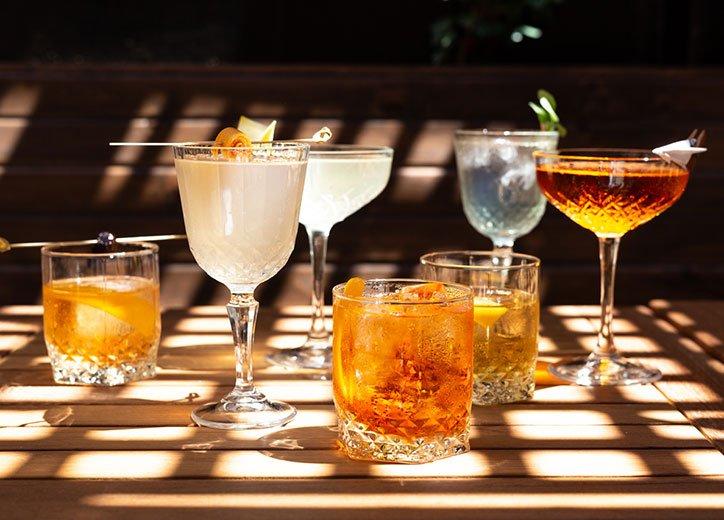 The dog days of August are perfect for sun-soaked weekends by the lake, long lazy evenings on the deck and, of course, summer cocktails. Whether you're heading out to meet friends for happy hour or embracing your inner mixologist at home, Phil Agostinelli, General Manager of the Commoner Bar Room in Toronto's Little Italy, has a few useful suggestions.
The Commoner Bar Room weathered the storm so far?
During the early stages of the pandemic prior to being able to safety serve guests, we shifted our focus to offer takeout service. We hadn't yet opened our doors of our brand new restaurant, but we wanted to have an offering sooner than later. Once we were allowed to serve, we took advantage of the cafeTO program and expanded our patio. We have 24 outdoor seats - 12 in the back of our restaurant and 12 in the front. It's been great to be able to interact with guests in our new space.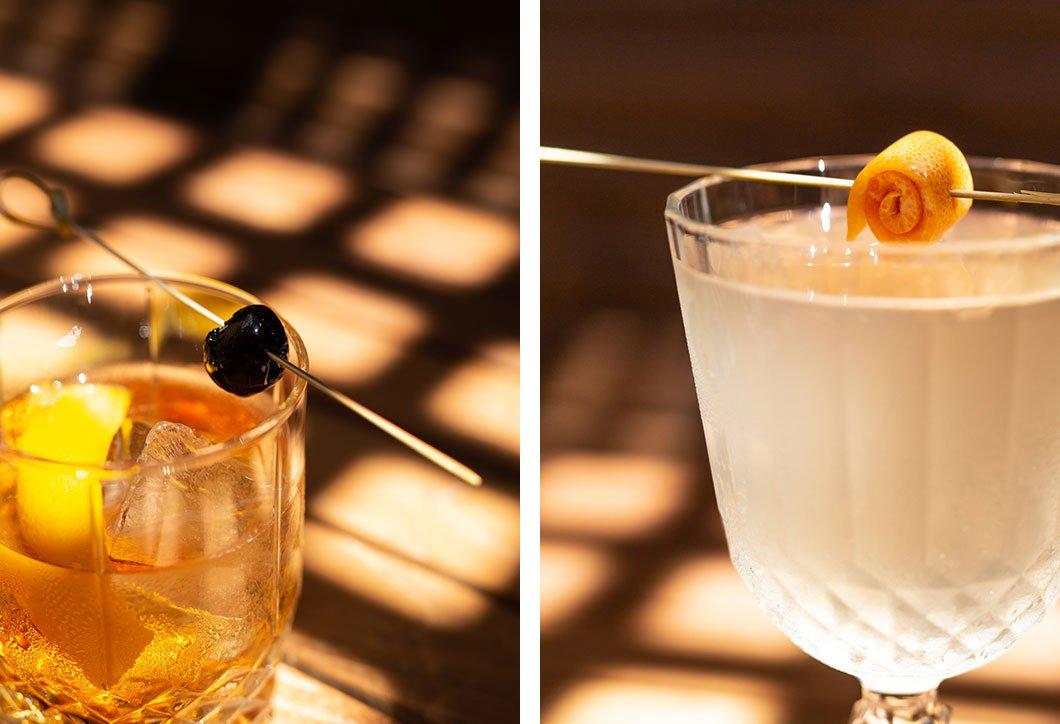 What are some of your favourite cocktail ingredients for this time of year?
We gravitate towards ingredients with citrus and fresh herbs or herbal liquors. We're using a lot of lemon oils these days, and fresh-squeezed grapefruit, as well as liquors such as Chartreuse and St Germain Elderflower.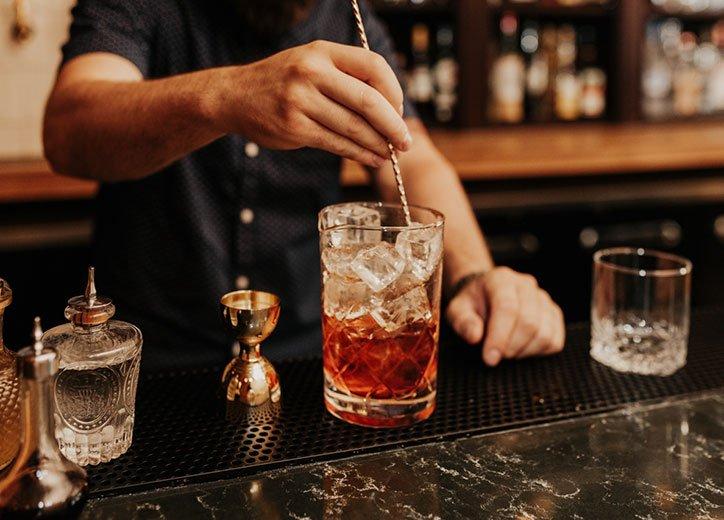 What piece of pro equipment should every home bartender have on their bar?
We definitely recommend a Yarai mixing glass and a good long bar spoon. You'll find that every cocktail kit sells a shaker and strainer, but some of the best liquor-based cocktails are made and stirred in a Yarai.
What is the most common mistake people make when mixing drinks for company at home?
Over-pouring and thinking that more is better. To make an excellent cocktail, it's really about balance and ensuring that all the ingredients are portioned properly. A measuring jig can go a long way.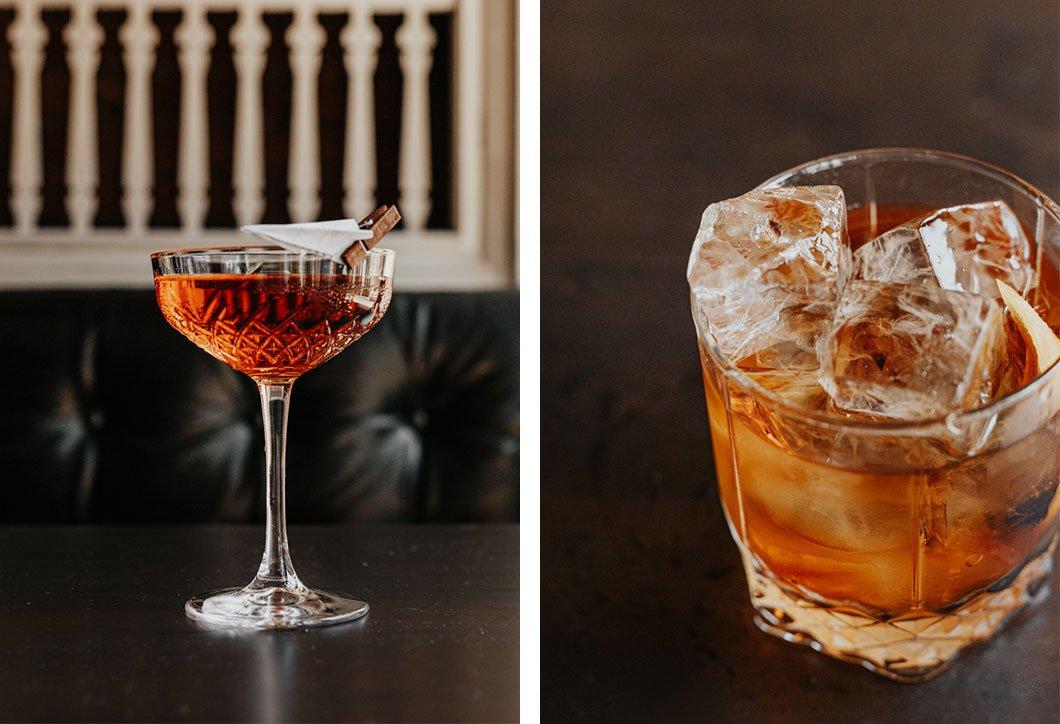 What would you suggest making for guests who aren't drinking alcohol?
You can't go wrong with a fruit based mocktail topped with ginger beer. The spiciness of the ginger beer gives the drink a mellow but spicy finish. A good one for this season is blood orange, lemon oil and a few dashes of orange bitters over ice topped with ginger beer.
What's your favourite summer cocktail on the Commoner's bar menu?
Botanical Spritz
1 1/2 oz Ketel One Botanical Peach and Orange Blossom vodka
1/2 oz St-Germain Elderflower Liqueur
1oz Fresh-squeezed grapefruit juice
A few dashes of peach bitters
A few dashes of elderflower cordial
Shake with ice and strain into a chilled coupe glass, top with a little Cava or Prosecco and garnish with a grapefruit rind.
Photo Credit: @foodiemibear
Jeremy Freed is a Toronto-based freelance journalist. His writing about menswear, travel, design and sustainability appears in Sharp, GQ, the Globe and Mail and many more.