10 Gifts for Your Husband
Get it right this year with these essential gift ideas for him.
The eternal conundrum of finding the perfect gift for the man in your life remains just as daunting. Fortunately, you've come to the right place. Harry Rosen has been doing this long enough to know what will make a man look, feel and smell his best this season. Here are our top picks.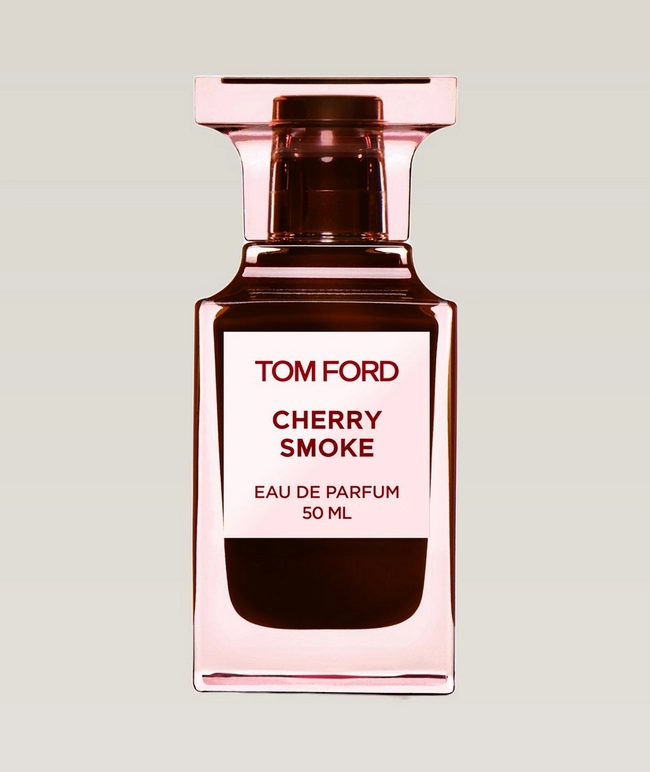 Cherry Smoke 50ml, TOM FORD
A beautiful scent is actually a gift for you as much as for him, but he doesn't need to know that. And in the conversation of fragrance, it's hard to argue with TOM FORD. Gift your special someone a brand-new bottle of Cherry Smoke, an intoxicatingly intimate scent with notes of dark cherry, exotic saffron, and fragrant white flowers of osmanthus.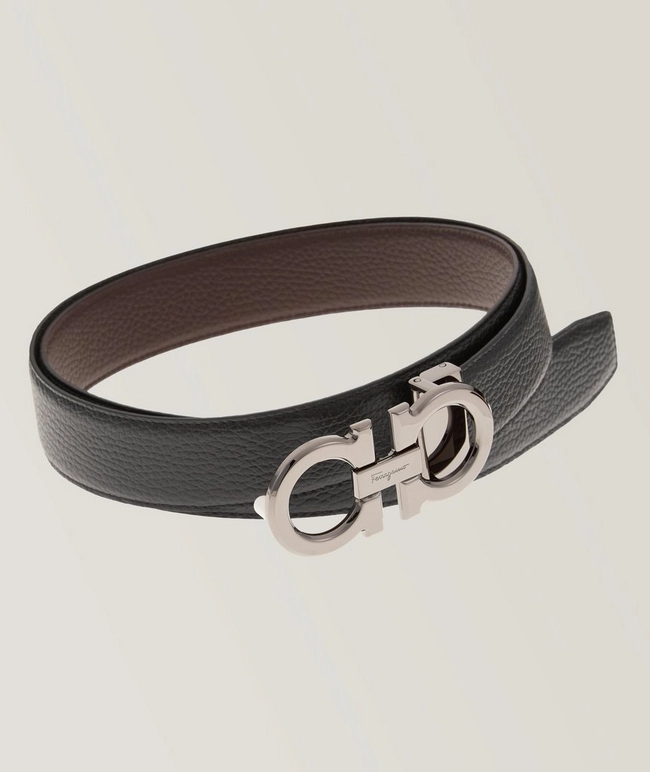 Reversible Double Gancini Leather Belt, Salvatore Ferragamo
Meticulously crafted in Italy, this statement belt from Salvatore Ferragamo features an oversized Double Gancini buckle with a black finish and brown reverse. Both adjustable and reversible, there's no doubt this elegant calfskin accessory will effortlessly pair with a variety of looks in your significant other's weekly rotation.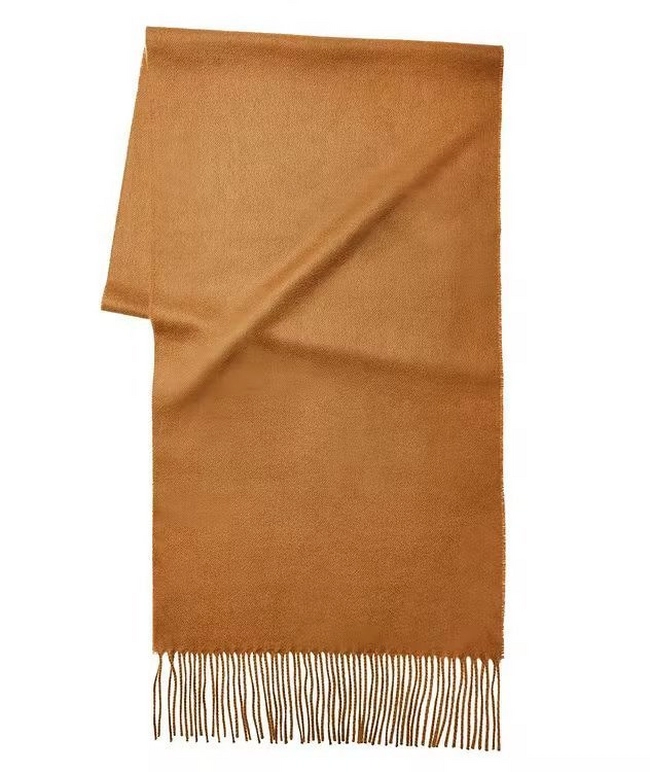 Fringed Cashmere Scarf, Johnstons of Elgin
Wherever he may be, your significant won't want to take off this beautiful camel cashmere scarf too hastily. Renowned for its extreme softness, warmth, and quality, this pure cashmere fabric made from yarns spun by the brand's mill in Elgin, Scotland is the epitome of luxury.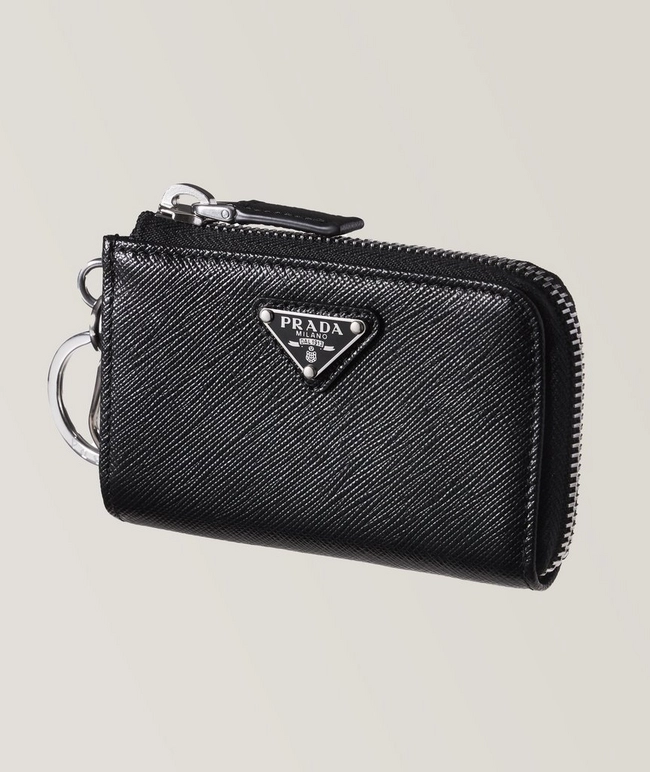 Prada Saffiano Leather Mini Pouch
Help them carry their essentials with this mini pouch by Prada. Designed in Italy, it's crafted from textured leather and features a zipper closure with two card slots and a snap-hook accompanied with a split ring for easy access –– complete with signature enameled triangle logo on the front.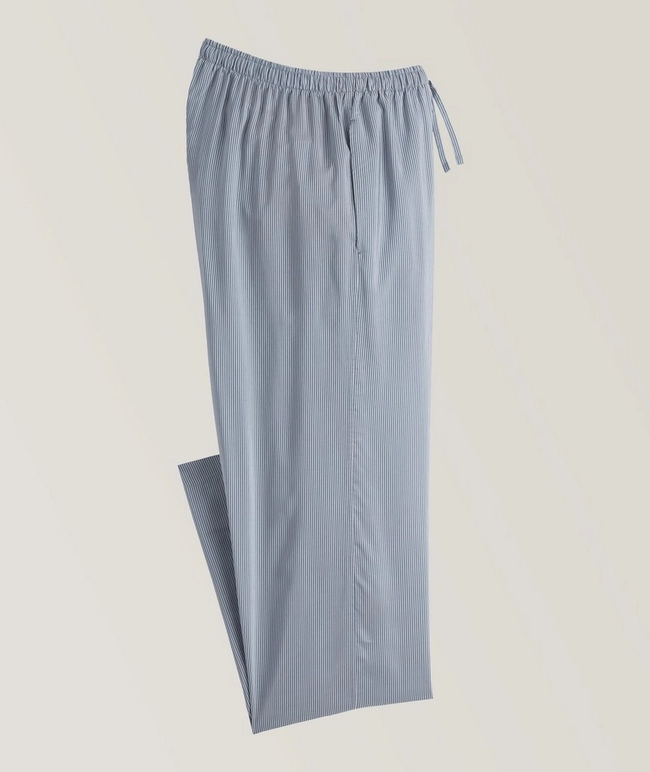 Pinstripe Silk-Blend Pyjama Pant, Zimmerli
Drift off to sleep in comfort and style in these ultra-soft silk-blended PJ pants from Zimmerli. Handmade in Switzerland from a cool, smooth viscose and luxurious silk, these are equally great for lounging around the house as they are catching some z's.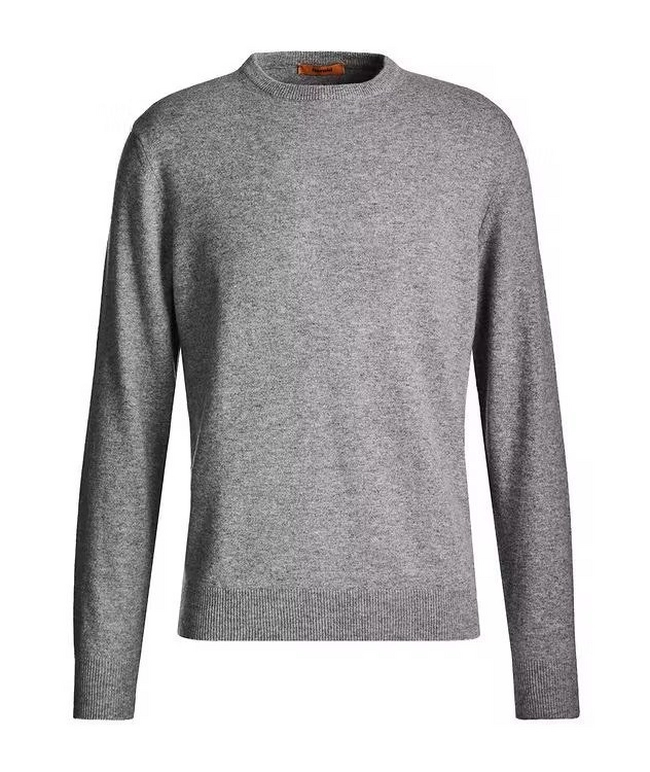 Cashmere Crew Neck Sweater, HAROLD
Few things in a man's wardrobe offer as much consistent satisfaction as a good cashmere crewneck sweater. This one, luxuriously made in Italy, promises many years of loyal service.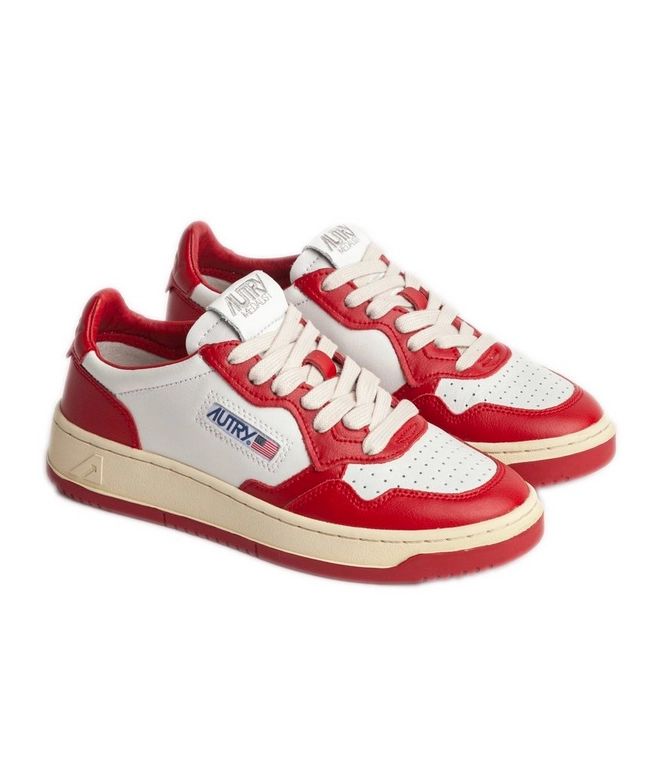 Medalist Low Leather Sneaker, Autry
Specialist makers of vintage-inspired sneakers, Autry is a brand that appeals to pretty much all men who have a soft spot for classic American-made sneakers. This timeless pair features a leather upper, a cotton terry lining, and a thick rubber sole that will cushion your special someone's every step.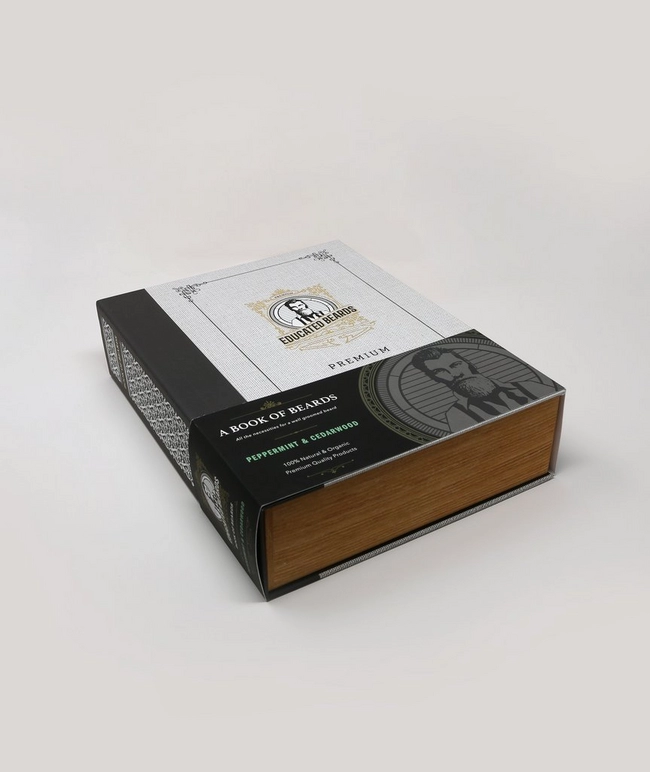 Educated Beards Peppermint Cedarwood Book Of Beards
Educated Beards' Peppermint & Cedarwood "Book" includes everything a man needs for a well-groomed beard including organic beard oil, beard and body wash, beard balm, moustache wax and high quality tools including a board hair brush, shears and a comb.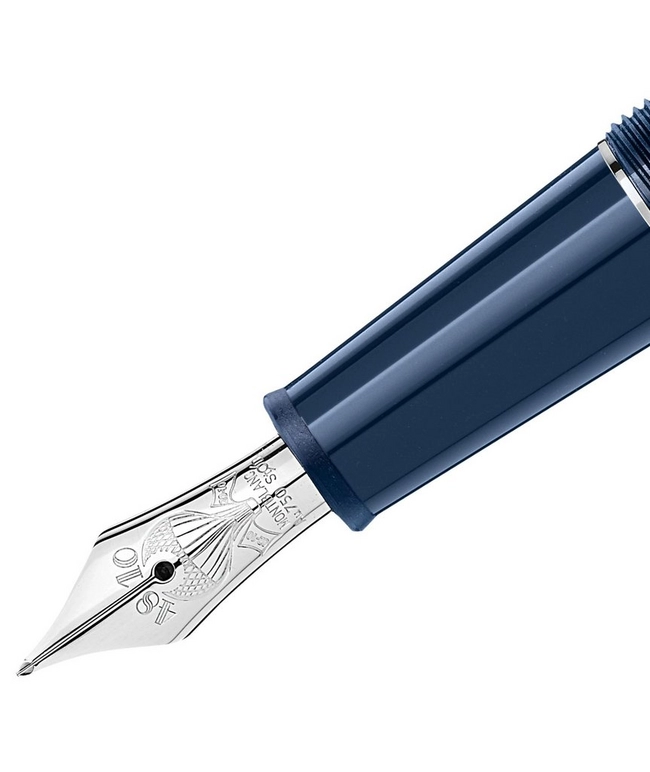 Montblanc Meisterstück Around The World In 80 Days Classique Fountain Pen
We may live in a digital world, but the pen is still mightier than the stylus – especially when it's a Montblanc Meisterstück. This icon has sealed countless deals (and jotted its share of doodles) over its 90 years in production, making it more than worthy of a place on any man's desk.