Fred VanVleet on His Personal Style, Tunnel Walks and Betting On Himself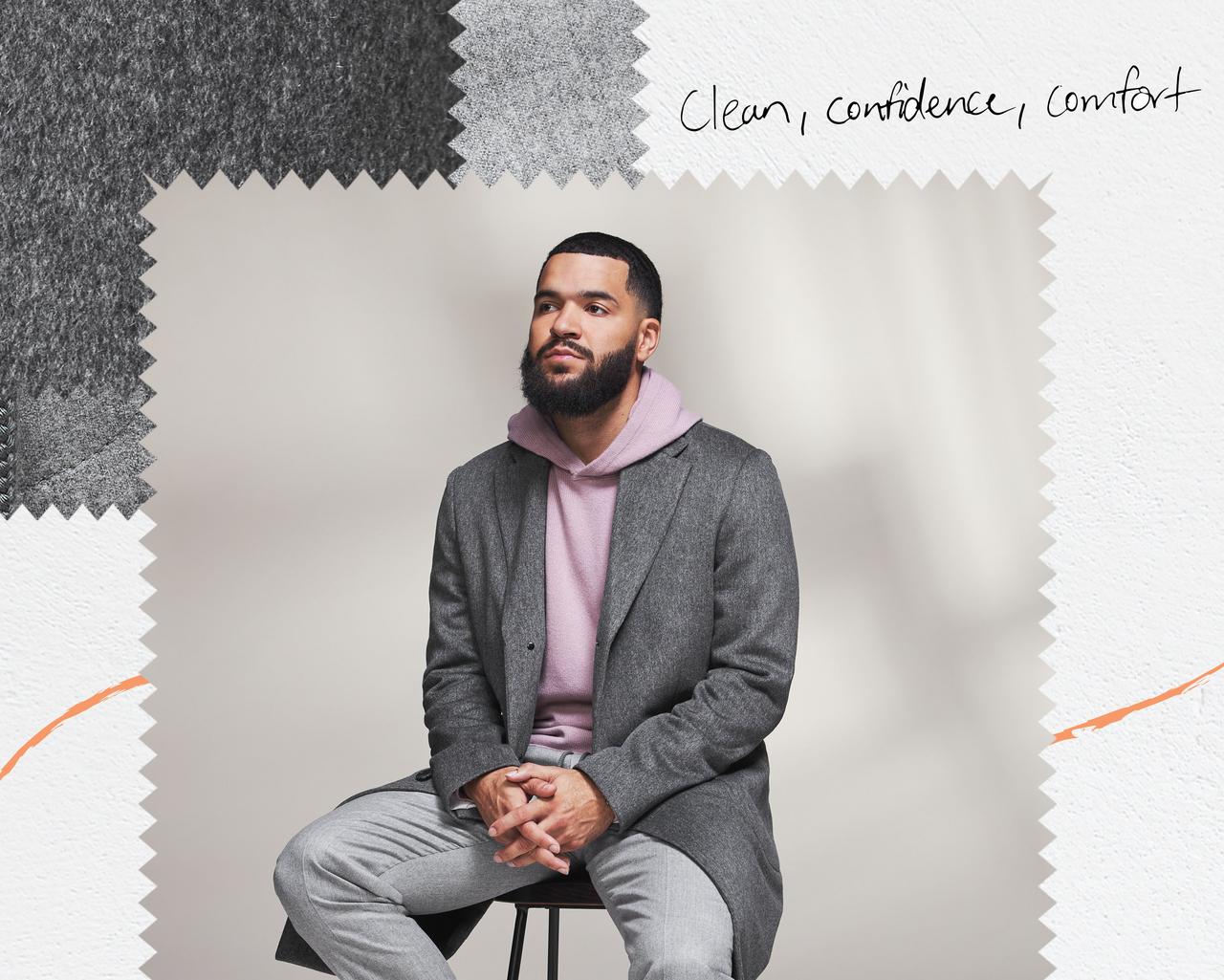 Talk to us about the outfit and some of the choices you made with our team in terms of the fabric choices, colours and little details that really make it distinctly Fred.
I wanted to get something that was very stylish but also comfortable. You can see the patterns blend together alongside with the colors and just really makes it pop for a nice clean look. Both the details in the fabrics and the colour palettes are something that I look for when I get dressed. But number one overall is the comfort level from the entire outfit. I have to give credit to [the Harry Rosen team] for that.
There's just a different level of style once you have things tailored and  custom-made for you. [There's also] a level of expertise that comes with that, that you really don't understand until you get to experience it.
When it comes to being comfortable, what qualities in your outfit add to that comfort?
The jacket has no lining, it's unstructured, and it feels more like a cardigan or a sweater, which is hard to find in a nice jacket like that. I think that's what really sets this outfit apart.
The pants are really light; they feel like a light sweat pant, but they also come with drawstrings, which makes it way easier to get in and out and to find the right fit and make them sit the right way. You don't have to wrestle with a belt if you don't want to. I can dress them up or dress them down.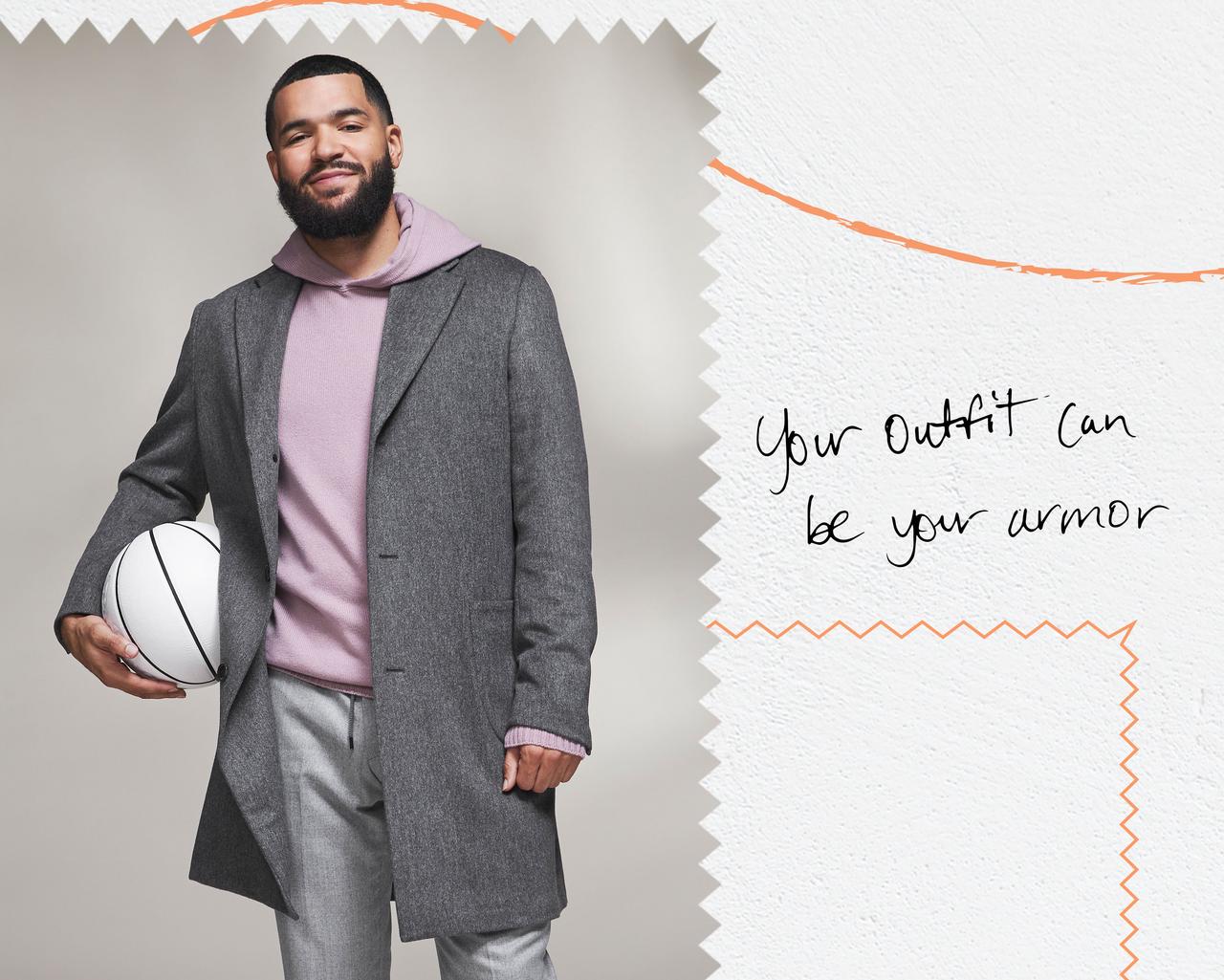 They say the NBA tunnel walk has become the most influential runway in menswear now. What goes through your head when you're going down that tunnel?
I'm ready for the game by that point. But I will say, I don't leave the house without having something that I feel good about. Look good, feel good, play good – that's my motto. Your outfit can definitely be your armour. I only get to wear my basketball outfit a couple hours throughout the day, and this outfit here would take up the rest of that time
When you're wearing an outfit that's custom for you, that speaks about who you are and what your style is, how does that make you feel?
It makes me feel empowered and just makes me feel more confident and just like I said, you want to look good and you want to feel good, and that's the most important thing. I put a lot of time into my style and the way I present myself, and I think that it makes a statement. When I wear something that's made for me, it empowers me and makes me feel more confident, and it just makes the outfit flow together better.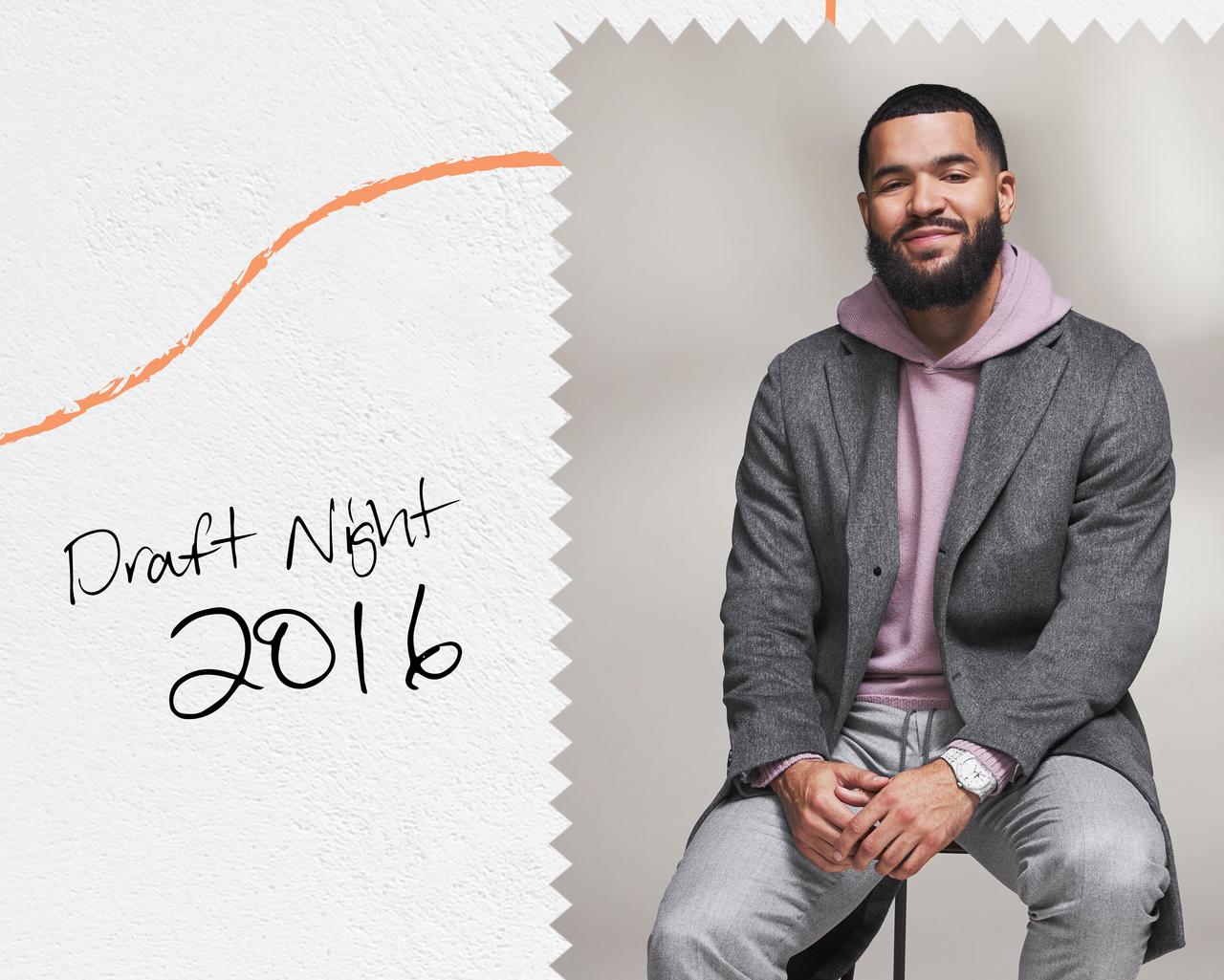 What inspires you most in your life or your career?
I think the most inspirational night for me would be probably draft night when I went undrafted and really – life just smacked me in the face. I had to make a decision on who I wanted to be, if I wanted to stick with my dream or what I thought was my dream or if I was going to pivot and change into something else. It just made me go even harder.
In moments like that, I guess, it really makes you appreciate being who you are and believing in yourself.
Believing in myself is ultimately what got me to this point, and just my philosophy of trying to prove myself right, prove my loved ones right before I go worrying about proving others wrong. I think it's more powerful to prove yourself right.
So, who's the best dressed to the Raptors?
Myself!
TAGS:
#Fashion,
#Brand Spotlight
,
#Sports
,
#Tailored
,
#HAROLD
,