Five Pants to Take You Through Summer
Don't let your style fall by the wayside when temperatures rise.
By: HARRY ROSEN EDITORS
Date: 2017-07-11
 The key to securing a cool and comfortable summer look is an appropriate arsenal of casual pants. The season's freshest versions come in a range of subdued neutrals and statement colours perfect for anchoring fair-weather outfits.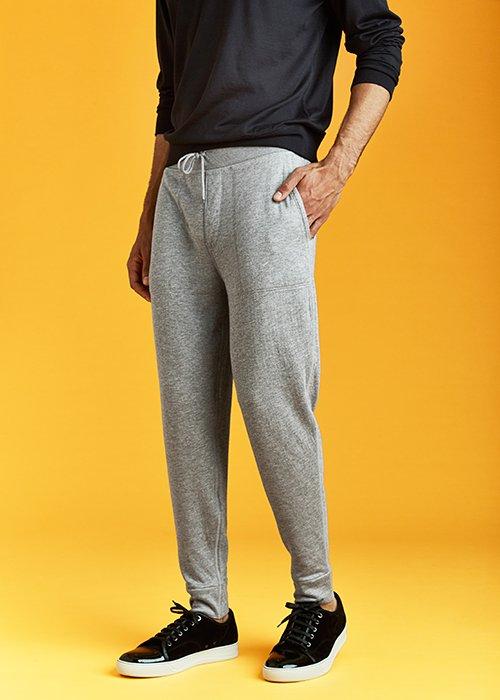 The soft and stretchy nature of joggers makes them ideal for laid-back weekends. This sporty pair from Polo Ralph Lauren is equipped with a drawstring waistband for heightened comfort.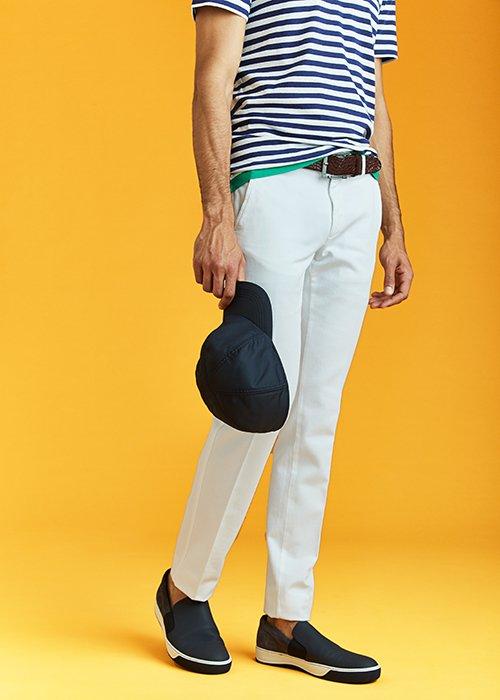 Polished white chinos act as a bright neutral ideal for anchoring casual outfits. Italian label Mason's has updated the quintessential summer staple in a tapered fit with contemporary appeal.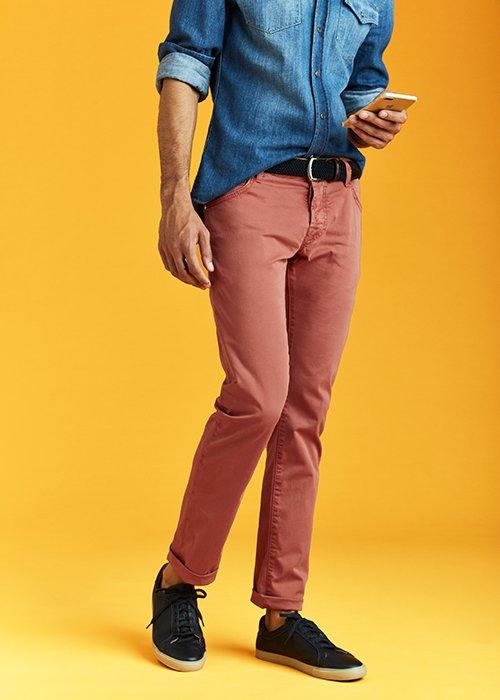 Embrace the season's vibrant energy in equally colourful denim. Jacob Cohen's saturated orange jeans are a sure-fire way to invigorate your warm weather roster.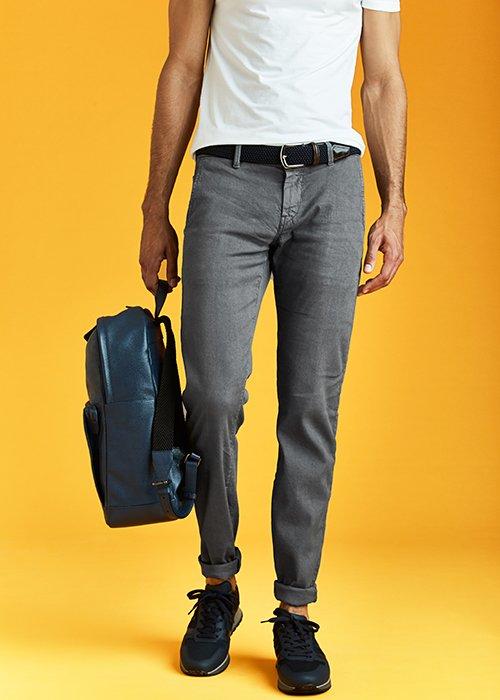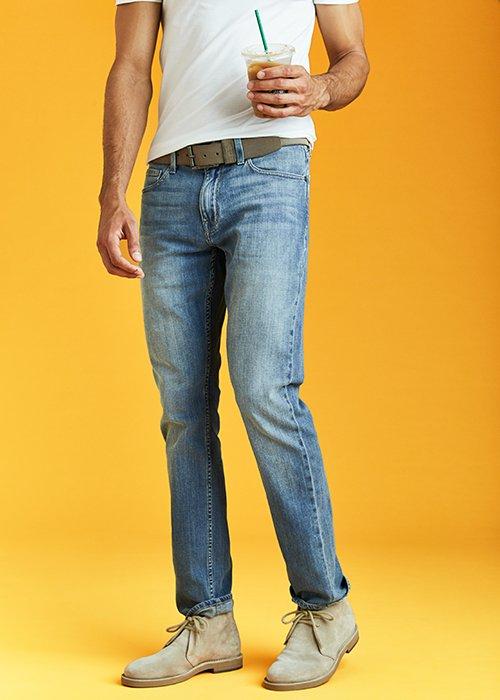 These Nudie jeans illuminate how sun-bleached varieties look fresh for summer. They've undergone the brand's innovative wash treatments to achieve a faded look reminiscent of a well-worn favourite.