Different Strokes: Indigenous Educator Michael Solomon on the Significance of Long Hair and the Proper Use of Bear Grease.
To celebrate the launch of our curated men's grooming range, we spoke with men from diverse walks of life to discuss how their personal experiences shape the way they groom.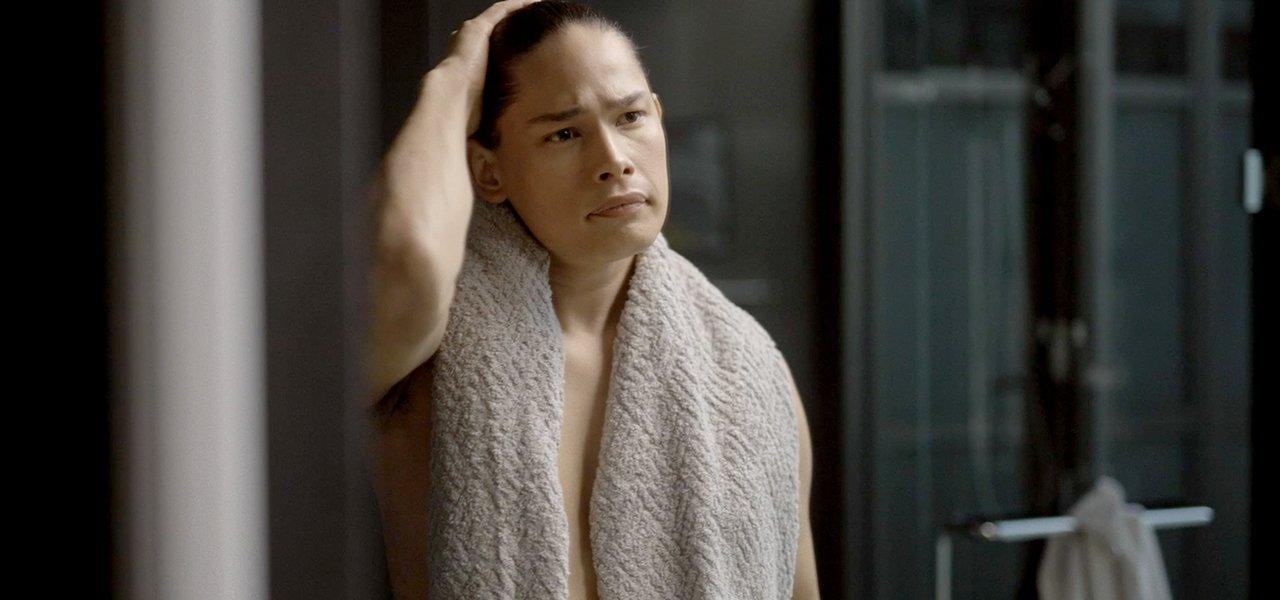 Michael Solomon is an Indigenous Education & Youth Engagement Activator for TakingITGlobal (TIG), a not-for-profit organization dedicated to empowering youth to understand and act on local and global challenges. As a First Nations Ojibwe man, Michael role with TIG takes him to Indigenous communities across Canada, speaking at schools and leading youth projects. A true role model in his community, Michael takes pride in inspiring and empowering the next generation of Indigenous youth in Canada.
We chatted with Michael about the significance of long hair in Indigenous culture, the importance of maintaining his long locks and learned the proper use of bear grease.
Why do you choose to keep long and what is the significance of long hair in Indigenous culture?
I've had long hair for as long as I can remember. My father had long hair. And, to me, hair resembles strength and balance. I'm First Nations Ojibwe, and my hair ties me to my culture. The only time I would cut it would be during time of mourning – if I lose a family member or someone close to me. Then I'd tie it in a braid, cut it off and then put the braid down on the ground beside my fallen loved one. That's the importance of my hair.
How do you maintain your long hair so that it stays healthy?
I treat my hair like an extension of myself. My morning routine is to I brush it out, and then I oil it up. I'll put pomade on my fingers and run it through my hair to keep the ends healthy.
I know, it may sound off putting to some, but I try not to wash it every day. I just don't want to dry it out. But in the meantime, I'm taking care of it, making sure it's aired out the oils are there. About once a month I'll use bear grease in my hair.
What exactly is bear grease?
Bear grease is quite literally the oil from the skin of the bear you get from the tanning process. For us, it's a sacred item, because we don't hunt bears. But when you do find a bear, you honor that spirit and make sure the animal doesn't go to waste. It is it has a very pungent smell, but it is natural and it's and it's great for your hair.
Why do you prefer to use a safety razor for shaving?
Using the right tools are essential to taking care of your skin. I have very, very sensitive skin. Lathering the shaving soap on my face with the brush feels very ceremonial and ritualistic. The safety razor feels great on the skin. It glides well and afterwards I don't break out as much. It has a real fine finish and I'm ready to go and tackle my day.
What would you say to someone who has never tried shaving with a safety razor?
If you're using it for the first time it can be intimidating. But it's called a safety razor for a reason. Once you use it, you'll know how good it feels.
How does your morning routine prepare you for your day?
It slows you down in a good way and gives you that time for reflection. Shaving with a safety razor and brush feels old fashioned because my grandfather did it and my father did it, and now I'm following in my forefathers' footsteps. It's about building self-confidence. When you look, you feel good. And that's what it empowers me.
Featured Stories
Stay confident with stories and advice on looking good and living well this summer.
Read More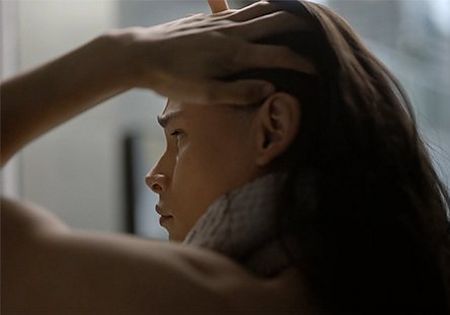 Article
The 5-Minute Hair Care Routine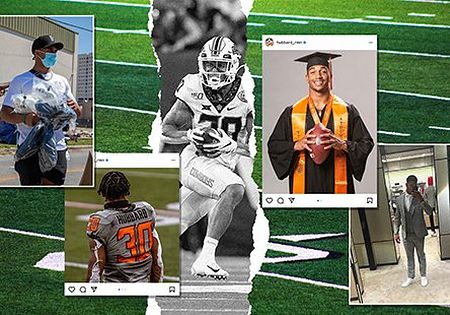 Article
Harry's Q&A: Canadian NFL Prospect Chuba Hubbard on Positive Mindsets, Giving Back and Sharp Grad Suits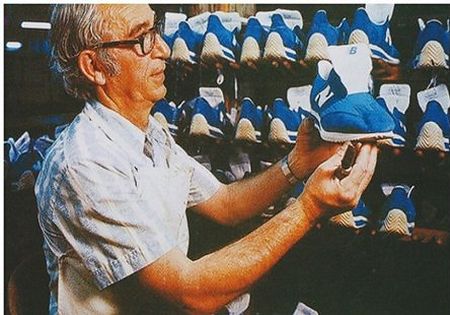 Article
The Democratic Appeal of New Balance