Harry Magazine SS22
Outdoor Recreation
Mark the return of unpredictable forecasts with spring layers that will ease the transition from chilly mornings to balmy afternoons.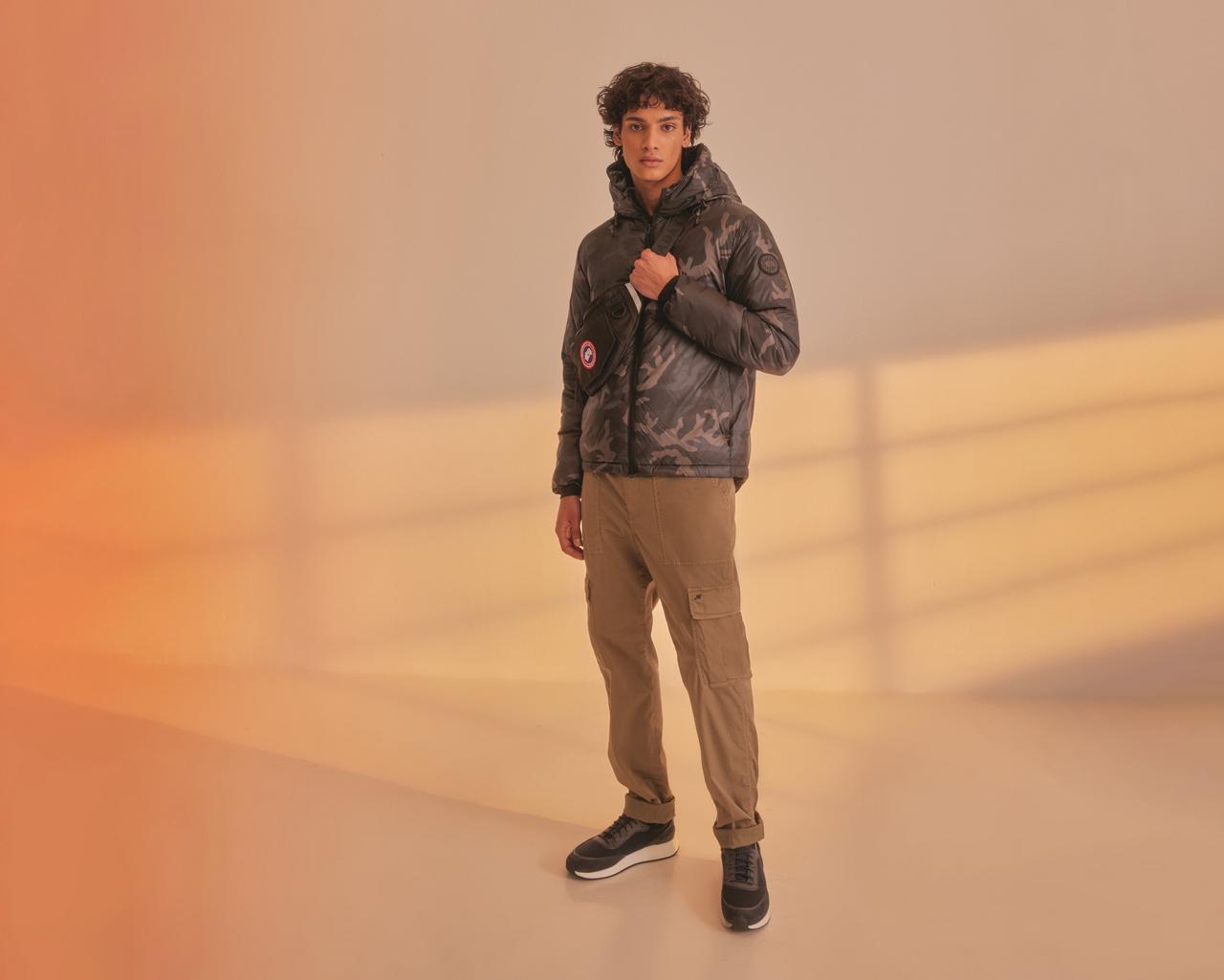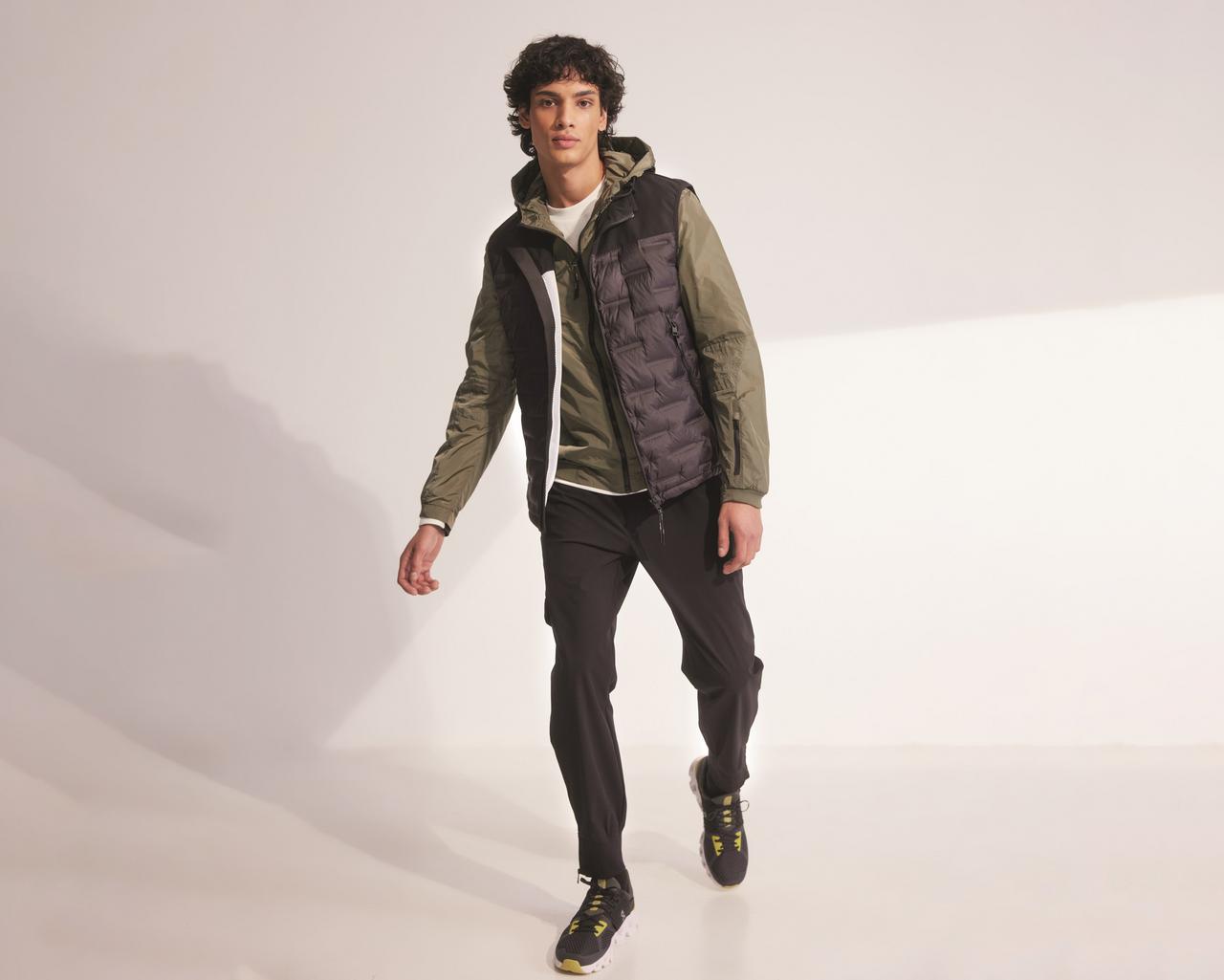 Ready For Anything
When you're unsure of the forecast or your ultimate destination, take a moment to consider what's on your feet – with ready-for- anything footwear that's as stylish as it is functional.
Designers Spotlight: Paul & Shark
Italian brand Paul & Shark has been designing luxury leisurewear for sailing enthusiasts since 1975. While the brand has earned a reputation for performance gear that embodies seaside elegance, its most notable accomplishment—and secret to its success— is a steadfast commitment to sustainability. From building a traceable supply chain to sourcing eco-friendly cotton and recycled down, a rigorous focus on innovation, research and materials are at the core of the brand. And that ethos is reflected in the clothes: Organic cotton polos and technical jackets with windproof protection are the environmentally responsible yachtsman's uniform.