10 Gift Ideas for the Year of the Ox
Ring in the Lunar New Year with Harry Rosen's selection of stylish picks from Prada, TOM FORD, Ermenegildo Zegna and more.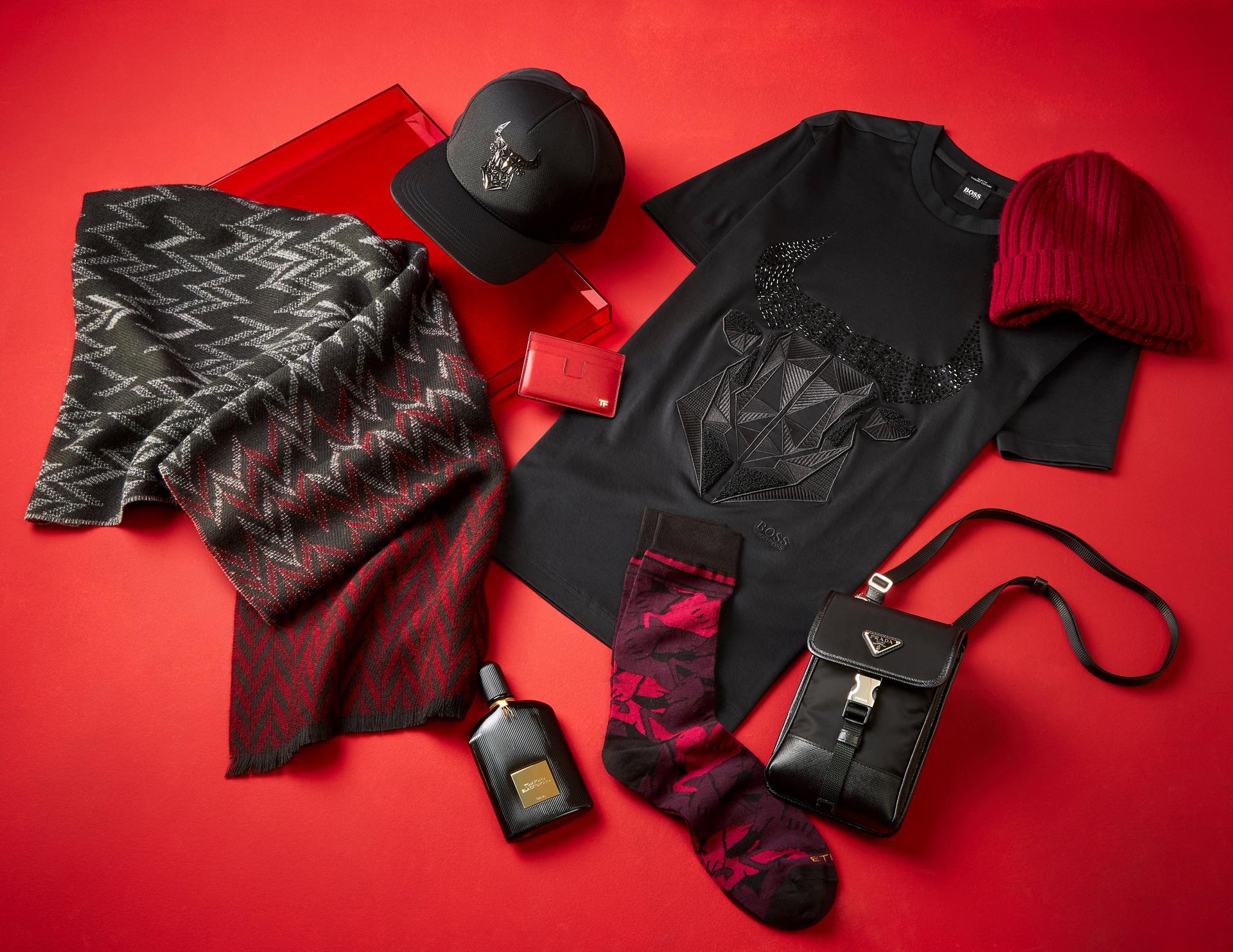 Let's say goodbye to a challenging year and welcome new beginnings filled with good fortune and good health in the Year of the Ox. This strong and reliable creature is a sign of persistence; what could be more appropriate for 2021? It's traditional to look for new clothes for the year ahead and you'll want to dress accordingly. Here is Harry Rosen's selection of stylish picks from Prada, TOM FORD, Ermenegildo Zegna and more styles to get your new year off to an auspicious start.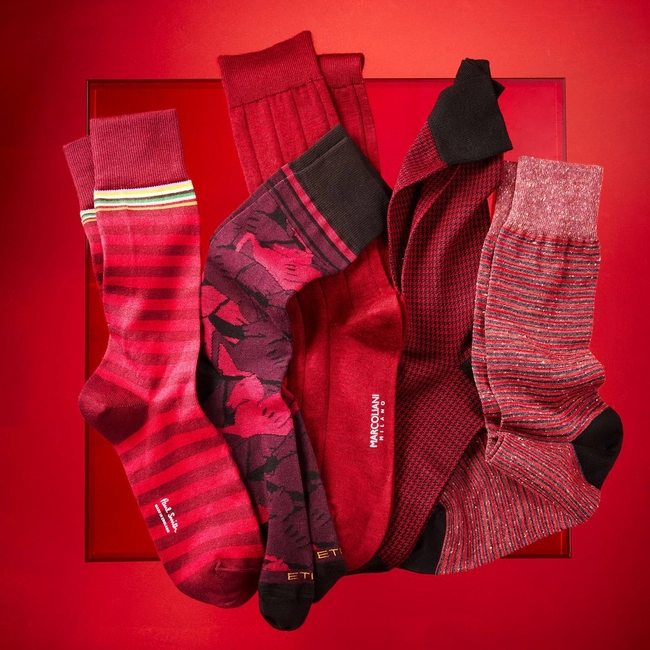 Lucky Red Socks
Wearing red socks on the Lunar New Year is said to keep you grounded and prepared for the year ahead. To give someone even more good fortune, we might recommend a pair for every day of the week.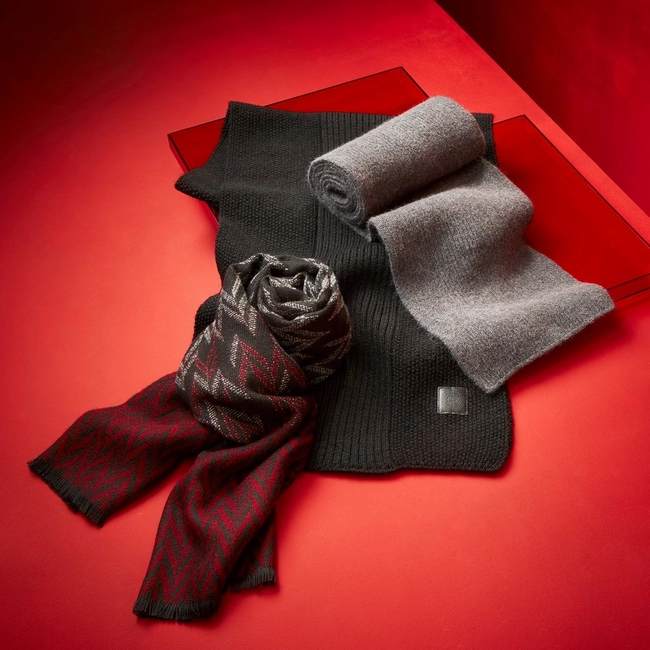 Warming Scarves
Pass down your best wishes for your loved ones with a wool scarf. He'll be able to stay warm and cozy throughout the two-week celebration and beyond.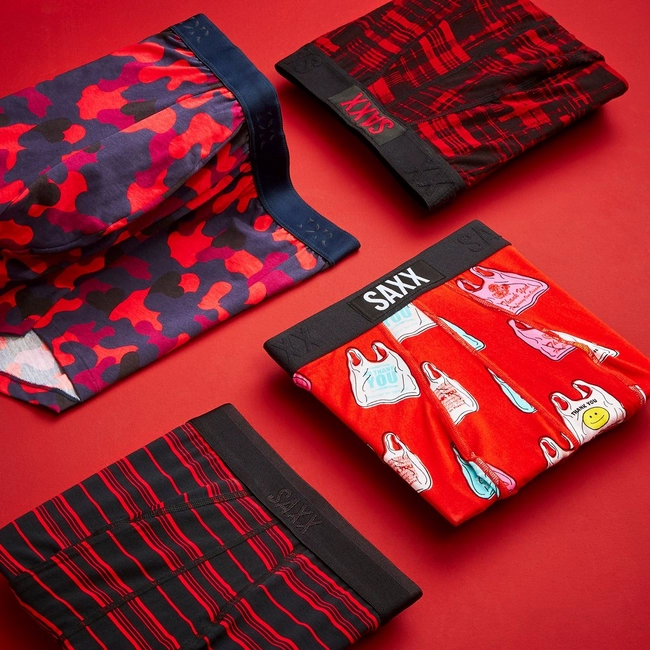 Red Underwear
Whether it's a toned-down, solid red pair or one with undeniable character, there's a lucky pair of underwear for every personality.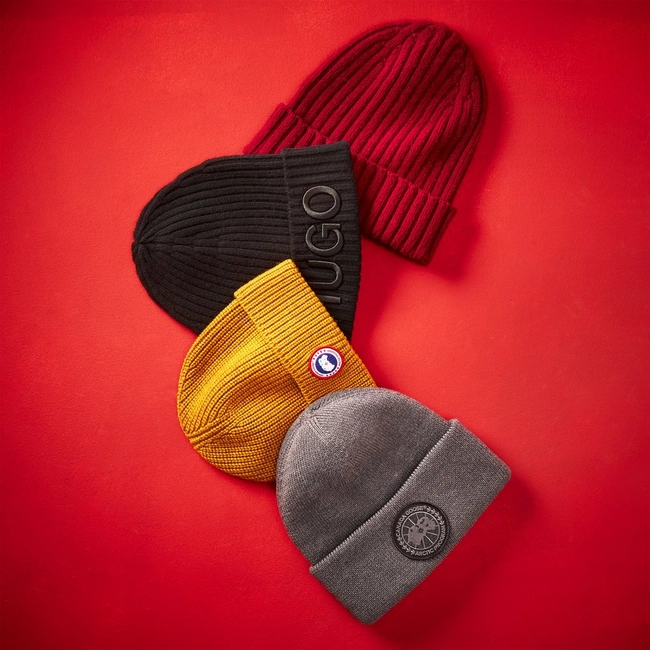 Timeless Toques
A warm, cozy toque is always a great gifting option. Traditionally, wearing a red hat is a sign of good luck—and who doesn't want more of that?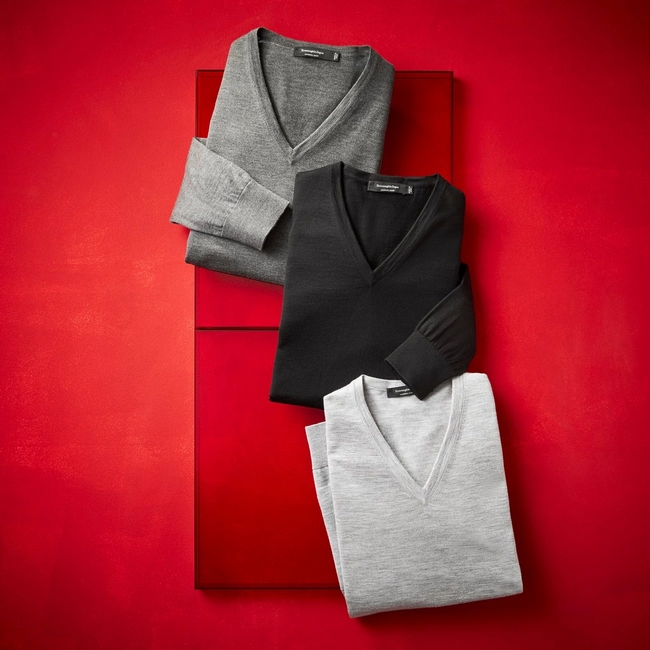 Sumptuous Cashmere Sweaters
The V-neck sweater is back, and nobody makes a more elegant style than Ermenegildo Zegna with fine-gauge cashmere-silk styles that you'll be able to wear a dozen different ways and prepare for a successful year ahead.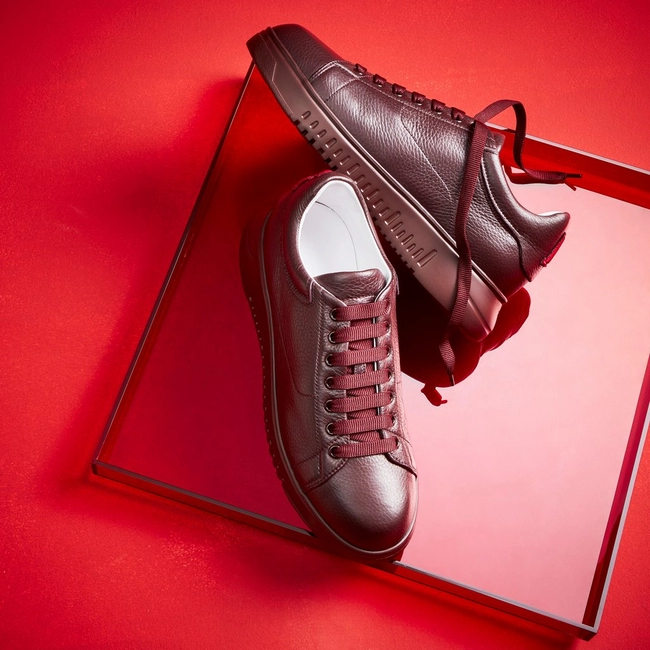 Vibrant Red Sneakers
Emporio Armani's supple deerskin sneakers, with their subtle platform sole will help elevate you towards the sky, good luck and success in the Year of the Ox. Every step you take will lead you somewhere new.
Shop with us Jan 21 – Feb 11 and receive $88 off your next purchase of $350 or more* from Feb 12 – 17. *Terms and conditions apply.