Ease Back Into Office Life with These Casual Pants
Cargo pants, drawstring trousers and five-pocket pants to help navigate your return to the office in comfort (and style).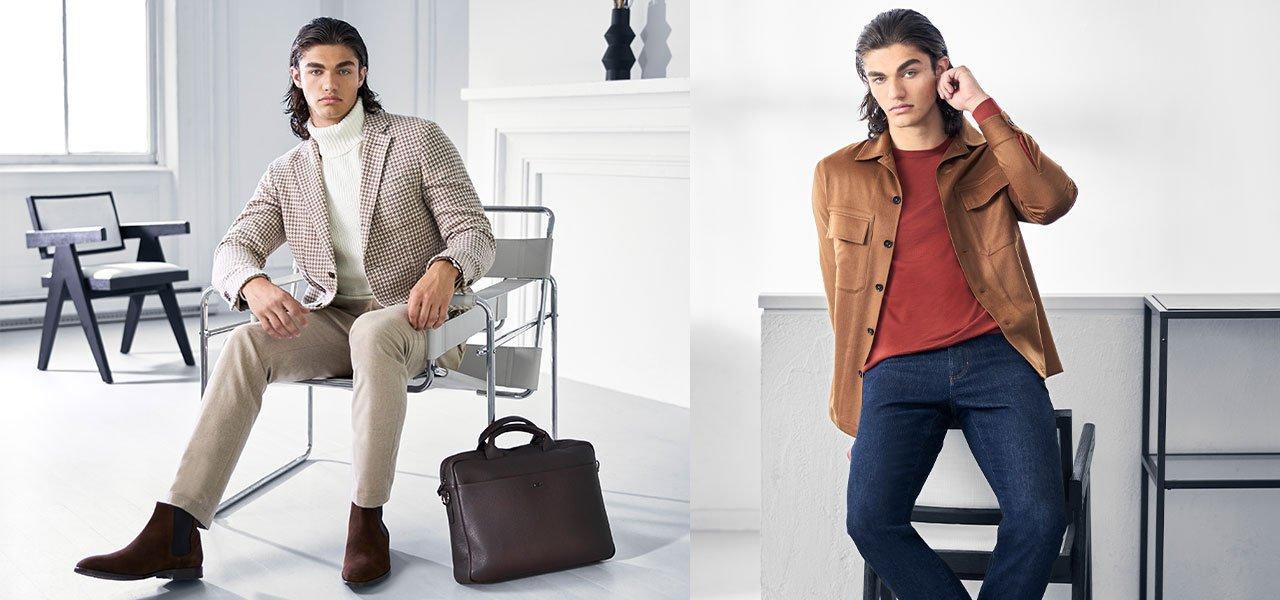 Don't worry, you're not the only one whose pants are fitting slightly less comfortable than they did a couple of years ago. Now, with offices starting to open along with everything else, it's time to do the tough work of re-evaluating your wardrobe and, perhaps, embracing the elastic waistband. Luckily a bevy of brands are offering soft drawstring trousers, pants that fit like jeans and other more casual yet refined styles to help you ease back into life out there.
Five-Pocket Pants
Cut like your par of dark denim, but smarter and less expected, these five-pocket pants are poised to be your new favourite office go-to. Italian label Re-Hash's take on the style is a masterclass in elevated sportswear with a breathable cotton-stretch blend in a variety of colours, while Eleventy has hit us with a light, cream-coloured pant that can be effortlessly thrown on as you head out the door.
Drawstring Trousers
Not ready to re-enter public life? A pair of handsome drawstring trousers are the answer to easing back in. Drawstings have made their way from gym shorts to the fine collections of some of the world's best labels like Canali, Emporio Armani and Tiger of Sweden. They look like the respectable pant you might have worn to work two years ago, but with elastic waistbands and soft, stretch fabrics – it's the most at-home pant you can find for when you need to go out.
Cargo Pants
"Today's cargo pants are far more elegant and tailored than the ones you may have worn in your college days. ZEGNA's take on the cargo features a creased leg and are crafted in Italy from a fine cotton-linen blend that would pair nicely with loafers or leather sneakers. On the more casual side – Officine Générale's cargo keeps the classic army green but offers a more tailored cut with premium European fabrics. Cargo pants are back – we recommend embracing them. "
Featured Stories
Stay confident with stories and advice on looking good and living well.
Read More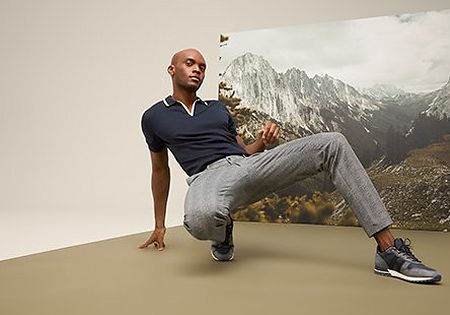 Article
Office-Approved Stretch-Style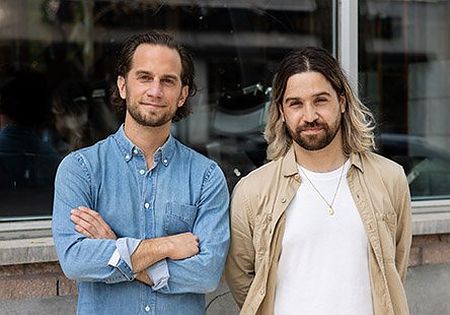 Article
Words of Wisdom: A Q&A with Montreal Grooming Brand Wise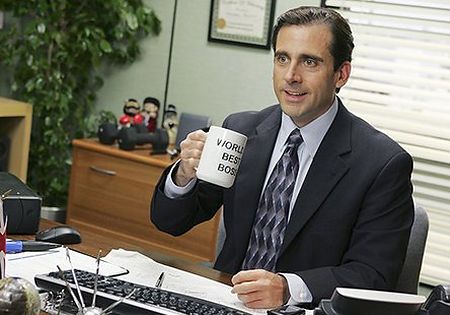 Article
How to Return to the Office in Style