Elegance in Simplicity:
Brunello Cucinelli S/S Collection
Elegance in Simplicity:
Brunello Cucinelli S/S Collection
Today, men are beginning to rediscover a taste for elegance and dressing well, and therefore have also rediscovered that the pleasure of dressing well starts with tailoring; the quintessential symbol of elegance.
By heavily featuring classic sartorial pieces updated to suit the needs of the modern man, Brunello Cucinelli's theme of elegance in simplicity is underscored throughout this new collection for the Spring/Summer season.
Brunello Cucinelli's wide range of lightweight yarns and soothing colour combinations play together in perfect harmony across this luxurious new knitwear range for Spring/Summer.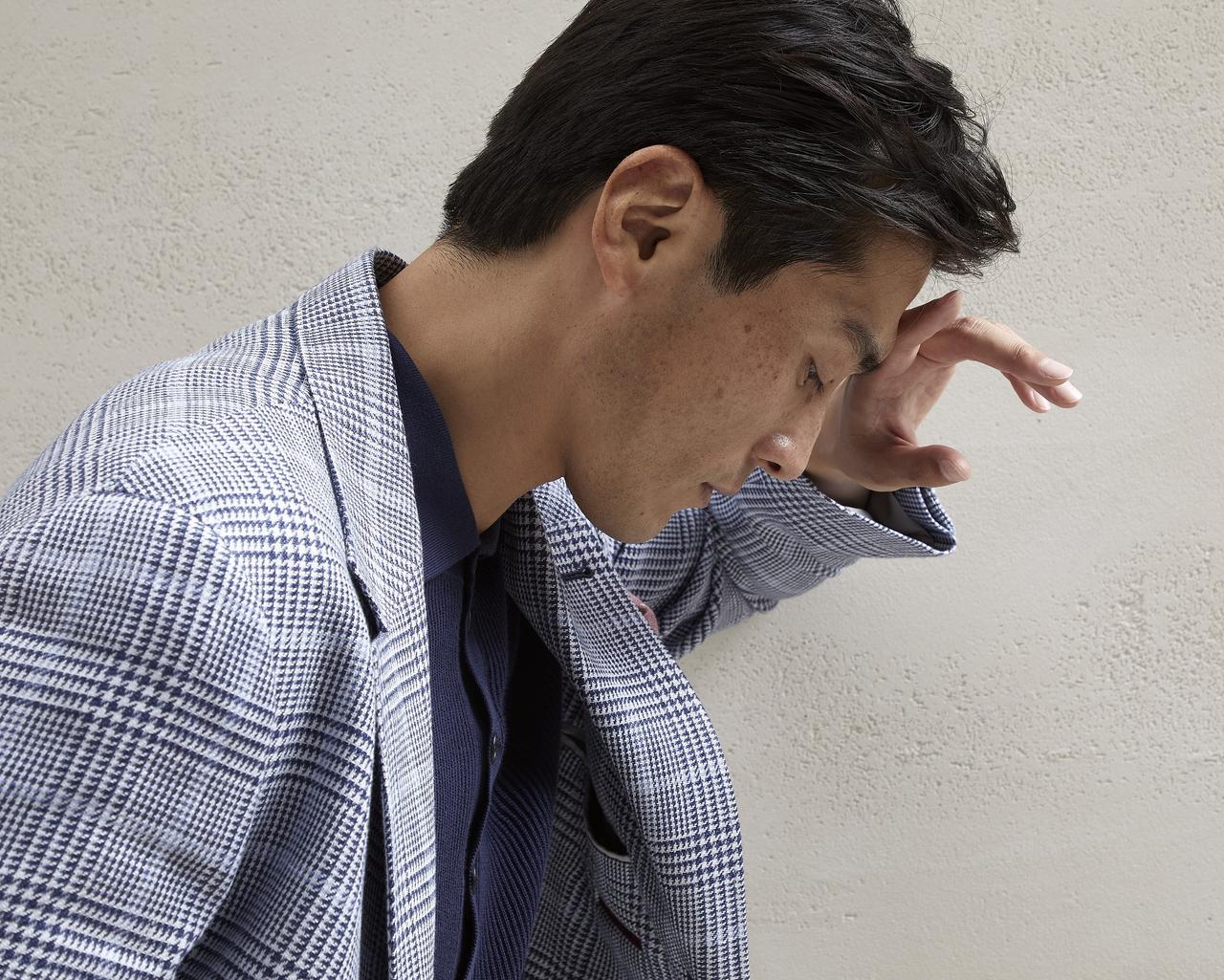 Heritage-inspired tailored pieces offer a modern essence of masculine elegance to more refined silhouettes. Broken up as suiting separates, this look exemplifies how different styles complement each other throughout the collection.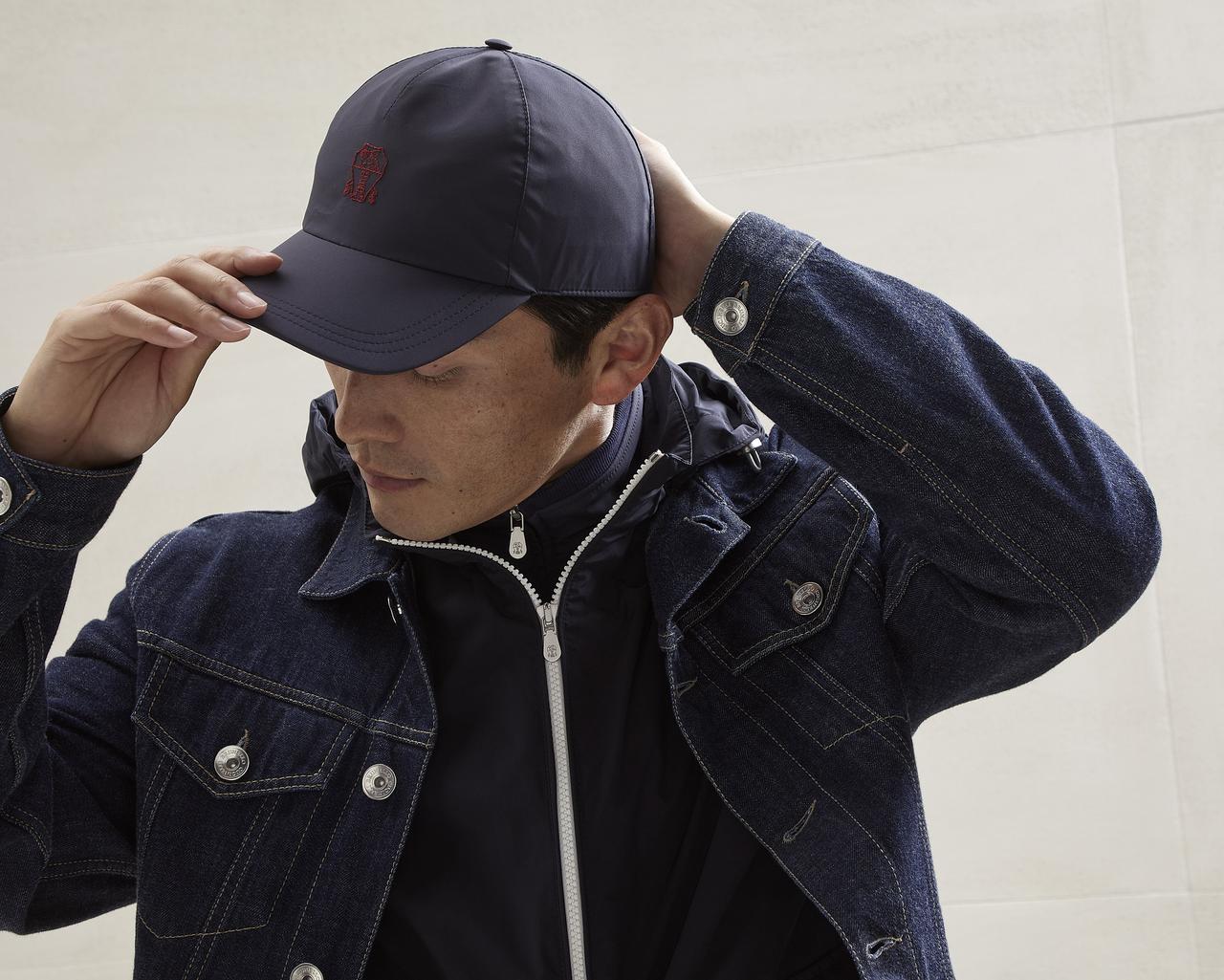 Brunello Cucinelli's vision of the modern man is also adept at dressing casually, though still retains those same principles of sartorial elegance. Layering heavier fabrics atop softer, more lightweight pieces just as you would a suit retains that element of classic style.
The softer colour palette featured throughout this collection is intentionally in sequence with spring's welcome increase in daylight. As we are reintroduced to greater amounts of natural light throughout our days, we should also begin to wear lighter, more neutral colours such as off-white, sand, light grey, and hues of beige to match the awakening of our environmental surroundings.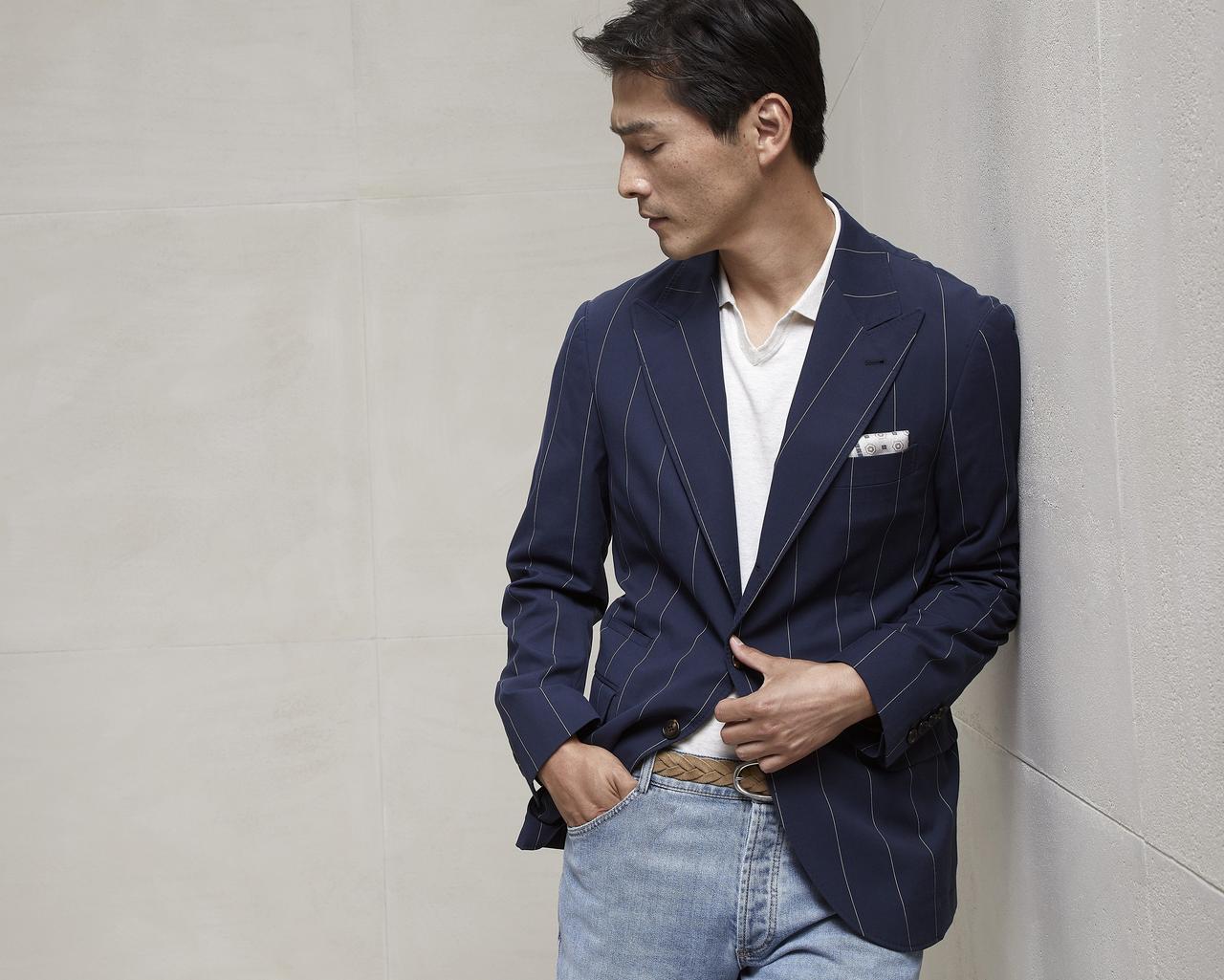 There is no need to overcomplicate things when wearing tailoring, as the central theme of Brunello Cucinelli's Spring/Summer collection — Elegance in Simplicity — aptly alludes to. Pairing a patterned or textured jacket with a simple white shirt and pair of denim jeans is enough to achieve a balance and relaxed, contemporary look.