The 3 Coats (And 1 Vest) Keeping Us Warm This Winter
Searching for the best winter coats around? Here are our picks for the most essential styles to line your closet and help you survive until spring.

Remember when you were a fool-hardy teenager and thought your denim jacket would carry you through winter? We all know better, now don't we? A good winter coat is essential in our, at times, hostile Canadian climes. It's also one of the heftier investments you'll make in your wardrobe. With that in mind, we've outlined our favourite coats of the season from practical parkas to luxurious overcoats to help you navigate your way to spring.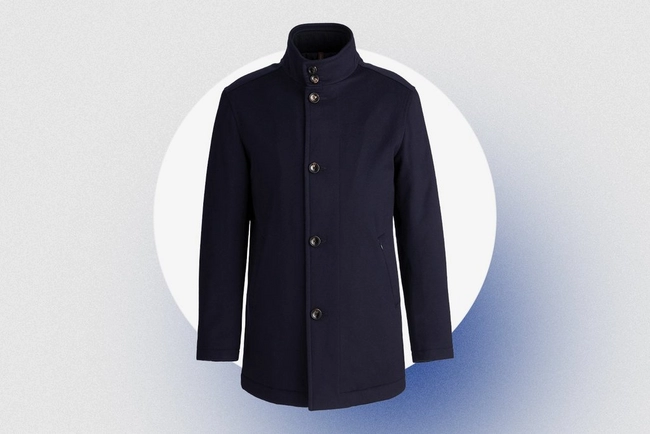 The Overcoat
An all-encompassing overcoat will take you from fall to the first signs of spring and serve you well for both business and weekend. This timeless coat, for example, is crafted in Italy exclusively for Harry Rosen and made with Loro Piana's world-renown weatherproof wool that offers style without sacrificing warmth.
Flattering wool-cashmere overcoats from ZEGNA and BOSS are just a few of the handsome overcoat styles on offer that offer enough formality to be worn over tailoring, but work just as well for weekend runs to the corner store when paired with a sweater and jeans.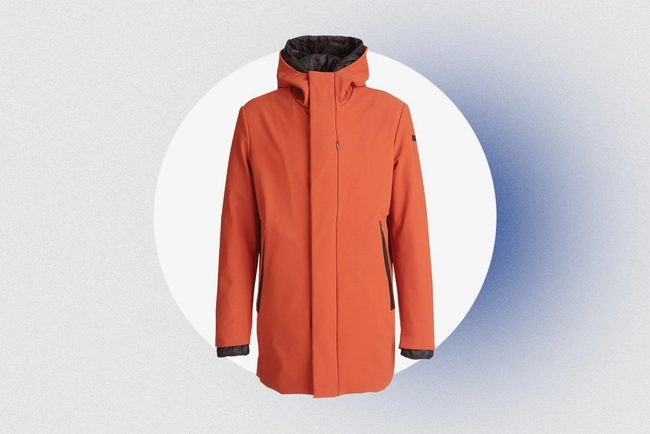 The 3-in-1
In a country as big as ours with weather that can change faster than your favourite hockey team can cough up a lead, a multifaceted, multilayered three-in-one coat is all but essential.
RRD's Thermo 3-in-1 coat combines high performance with sleek, contemporary lines. It's crafted from a lightweight stretch-jersey with a water-repellent finish and features a removable insulated bomber that can be worn separately. Not the mention the head-turning orange colourway.
A heavy parka for the coldest of days? Check. A lightweight bomber for when the weather warms up? Check. A water-repellent shell for rainy and windy days? Check. The 3-in-1 is truly the Swiss Army knife of winter outerwear.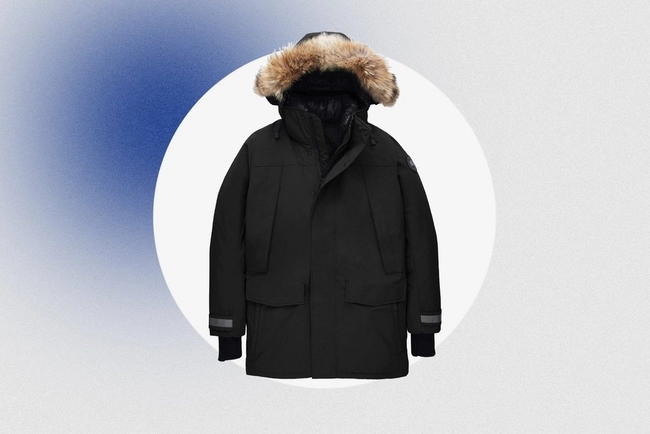 The Classic Parka
Overcoats look smart, vests are versatile – but when we hit minus twenty-five in February you really can't afford to be mucking about in thin layers. This is where a classic down-filled hooded parka comes in. We don't have to tell you about Canada Goose's reputation for warm wares. Just ask film crews, Antarctic scientists and the Northern Police about how well these parkas have served them.
The Sherridon parka from the brand's premium Black Label collection is designed with the modern, urban commuter in mind, combining outstanding winter protection with genuine down fill and multiple pockets.
Looking for something a little more under-the-radar? Take a peek at some of our lesser-known, yet unsurpassed brands like Ten-c, Duno and MooRER– all of which will help you conquer snow, sleet and wind.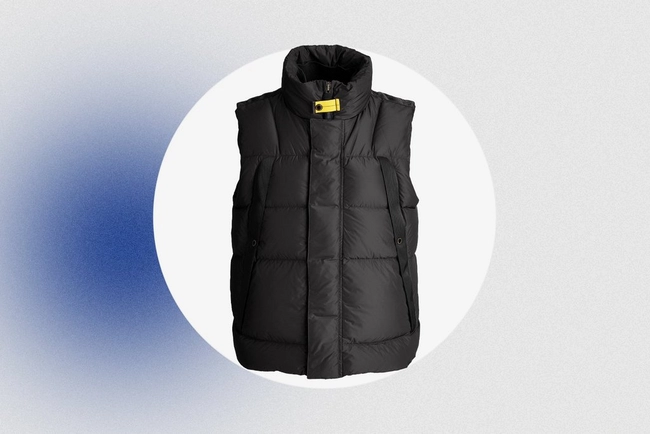 The Puffer Vest
No longer reserved for outdoor activities and après-ski imbibing, the puffer vest is now found under topcoats and over or under sports jackets among the city's elite (you've seen Succession, haven't you?). With seemingly limitless layering options, this lightweight sleeveless style will take you from the heart of winter right through to May.
We're particularly fond of this slick Whiffle style from Parajumpers High-Fill Power series (which is also exclusive to us at Harry Rosen). Our selection of down vests runs the proverbial Matterhorn of puffers of all price ranges from Fradi, Canada Goose, Moncler and Brunello Cucinelli.