Harry's Finest: Our Favourite Professional Polos
Here are five of our favourite polos that will do the heavy work in your professional wardrobe.
By: Harry Rosen Staff
Date: 2021-04-19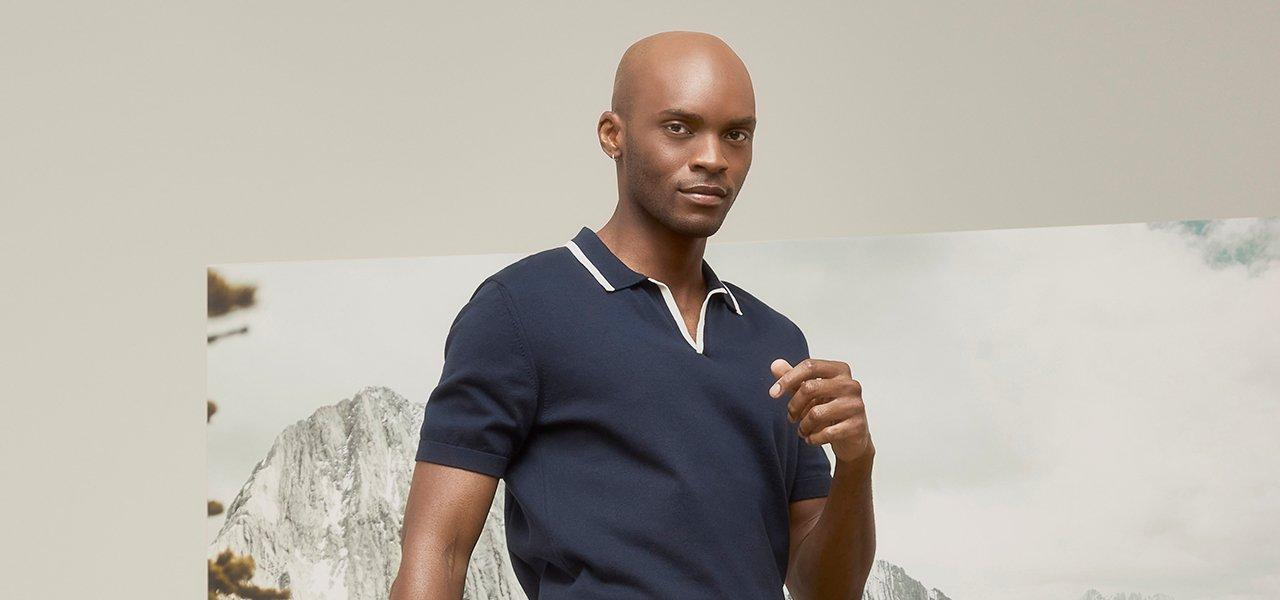 As workplace dressing continues to change, the classic polo shirt has become a respectable work-wardrobe must-have. Our expansive array ranges from sporty styles from the likes of Patrick Assaraf and Eleventy  to more refined interpretations from Dolce & Gabbana and Canali. But whichever you choose, each will look smart with a touch of sartorial elevation from your best soft sports jacket. Here are five of our favourites for the season.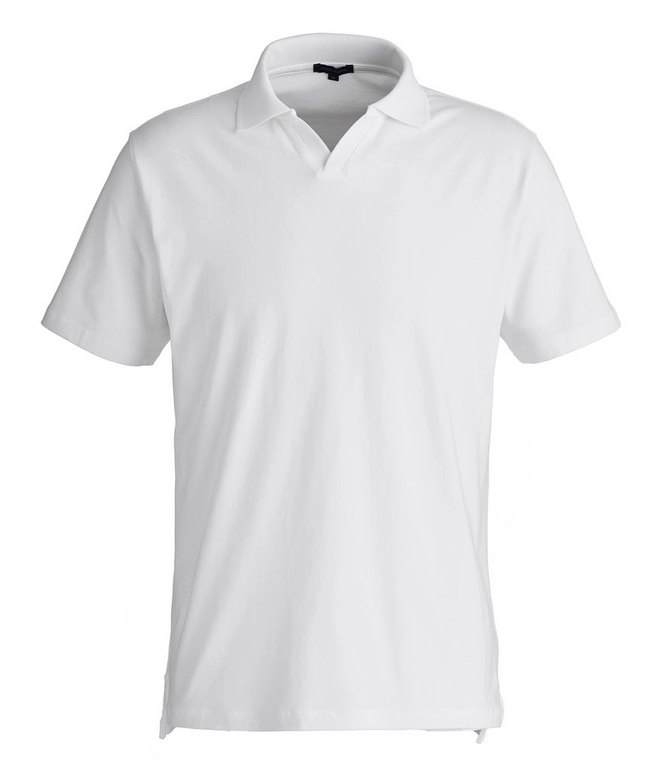 Patrick Assaraf Stretch Pima Cotton Polo
This solid polo from Canadian label Patrick Assaraf is cut semi-slim from ultra-soft pima cotton, while the v-neckline sits in place of a button placket. Wear it for work and then pair with your most comfortable golf slacks for and get a quick nine in after you log off.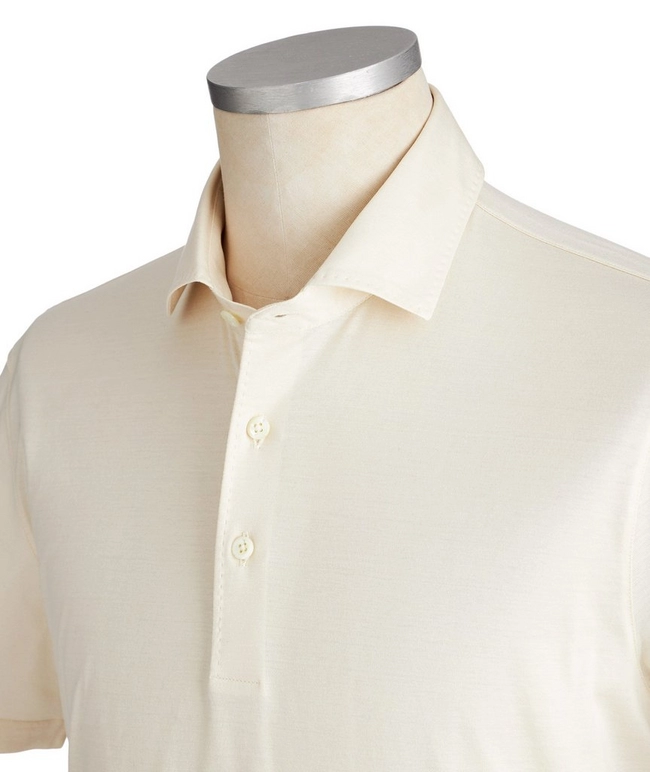 Gran Sasso Cotton Polo
Make a statement in this refined ivory polo from Gran Sasso. Elevated with its cutaway collar and Italian craftsmanship, this lustrous shirt complements everything from tailored trousers to denim.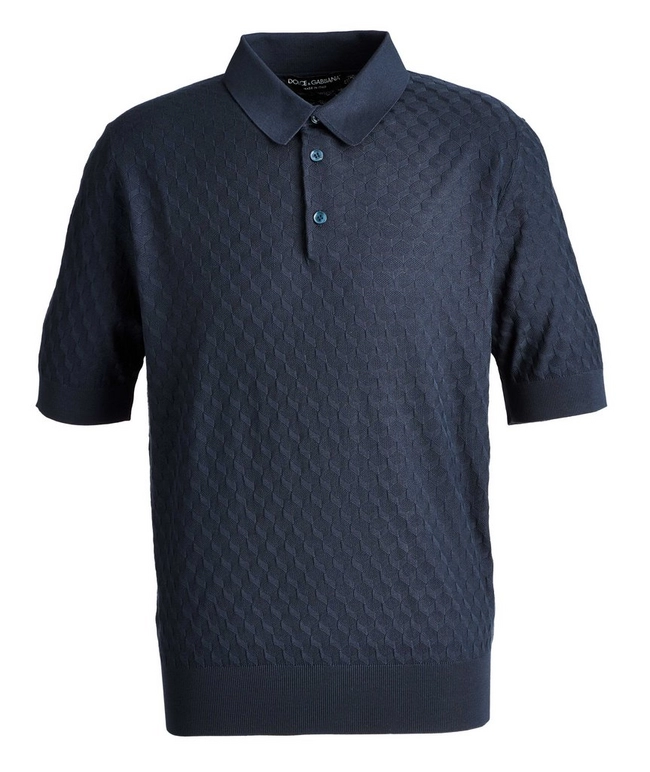 Dolce & Gabbana Silk Jacquard Polo
This short-sleeve polo from Dolce & Gabbana keeps things muted in colour but the textured jacquard knit helps bring out a subtle statement. C in Italy from a pure silk, this semi-slim design teams perfectly with trousers and a sports jacket for standout effect.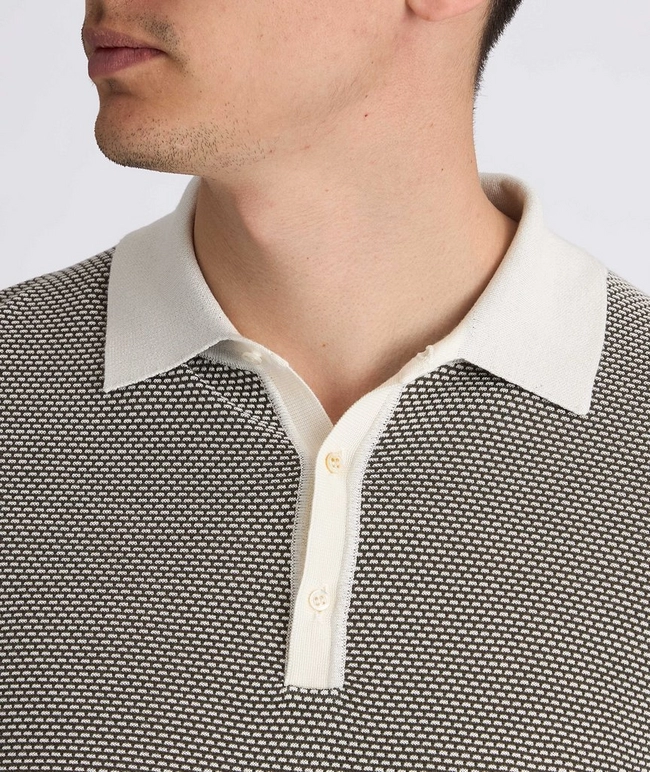 Canali Silk-Blend Polo
Canali's take on the polo woven from a viscose and silk-blended fabric with an eye-catching tile pattern, being the perfect effortlessly casual attire for work-from-home, quick trips to the office or casual outdoor gatherings.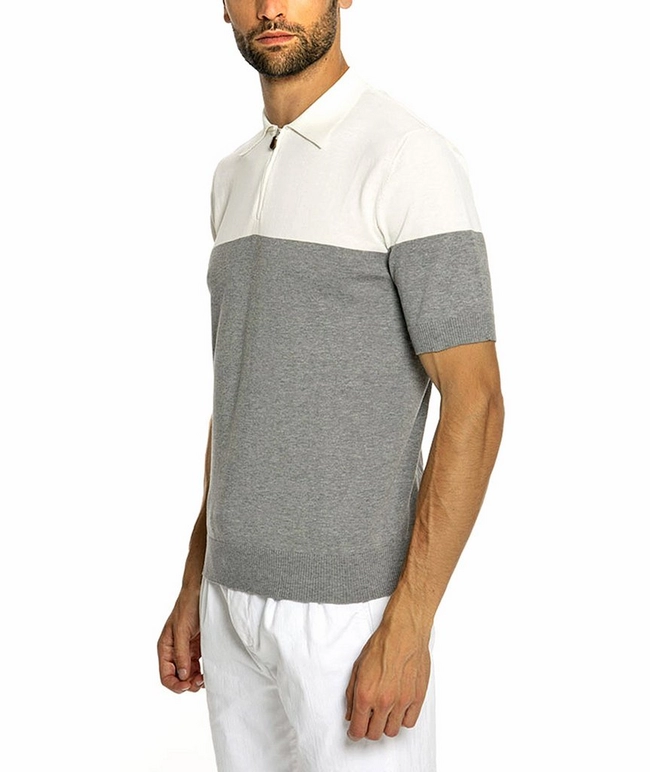 Eleventy Quarter-Zip Cotton Polo
Retro styles are making a huge comeback this year, but don't start raiding your grandfather's closet just yet. Eleventy has hit us with a vintage in a slim style that features a quarter-zip placket and grey on white paneling. Pair it with jeans or a pair of summer trousers and add a sports jacket for a polished look.