Best of New Arrivals: 8 Standout Styles
We showcase the eight most popular new-in items for this season
By: Logan Ross
Date: 2023-02-10
Soon after our first fleet of new arrivals for this Spring/Summer hit shelves, a select few styles stood out, attracting more attention than the rest. You chose, we noticed.
Below, find the 8 most popular drops of Spring/Summer 2023 (so far) as chosen by you.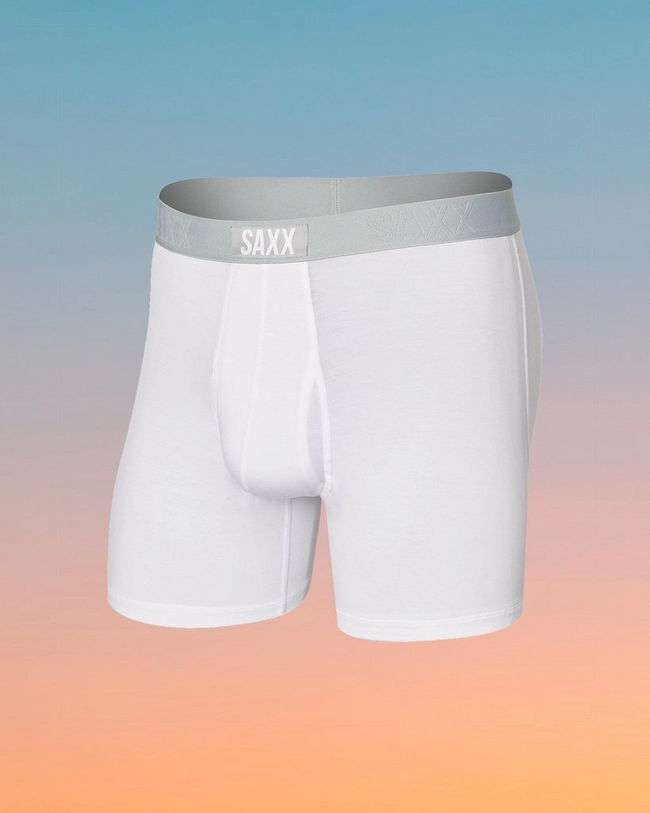 Ultra Boxer Briefs, SAXX
New year, new delicates — we like your style. SAXX has been celebrated for years for making among the world's most comfortable underwear, and we're very glad they haven't stopped. Made of supportive, moisture-wicking, non-chafing materials, these boxer briefs excel in every category.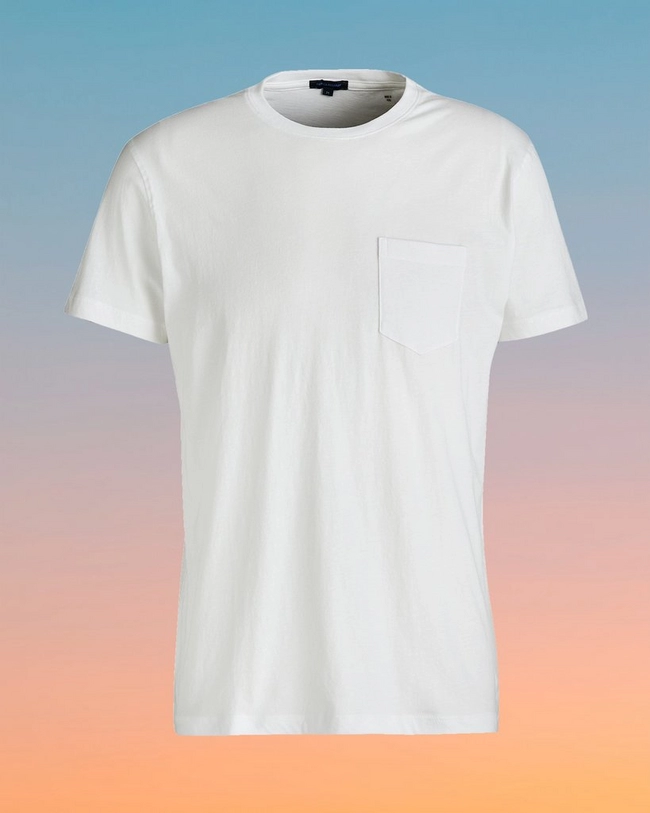 Pocket Stretch Cotton T-Shirt, PATRICK ASSARAF
Death, taxes, and the undying need for more plain white Tees: a few of life's inevitabilities. Although practically everyone's already got more than a few variations, time and time again men return to PATRICK ASSARAF's Pocket Stretch Cotton T-Shirt when they need a re-up on this reliable staple.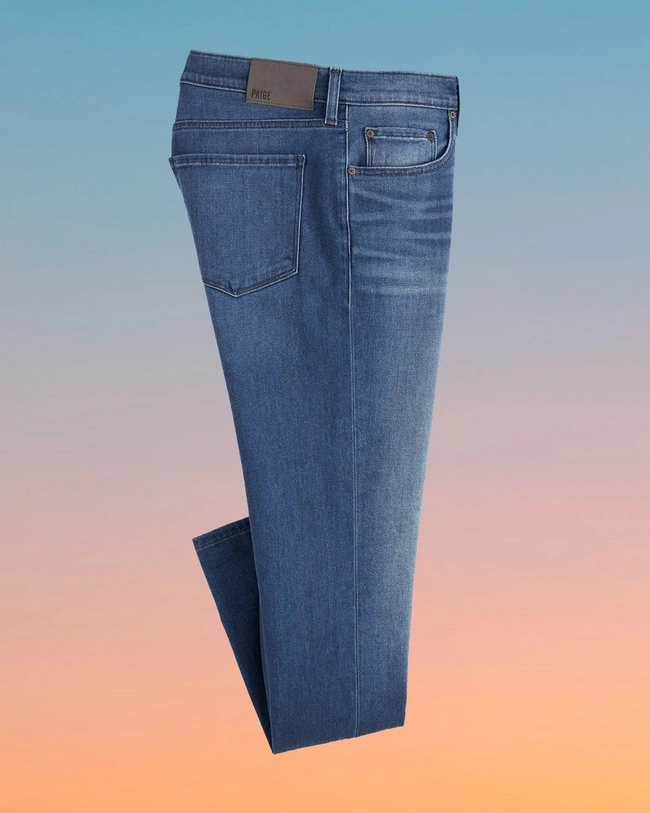 Lennox Transcend Vintage Slim Jeans, Paige
It's safe to say Paige are pretty good at making jeans. While the denim specialists offer so many great cuts and styles across the board, apparently these Lennox Transcend Slim Jeans looked the best in fitting rooms and shopping carts. Care to take a look for yourself?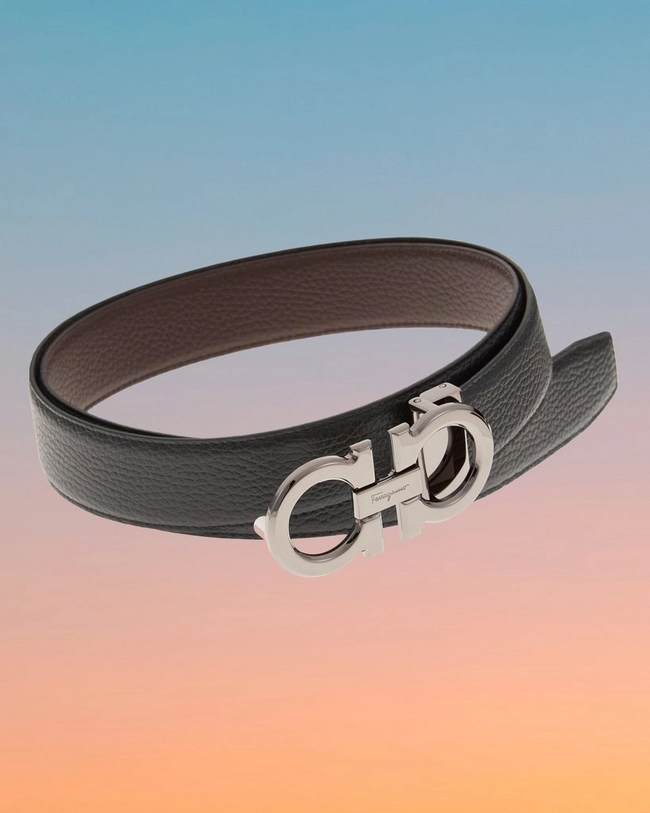 Double Gancini Reversible Leather Belt, Salvatore Ferragamo
Perennially one of Salvatore Ferragamo's most sought-after styles, this statement accessory will undoubtedly be one to watch out for this spring and summer. Whether you wear this reversible belt on its pebbled brown or black leather side, the trademark double Gancini buckle sits proudly on display.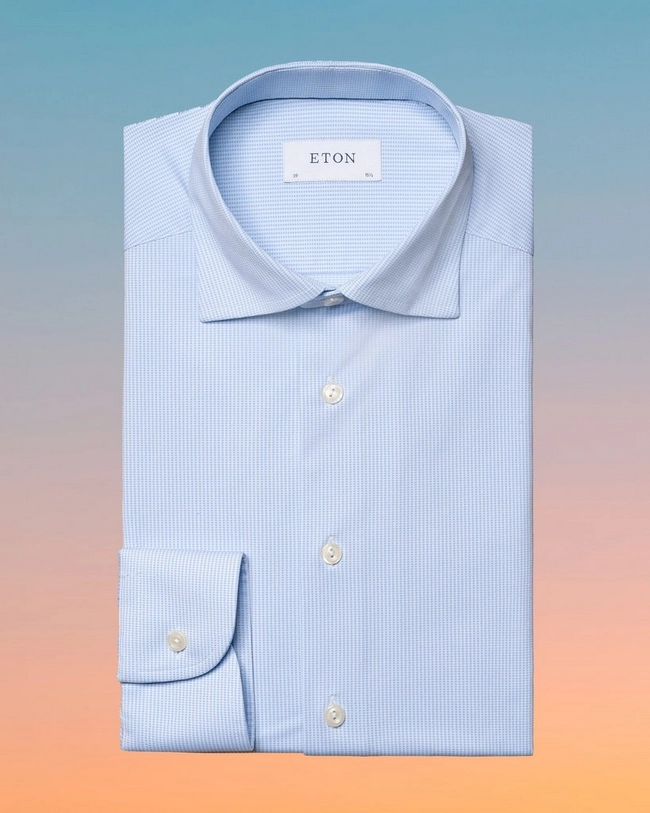 Slim Fit Four-Way Stretch Shirt, Eton
Weaving some stretch through a natural fabric isn't considered as 'groundbreaking' as it used to be. Still, even after years of market development, nobody's been able to touch Eton when it comes to crafting luxury stretch dress shirts. It's easy to see why this slim fit variation is a hit.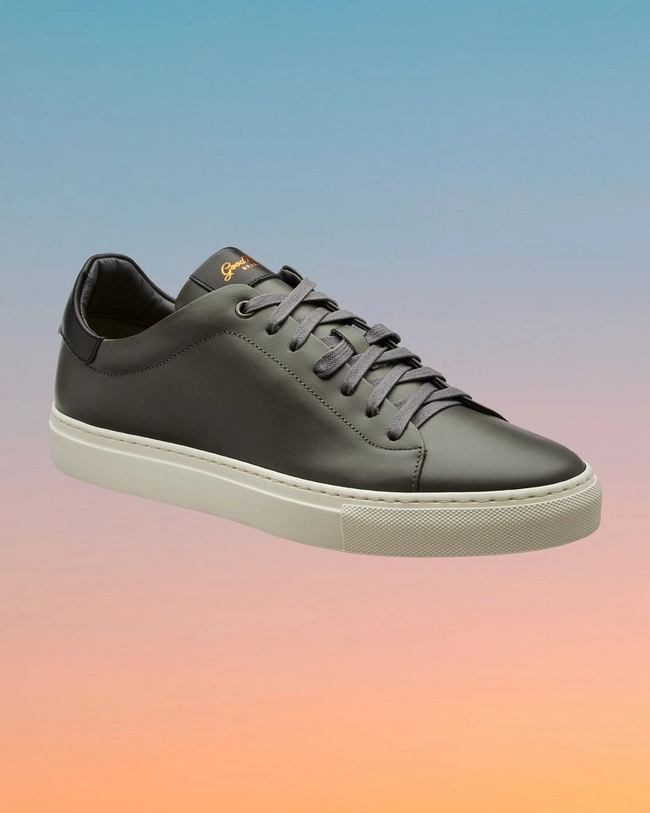 Legend Leather Sneakers, Good Man Brand
When winter's all said and done, everyone deserves a brand-new pair of sneakers come spring. You simply can't turn out wearing your run-ragged, salt-stained sneakers in broad daylight. Many evidently agree, starting their new-shoe-search with these leather sneakers from Good Man Brand.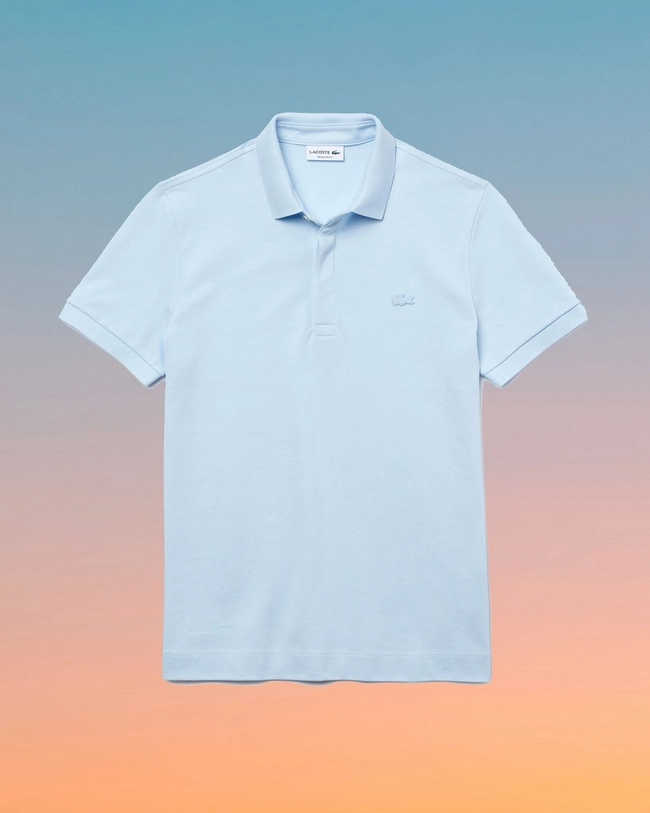 Paris Cotton Piqué Polo, Lacoste
Lacoste has seemingly built its entire brand off the backs of its best-selling polo shirts, with this edition — aptly named Paris — from the French brand out-performing almost all others. Made of 100% premium cotton in a pleasing baby blue, this is the perfect new knit to add to your spring rotation.