Behind Barbour: The Story of the British Brand That Brought Waxed Jackets to the World
By: Ben Kriz
Date: 2021-10-15
Since 1894, British heritage outerwear brand Barbour have been making jackets, coats, and other clothing that stand up to the elements, while offering timeless style. The fifth-generation family-owned business — founded by John Barbour and today chaired by Dame Margaret Barbour — now has retail stores in over 40 countries worldwide, and has outfitted everybody from champion motorcyclists to Princess Diana to James Bond. Here's the story of how the brand started and why it's stood the test of time.
From Scotland to South Shields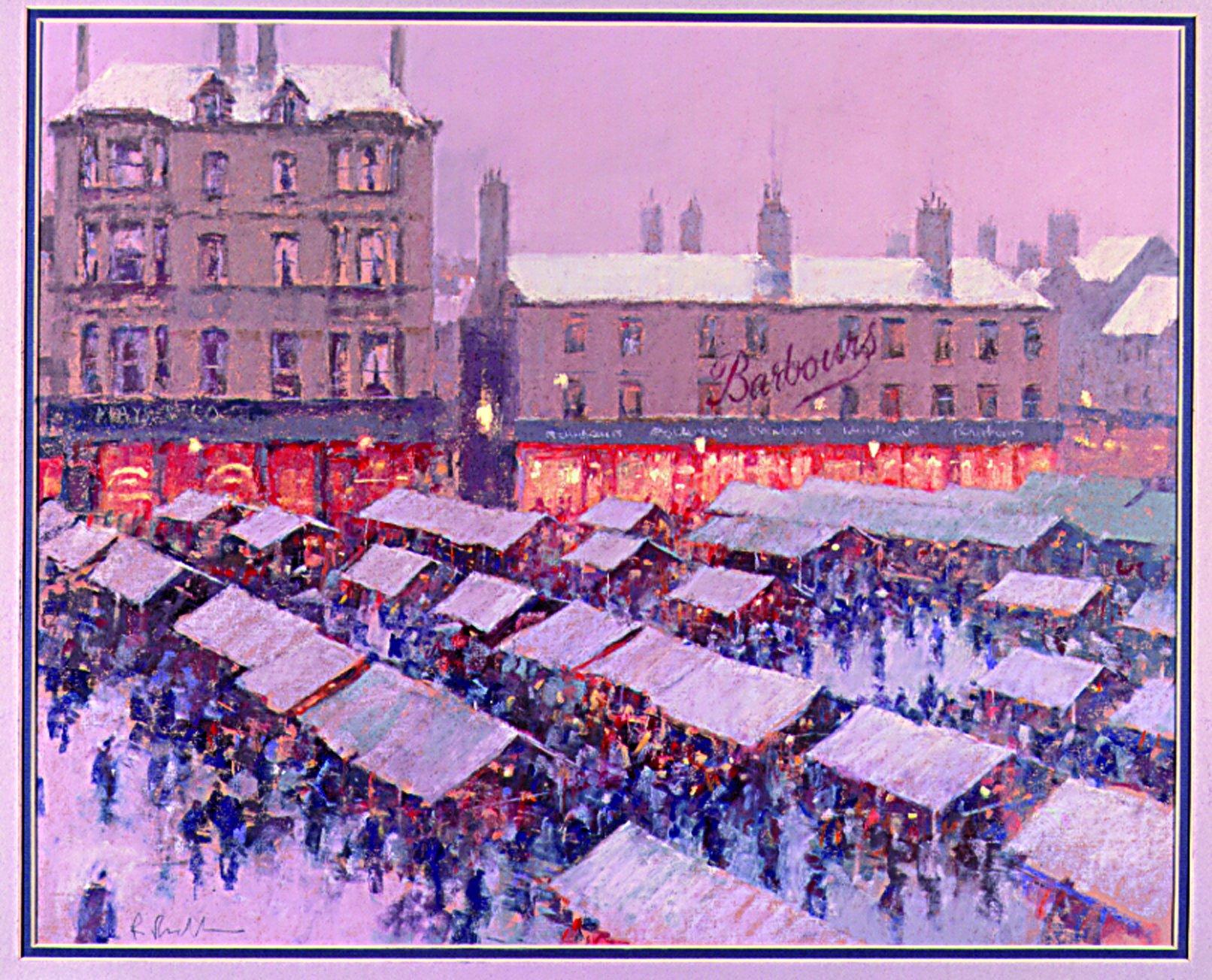 Born and raised in the southern Scottish region of Galloway, which is known for its well-above-average annual rainfall, draper John Barbour moved to the bustling northeastern English port of South Shields in 1870. After witnessing the oilskin outerwear worn by mariners, fisherman, and other workers in the area, he had an idea. Instead of treating leftover sail scraps with fish oil — which made them water resistant but smelled incredibly bad — Barbour came up with the innovation of using flax oil on cotton fabric. He sold the coats under the name J. Barbour & Sons, and they became popular first locally, and then internationally once his son Malcolm produced a mail order catalogue. By 1917, the catalogue accounted for almost 75% of Barbour's business, including international orders from Chile, South Africa, Hong Kong, and beyond.
Gentlemen, Start Your Engines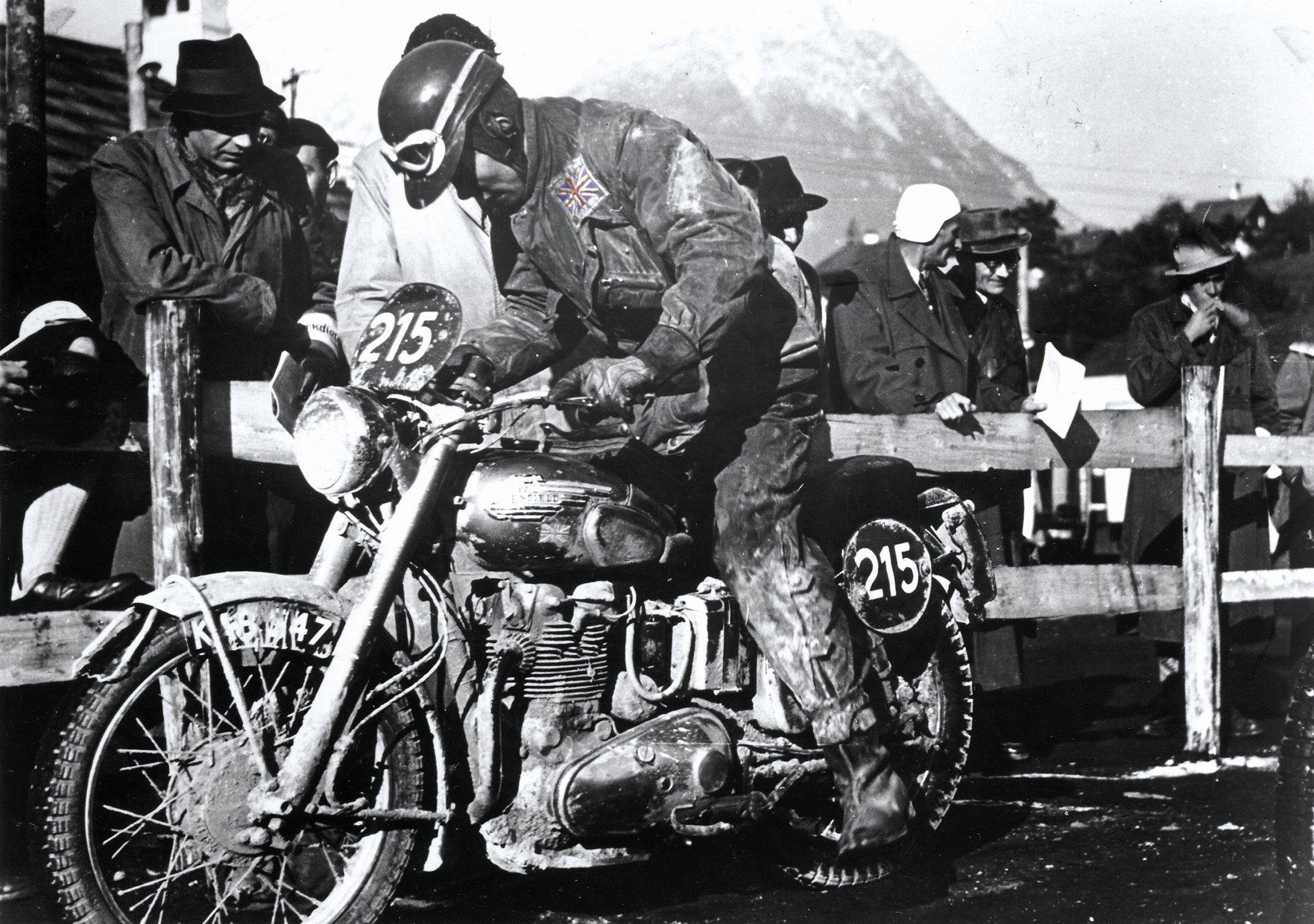 After Malcolm's son Duncan — an avid motorcyclist himself — joined the company in 1936, Barbour introduced a one-piece wax cotton suit which would become a staple for riders everywhere. When American actor and "King of Cool" Steve McQueen competed in the grueling off-road motorcycle race International Six Days Trial in 1964, he notably wore a Barbour International suit. Today Barbour International is a stand-alone brand, and in 2019 introduced a McQueen-inspired collection of jackets, flannel shirts, and more, with the help of his son Chad McQueen.
The Royal Stamp of Approval
Throughout their 127 year history, Barbour has been recognized not once, but three times by the UK Royal Family with a Royal Warrant for "Waterproof and Protective Clothing." This designation proudly appears inside many Barbour garments today. The Margaret Barbour-designed, French-inspired Beaufort jacket, with its studded corduroy collar and fully-lined rear pocket, was made famous by the late Princess Diana. Fans of Netflix series The Crown may have noticed the jacket make many cameos in the show's fourth season — so much so that online searches for the garment went up by 196% according to Digitaloft.
The Name's Bond, James Bond
There's no British film and literary character more synonymous with fashion than James Bond, and during the final countryside showdown in 2012's Skyfall, Daniel Craig's 007 dons a Barbour hunting jacket. "I wanted to do my Bond like a Bond you could really imitate," the film's costume designer Jany Temime told GQ in a 2018 interview, and people everywhere rushed to replicate the look (the exact "X To Ki To" Beacon Heritage model is no longer in production). It's not just fictitious spies with a license to kill who have made Barbour popular among a younger demographic. At the mud-soaked 2007 Glastonbury Music Festival, artists including Lily Allen, Arctic Monkeys, and Rufus Wainwright wore waxed jackets onstage.
Barbour White Label and Engineered Garments Collaboration
In the 21st century, Barbour continues to grow and offer all-purpose collections for men, women, children, and even pets, while still manufacturing the jackets by hand in their Simonside factory. Some of the international, contemporary designers they've worked with include ALEXACHUNG, Vans, Supreme, and Noah. Fusing their rich heritage of traditional clothing with premium Japanese style, their Autumn/Winter 2021 White Label collection sees archival pieces reimagined with a sporty, youthful approach, including hoodies, button-up shirts, sweaters, and more. This season will also include a collection of unique quilted jackets and vests in collaboration with Engineered Garments, Daiki Suziki's New York-based brand, which combines his love of American workwear and traditional construction techniques with a Japanese aesthetic.
Featured Stories
Stay confident with stories and advice on looking good and living well.
Read More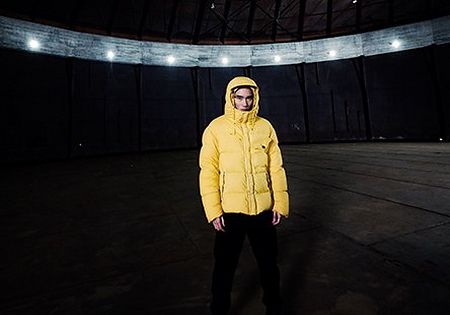 Article
Ten C: Fit for an Emperor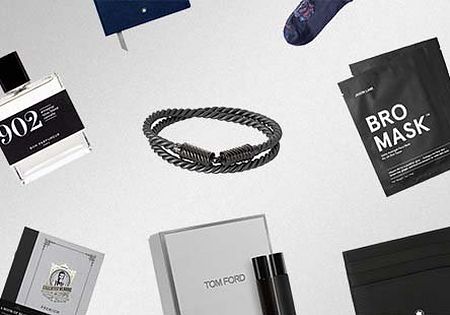 Article
8 Groomsmen Gifts They'll Actually Use After The Big Day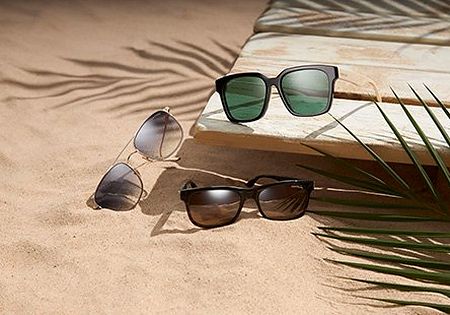 Article
6 Ways to Upgrade Your Beach Style