FOR LOOKING YOUR BEST FOR ANY OCCASION
At-Home Elegance: Style For Making Small Moments Feel Big
Dressing Up, Staying-In
Elegant outfits are only suitable for a pre-pandemic world? Who says? Just because you're not going out doesn't mean you can't show off –– go ahead and take a photo or fire up Zoom. We support it. Here are a few ideas on how to spruce up while staying in.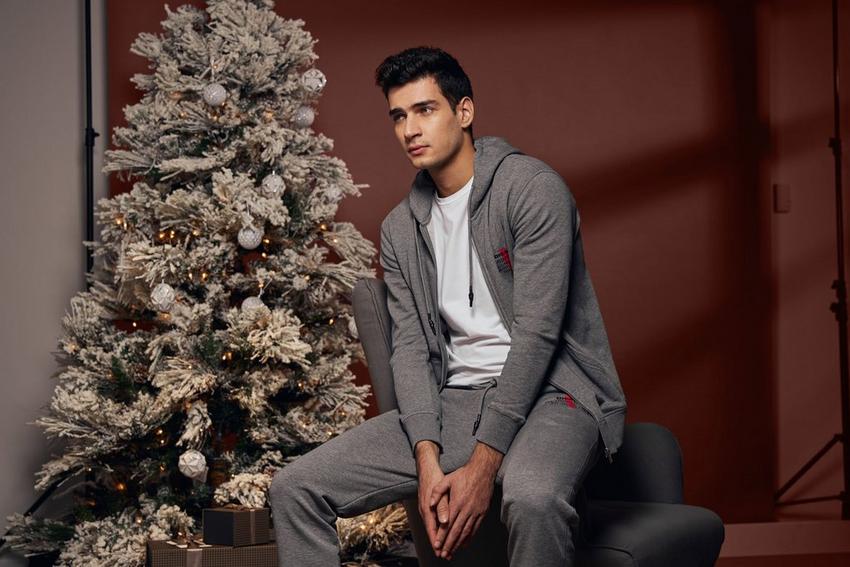 Adventurous Jackets
Nothing says the holidays like a bold jacket, especially when brought to you by Emporio Armani and Etro. Even in these times, a little wild style is not only acceptable but encouraged.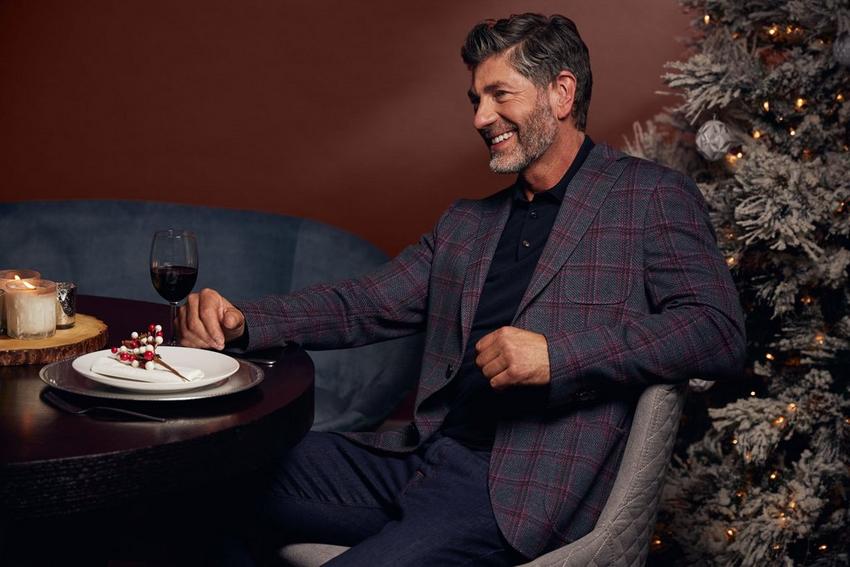 Quiet Sophistication  Cool 
Is muted look more to your taste? The fabric masters at Ermenegildo Zegna have you covered. Pair these tailored thin-wale corduroy trousers with this fine V-neck sweater, and you'll be a subdued style star.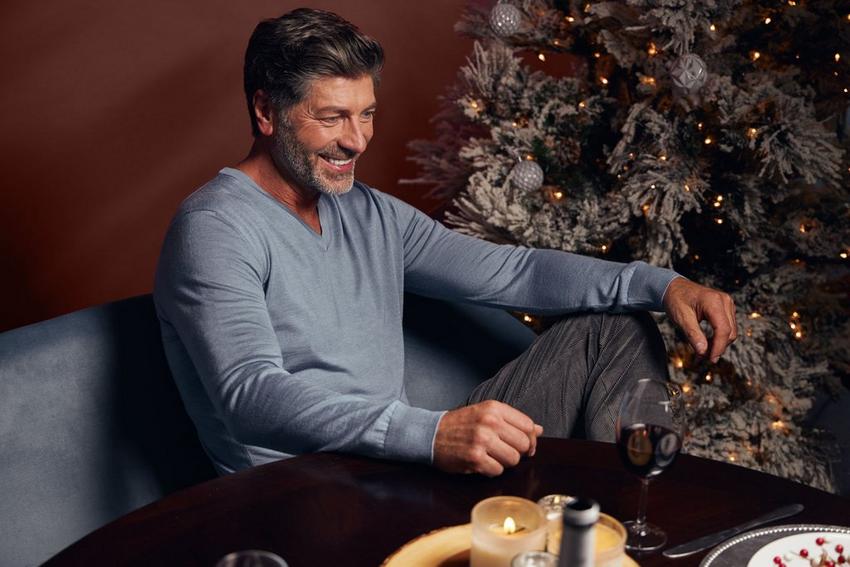 Soft Swackets
Sports jacket-sweater hybrids (a.k.a. the swacket) from Maurizio Baldassari and Gabba are ideal for a season of stay-at-home soirées. Soft yet tailored, a swacket will bring balance to your winter wardrobe.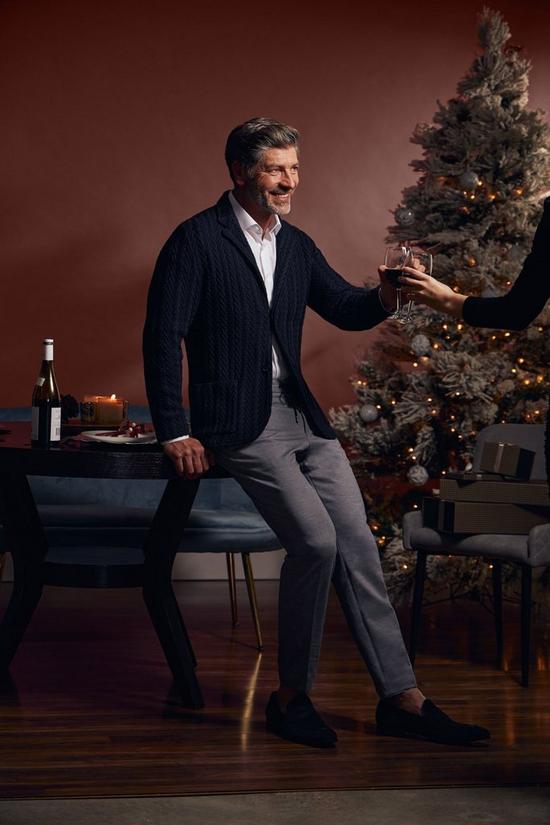 LOUNGE AROUND
As we now dress more casually than ever, we feel our loungewear needs to pick up a little of the slack. Toss the shapeless sweatpants, give away that frayed T-shirt and slip into something a little more refined this season. Here are a few ways to kick back in style.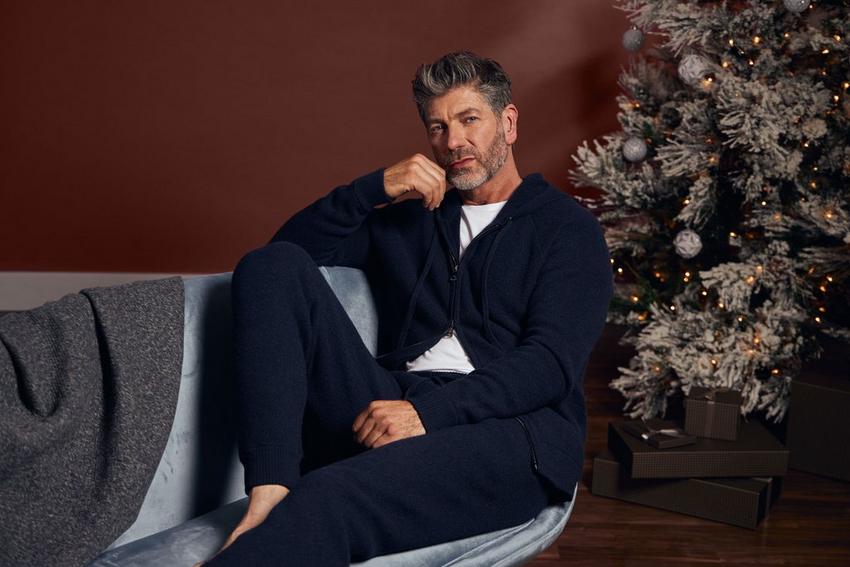 Designer Tracksuits
Whether stretched out on the couch or cozied up by the fire, a slouchy tracksuit is perfectly poised for the homey days ahead. We're quite fond of these sets from Diesel, Derek Rose and EA7.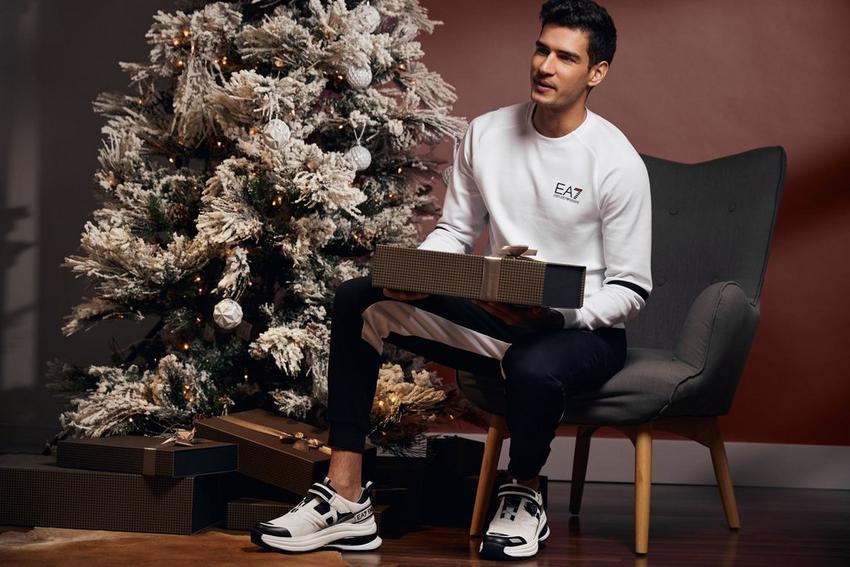 Robed Relaxation
What feels better than slipping into a robe after a long day? BOSS's casual-cool cotton-blend robe pairs perfectly with the German label's coordinating sweats and slippers. Sit back and get cozy.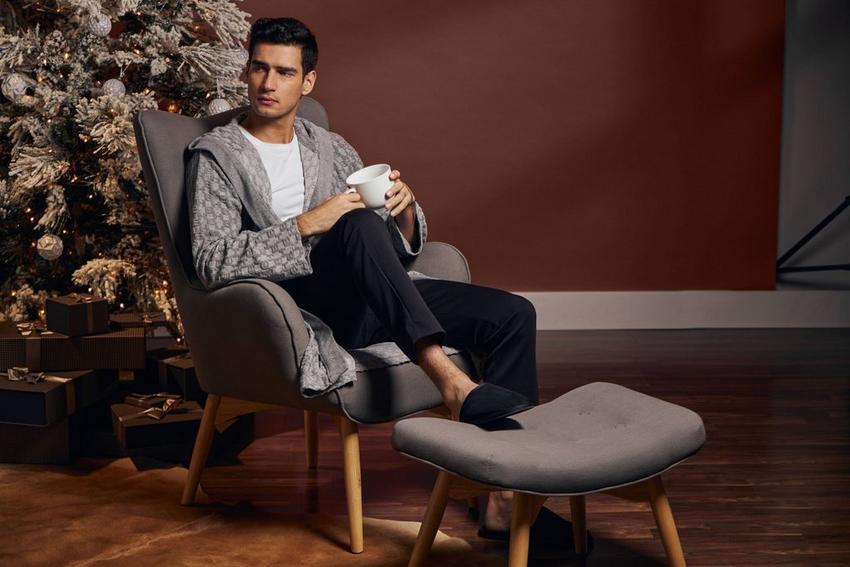 Cool Cardigans
The cashmere kings at Settefili have produced the missing link in your fall wardrobe with this soft knit cardigan. Cool and considered, we love a cardigan for the off-duty hours.