Ask Harry: What Should I Wear in the Rain?
Stay dry in flawless fashion with this season's best coats, shoes and umbrellas
By: HARRY ROSEN EDITORS
Date: 2020-03-10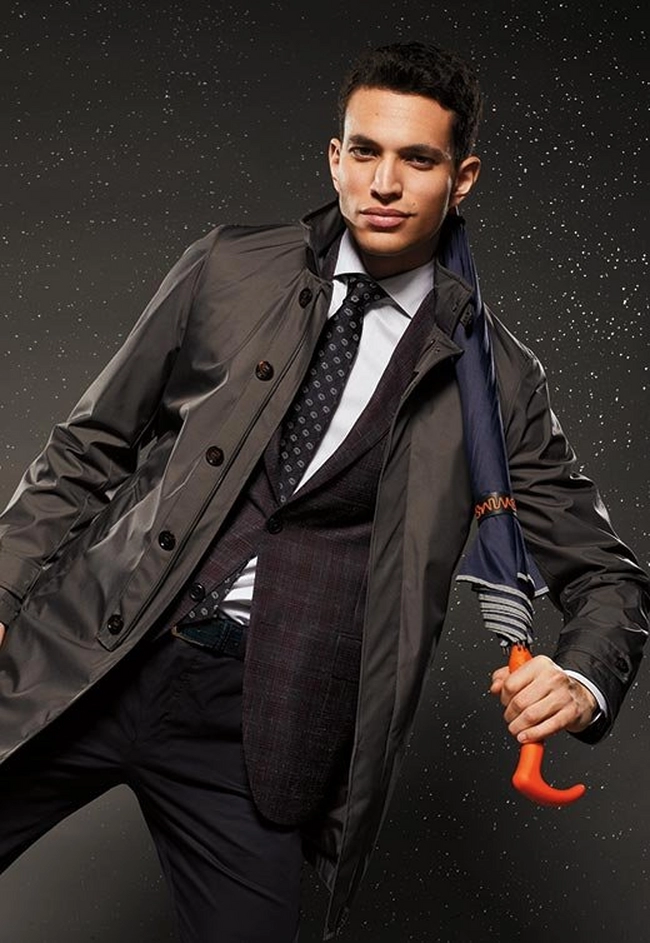 "I need to be ready for all kinds of weather. What kind of coat should I wear?"
One coat must be able to cope with whatever nature throws your way. Ideally it should look as good with jeans as it does over a suit. Fortunately, Harry Rosen has a broad range of rainwear that will meet your needs very well. The key to the success of these coats is new fabric technology that keeps out precipitation and protects you from the wind while providing comfort and ease of movement.
They're lightweight and easy to carry or pack away, and they all offer features designed to make travelling easier, such as interior and exterior pockets that zip shut to keep keys, wallets and phones safe. Here are three examples that illustrate what we mean.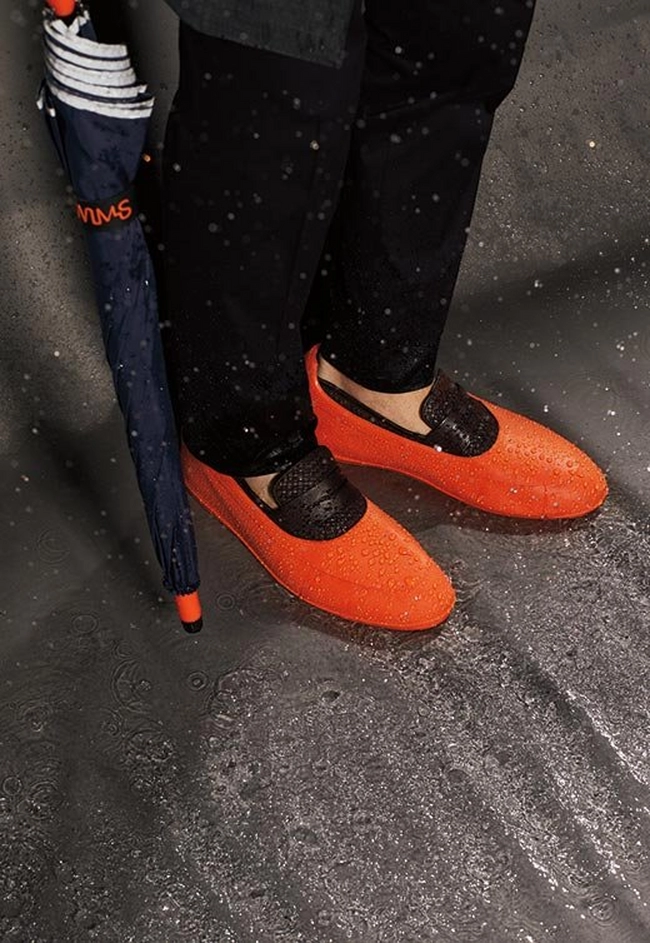 SWIMS revitalized the Classic Galosh tand transformed it into an indispensable statement for style-conscious people around the world. They've proved that you can look great while protecting your favorite pair of shoes. Rain, snow, or sleet is simply no match for these.