5 Tips To Pack Like A Pro
By: HARRY ROSEN EDITORS
Date: 2015-06-11
A 'how-to-pack' search on YouTube yields more than 1.5 million videos. Each invariably features an expert espousing their sometimes insightful, oftentimes odd, tips and tricks.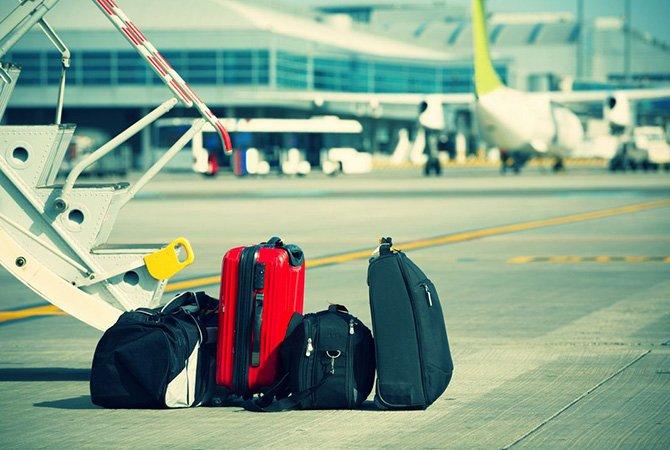 If you're feeling overwhelmed by your next getaway, simply click on a couple and adopt your own best-practices.
To help get you started, here are Harry's top packing tips:
1. ROLL WITH IT - Nothing says Jet Set more than a luxurious leather weekender bag. But for long-haul trips convenience is key. Consider a roller suitcase. Tumi is known for creating durable luggage that is sleek, durable and ready to roll with the punches of modern air travel.
2. FEET FIRST - Think about what you're going to wear on your feet at the airport and along the cobblestone streets of Europe.
We suggest you include a pair of loafers or Tod'sdriving shoes on your packing list. Not only are they comfortable on the plane, they easily slip on and off – a timesaver as you rush through airport security.
3. DON'T FORGET YOUR JACKET - A soft sports jacket easily does double duty. Dress it up for dinner with trousers and a dress shirt, or slip it on over a t-shirt and jeans/chinos for more casual outings.
4. KNOW WHEN TO FOLD THEM - Have a fear of folding? You're not alone. Save time and wrinkles by rolling items to securely stash them in your suitcase. Or, talk to your dry cleaner. They'll happily fold your shirts and pants allowing you to neatly stack them.
5. HOTEL HELP - Our resident frequent-flyer and CEO, Larry Rosen, always advises making use of the hotel laundry service.
"Few realize how excellent the laundry service is at most hotels," he says. "For extended stays, pack lighter and take advantage of the services offered."
Whether your summer travels are taking you near or far, we've got all the essentials for a perfect summer getaway.