5 Gym-Ready Gifts For the Active Man
Sporty essentials for keeping fit in style
Comfortable clothes for your athletic pursuits, or great-looking clothes from the world's most luxurious brands? There's no need to choose in the athleisure era. Embrace performance and style equally with these pieces from some of our favourite contemporary designers.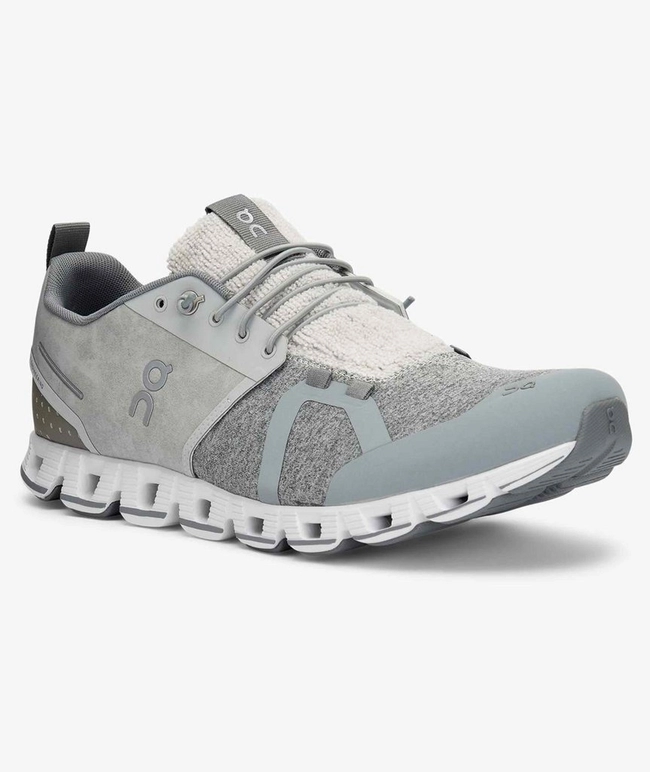 ON Cloud Terry Running Shoes
A happy medium between the performance of a serious running shoe and the everyday comfort of an all-around sneaker, these vegan leather trainers will accompany you on all of your casual pursuits this season.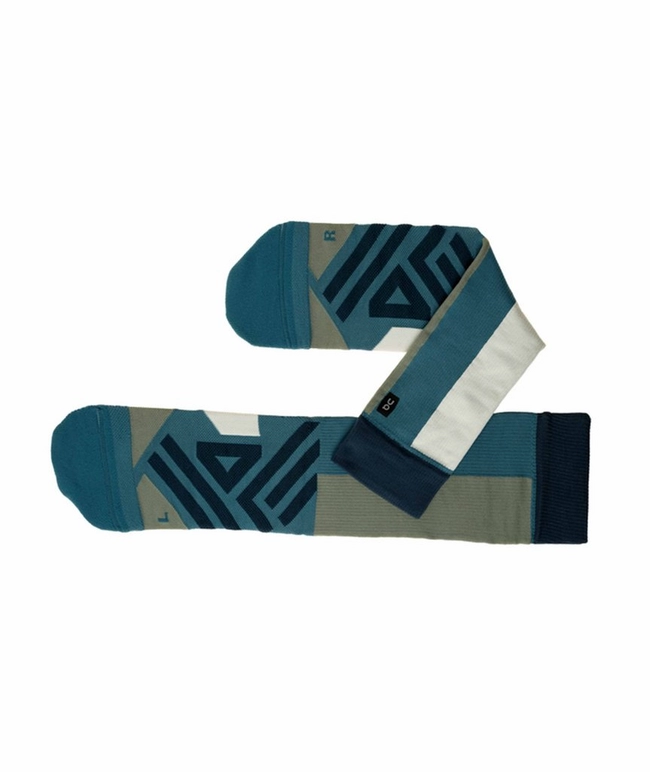 ON Performance Socks
Swiss engineering isn't just for watches anymore. These statement-making socks from Roger Federer's favourite athletic brand feature mesh panelling for temperature control and an advanced synthetic fabric for maximum performance.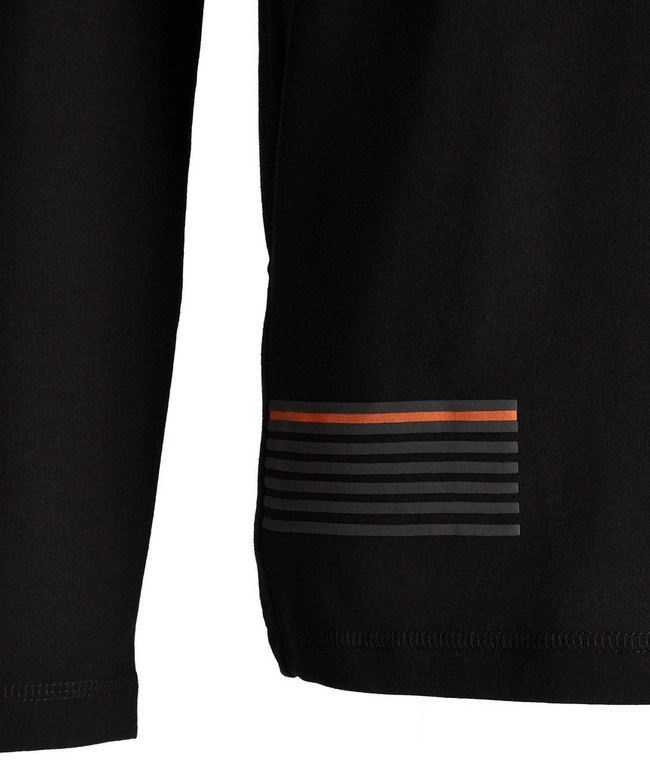 Emporio Armani EA7 Cotton-Blend Sweatshirt
The classic cotton sweatshirt is one of those things that simply never gets old, especially in the hands of Emporio Armani. Updated with stylish details throughout and a high-performance cotton and polyester knit, this is a piece destined for heavy rotation for many years to come.
Patrick Assaraf Drawstring Track Pants
What would your favourite lounge pants look like if they got a total makeover? You're looking at the answer: a flattering contemporary fit with a drawstring waistband and zippered pockets. Sure, you can lounge in them, but why stop there?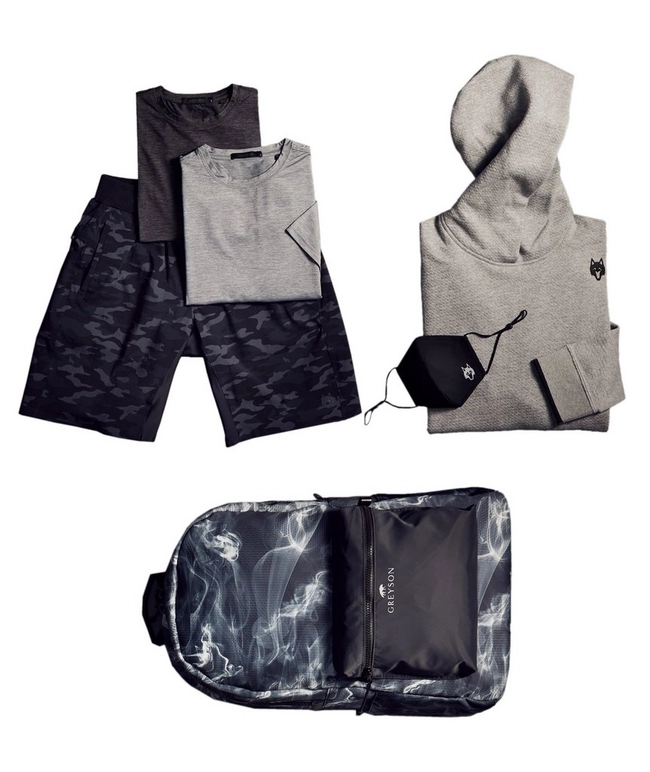 Greyson Gym In a Bag
We teamed up with one of our favourite golf and activewear brands to put together this exclusive (and highly giftable) gym bag featuring two t-shirts, a sweatshirt, shorts, a mask and a nylon backpack. It's everything you need to refresh your workout wardrobe and get the jump on your new year's fitness goals.