5 Gym-Ready Gifts For the Endurance Athlete
Sporty essentials for keeping fit in style
Comfortable clothes for your athletic pursuits, or great-looking clothes from the world's most luxurious brands? There's no need to choose in the athleisure era. Embrace performance and style equally with these pieces from some of our favourite contemporary designers.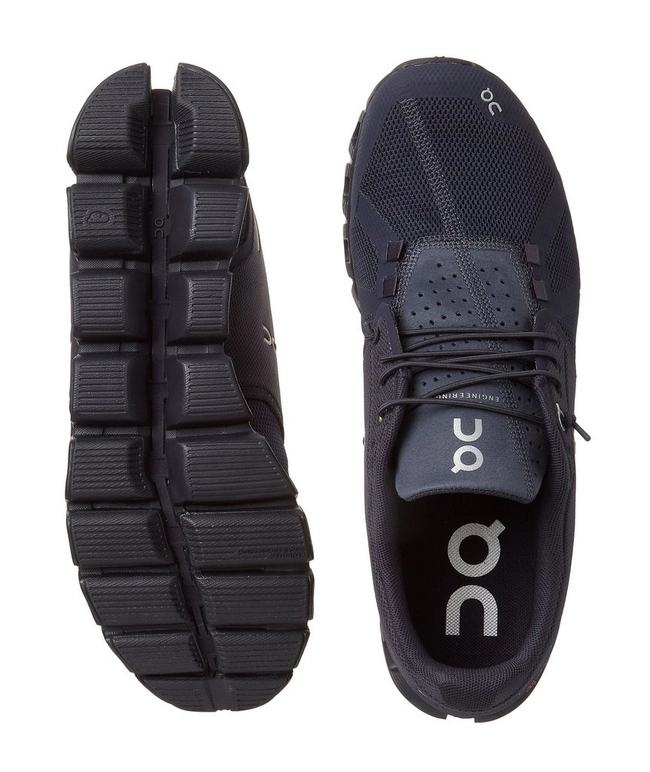 ON Cloud Monochrome Running Shoes
A happy medium between the performance of a serious running shoe and the everyday comfort of an all-around sneaker, these vegan leather trainers will accompany you on all of your casual pursuits this season.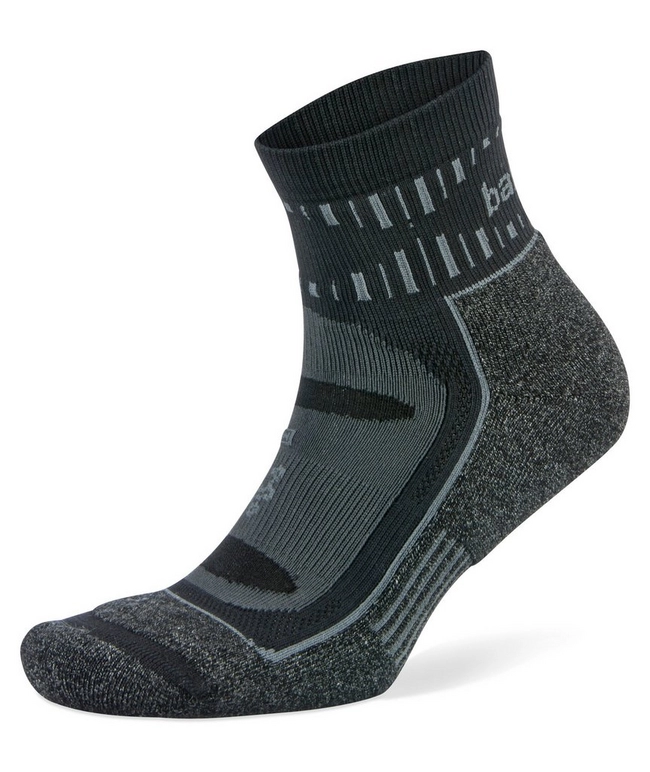 Balega Blister Resist Mohair Quarter Socks
Socks? As a holiday gift? Groundbreaking. But Canadian brand Balega's blister resist quarter socks perfectly blend nature and technology to create some of the best socks around.They keep grit and grim out while adding additional security and comfort with an enhanced elastic grip at the top. Socks any man would be happy to receive! "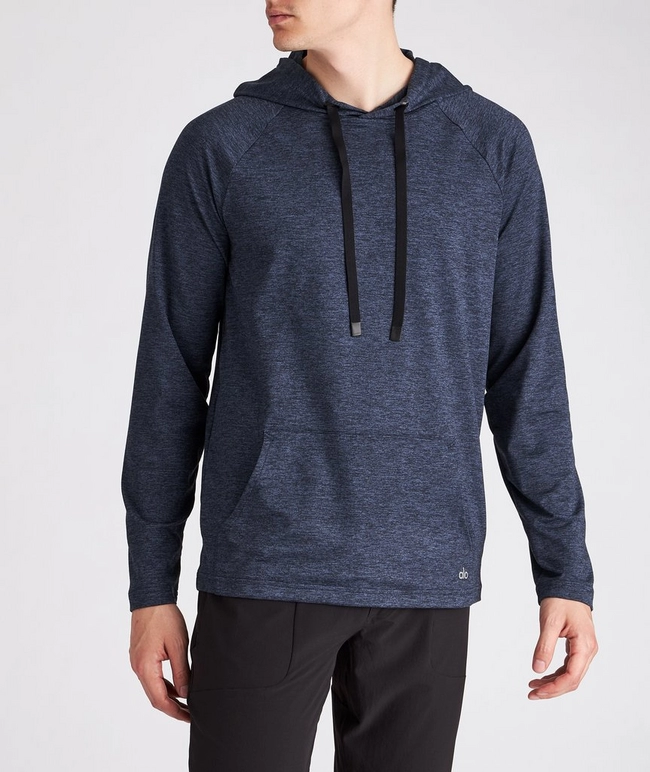 ALO The Conquer Stretch Hoodie
ALO's Conquer Stretch Hoodie is a stylish choice for an active lifestyle. Designed in Los Angeles, this hoodie is crafted from super-stretch peached jersey, with a drawstring hood, kangaroo pocket, and raglan-seamed sleeves for ease of movement. It's also a cozy layer for not-so-active days.
TriggerPoint Charge Vibe Electronic Vibrating Massage Roller
For the guy who is always pushing his limits at the gym, the TriggerPoint CHARGE VIBE Vibrating Massage Roller helps to reduce the sensation of pain and provides a quicker muscle recovery process. This rhythmic squeeze and stretch motion helps push blood and oxygen to damaged tissue, resulting in a faster transfer of nutrients needed to repair sore muscles and accelerate post-workout recovery. Let's go!