This Just In: Purple Brand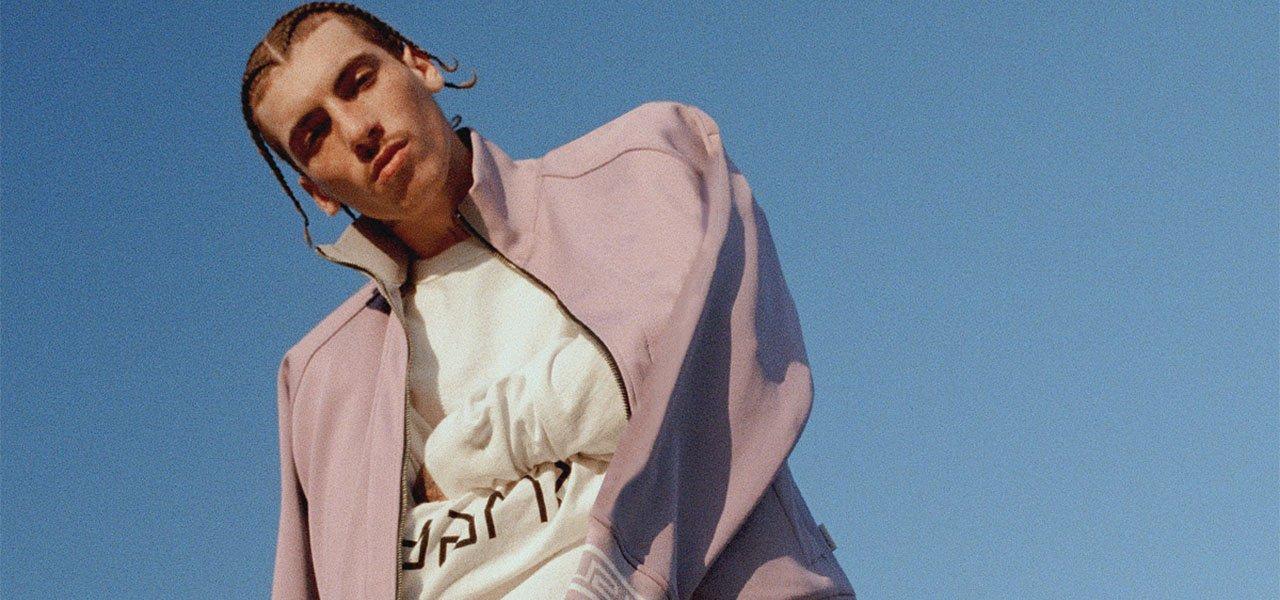 Our team highlights Purple Brand, an exciting Vancouver-based denim and luxury basic's brand ready to play a pivotal role in your wardrobe this season.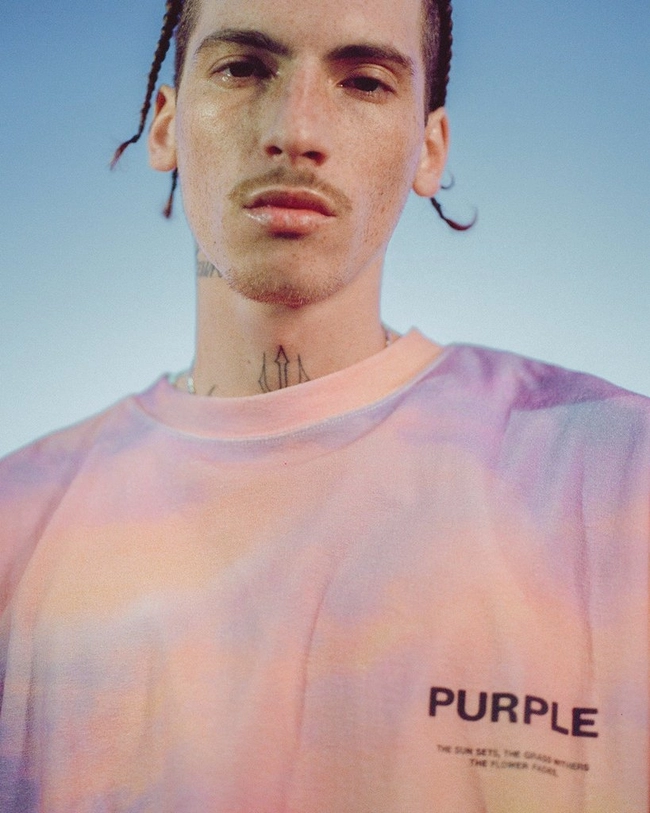 Each season, our buyers set out to build upon our existing footwear and apparel roster by adding a few new designers into the mix. After all, fresh perspective is important. That said, it takes a lot to impress our discerning team members, who carefully assess each potential introduction until they've found that balance between contemporary appeal and enduring relevance. The rare brands that pass their test are distinguished by rich back stories and high-quality production techniques.
We're proud to carry Purple Brand's range of fashion-forward luxury meets streetwear basics this season.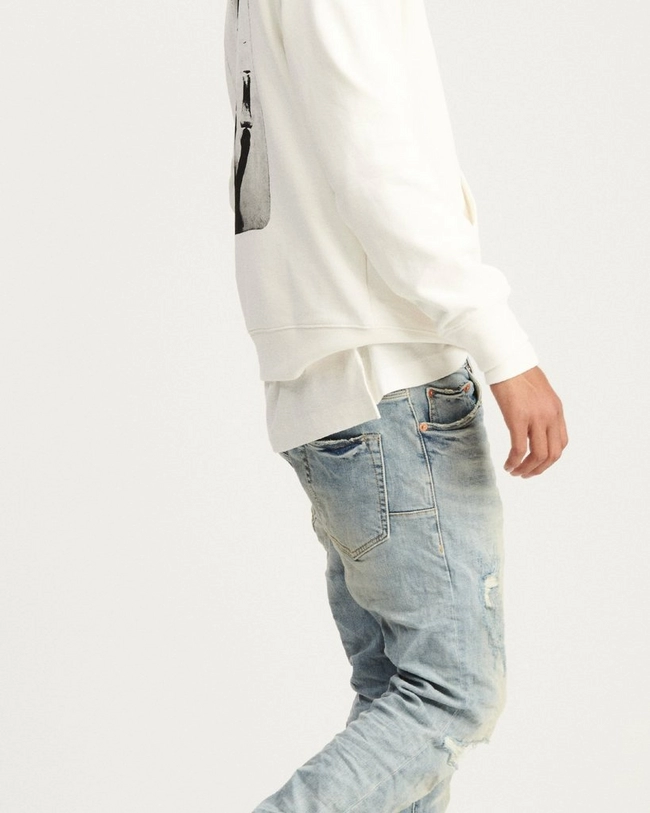 Background
While denim is a classic wardrobe staple, it's also long overdue for a bit of a reinvention. Founded in 2017 by two fashion industry vets from Vancouver, Purple Brand delivers the same spirit of innovation typically associated with high-end designer denim, but at a more accessible price point.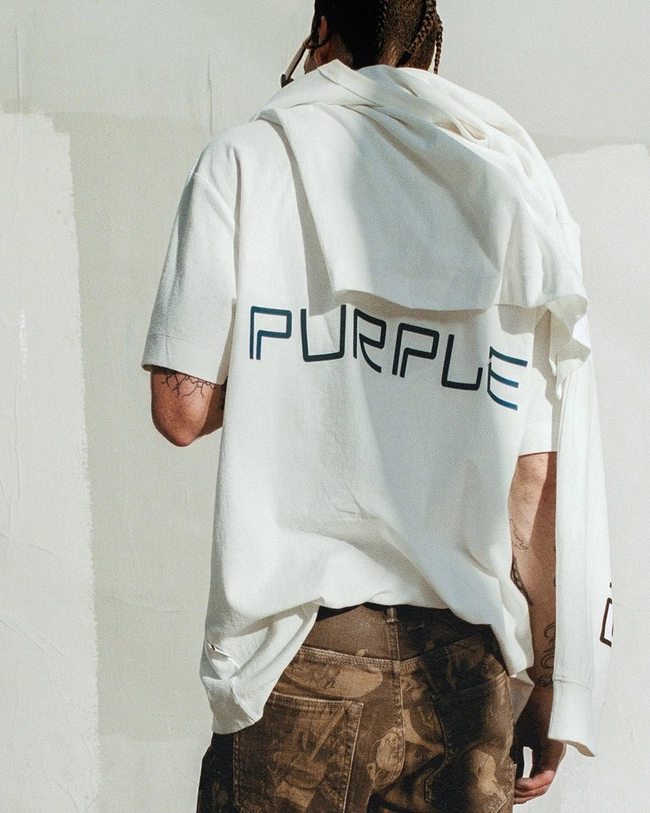 Our Team's Take
Sportswear buyer Sun Woo Chung sees Purple Brand as a welcome alternative to plain old blue jeans. "It's an opportunity to tap into more youthful, distressed washes," she says. The best demonstration of the brand's experimental approach is its unique holographic treatment, which shimmers in the light. "It's what drew me in," Chung says. "Pictures don't do it justice — you just have to see it in person."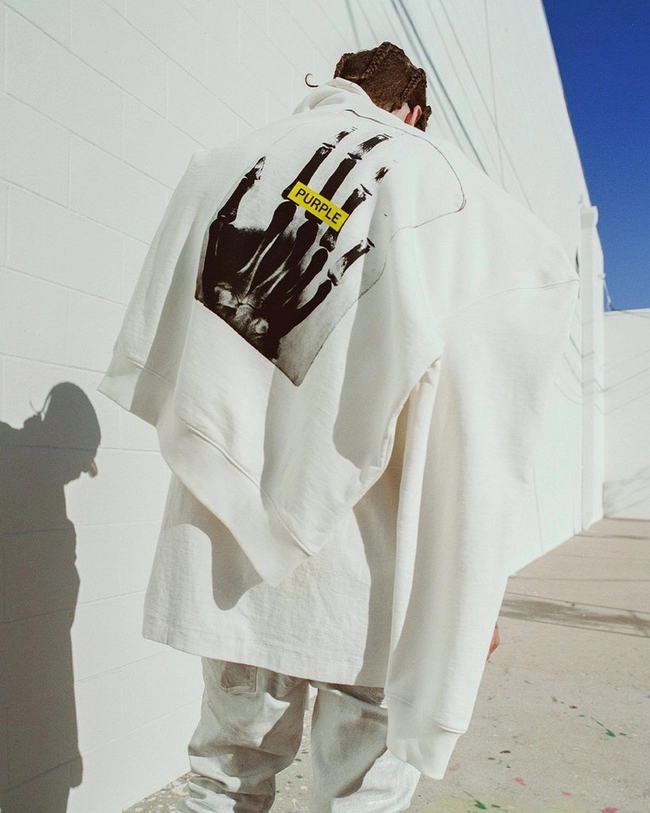 How to Wear It
If Harry Rosen's suiting department is at one end of the fashion spectrum, Chung places Purple Brand at the other. "It's casual but definitely very cool — perfect for grabbing drinks," she says. "It's best paired with a graphic tee, but it could also work with a T-Shirt layered underneath an over shirt and finished off with some sneakers."